My Hive goals
My Hive goals
Hello everyone, the current topic is about the goals, only 4 more months are left for 2023 so the Hive Learns community wanted to know how goals are going. To be honest, I didn't really have Hive goals, as I treat Hive more as a hobby in which I didn't invest any money, I am just going to see at the end of the year how it went. But this topic made me think, maybe I should create some goals for the rest of the year. So I'll describe my Hive goals and probably more important how I think I'll be able to achieve them.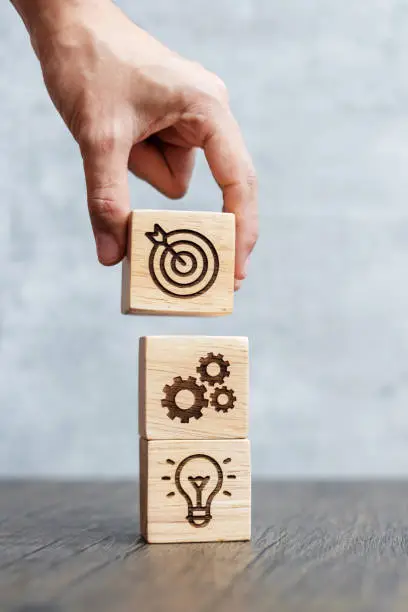 My goals on Hive
I'll just, set a goal for my Hive Power. As already laid out in a previous post, I saw an article which changed my mind towards Hive Power. Since than, I'm only accumulating Hive Power by trying to write an article every day. So far I think I managed to write nearly every day an article. Just last weekend, I lacked the time as I was on a music festival where I didn't want to spend time being online on my phone. But as of today I'll restart to do so. I layed already out why I prefer Hive Power over HBD at the moment of writing. As I use my HBD to buy @splinterlands or @wrestorgonline NFT's to play their game, I won't include those in my goals. Don't really have set goals, except to have a full leveled WOO deck (except the promo cards), which I achieved and got still some packs, so should be good there. Leftover of my HBD I'll spend on Splinterlands.
My Hive Power is climbing slowly but steady. At the moment of writing, I have 611 Hive Power. My goal to achieve by New Year is 1500 Hive Power. I think this should be doable. As since I became more active on Hive, I'm getting nearly 50HP each week by writing articles. So with about 16weeks left, This should be easily to reach IF I stay active on Hive for the rest of the year.
As I already mentioned, I don't have really set goals for Splinterlands but I'll try to set some as well. I would like to be able to play in Silver league decently. Not really on the leaderboard but just being able to play fine in Silver 1 woiuld be already nice and maybe make the jump to gold but I guess this would be for next year. As I just invest my earned HBD's, I won't have enough money to level up my cards enough and buy enough sps to stake as that's a problem as well. But as I already stated a couple of times, slow but steady, I'll get there.
Besides those more financial goals, I would like to achieve 200 followers as well by year's end. This should definitely be possible as I already have 145 followers at the moment of writing. So for everyone who is reading this article, feel free to drop me a follow if you like to read my articles. I write mainly about Splinterlands, WOO and topics provided by the Hive Learners community. I'm think about holding a giveaway as well if I achieve 150 followers, but shhhhh ;)
Thanks for reading!
What are your Hive goals?
---
---