Sport City in Hive - Earth 2 Metaverse - Discord and soon as well in other Metaverses
Unfortunately Sport City is not getting a lot of traction yet, but maybe this presentation will bring a change, explaining what it's all about, and you guys are welcome to start to post your sport routine and prestations in this community.
Sport City is much more than "just" a Community on Hive, it exists as well in Earth2, has its own Discord Server and will soon enter in Ether City where it will go cross-Metaverse!
What does this mean? For people that don't know Earth2: Earth2 (www.earth2.io) is a metaverse where we buy virtual land. There is a grid over the earth map with 10mx10m squares which are for sale. Soon Earth2 will go block chain and the "Essence" our virtual land is producing will be crypto currency. Meanwhile we're earning and crafting jewels, which can be sold or held and like a lot of other (future) features we're not sure yet what they'll be used for.
Since we're still at the beginning of the game development (allthough Earth2 recently celebrated its first birthday) it's still a lot of guessing about where to buy, how to buy (strategy), what to buy, etc. But there are rising guilds that have a vision of the future and / or side projects (like tile art, community token system, reforestation Project etc.) Most of them are gathered in or connected with a Megacity. Megacities are "cities" built in places where there are no big cities in real life. Since months ago we've been told all human made structures will be wiped away from the map, it doesn't matter where your city is located. The benefits of building a Megacity in such areas are price and place (not been taking by the earliest colonists).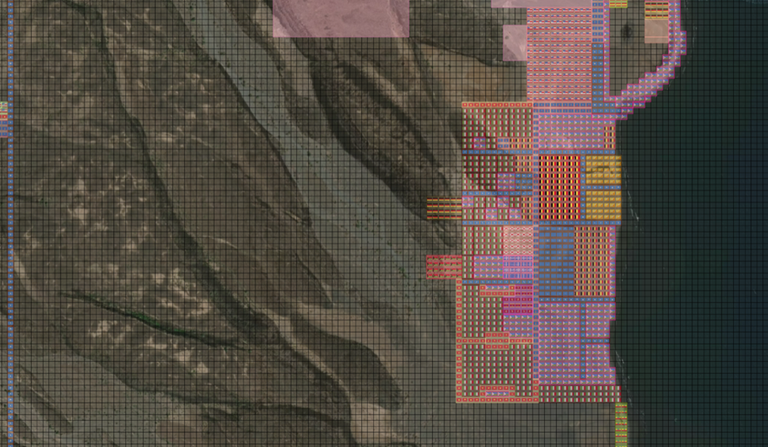 One of the guilds / Megacities with the most visionary take is State 1 in Tadjourah, Djibouti. State 1 is moving forward, and not waiting for Earth 2 which is moving at a much lower speed. It's a highly organized Megacity looking all the time to progress and keep the community together with games, competitions and a vision to attract new investors. It's in State 1 where we've been building Sport City and where in the future Virtual Sport contests are supposed to happen.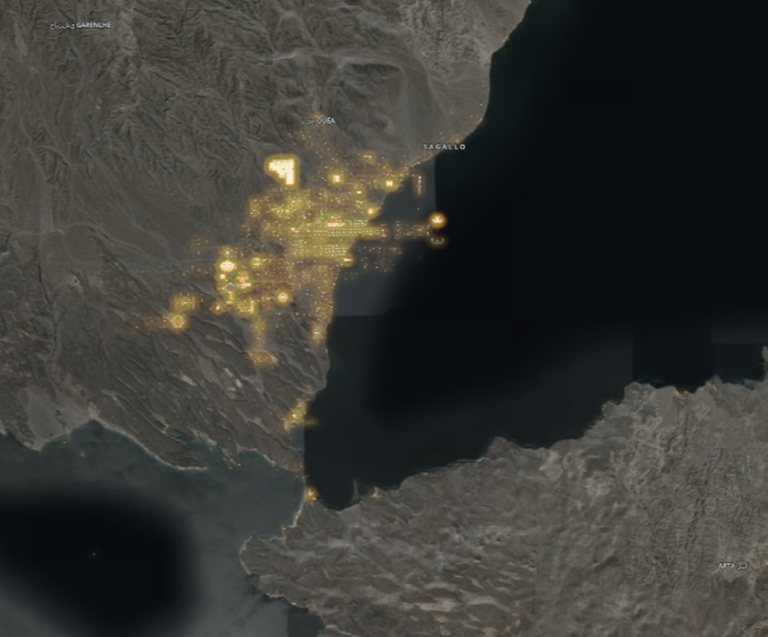 Obviously the representation of Sport City in Discord is going to be very important and the discussing channels build the link between blogging (Hive), and VR building / competing (Earth2); At the same time it will be the HUB where people from different Metaverses will meet. First of all because everyone can enter in Discord and find Sport City but more importantly, Sport City will be soon a City within the decentralised Ether City, a Project which brings Cities from different Metaverses together in one platform where they are able to compete against and with each other. We see strong community building in Ether City because we're earning crypto by chatting with each other among other things. I'm happy to give early birds their first ECT completely for free when joining Sport City in Discord and entering in the Ether City section which will be live soon.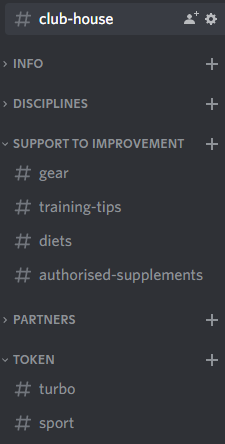 So there's no reason not to join Sport City and take part in it however you'd prefer: Blogging in Hive, Chatting on Discord, or taking part in the Metaverse in Earth2. I hope this presentation was not against any Hive-rules and it helps to bring people together which are not only interested in sports from the "watching on tv" point of view.
If you'd have any more questions, please use the comments below, the The Sport City Community on Hive, or the Sport City Discord Server. Also here we need some more people subscribing and interacting to be able to enter in Ether City.
HELP SPORT CITY GROW
Soon we'll come with more news since a lot is happening in Earth2 at the moment!
---
---