Splinterlands Art Contest Week!//157// Being the character name BEATRIX IRONHAND.

Hello Everyone.
By the grace of God and God Almighty, all is well.
I am back among you again today. You have supported me, you have encouraged me. So I will get your support again. I did a drawing from a gaming card in @Splinterlands today. Now Splinterlands has come up with more new gaming cards. I splinterlands last week and this week I took participation in the @splinterlands art contest. I have seen splinterlands participate in many art competitions. I am learning better and I have tried to make better art about this. Hopefully you will get support again. It is draw today. splinterlands being gaming BEATRIX IRONHAND.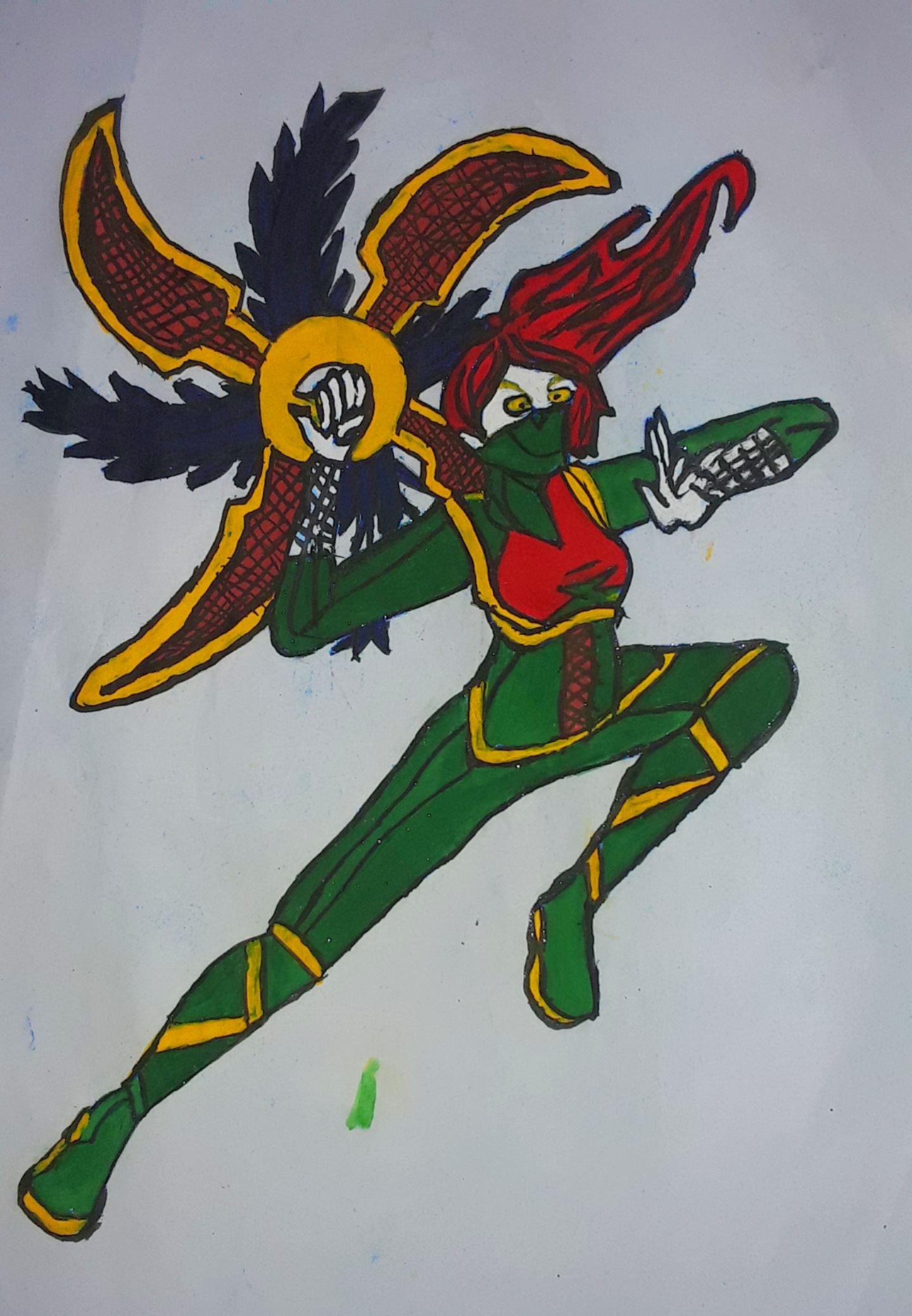 Art paper was first used to draw it. Then I started drawing in art paper with a drawing gel pen. Firstly the legs are painted , and then another leg is draw. The next body shape is made constructive. The body is shaped after the hands and face and with it the head shape. And the other has been painted by one hand, eventually the art drawing with the art drawing hand in hand finished the art drawing.
1 Steps.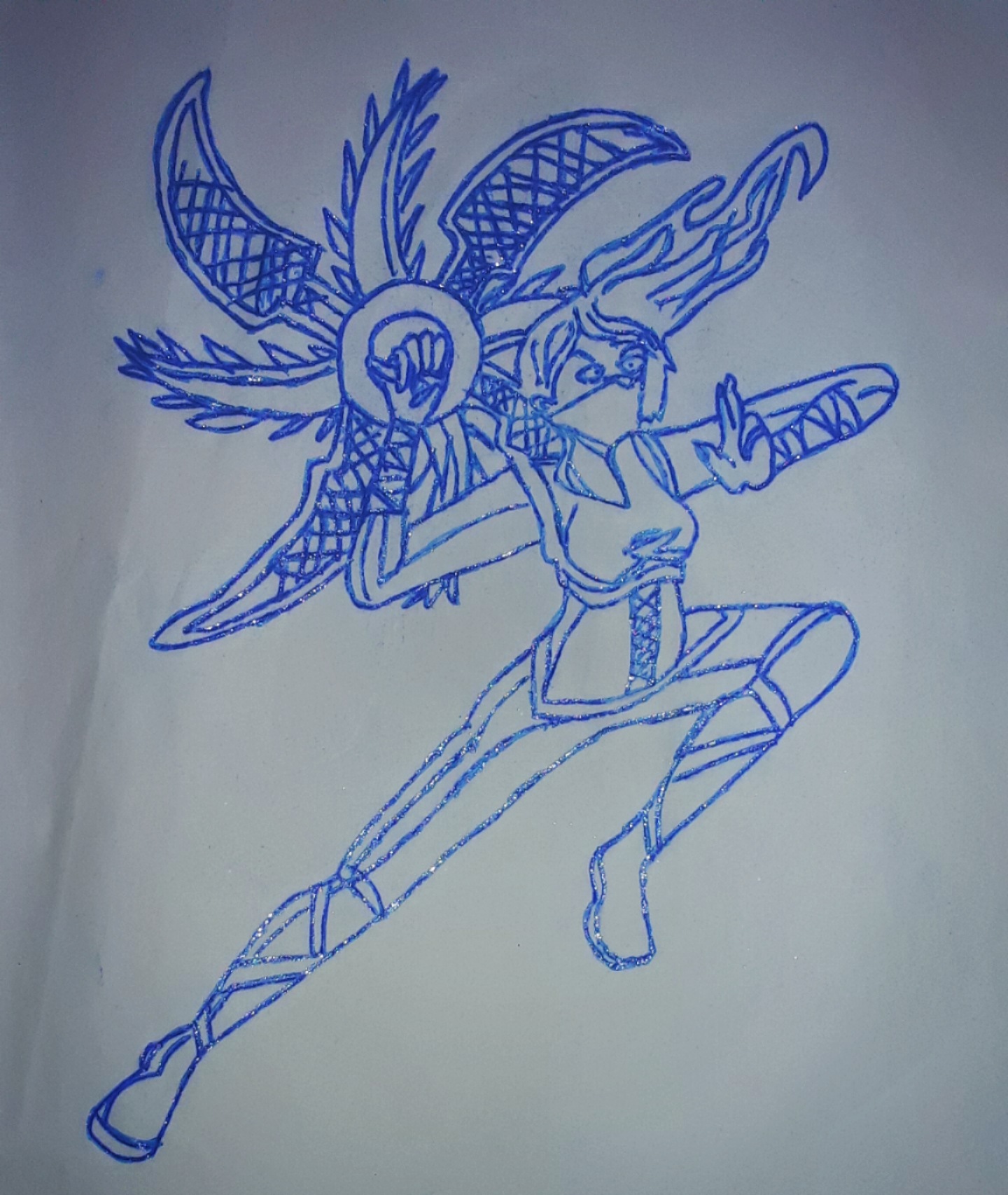 The drawing has been painted with water colours, painting work has started at this moment. The legs are painted, and another drawing has been draw with a gel pen. But there has been a problem in that, the drawing lines were draw with a gel pen there was a drawing problem for this. The work I have done this time is to draw the lines with the lines.
2nd Steps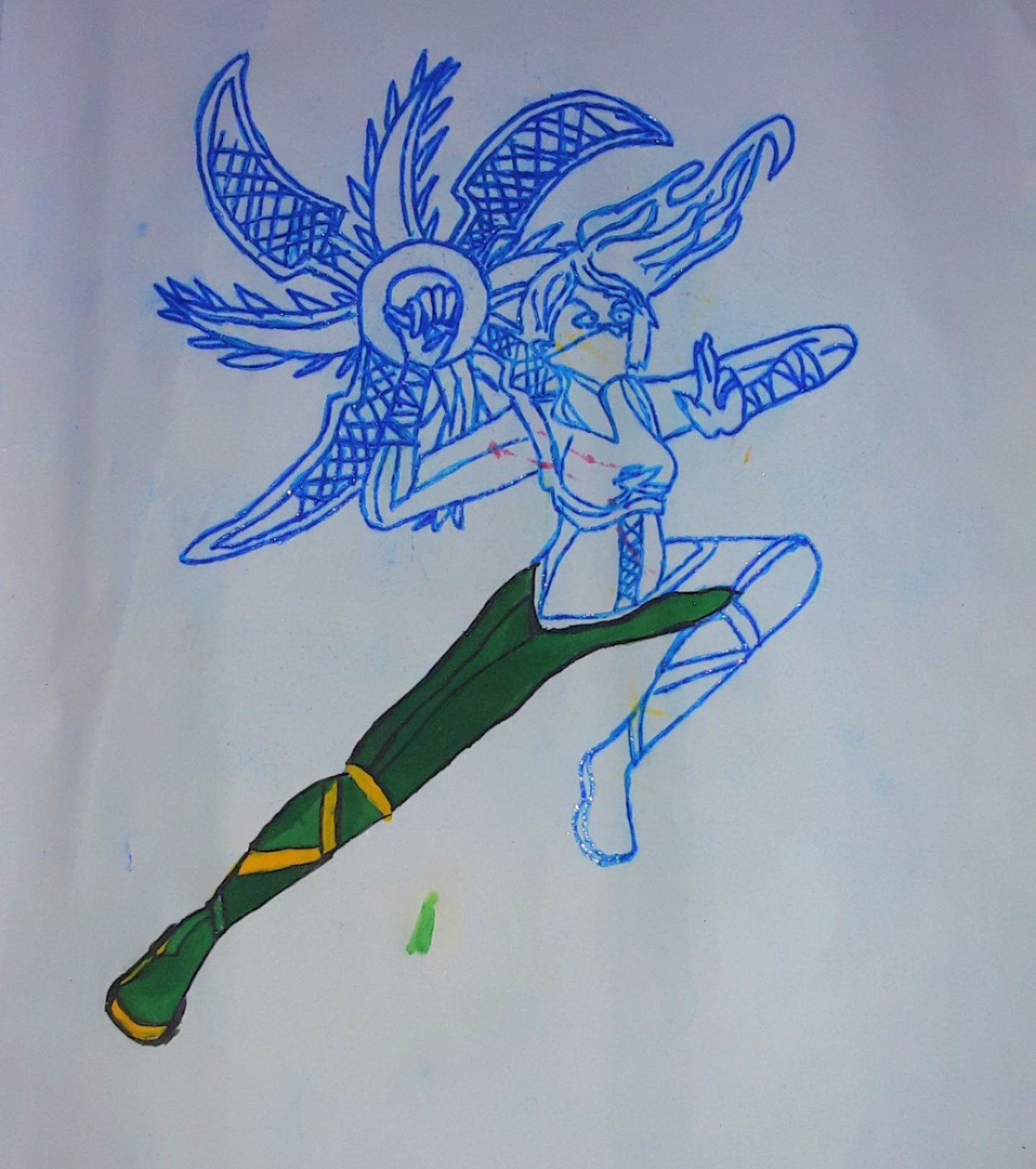 Later another leg was painted some parts of the body are painted with it. Almost all of the body shapes have already been painted.
3rd Steps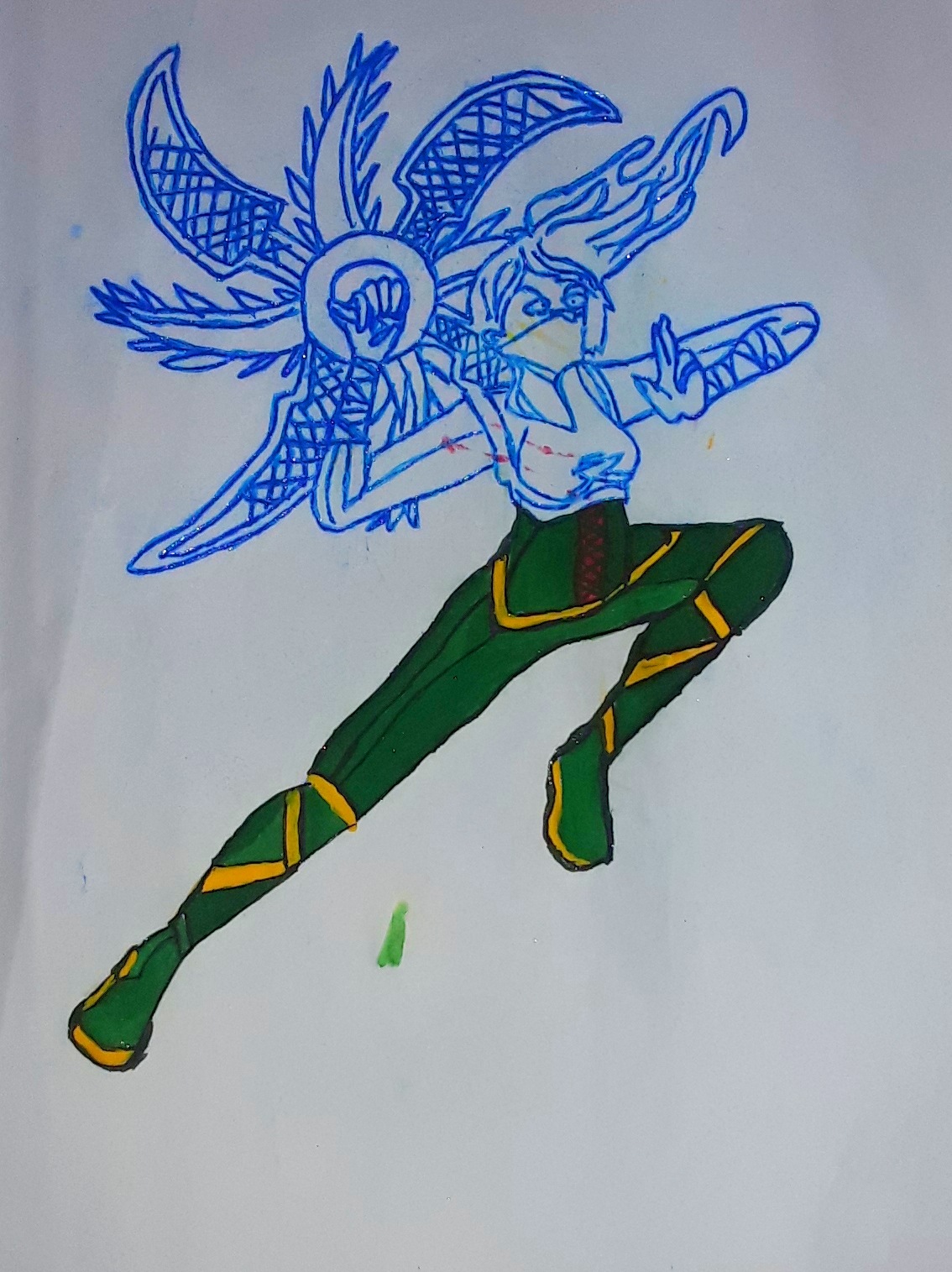 Drawings are decorated with step-by-step colours. And the whole body is painted and with it the hand is painted on one side of the body. This step has been painted with eyes, face, nose and some other art that has been painted. The drawing lines with the body were gel pens. And I change it and draw the drawing lines with colour.
4th Steps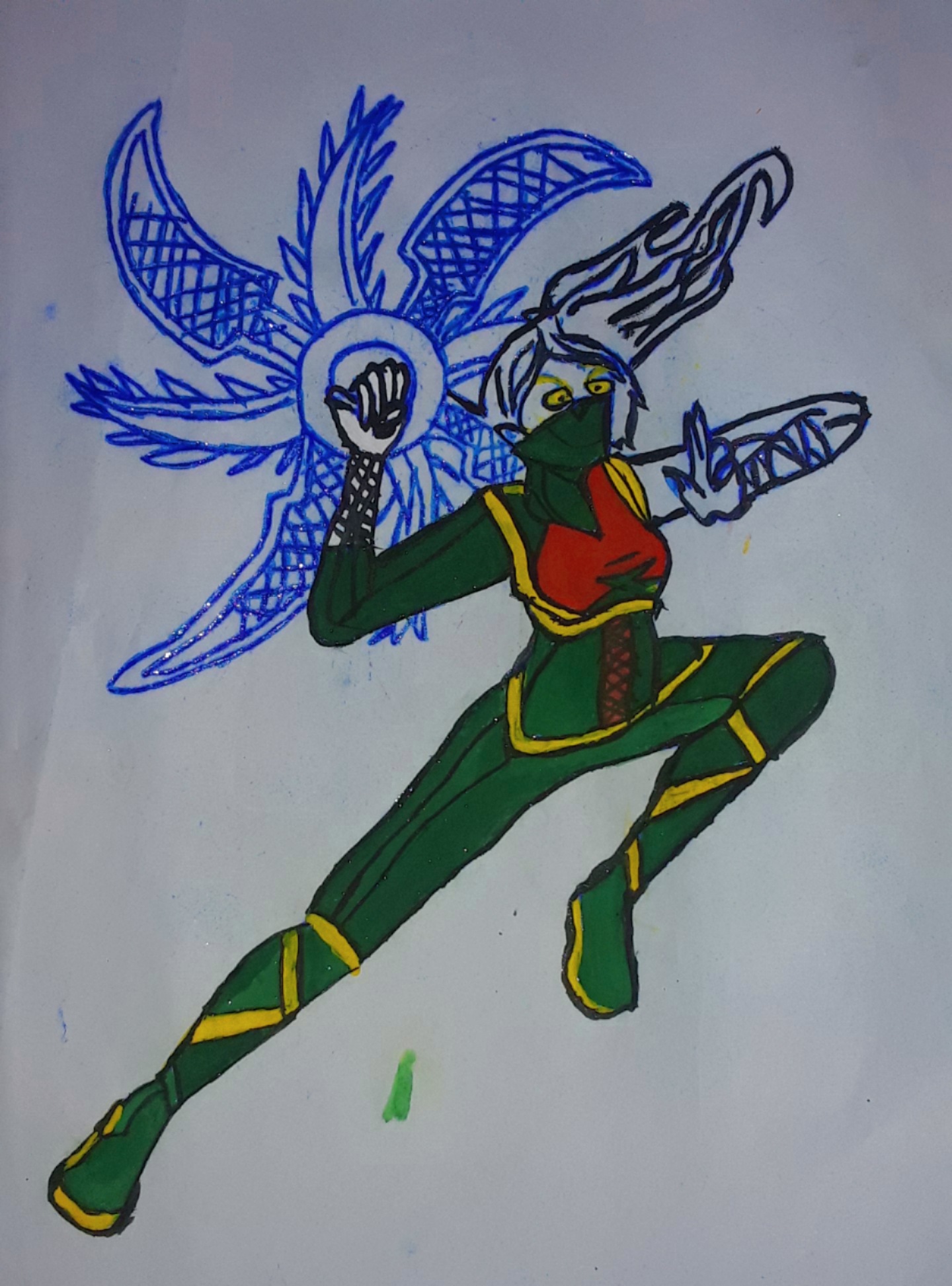 Later on the other side of the body the hands and head and hair were dyed. The metal nature instrument in hand is used to paint the lines. The art drawing color has reached the last stage and the painting will be completed in the next steps.
After steps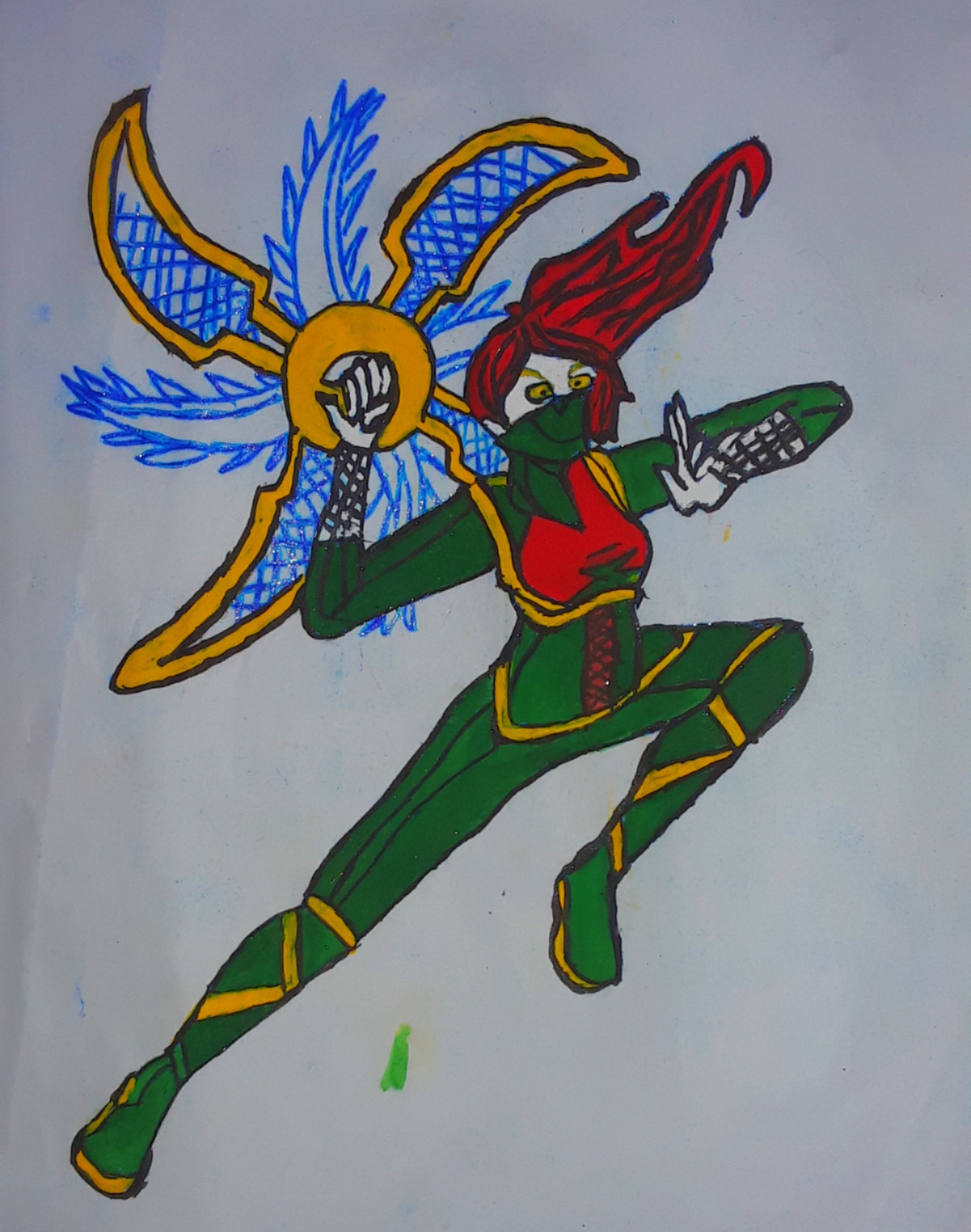 Finally the art drawing was finished by painting. Drawing in watercolour has been done by arranging the steps. Splinterlands gaming monster character is created through art drawing.
Final steps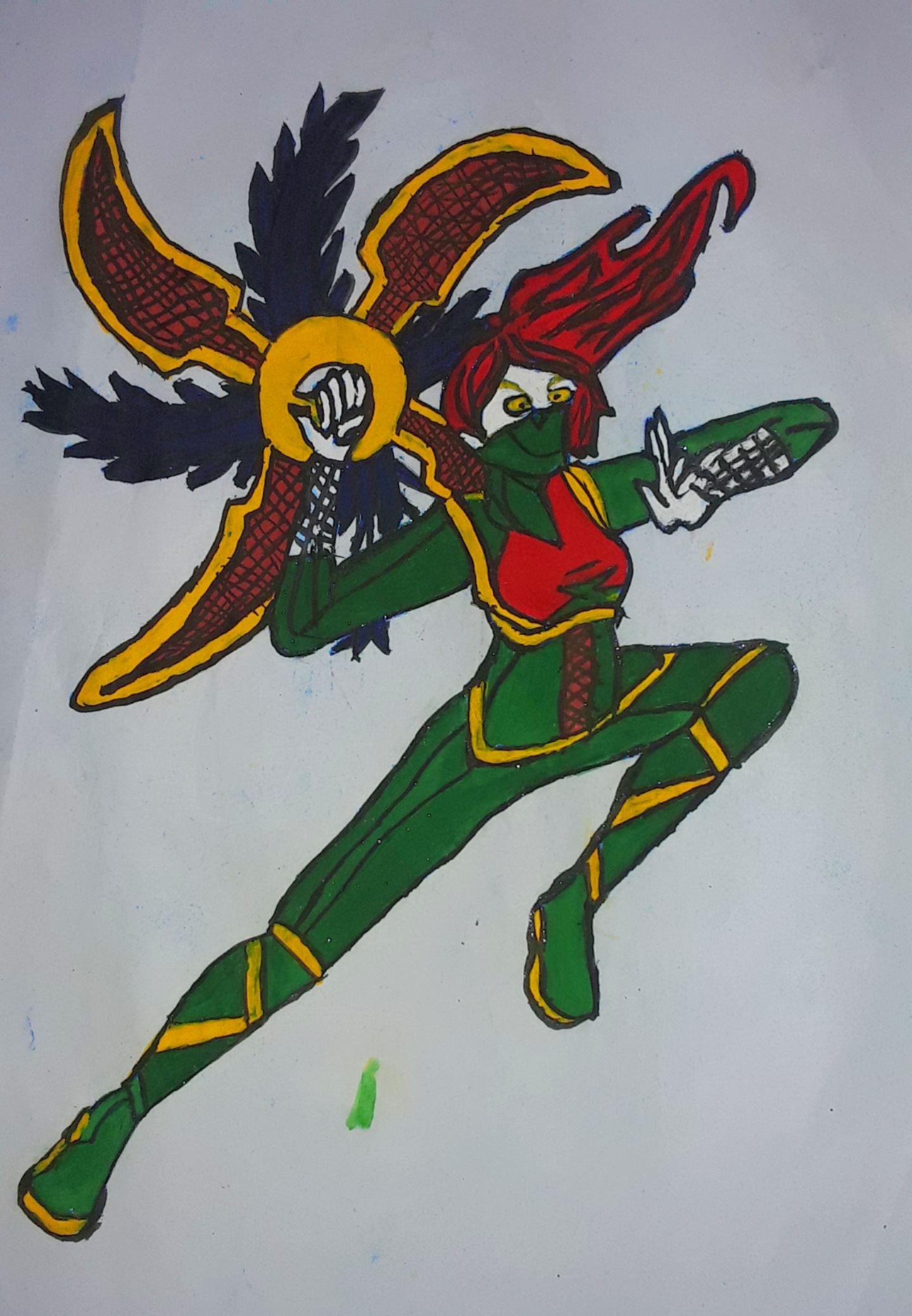 Finally finishing my art drawing.Then I decorated this BEATRIX IRONHAND with water colour. splinterlands gaming monster has already finished colouring.
Thank You
---
---