Hypnotized by Hope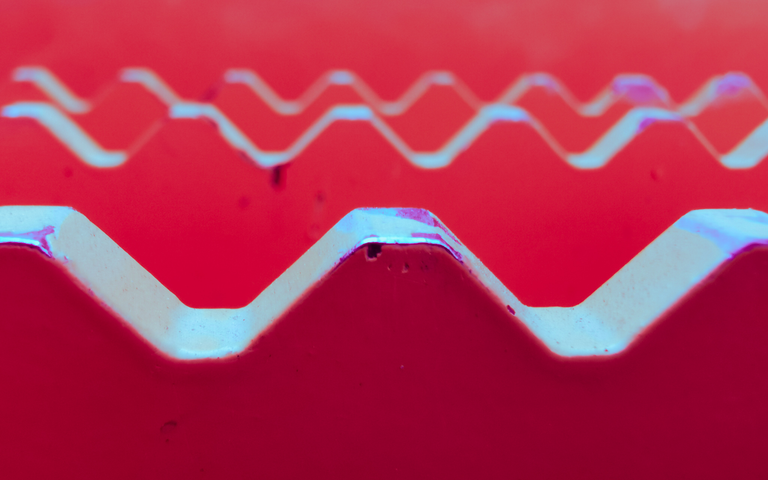 If you stare at this circle for long enough, you will sink tens of thousands of dollars into an online game in the hope that it will return ten times that in the future.
Stare longer.
But, sometimes in that game, you might get lucky too, where you get completely outplayed, but still win. Normally, I watch all the rounds I play but halfway through this one I just went to the result, not even looking what it was, until I noticed that it registered me as the winner. I thought it was a mistake and refreshed the page twice, before having a look at the replay.


Game link
I might have won that round, but there have been a lot of losses this season again. It is kind of getting tiring to lose so often, especially in the modern format, but hey, that 10x ROI is just around the corner, right?

I am about 160 points away from getting into C2 (my goal), with two days left in the season, so hopefully I can make it in. However, I am also trying to keep my ECR above 50 (it is there now), but trying to move in Modern is gobbling it up, like it has ECR taunt. I am apparently not good enough to make it into both Champion leagues, but in order to be of some value to the guild, I still have to fight for both, since my Brawling skills aren't the best.
In Modern:

Not doing so well there, still 500 points from Champion and a thousand points away from C2, where I would really like to be. I got hammered having to start from Gold 1, rather than Diamond 1 - where I got pushed back to Gold 2 a couple times. Perhaps if I could make it into champions for both, then I could play less games and keep my ECR a little more healthy than it is. I might also just have to burn it all in the next two days to even get close too - I really don't want to have to start from Gold ever again.
I also just noticed this:


I have seen a couple people who have got some really valuable rewards in their chests, but I am not one of those. However, I don't scoff at these rewards at all, because I am one of those people who believes that all of these trickles will add up. That is about twenty dollars worth, but what will it be in a year from now?
Perhaps 200!
Perhaps 2.
Or zero.
But, this is the thing with it all, there are no certainties, but there are plenty of "ifs" involved, at least in my head. If all of these does start to return on the investment significantly, it becomes some of that "life changing" value that I am hoping for and, I am guessing I am not the only one. However, it is still going to be largely dictated by the general economy, which if you haven't heard, isn't in such great shape. This means that it might be a while before that significant shift happens, if it does.
And, if it does happen for Splinterlands, I suspect it will be moving with the general trends of the crypto markets, which are often corresponding to the general markets of the traditional economy. So, while Splinterlands is moving, a lot of other things will be moving too and a lot of people are going to be happy again, for a while, under the following crash inevitably arrives.
I go through stages of attitude in my mindset concerning money, but I am trying to take the approach that it "doesn't really matter" that much. And, I don't mean that having or not having doesn't matter, but rather that trying for it and failing doesn't matter. At the end of the day, I might end up living under a bridge, but is that the worst result in life?
No one want s to be a slave to debt or a slave to a corporation, but how many actually try to not be those things? Generally, that is the average way to play the game, it is the "safe bet" because everyone is doing it and it will result in what most people have, which is a life of constant low-level struggle, with often times of high stress due to not having enough, and very rare times of feeling like there is enough to enjoy. Sure, they aren't living under a bridge warming their hands at trash burning in a 44 gallon drum, but is it a better life?
Maybe.
So as said, I go through phases of what I want, what I should do and whether I am just another insane person shooting for the moon with a rubber band gun. But ultimately, I fall on the same position -
Invest. Hold. Hope.
I should stare into the circle more.
Taraz
[ Gen1: Hive ]
---
---