Bi Weekly Team PH Meeting 14th April 2023 - We are Starting to Get Organized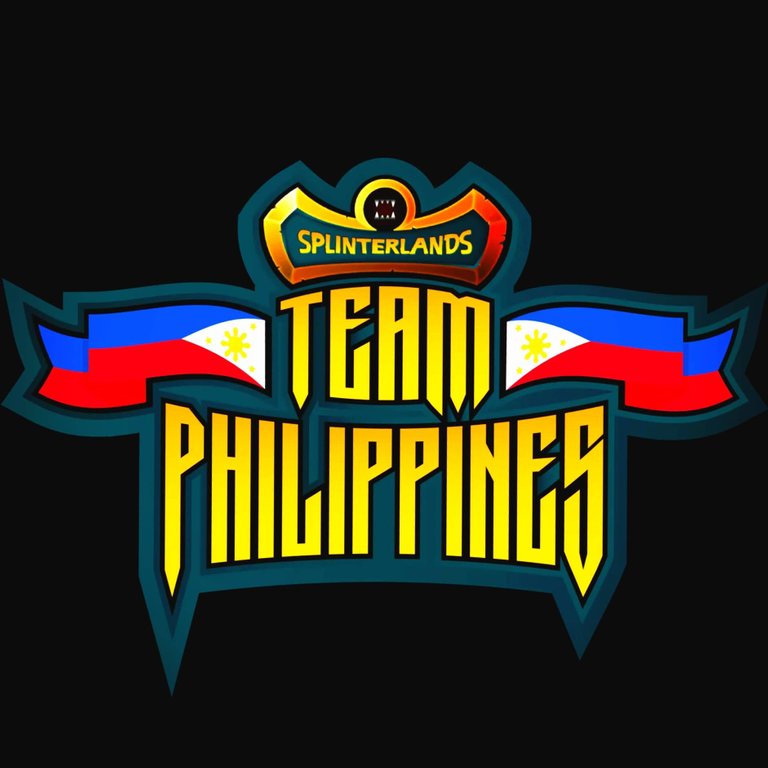 The board met last week to discuss current events revolving around Team Philippines, we are growing our Community in a Positive Direction, and with growth, comes organizational structure, understanding of potential threats as well as initiatives to keep our project sustainable. With this in mind, we decided to host a Bi - Weekly meeting, in which we would provide transparency through discussing current progress as well as future initiatives, we also felt it time to reveal financial statistics.
Meeting Itinerary (Structure)
• Meeting Duration should be 2 Hours in Length
• Audience should be given a time frame in which to submit questions
Date: 14th April 2023
Time: 21:00Hrs (9PM)
Location: TeamPH Discord Voice
Role Call: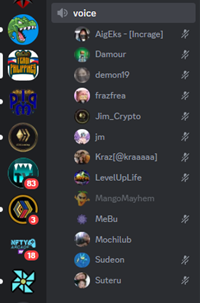 Introduction: @mochilub
Introduction disclosing the purpose of the meeting and a brief overview of Conversation Topics. Highlight any Special Guests that we may have and thank them as well as the community for their time. Explain that there will be an opportunity for any questions prior to close out of meeting.
"Good evening all, thank you for joining our Team Philippines Weekly Update where we will be discussing current initiatives, new ideas, areas of focus within the Eco System, as well as our Financial Positioning. We would like to thank all those in attendance and recognize the presence of our special Guests Azircon and Jim Crypto. Please be advised that our meeting is scheduled for 2 hours and there will be time for questions towards the end of the meeting.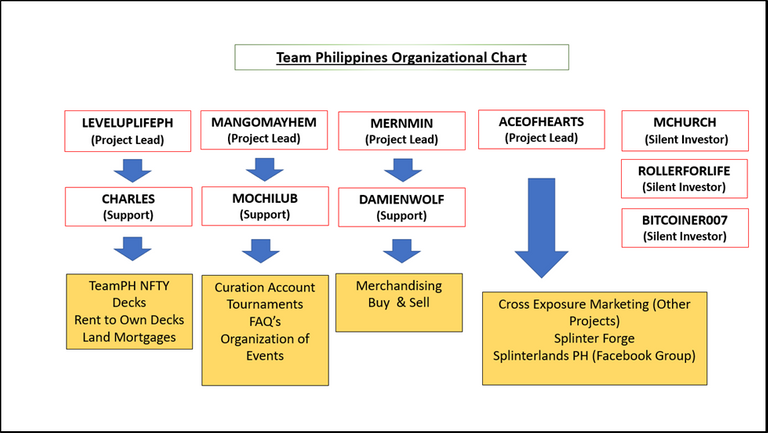 This is our Organizational Structure showing the project leads for specific initiatives, as well as the support infrastructure, which would assist our Community in providing direct persons to contact. This is important to know as we did not want new members of our Community to feel disheartened as they were unaware as to whom to contact.
Financial Overview: @leveluplifeph
The purpose of the Financial overview is to give our Community an idea of holdings, perhaps increasing their confidence in the project, full transparency and discussion regarding diversifying our portfolio. It will not discuss everything in detail, we will be focusing more on what is important for Example:


How much did NFTY Decks Bring in Last Season? $78.63
How much TeamPH Tokens were paid out to each Player? 2721.8
How many Land Mortgages do we currently have & How Many we have left available? 17 Lands are under mortgage with 2 land available
How many Rent to own Decks that we have & How many do we have left available? There are 6 Rent to Own Deck deals.
Update on Initiatives & New Ideas: @mangomayhem
Team- Philippines Curation Account
Purpose of the curation account is to inspire our Filipino Community to express themselves through active participation in HIVE, specifically Peakd (A forum for producing quality content for potential rewards). It is a great way to earn, save and build an influential position within a supportive Eco System. Our Ideal situation is to release quality content at least 3 to 5 times a week, reviewing a minimum of 10 articles a day.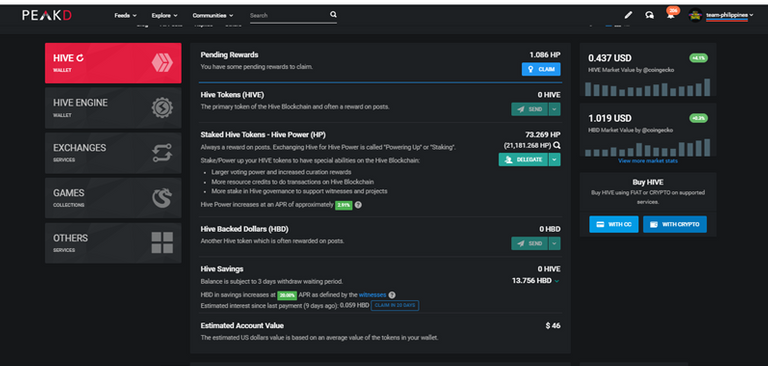 Current stats on Champion Deck being used by Damien Wolf, please be advised that the EOS will be finished in 2 days. We are estimating value to be at $17.00. This will be split in the following method
• Scholar (Damien Wolf) – 35%
• TeamPH Staked Token Holders – 32.5%
• TeamPH Curation Powerup – 32.5%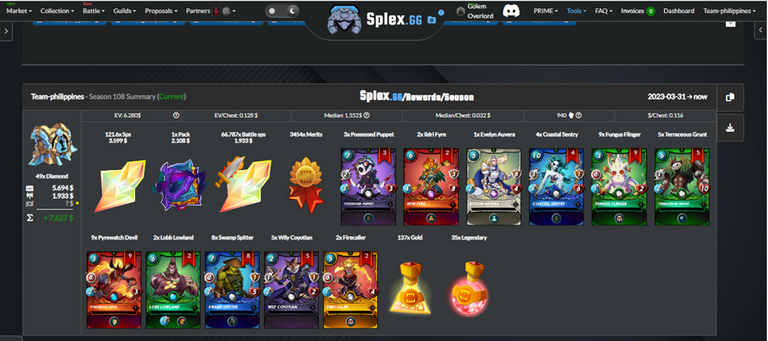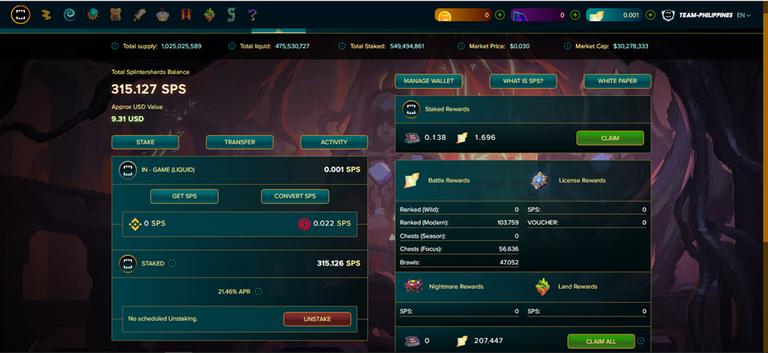 We are still lacking some of the vital cards needed at max, for example Damien Wolf has requested the Baakjira and Quix the Devious to be made level 4 (MAX). After discussion with our scholar, playing with a limited card selection may need some time to get used to, but I am confident we will begin to see an upward trend on results moving forward.
• Joining the Alliance – Another Curation Tribe to increase TeamPH awareness and Branding.
• Splinter Forge (Spearheaded by Ace Lim) it presents an opportunity to play a game using existing assets whilst your SPL account is resting.
• Weekly Brawl Meetings to discuss strategies, questions and concerns etc (Tuesdays at 8pm)
• Weekly Curation Meeting to discuss content distribution (Tuesdays at 9pm)
• To increase Transparency, every meeting we will be revealing some financial information in regards to TeamPH and where we will be distributing funding.
• All our proposal for initiatives moving forward will be measured using the SMART Model prior to decision making process.
SPECIFIC – Increase Community Members holding Land Plots
MEASURABLE – www.Splintercards.io (Total 3169 Land Holders) TeamPH (Community Members – 102)
ACHIEVABLE - 25% of current community members to hold land (25 Persons) We have 37 plots of land available for the Land Mortgage Initiative)
REALISTIC – Based on Number of land plots vs target % of potential holders, we can sustain this.
TIME BOUND - Within 3 Months (Currently 11 land mortgages active) we need only 15 more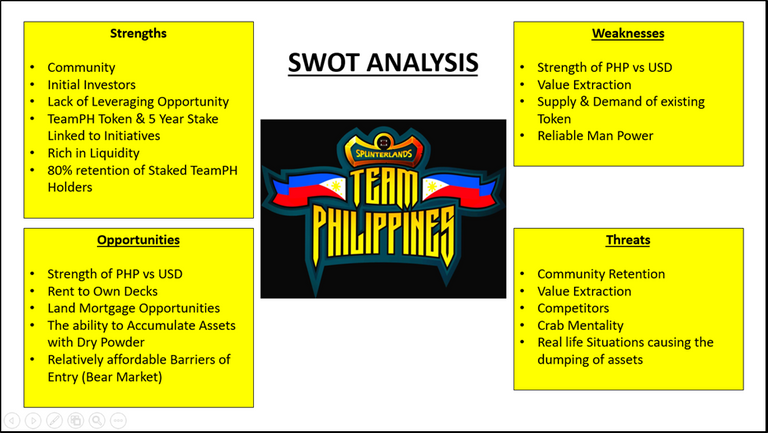 Merchandise
@Mernmin and Damien Wolf are working on some Team Philippines Merchandise that will be available for purchase via TeamPH Tokens or other currencies. On his return from the US, he will be taking orders.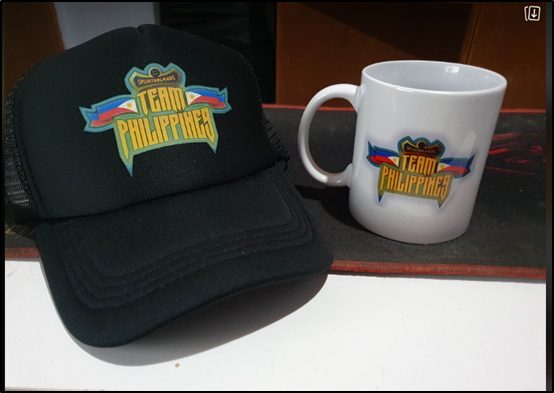 Other Initiatives presented by @mochilub
FAQ's Initiative - TeamPH intro and Hive intro are done, working on SPL specifics
Google Drive for TeamPH Materials can be found on:
https://drive.google.com/drive/folders/1BsjNf_GVzMFUhvJfQa5RDbsABIIyRgK_?usp=sharing
Tournament Updates - we're giving this one more week and if no update from Cryptozard, we'll put it on hold @mochi
Meeting with @jim-crypto regarding the Building of Curation Trail - we're working on getting instructions on how to join the curation trail upvotes so we can curate as a community
Any Questions?
Can we put the FAQs, Dividers, ETC in this discord? just add some channels? -yes, in the works
Will the tournaments will be Weekly? and does it require Staked TeamPH token to participate? - staked teamph and thgaming tokens; not yet weekly
How can TeamPH support you in helping you in leveling up your Splinterlands journey was asked, feedback to be presented on next meeting.
Summary - @Mochilub
"Thank you for staying with us for today's update meeting, we hope that you have received some insight on the processes taking place behind the scenes. TeamPH is a movement and we will continue to grow whilst providing value within a supportive ecosystem. Together we Thrive Kapamilya. "
END OF MEETING
We will be posting all of our Meeting Minutes and agendas moving forward to ensure transparancy, we hope it may help other Communities to understand what TeamPH is actually building on the initial premise of the HIVE Ecosystem and our beloved @splinterlands. Should you have any questions or queries please comment below.
Until next time, MangoMayhem signing out, I look forward to seeing you on the Battlefield.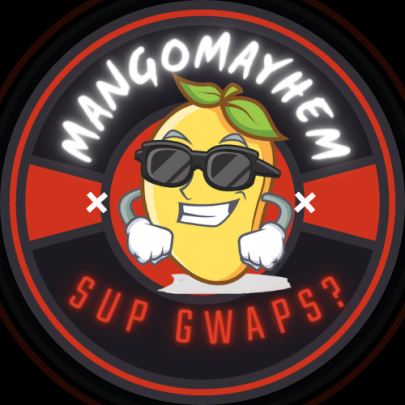 "Together we Thrive Kapamilya"
---
---