DAILY QUEST 18/10/2021
Hello Hive family and Gamers of the community, welcome to a new post made by me in the Splinterlands community. I got on peakd to see that the last time I wrote a blog was 4 days since I last made a blog because I've been busy, AGAIN.
well, I wanted to get back to daily blogging, so what better way but to post about my daily Splinterlands Quest rewards everyday.
Let's do follow4follow on here!! Follow me and leave a comment letting me know so that I know to follow you back.
---
Bronze II League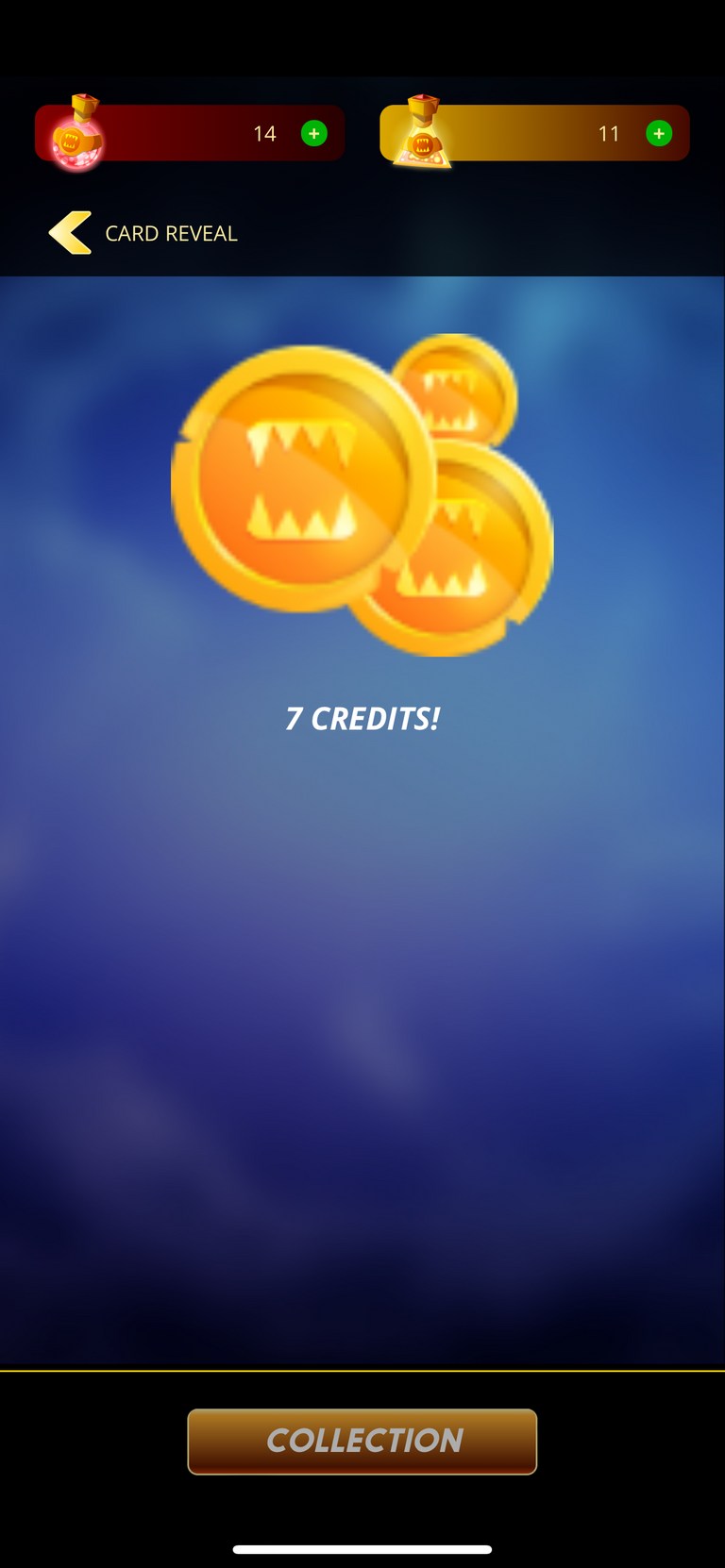 The mission was to use snipe monsters which is pretty easy, which I done only on low cost mana battles by using the twisted jester with the death or dragon splinters. I know there's other monsters with the snipe ability but this was what I liked using n low battles anyway.
The reward was not good, I only get 1 chest per daily but that's good enough for now because I'll make my way up to silver by renting. I only got 7 credits. When I first heard that they were adding credits to the rewards I thought they would give more then this. I technically only got 0.007 cents.
GOOD NIGHT AMAZING HOOMANS!!!! (NIGHT TIME IN AUSTRALIA)
---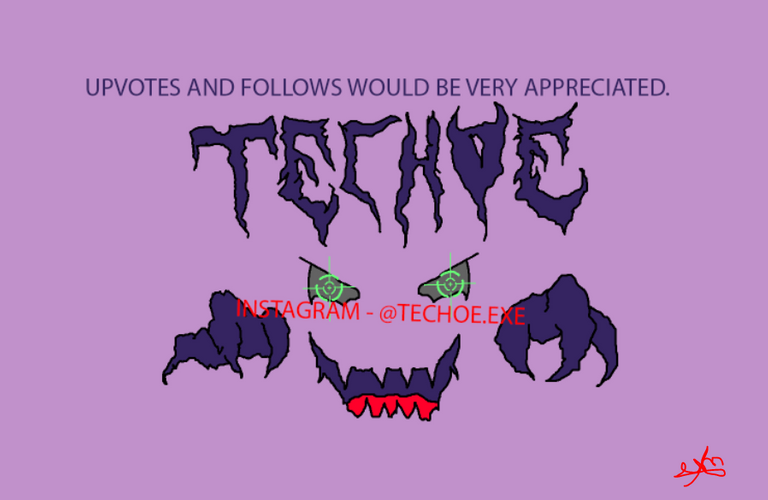 ---
---