3 Novice League Win Streak On Wild Ranked Battle!!
Got Out Of The Losing Streak LOL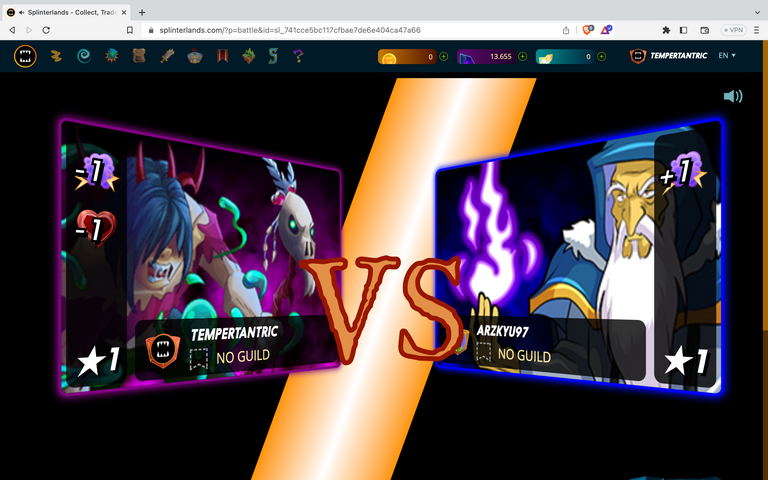 I am playing trying to get into Bronze 3 League in Wild Battle before my funds come in so I can purchase the Spellbook so I can begin the rest of the journey. I really enjoyed having that win streak. Getting close to Bronze 3 and in a couple hours the funds will come in!!
I liked the set up of this battle
https://splinterlands.com?p=battle&id=sl_741cce5bc117cfbae7de6e404ca47a66&ref=tempertantric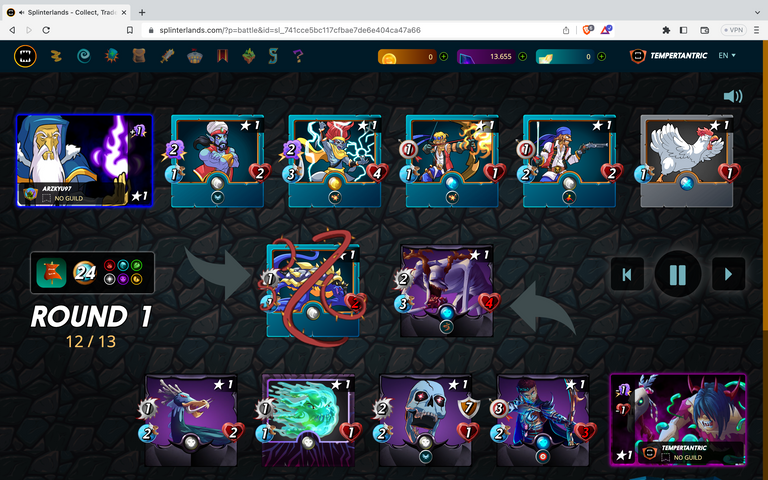 The last battle was between the chicken Haha! Took a few rounds
This next one was a short battle. I only chose one card (one I did purchase myself)
https://splinterlands.com?p=battle&id=sl_15cad9a6286b9b3f98a80e3139c256b7&ref=tempertantric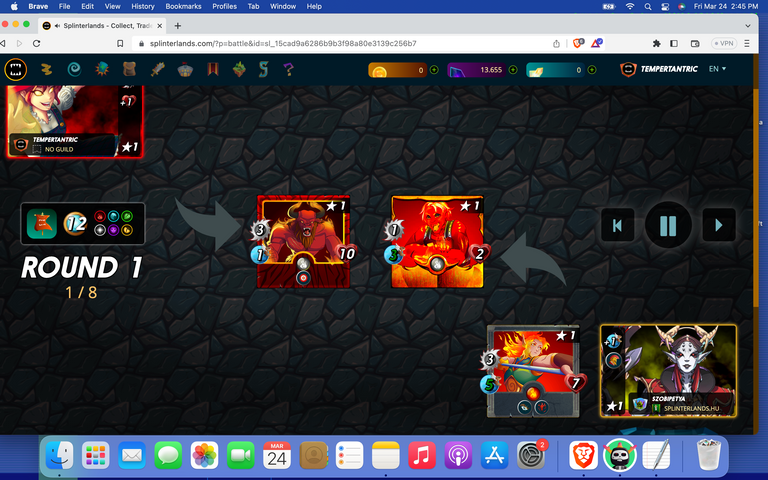 This last one was pretty intense! It lasted 18 rounds
https://splinterlands.com?p=battle&id=sl_ceee26d209986321dc7a135a4ed82756&ref=tempertantric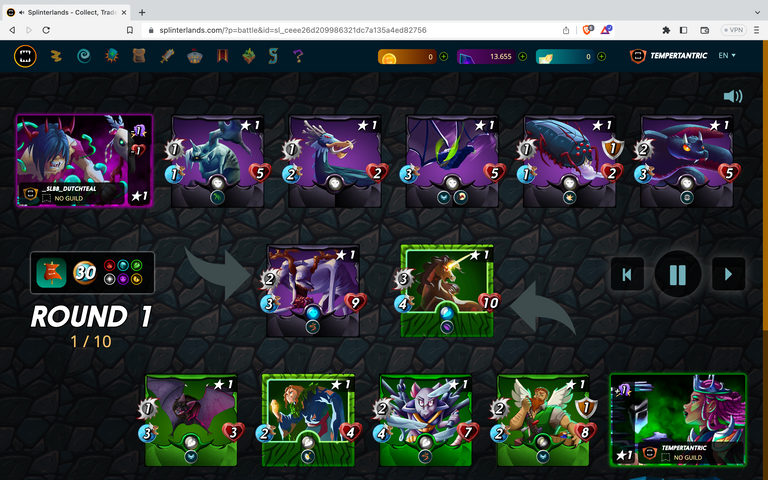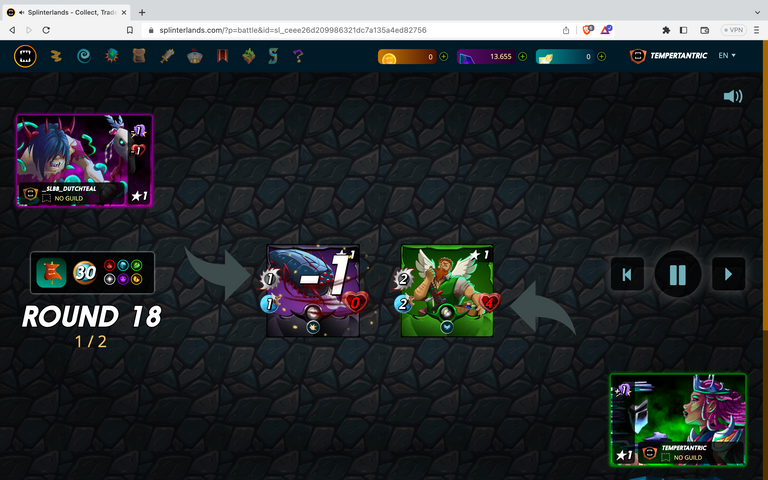 That was lots of fun! I haven't gone for my 4th win streak yet! I will probably try before the funds come in. If I do I may post about it. Looking forward to start playing and getting into it. I will post fairly soon to let you all know what I think. I will buy a pack or 2, some cards and some currency.
---
---