End of brawl rewards.
Just finished our brawl and The Alliance kicked some butt.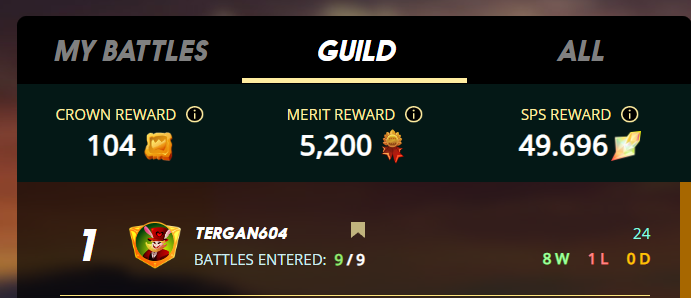 I'm pretty pleased with my 8W 1L record but honestly I'm one of the weaker members of the team. I'm only a Silver rank player and many of the other members are Diamond and Champion which have some crazy tough competition.
However, I do what little part I can to be worthy of being in such an awesome group.
Almost 50 SPS is nice.
However, what will I get from the 5200 Merits?
Let's open a couple of packs and find out!
---
---
My 5200 merits lets me buy 2 gladiator packs (2000 merits per pack).
Each pack give 5 cards but....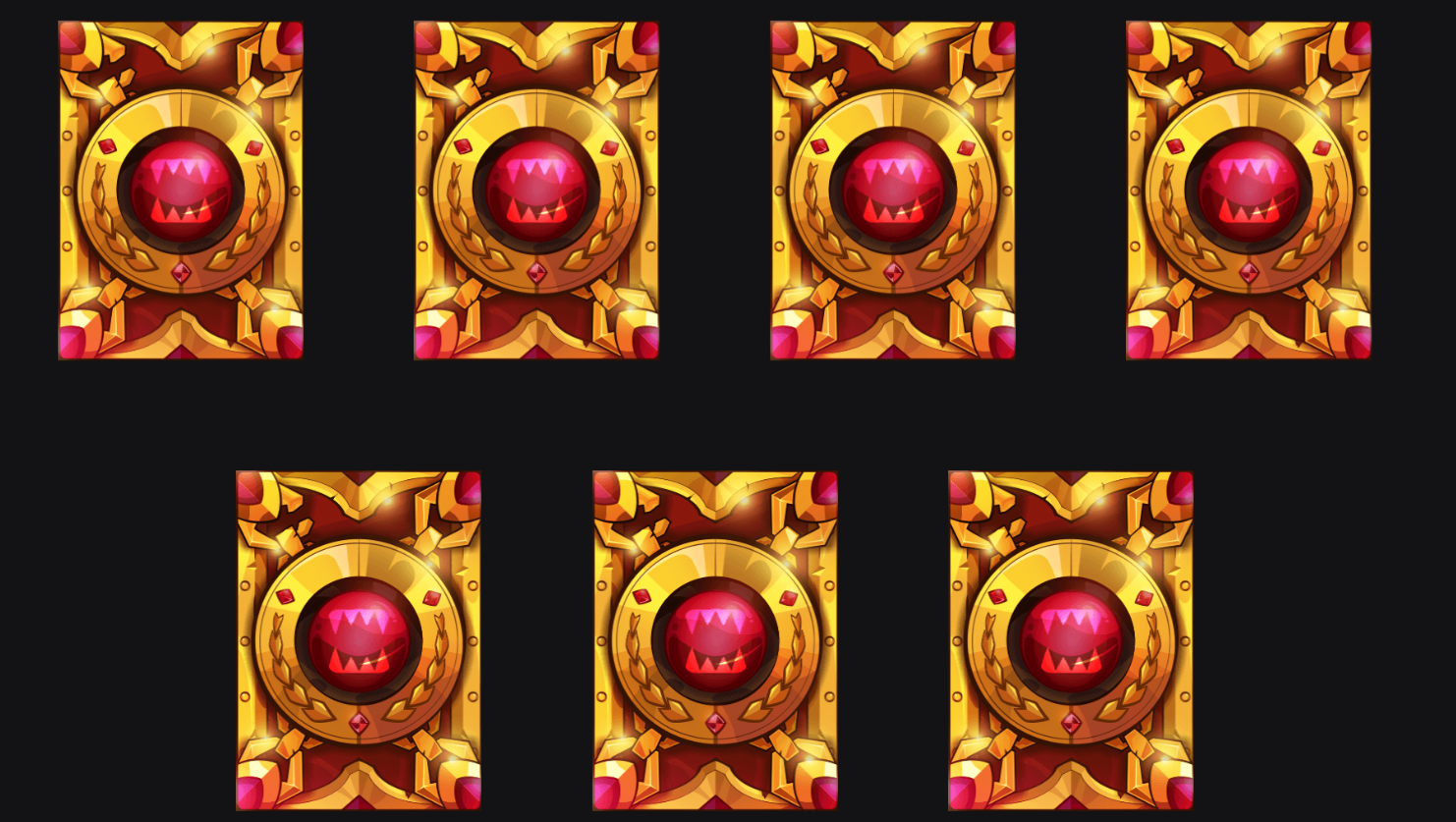 Only 7 cards. I'm getting some duplicates.
But which ones....

First 6 cards...All common...nothing worth mentioning.
Next batch of cards...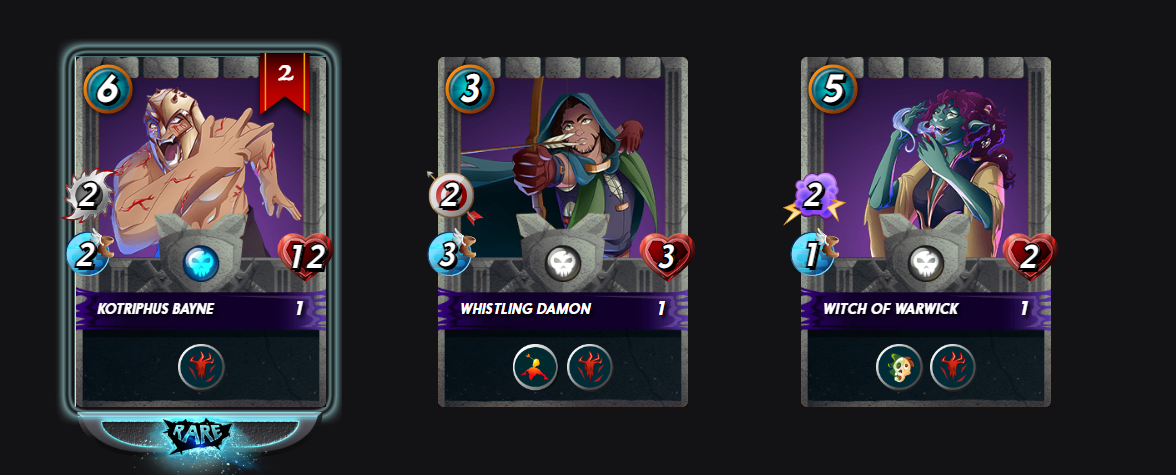 Wow...
Only two rare cards and BOTH of them were bane. A card which I think is particularly useless.
Oh well, better luck next time.
Posted using Splintertalk
---
---