Random Battle of the Day
Today I just got an awesome drop from my daily rewards.
I pulled a Golden Legendary! He has to be in the fray!

So, I have 56 Mana to play with. Broken arrows. Fog of war. Cripple.

I'm going to use Iziar which is Life splinter so I decide to go Dragon so I can get a magic bump with Delwyn and blast his front line while dividing his attack power!
I'm always sad when i can't use all my mana and it hurts me to leave 5 mana wasted but still sometimes I need to make sacrifices.
Goal. Keep Iziar in the fray with two revives and two backline healers.
I'm feeling good about this battle!
---
---
Then I see Valnamor come out. Oh no. He'll have the same magic bump! But he gets speed and life bumps also. I'm in trouble.
Then I see Lord Arianthus. Magic resistant and Magic reflect. I'm screwed! Follow that with a Prismatic Orb which also has magic reflect? Can this matchup get any worse?
Well, nothing left to do other than watch how it turns out.
---
After the first round I'm a bit surprised. Iziar is hanging in there although the magic reflect is weaking all my backline. However, his Arianthus is really taking a beating.
Is there hope?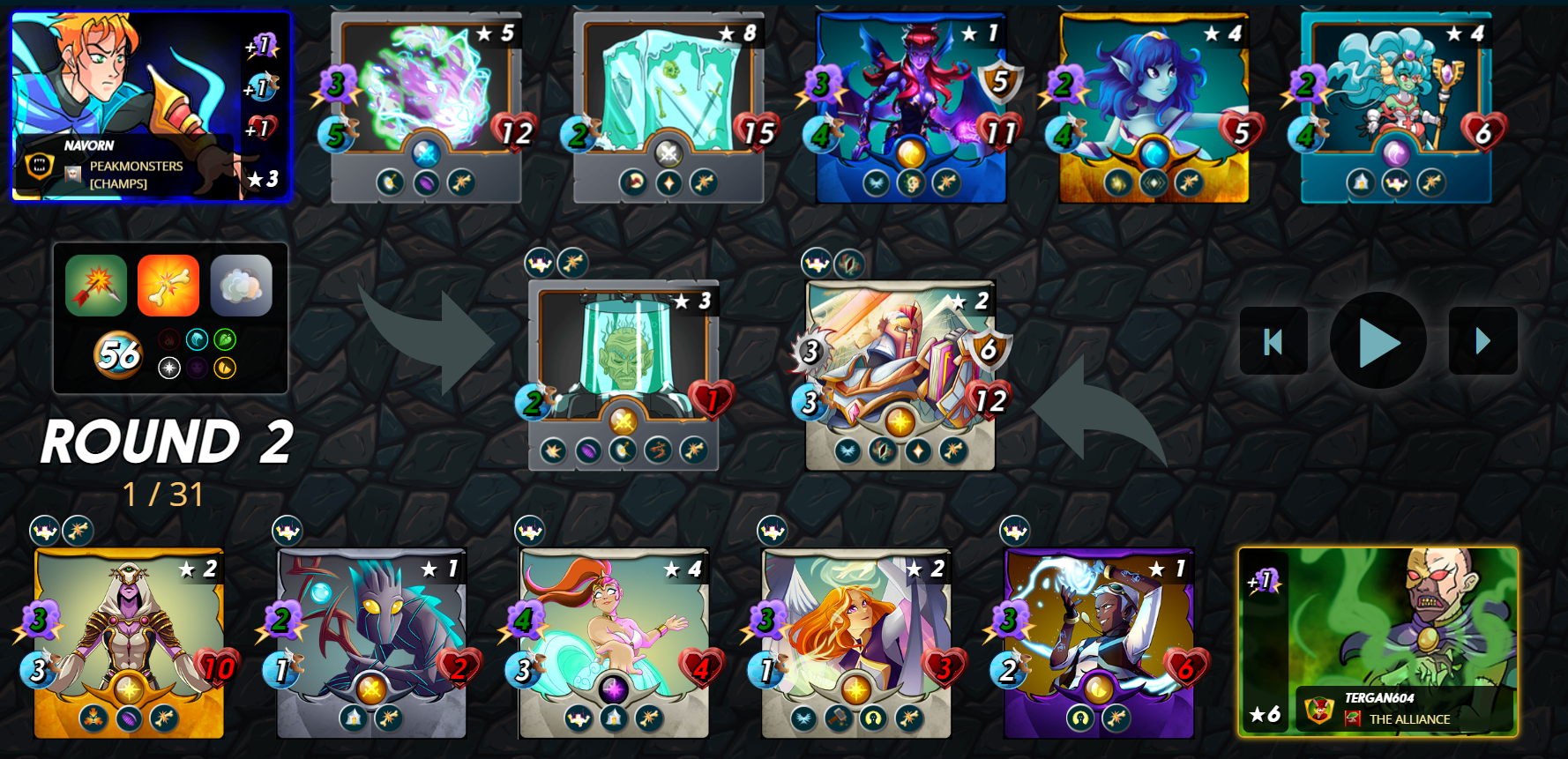 ---
Next Round his Arianthus is taken out. Then the Prismatic Orb is slammed by Uriel almost taking it out in a single blow. The backline take care of the rest. Now he just has a giant regenerating Ooze in the front with huge health. That will be tough to take down. My Iziar is also getting badly injured.
Wow. This is way closer than I thought!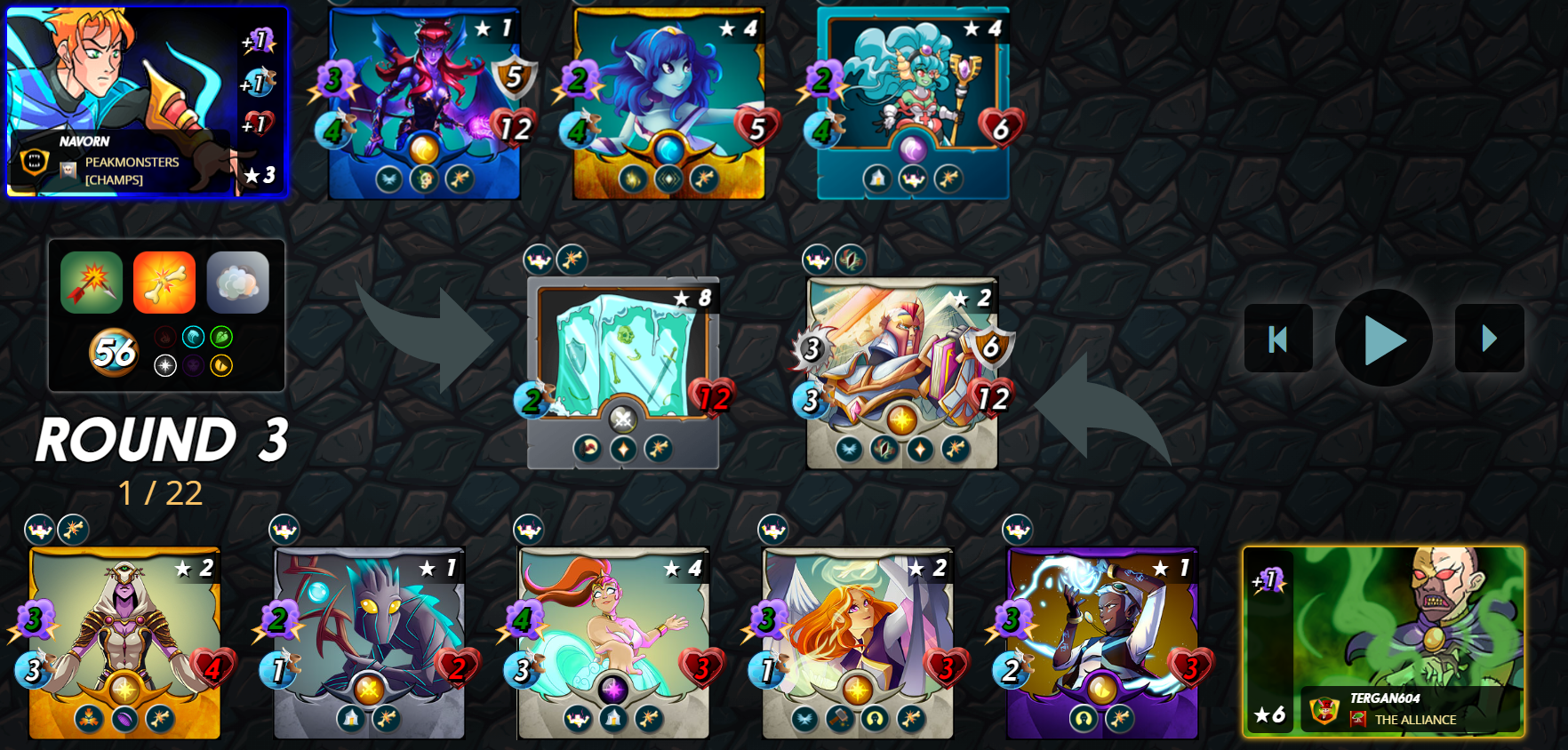 Amazing!
I'm still in this battle. Had to use one of my resurrects to keep Iziar in the battle but the rest of the line is hanging in there with triage.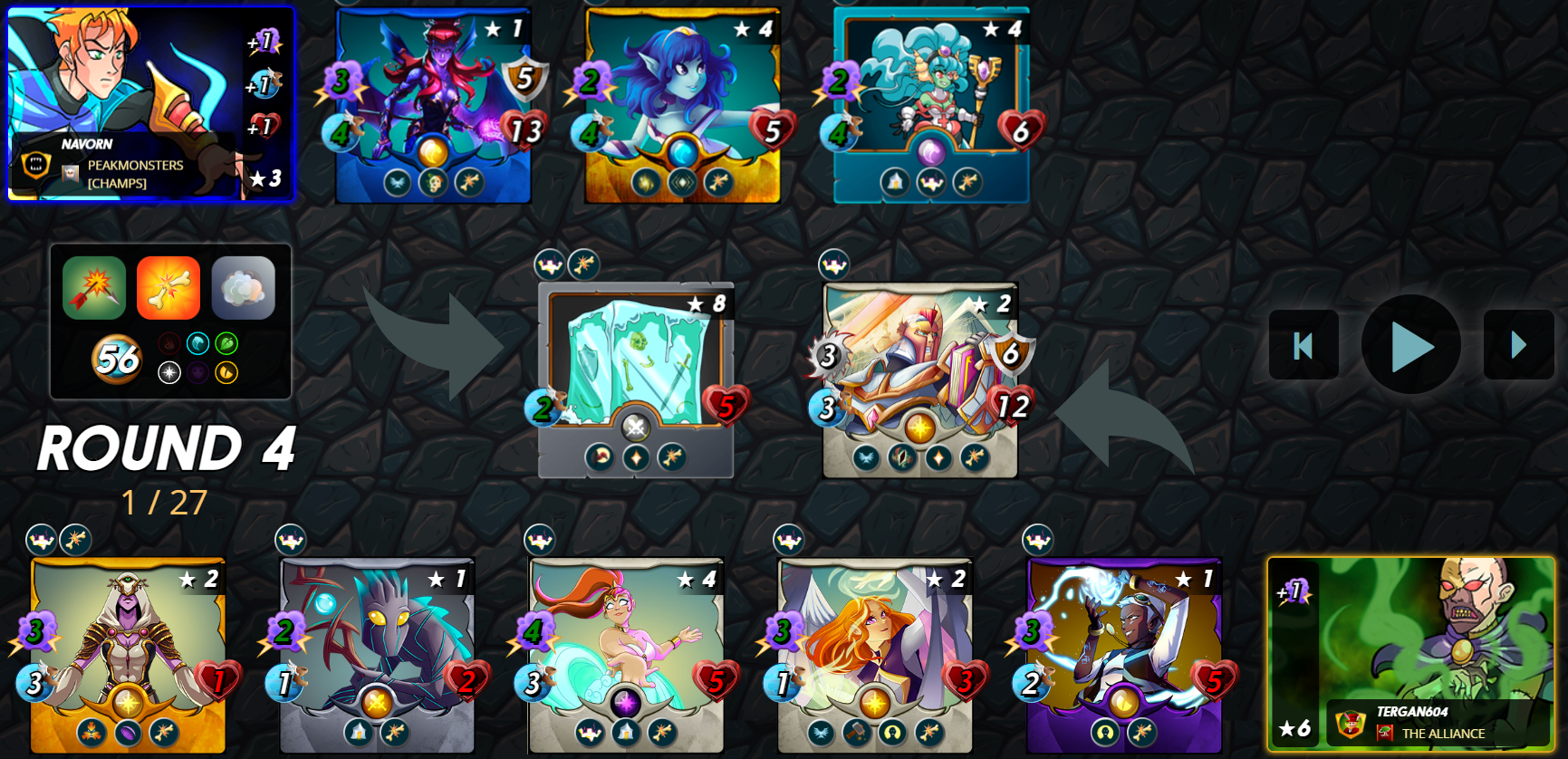 ---
Well, His healing Ooze is gone but so are my resurrects. I think I've got the damage and health on my side. Valnamor is going down!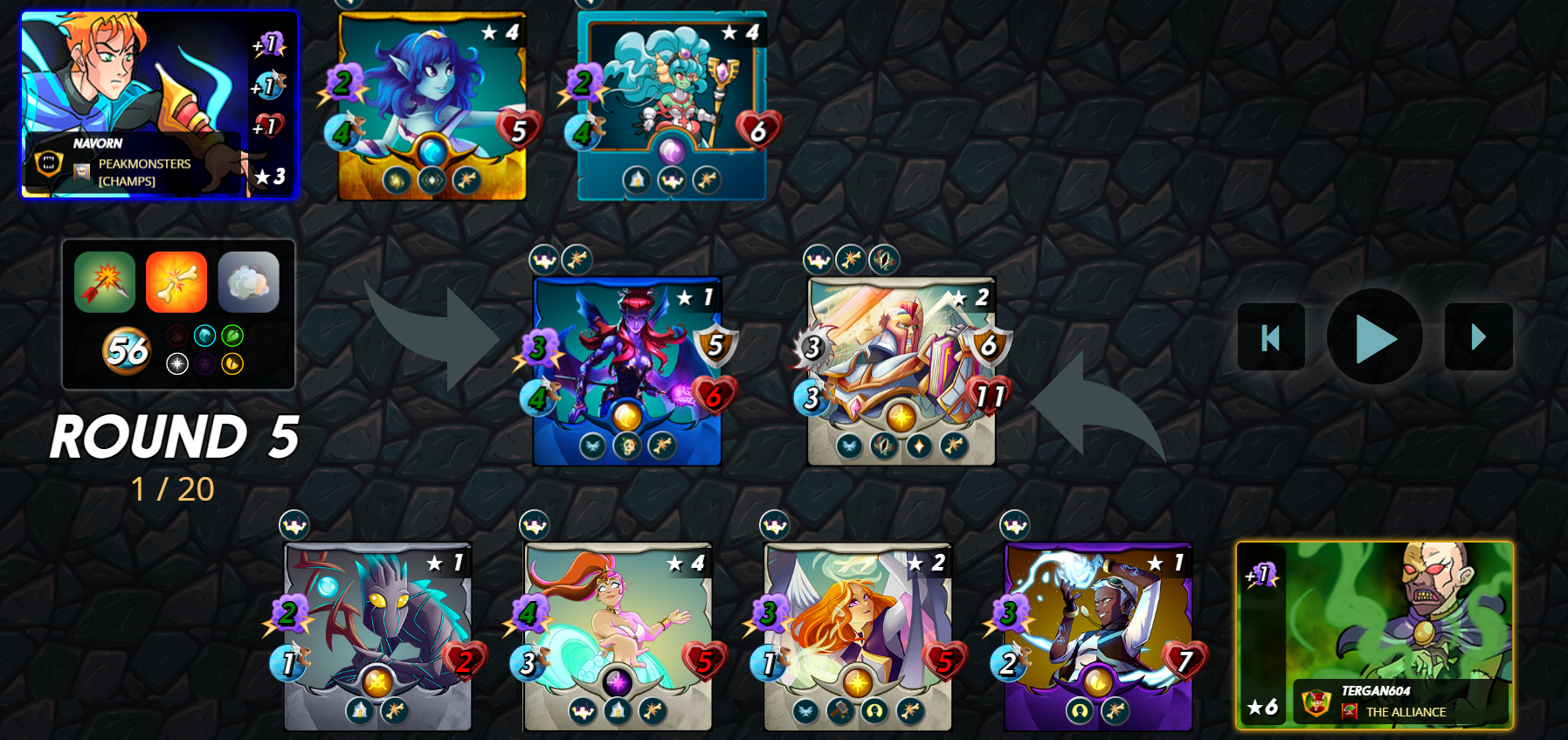 His tanks are gone.
Nothing left but the cleanup.
Can't believe I took the win on that one!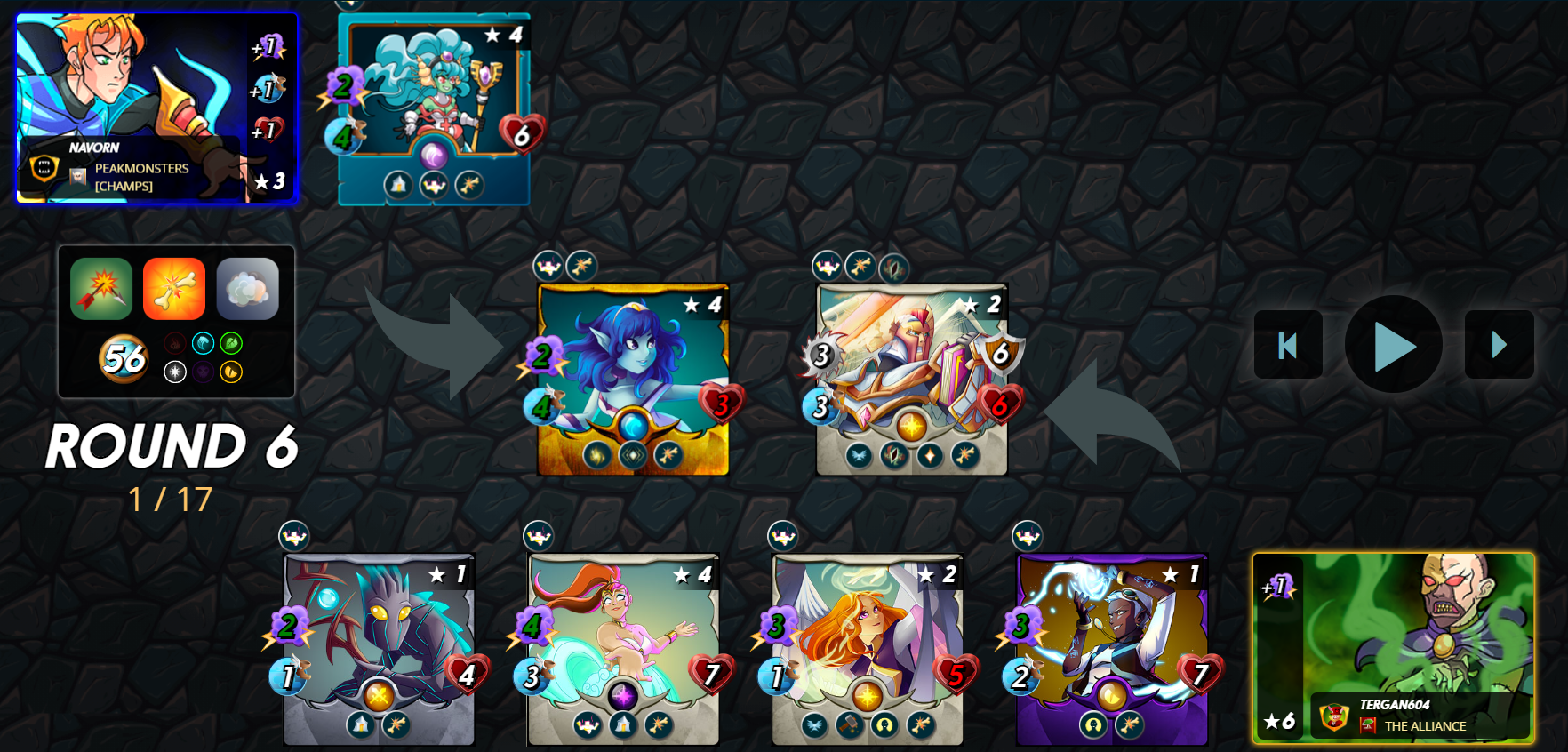 Game Over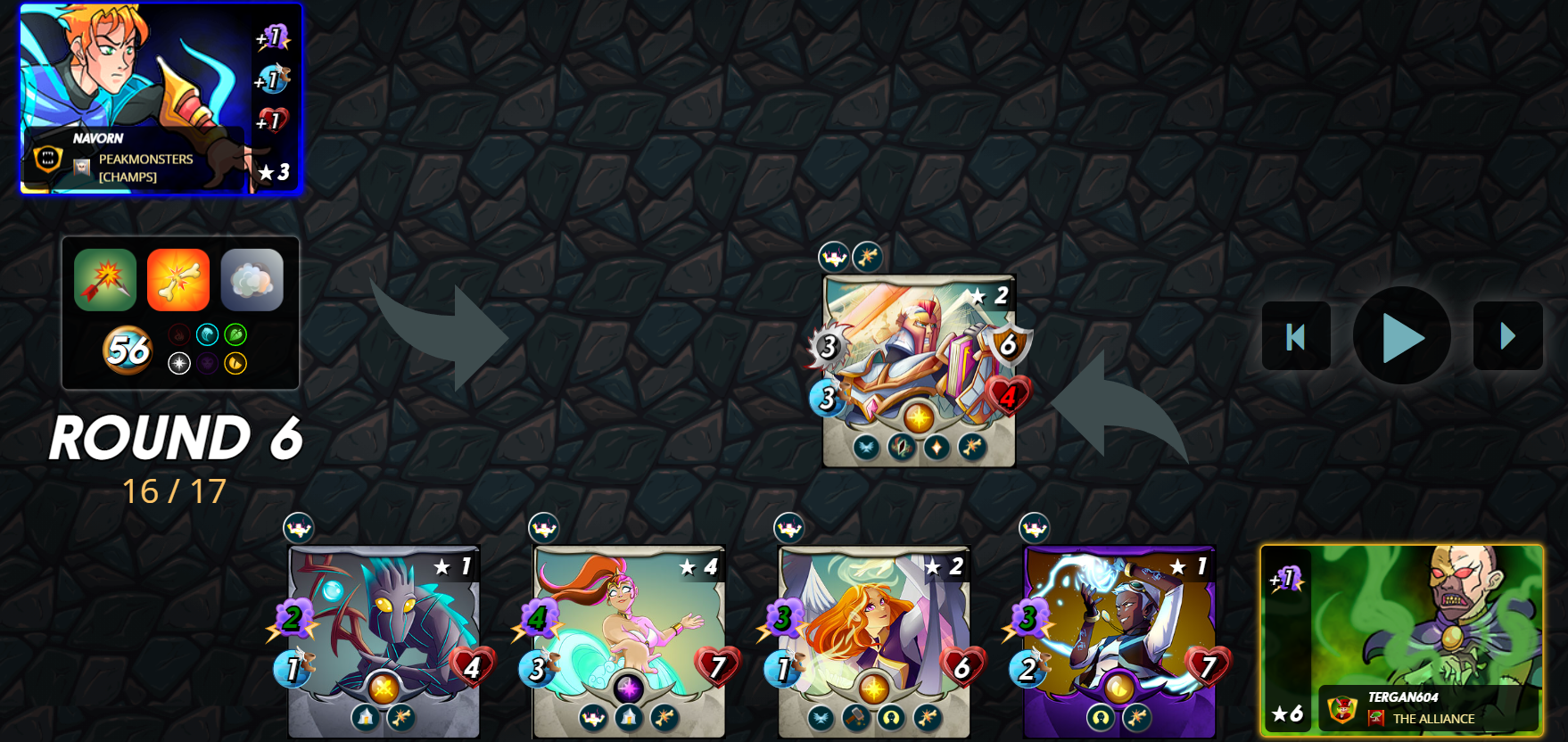 Posted using Splintertalk
---
---