A Brief PIZZA Update & A Winner is Selected

The Winner
I know why most of you are really here. The debate of whether Pineapple is acceptable on Pizza may last through the generations, but you all have spoken. With an astounding n=17, the Pineapple People have spoken 12 to 5! I could find the p value to determine significance, but I can just tell you that yes, this is representative of the entire global community.
Of course I really know you wanna know who wins this sweet sweet Venari Crystalsmith, so let's get right to it, shall we?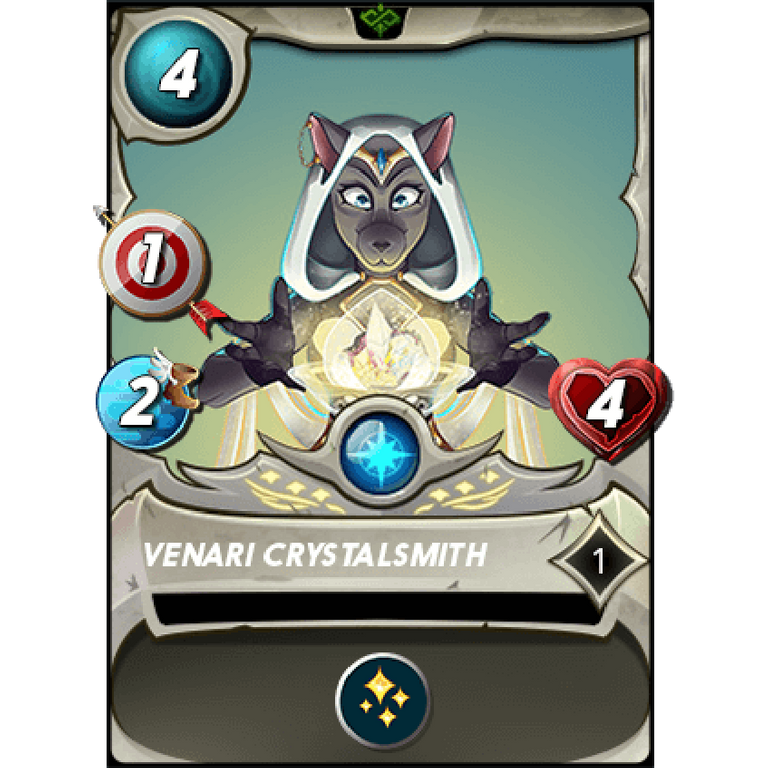 And without further ado, our winner is: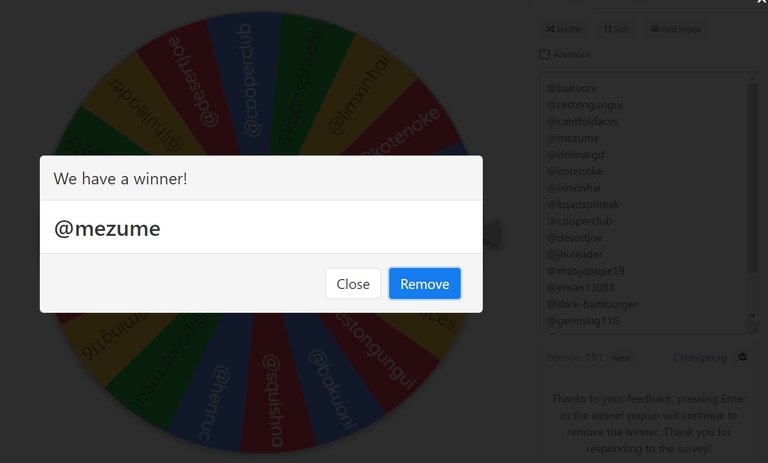 Congratulations @mezume

I don't have a giveaway currently, but I'd like to continue to make this a regular thing. I'd like to do giveaways for DEC and Rare cards or greater. If these are popular enough, I'll start throwing in gold foil cards and SPS. So if you'd like to be kept informed on when these will be happening, please hit that follow button.
---
What's New in PIZZA?
When I last updated you, PIZZA had 3 Liquidity Pools you could join, with some great returns:
SWAP.HIVE:PIZZA
PIZZA:DEC
PIZZA:STARBITS
Moments after publishing my first/last post, a 4th Liquidity Pool was announced. @HIVE.PIZZA and Oneup have worked together to establish the newest pool between the two tokens. Best of all, the rewards for providing liquidity are pretty amazing.
ONEUP - 112.360
SWAP.HIVE - 5.618
PIZZA - 33.710
This, as of the latest update carries an apr of 332.587% !!!
Needless to say, I jumped in as soon as possible to earn some great passive income. This is of course not financial advice. Please do your research and do what's best for your own financial situation. Also make sure you know and understand the concept of impermanent loss and how that affects your position in any Liquidity Pool. There are some other big things that are being worked on in the PIZZA community, but I'll leave it at this for today.
---
Thank you if you made it this far. I will continue to add updates about PIZZA, but I would also like to start writing specific posts for Splinterlands in order to separate the information out a little more neatly. I also just started Rising Star and Exode and may document my journeys there as well.
---
@bakuoni
,
@restongungui
,
@cantfoldaces
,
@mezume
,
@deimargd
,
@kotenoke
,
@limxinhai
,
@kqaosphreak
,
@cooperclub
,
@desertjoe
,
@jhuleader
,
@matijapope19
,
@eman13088
,
@dark-hamburger
,
@genming116
,
@powermeat
,
@henruc
,
@squishna
---
Please leave a comment about what kind of content you'd like to see. I'll do my best to make that happen. Thanks for dropping by. ​
---
---