Splinterlands, Gargoya Lion 🦁 art contest week 193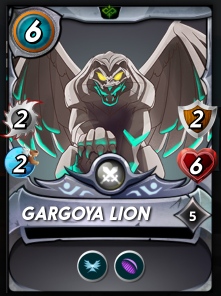 Gargoya lion from splinterlands
Ladies and gentlemen, those statues always fascinate me😆
When i think of the Gothic artchitecture, Gargoyles will be the first thing would come into my mind, in addition to the whole pointy idea of the gothic style :)
Mighty sculptures, watching the skys, mouths opened, they were believed to be guardians who kick out evil spirits !
Despite the myths, in fact, Gargoyles were mainly built to act as water projectors to prevent water from damaging buildings.
Anyway, and no matter what gargoyles are, they are just amazing.
---
Drawing the Gargoya Lion
Starting with the first steps
Using Sketchbook app
İt's totally personally drawn, no copy, past, stealing, plagiarism or murdering ! 😇
First it was just a silly sketch😂

At this point i was just making predictions..
After that
Drew some basic colors

Then
Completed that part of coloring

Hey, what about some archs, archs are cool

Ok, i am probably not doing it by the book, but i still got distracted as i am not skilled enough.

Continued the coloring proccess

Great, i have a nice bridge now

Let's make a place for that lion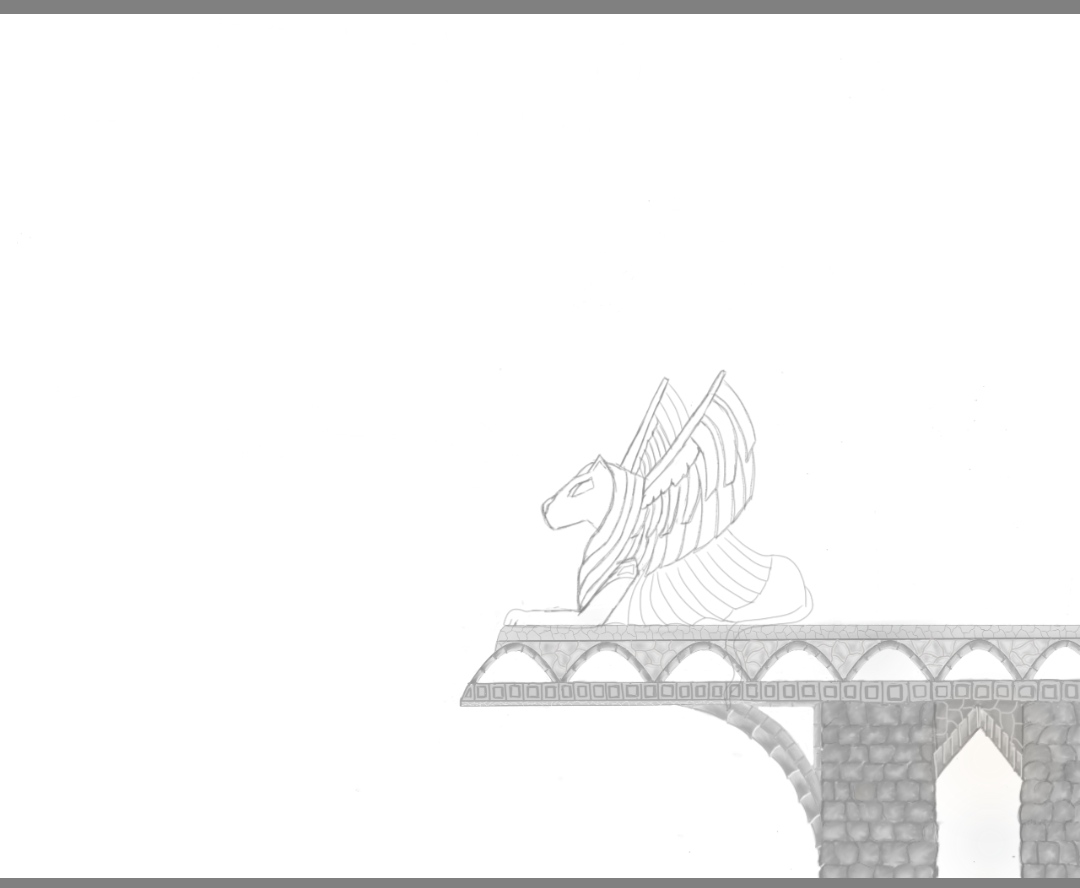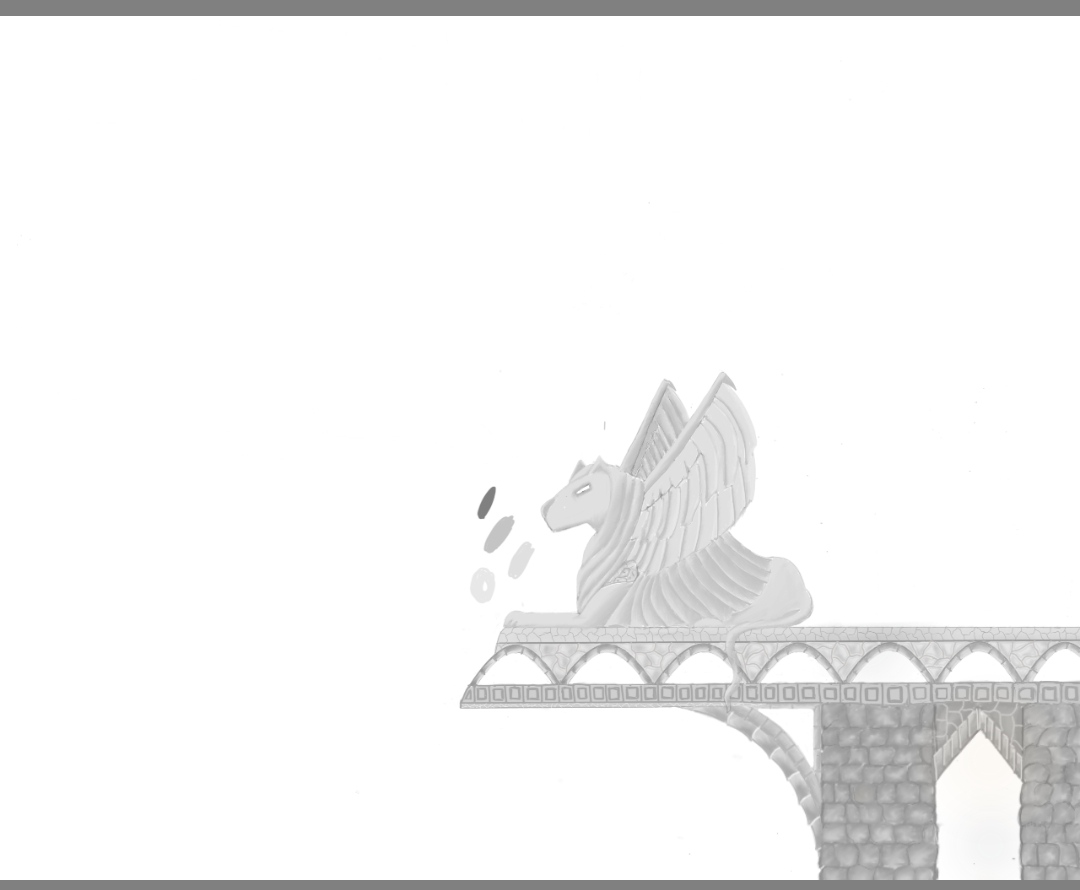 it's basically black and white, i don't like "coloring" word 😆
A great lion needs a great view
Here take a peice of moon Leo

Finally
Some accessories and lights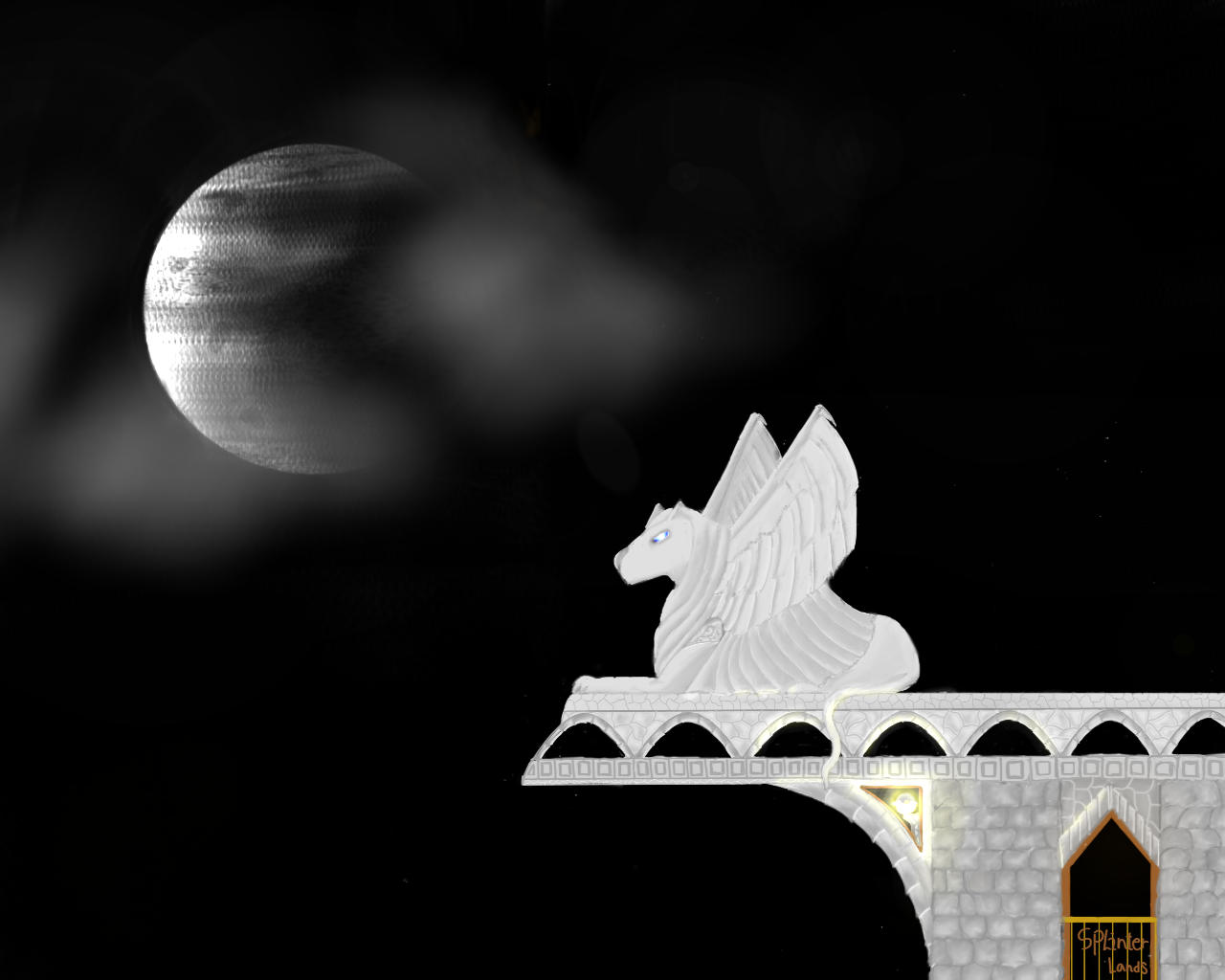 And now we have a fully functionable Gargoya lion.
Any support is arreciated ❤️
---
---