RE: Worst Answer Competition #5 POB and PIZZA - Worst Video Game Idea
You are viewing a single comment's thread:
You want a new video game? Why not try GRAND RENTAL AUTO? You rent a car of your choice and drive it around town. There's no shooting, no prostitutes, nothing that makes you take chances. The rental car must be returned in pristine condition and the fuel tank filled or there are penalties! Can you make it back in one piece with a perfect car before the contract expires? 😱 Yes, try GRAND RENTAL AUTO today!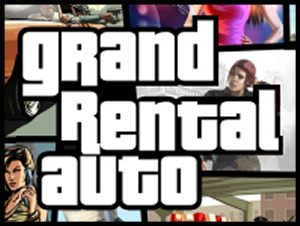 ---
---