Episode 39: An Agaprime Conversation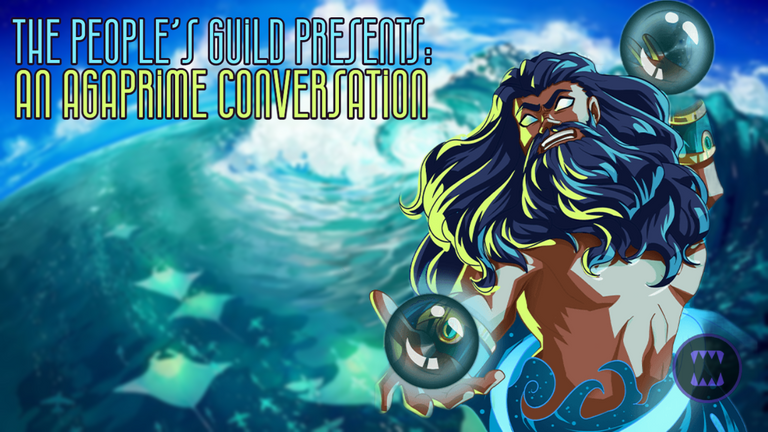 ---
Episode 39: An Agaprime Conversation
---
We here at the People's Guild continue the trend of amazing conversations with wonderful guests from all across Praetoria - and this episode is no exception.
We welcome in @agaprime, the @splinterlands' resident Runi whisperer for this one.
We kick things off with our guest as he walks us through his journey through life's experiences and how they ultimately led to his appointment here, with Web3 and Splinterlands. We are honored to hear some words of wisdom that have found their way to profound meaning in Aga's life & how he's applied these to his journey here on the Hive blockchain.
Once he'd conquered the trial by fire entrance to the game that has historically been the Novice & Bronze leagues, and with the help of our trusty content creator crew that is @infidel1258, @luke-wtp and the like, Aga opted to pursue his own breed of content creation within our ecosystem.
Aga chose the route of creating & delivering polished entertainment in support of the existing creators - and his angle has proven to be one that is equally unique and invaluable.
Most recently, Agaprime completed Dark Romance: A Tale of Lust, Malice & Immortalis, an entertaining & self-composed story reporting on the birth of our most recent Chaos Legion legendary summoner, Immortalis.
We had a blast hearing Aga's stories from throughout his Splinterlands' journey and the highlights along the way. A highlight that we felt particularly powerful was his tale of his road to Splinterfest & how he took a gamble that he's already seen pay off in spades!
He's got some cool things planned for his YouTube channel in the not too distant future - including a giveaway for any of you that share a January bitrthday! Be sure to stay tuned for more details on the birthday giveaway, fan fiction and fun from the mind of Agaprime!
Enjoy the episode!
---
Check out the episode
---
(Unsupported https://open.spotify.com/embed/episode/6RRMVn7B6n6X0OROovVTMg?utm_source=generator&theme=0)
---
---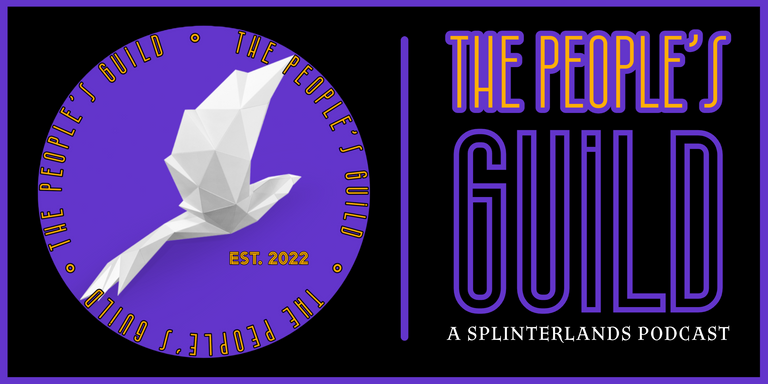 Welcome to the People's Guild
We are @thewascalwabbits & @bjangles and we're pleased to present to you another episode of the People's Guild: A Splinterlands Podcast
We are always looking to hear personal journeys through Splinterlands. If you'd be keen to hop on the show and share yours with us, drop us a line and we'd love to have you on! Leave us a comment below or reach out to us via Twitter.
---
We drop new episodes every Thursday UTC, so don't forget to subscribe to the show wherever you get your podcasts!
---
Join us in our Splinterlands journey by creating your own battle mage!
---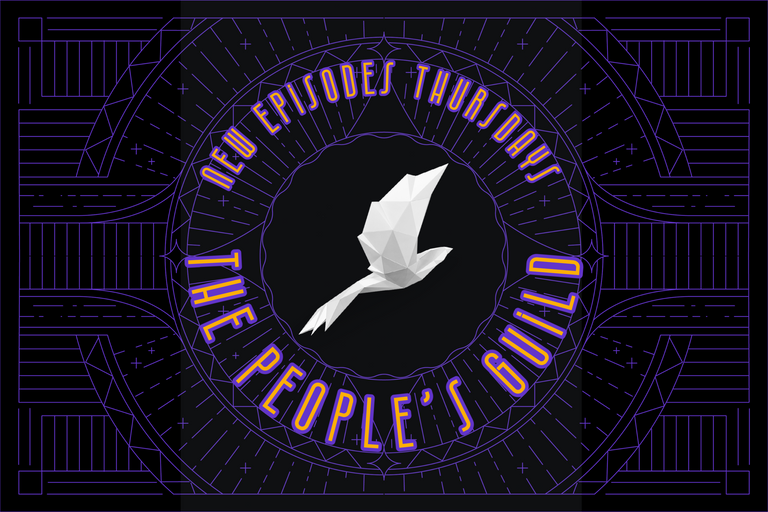 ---
---
---