Join me tonight 11/21 8:30PM CST For A Fun Stream with Tons of Giveaways!!!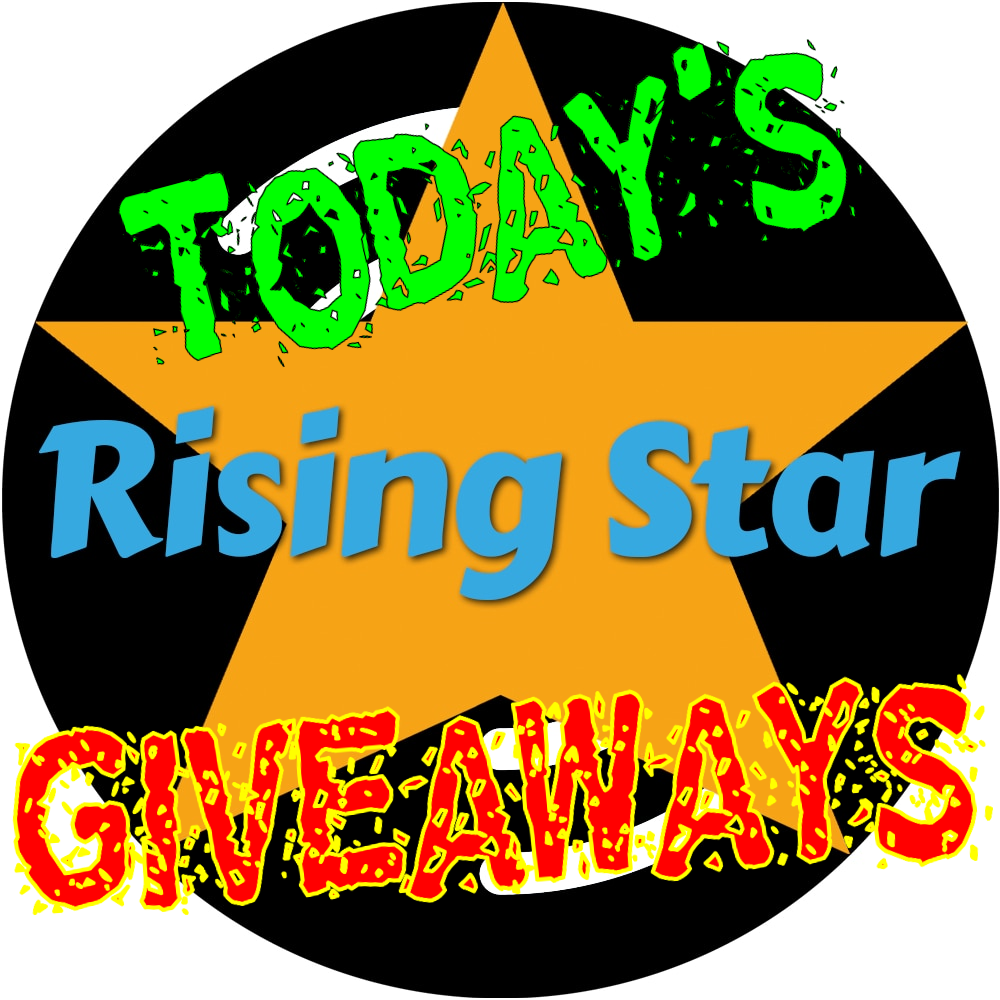 Thumbnail Courtesy of @RisingStarGame
Hello again fam!!
We are going to be having another party stream tonight at 8:30PM CST, which is around 2:30AM UTC!! Come join in on the fun for chances to win TONS of cool NFTs! I will be covering some Splinterlands strategies, as well as some tutorials on RisingStar and HashKings!! If you are new to the Blockchain Gaming segment, this stream is a MUST WATCH!!
Every stream, I focis on content that will help new players progress more easily through these types of games, as well as giving insider info on what the hottest trends in NFTs are currently! Giveaways tonight will feature various NFTs from the Wax blockchain! If you do not have a Wax wallet setup yet, you can get one set up before the stream for FREE by clicking on the link below:
Wax Wallet Sign-Up
I will also obe giving away various Splinterlands assets, such as cards, DEC, and SPS!! Feel free to as kany questions in chat, as I love helping people figure these games out and move past obstacles! My stream is a positive place, so no trolling, or you will be banned! It is a safe place to get things off of your chest, so feel free to come get some SilentxNecrosis Therapy!!
We have tons of good music, all provided by the in-game radio on RisingStarGame.com, and tons of fun and excitement! I will be doing a few pack openings in RisingStar, and may even open up my last Untamed Pack from Splinterlands!- Still trying to talk myself into that one. LOL.
Follow me on twitch for great gameplay strats at:
SilentxNecrosis' Twitch
For more awesome content and giveaways, make sure to follow the rest of the Twitch #NoSleepGang members below!


Luthien1289:
https://www.twitch.tv/luthien1289
A super chill streamer that does battle challenges with viewers for a chance to spin her prize wheel! Also does marble races, and various other giveaways! Make sure to drop her a follow!!


Snyxnya:
https://www.twitch.tv/snyxnya
A Splinterlands Streamer that does giveaways for several different NFT games!!


Skynotik:
https://www.twitch.tv/skynotik
Another great streamer that does RisingStar giveaways (Pretty sure he is who go me going in it again!) Also does Splinterlands giveaways, and I even won some Pokemon card packs on his stream! Let's Gooooooo!!


SplinterlandsColloseum:
https://www.twitch.tv/splinterlandscolosseum
Does daily DEC drawings, tournaments, and has NFTS to colllect to WIN BIG$$$-
https://hive.blog/splinterlands/@marcuswahl/splinterlands-dollar40-dec-was-paid-out-now-assemble-what-is-on-the-scroll-first-for-dollar50


SplinterlandsClove71:
https://www.twitch.tv/splinterlandsclove71
Does drawings, raffles, and marble races for SPS, DEC, and cards!
Also does giveaways constantly on her Splintertalk posts at:
https://www.splintertalk.io/@clove71/


SplinterlandsHQ:
https://www.twitch.tv/splinterlandshq
Does nightly drawings for DEC, SPS, cards and gives really good tips for battle strats as well! Come check out Gank and Walking Keys! A great duo to learn from and hang out with while you win BIG!!


Drabs587:
https://www.twitch.tv/drabs587
Does nightly marble races and drawings for SPS! Also a huge help on other streams and newer to streaming! Come show some support for this amazing guy! He gave up everything to do this, and is extremely giving!


Gameboy_Ali:
https://www.twitch.tv/gameboy_ali
An amazing guy with amazing energy! The King of NFTs! I won my first ever wax NFT in his stream, and he is constantly doing drawings, marble races, and even mosh pits to win some cool prizes! This stream is lit 100% and will fill you with energy and positivity!! Just don't forget your #SilentParachute if you are playing marbles! Lol


Bulldog1205:
https://www.twitch.tv/bulldog1205
Bulldog is a former youtube streamer that is now streaming on Twitch as well! He does drawings, raffles, and has all kinds of cool prizes to win! Come check out his stream and keep an eye out for that #ChickenKill!


Spl_Godislove777:
https://www.twitch.tv/spl_godislove777
This guy! God is love is all about spreading love and positivity throughout the twitch community and Splinterlands in general! he is great for learning high-end strats! He does drawings for prizes, and even helps with delegating some of his cards out at end of season at times to help others get better end of season rewards!


Siutcase:
https://www.twitch.tv/siutcase
Another amazing streamer! Siutcase does drawings daily as he completes his in-game challenges! He does a great job explaining his card choices and why he is picking them! An all-out fun stream, and a must add to your nightly watches!!


Puditang2300:
https://www.twitch.tv/puditang2300
I love this guy's energy and enthusiasm! He is growing like crazy, and his streams are like a party every day! Come join the fun and win some drawings with us!


Untamedsarge:
https://www.twitch.tv/untamedsarge
This guy will crack you up! I would not recommend for people that like to avoid profanity, as the stream is listed for mature audiences! But if you don't mind it, come on in and join us! Always doing challenges with viewers where you can win SPS or DEC!


Ivarbj0rn:
https://www.twitch.tv/ivarbj0rn
A new Splinterlands streamer! He is already doing big giveaways on stream, and doesn't even have the resources to do it! Come show this man some love and support!


Niclamus:
https://www.twitch.tv/niclamus
Another great streamer! Does great explanations for battle strats! Come check him out and show some love!!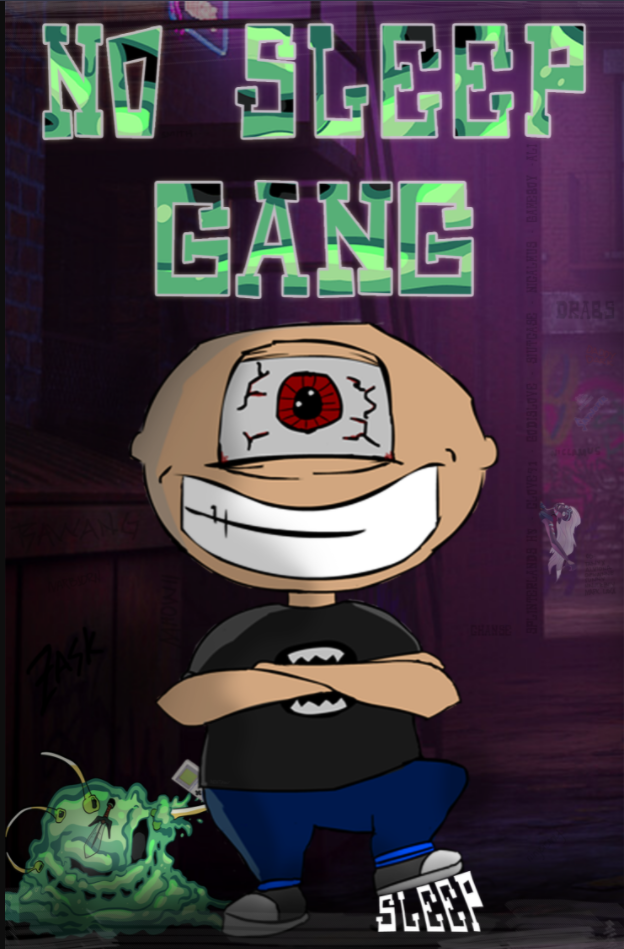 Image Courtesy of @cmmndrbawang
#splinterlands #spt #playtoearn #nosleepgang #1up #oneup #saltgang #giveaway #spl #sps #dec #hivegaming #steemmonsters #monster-curator #splintertalk #leofinance #splinterlandshq #pizza #starbits #risingstar
---
---