The Lasting Impact of Friendship

The time-beaten clock hanging on the wall of the ever lively restaurant, had just clicked 12:00 PM.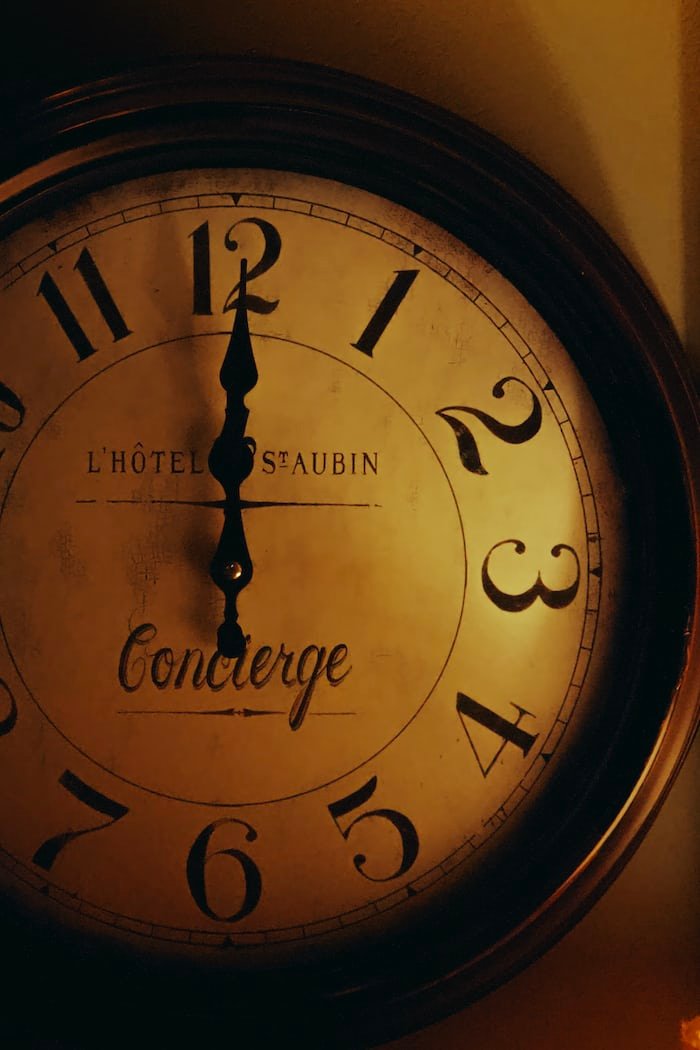 Photo From Unsplash
Josephine sat at the edge of a seat there, her heart racing with great expectancy . It had actually been twenty years since she last saw him, and as such, made an arrangement with him. While still seated waiting for him, the memories of their childhood years relationship began to flash in her mind. The get-together was long past due.
The door chimed as it turned open, and in strolled a guy with blonde hair, and a long curling mustache, rocking a crisp navy shirt. Seeing him, Josephine recognized him instantly, and jumped with joy, almost forgetting where she was. Turns out this guy was David, her childhood buddy.
" David ," she shouted, her voice shivering. "Is it actually you?"
He smiled, his acquainted dimples showing up and his hands widely stretched towards her, in anticipation of a warm hug.
" Josephine," he voiced as he reached her seat "It's really been ages."
Tears of mixed feelings welled up in Josephine's eyes as she responded, "David I've missed you a lot."
They shared a genuine hug again, and afterwards David sat just opposite her.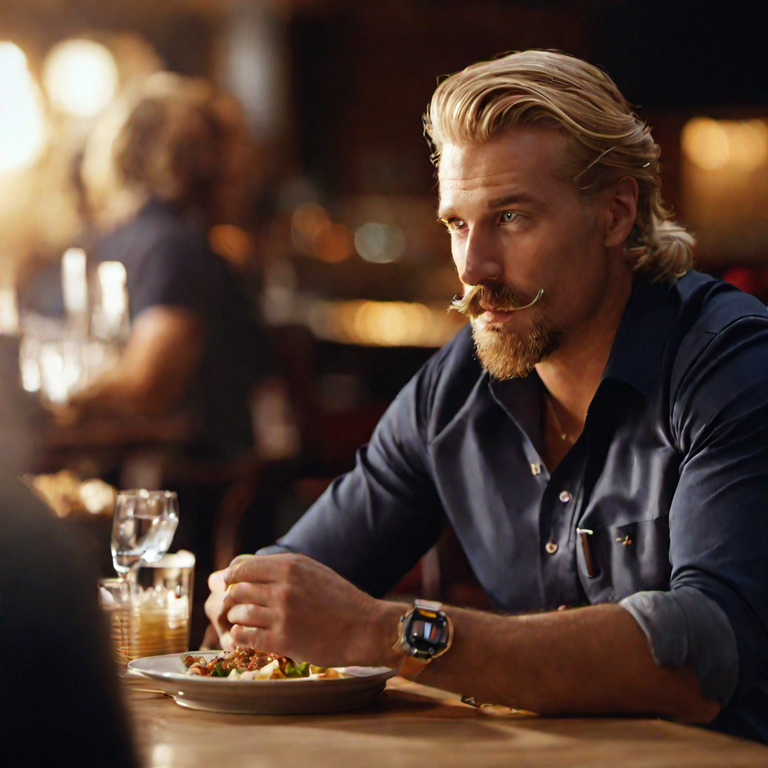 A.I(gencraft) Generated Photo.
" Josephine, do you still remember our deal?" David stated "the one we made when we were twelve...regarding having a little get-together on our thirtieth birthday?"
Josephine nodded in affirmation. How on earth could she neglect such a promise? It had actually been like a mere playful promise by both, but they both took it really seriously.
" Well," David proceeded, "I've been keeping some things from you all this while Josephine. About 3 years ago, I was diagnosed with an incurable health problem and the medical professionals told me that I do not have much time left."
Josephine's heart felt broken, and with tears welling up in her eyes, she voiced "what? David I had no idea about all of this. But Why didn't you tell me about this before now?"
He managed to let out a weak smile. "To be honest, I really didn't want to disturb you with my health issues. However, I couldn't hold it back any longer, besides I wanted to see you at least one last time."
They remained silent for a minute, as if they were thinking of what to say next, with the bombshell David dropped dangling heavily in Josephine's heart.
Finally, Josephine broke the silence and said, "We made a pledge David. And I will really want us to hold it tight. So, let's maximize the moment we have left."
Over the following couple of weeks, Josephine and her friend, David revived their relationship with a feeling of seriousness.
" Let's stroll a bit Josephine," David recommended one afternoon. " Do you still Remember how we used to joke around and fantasize about taking a trip round the globe with each other?"
Josephine grinned. "Yes I do! Please let's do it David. It's never far too late to accomplish our desires."
As they took a trip to the town they both grew up in, checking out the brand-new houses, Schools, and companies, they loaded the air with giggling, seeing the great improvement the town had undergone.
Finally, on one not so bright afternoon, as they rested on one of the park benches, ignoring the sea which was just a few meters away, David tilted his head, resting it on Josephine's shoulder, and said, "thank you for remembering, and keeping our promise in your heart Josephine. You've made these last couple of weeks the most powerful, and happiest weeks of my life."
Tears streamed down Josephine's cheeks, despite her efforts to keep them in, as she responded, "thank you for educating me on the value of relationship and also the charm of get-together. You've offered me a present also, David."
David, seeing the genuine happiness in Josephine, grinned with eyes full of satisfaction. "I'm all set, Josephine."
Sadly, In the weeks that followed, Josephine grieved the loss of her bosom friend yet treasured the memories they had actually developed throughout their get-together. She recognized that occasionally, get-togethers weren't practically experiencing the past; they were more like welcoming the present, as well as searching for relief among loved ones.
And as Josephine rested alone in the exact same restaurant where their trip had actually started,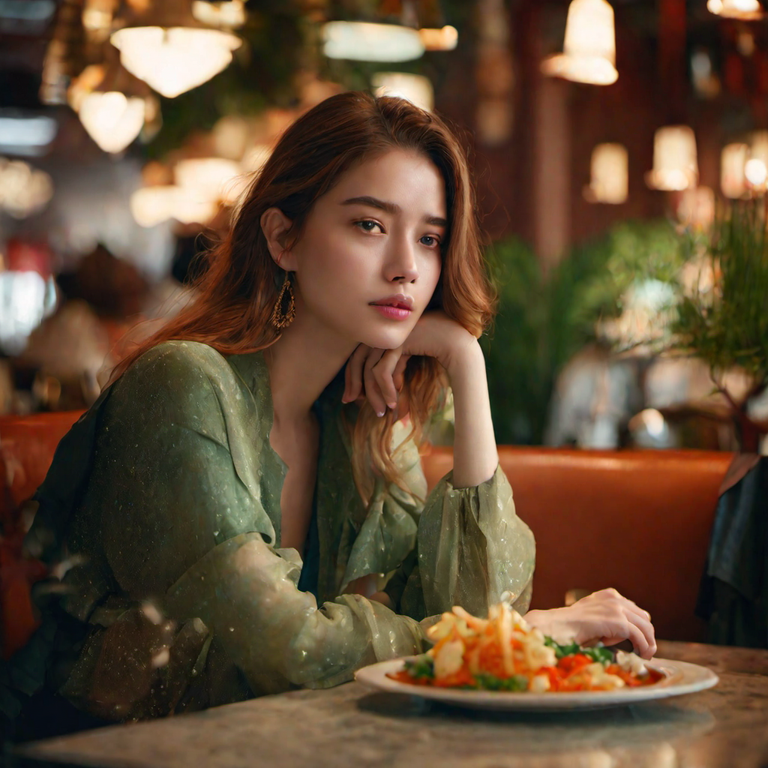 A.I(gencraft) Generated Photo.
she recognized that the memory of David's smile as well as the heat of their get-together would certainly stick with her for life, advising her of the long-lasting power of relationship.


Thanks For Reading.
---
---