My Splinterlands season rewards and some thoughts about changes in the game

Good day dear @splinterlands addicted friends!
So the previous season is over and I want to share with you my results of it.
And first of al I'm glad to tell you that I've finished last season in Diamond League first time ever!
---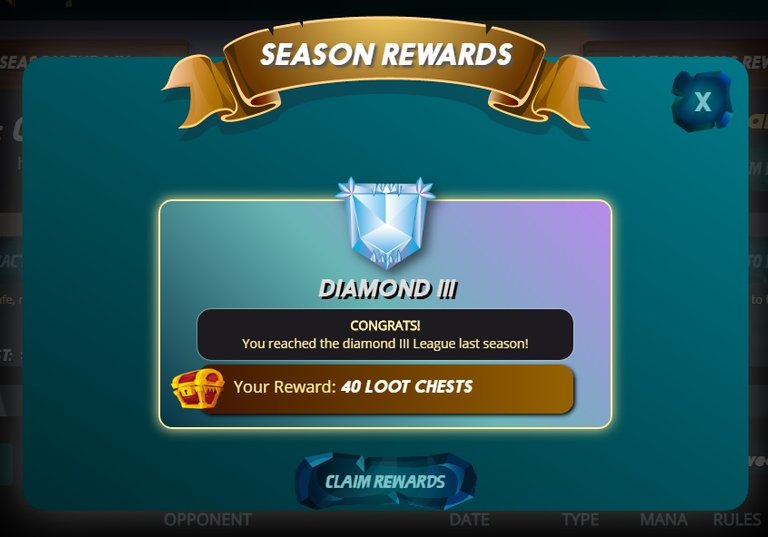 ---
For all of us it was first season when we faced with new reward system and as a result I've got 40 loot chests which brought to me 10 reward cards, including 1 gold foil card, 201 DEC with 9 legendary and 8 gold potions. What costs now according to peakmonsters $1.73
---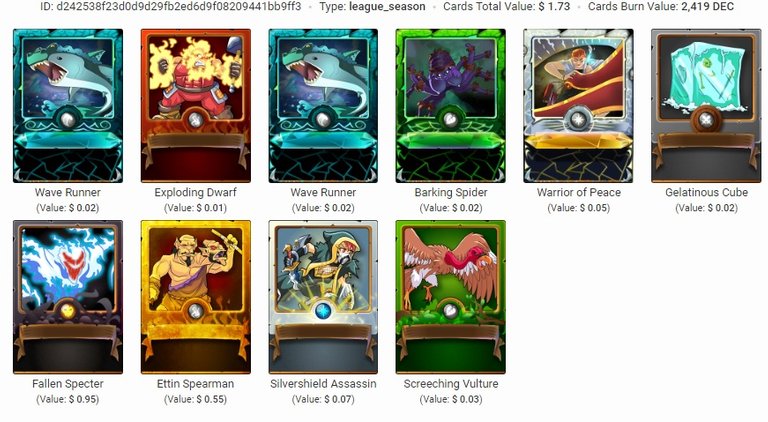 ---
---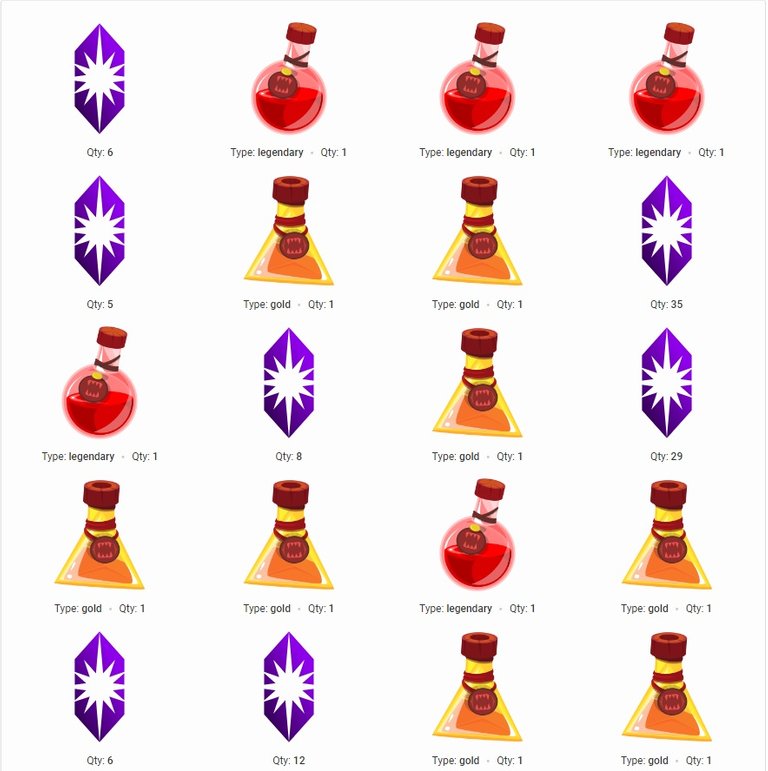 ---
---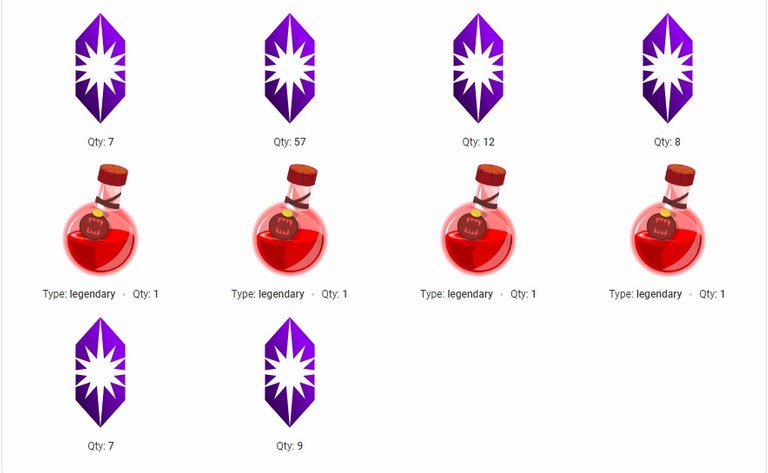 ---
So this cards let me to upgrade just only gold foil Ettin Spearman till nextlevel. And in adition I have enough DEC to buy new Untamed booster pack. Also in my sleeve I have still not taken 9 packs eligible for the next airdrop. And I hope they will bring me luck!
---
The next one thing that I should mention that for last season I've upgraded one of my summoners an dseveral cards till next level and I think it also brought results to me, as example this Diamond league.
---
Now I want to share with you some foughts about new reward system and mobile version of splinterlans which I hope you've alredy tried.
In my opinion new reward system makes players from different leagues and with different amount of invested funds more competitive because now it became easier to collect enough DEC to buy new cards on market or Untamed packs as players wish! Also just as imo availability of potions as a reward for me didn't gave any advantage to get gold foil or legendary cards. But maybe I'm wrong... It's just my thoughts based on my season and daily rewards. I prefer to receive more DEC or cards with less potions.
But I hope that new reward system will take out from game people who farmed cards and DEC before and of course bots which regularly annoy players. As an examlpe here I put screenshoots of @kaka01,kaka09, kaka11 accounts. I met several @rus ##(some numbers)-bot. And of course hbk with nubers from 01 till @hbk14.
---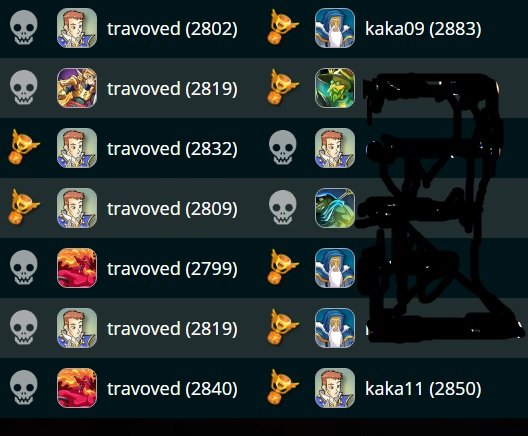 ---
---

---
---

---
---

---
---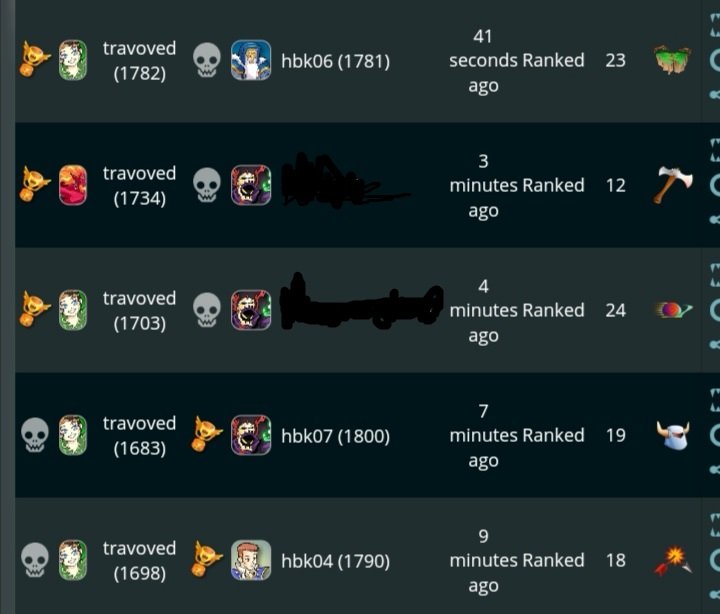 ---
---

---
And at the end let me share with you my expirience of using mobile version of @splinterlands.
Of course I understand that it's only alpha version and wiil be developed thuther. But at current phase I noticed some bugs like difference between available posibilities of monsters according to rulset of battles. As example let's say rule Healing out and Fire splinter Cerberus loose his heal possibility but mobile version shows that it's available.
---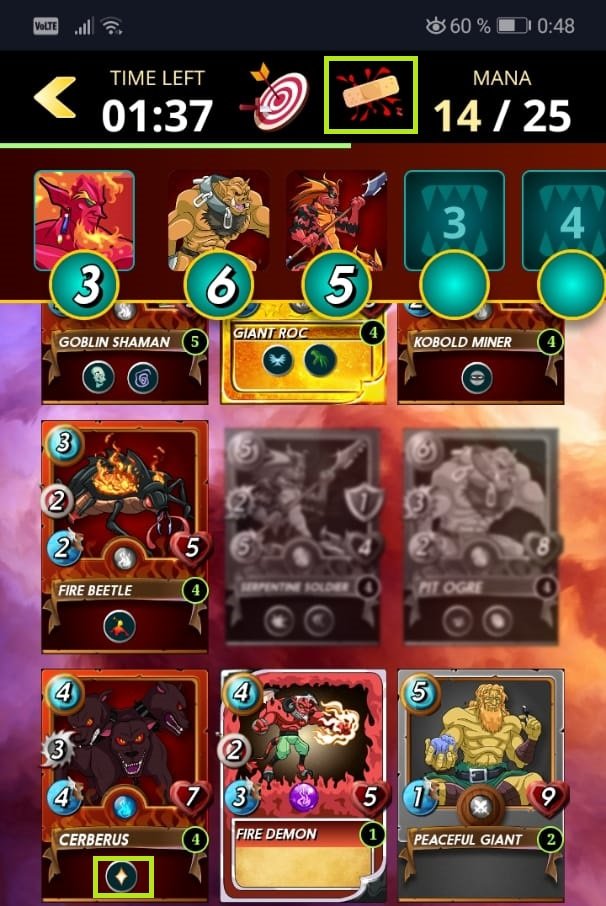 ---
Also I've noticed that not all available cards can be shown with Even Stevens or Odd ones out rules.
But anyway I think that mobile version is a big step forward for all of us and soon all will work correctly!
---
That's all for today! Thank you for attention and see you in the game!
Sincerely yours @travoved!
---
---