Trenloco´s Share your Battle Challenge - (Centauri Mage)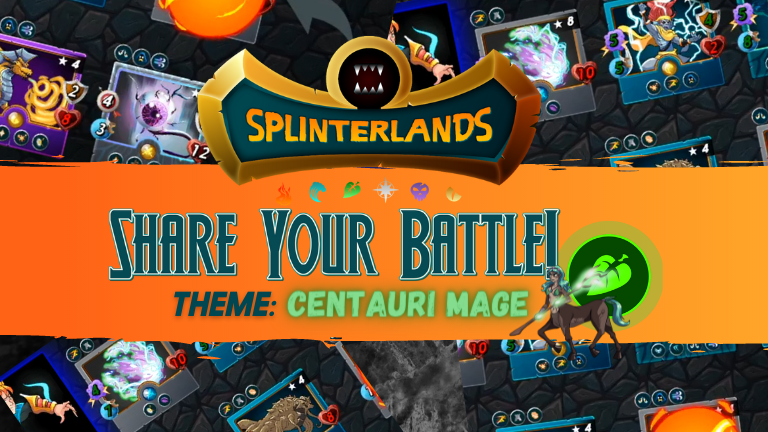 Hi community ! Again @trenloco here.
Today, I´m sharing with you a full breakdown of a recent battle of mine in Silver, showcasing the card Centauri Mage.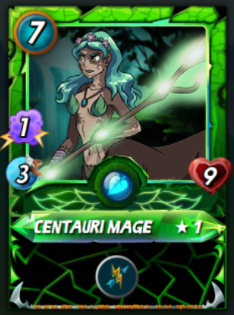 At least for me, Centauri Mage is a niche card.
Earth has an already great general purpose tanks in Flesh Golem and Stone Golem, while Unicorn Mustang overperforms against magic teams.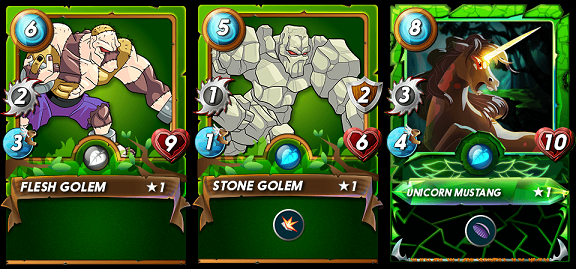 What does the Mage have to offer then?
Against heavy ranged teams, reflect >> shield.
Magic attack makes positioning a breeze.
High health.
Still, unless mana is absurdly high (think 99), there are almost always better options in the Earth splinter.
---
Without further ado, here´s the replay:
https://splinterlands.com/?p=battle&id=sl_80f9596a626a28f22909644b585cfe4f
The battle was done under standard rules and a mana cap of 99. Every splinter was allowed.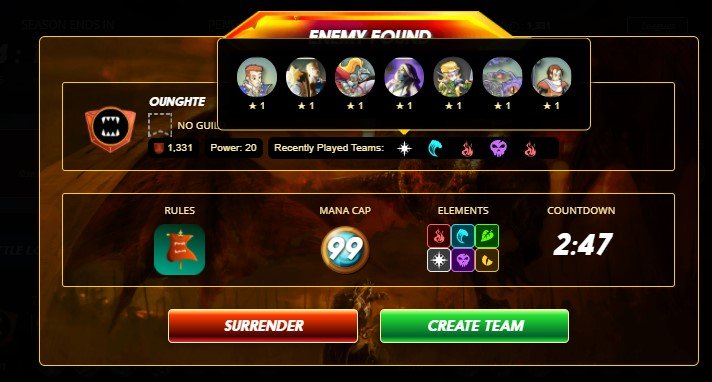 Opponent Prediction
Looking at my opponents battle log, I was lucky to find he had just played a high mana battle!
I then assumed he would field a similar team against me, so I prepared for a Life melee sneak deck (as made famous by Bulldog).
---
Having no mana cap made it easy to find a spot for the Centauri. I submitted the following team: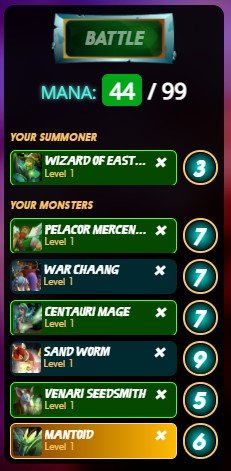 Summoner: I chose Wizard of Eastwood to counter a possible Truthspeaker.Mylor Crowling would have been a great choice here too.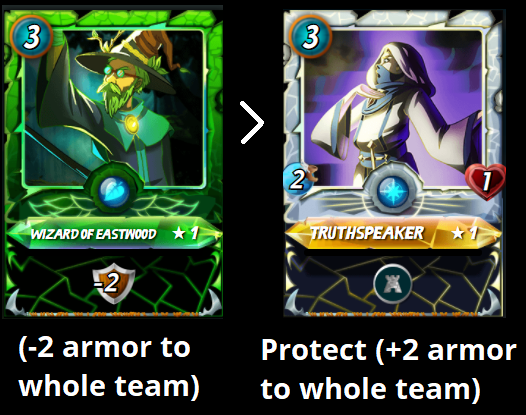 First position: My choice for tank was Pelacor Mercenary. He just came out in the latest set of reward cards and I wanted to try him out. Decent stats and a useful ability, interesting tank to watch out for (more so for the new format).

Second position: I love War Chaang. Can throw ranged attacks from the back until it´s time for it to take the frontline. Once there, its Retaliate ability (damages back melee attackers) truly shines.

Third position: This place was taken by Centauri Mage. Magic allows her to attack safely from here. Can be useful as a last ditch tank too (although she´s beefy, you´ll note her lack of defensive abilities on the frontline).

Fourth Position: Here, Sand Worm. The Worm packs quite a punch, deleting priority targets with its Sneak ability (targets ranged and magic monsters on the backline).

Fifth position: Decide to try out the new Venari Seedsmith in this spot. Nice 2 ranged damage, plus Scavenge (gains HP every time another monster dies). Expected the battlefield to be bloody so it would serve as a reliable meatshield.

Sixth position: Last but not least, I chose a GF Mantoid for this spot. I like to place it here as it´s beefy enough to tank opposing sneak monsters. Plus 2 damage and Snipe ability is nothing to scoff at.

---
Moving on to the battle:
Full replay here: https://splinterlands.com?p=battle&id=sl_80f9596a626a28f22909644b585cfe4f&ref=trenloco
---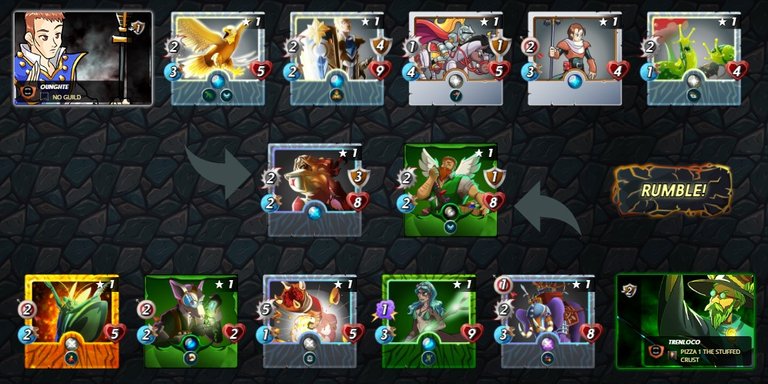 Round One:
Wizard of Eastwood was a solid choice, whiile Truthspeaker is nowhere to be seen, I still take away a total of 6 armor.
Pelacor Mercenary dodges a bit, but Seedsmith gets sniped by the Cave Slugs.
Still, get the Shieldbearer to just 1 HP.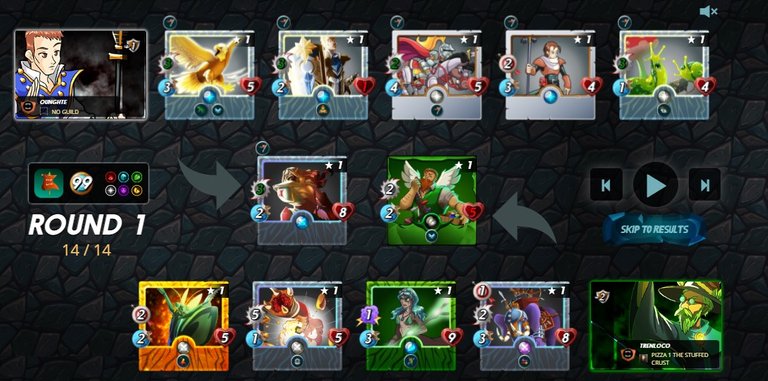 Round Two:
Centauri Mage finishes Shieldbearer straight away. Main tank down.
Pelacor Mercenary falls, but Sand Worm manages to delete his Cave Slugs. Opportunity ability plus 3 melee damage made them a hell of a threat, glad they are gone.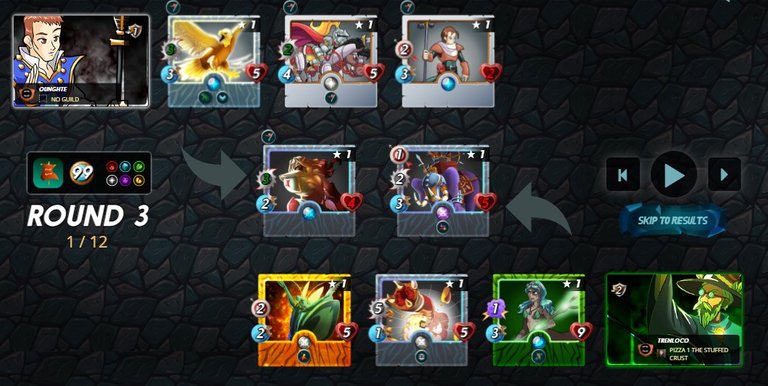 Round Three:
War Chaang while dealing some retaliate damage.
Mantoid finishes what it started by taking the last two HPs of Peacebringer.
Sand Worm, always an overperformer, one hits opposing bichito caballo. Losing Inspire (+1 melee attack to whole team) means a great deal, game is almost won.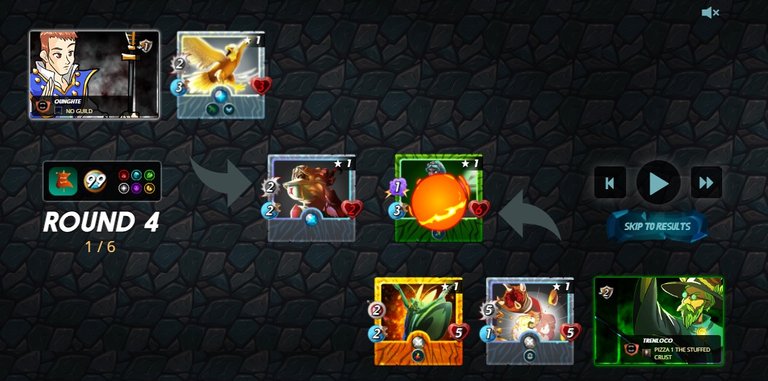 Round Four:
Our team cleans up and we secure the win.
Centauri Mage stays strong in the frontline , grinning at the carnage.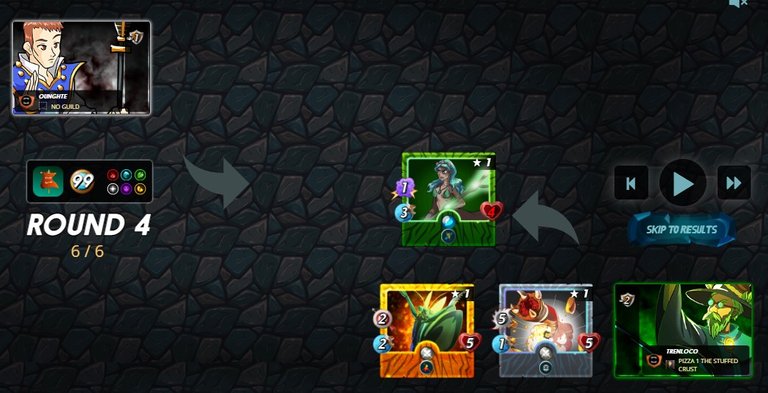 And there it is ! Another win in Silver.
I liked Pelacor Mercenary, would love to pair him with Creeping Ooze next time. Seedsmith didn´t have time to grow sadly.
Finally, Centauri Mage proved a reliable tank, also dishing armor-piercing damage troughout the whole battle.
---
Closing Words
That´s all for today folks !
Hope you enjoyed reading this battle report as much as I did writing it.
Cheers and good luck on the battlefield !
---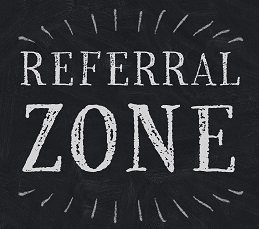 In case you have friends that have not yet joined the game, I delegate cards to my referrals, together with deck help to get them on the right foot:
https://splinterlands.com?ref=trenloco
NOTE: Even if you bought Spellbook already , I can still sign you up as a referral, just message me your in game name plus email adress used to log into game. I´ll delegate you a couple cards right away to get on the right foot.
---
I play lots of other games on Hive too, and I help referrals there also, just DM me and ask away !! Note: being referred doesn´t cost you anything in these games.
DCrops: https://www.dcrops.com/?ref=trenloco
Rising Star: https://www.risingstargame.com?referrer=trenloco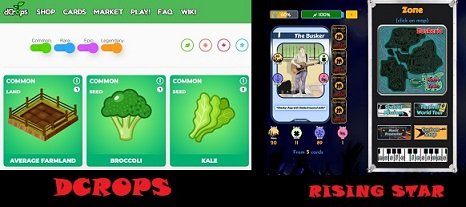 ---
---
---