Caveat for new players in Splinterlands: Don't blindly trust the countdown towards the End Of Season!

Caveat:
For players with a limited budget, it might be very tempting to patiently wait for the countdown to cross the 24h mark and then rush to rent Card Power (CP) to maximize our End Of Season (EOS) rewards. After all, we do try to get an edge where we can, don't we?
If you're planning to do so, as I was at the end of the last season, beware that the countdown is to say the least "inaccurate". Don't trust it blindly as I did. It actually doesn't take into account the 15+ minutes needed to process the amount of data coming from the entire community of players.
I rented a Gold Foil Torhilo The Frozen for 60 DECs seconds after the countdown crossed the 24h mark to make sure I wouldn't be cancelled by the owner. Minutes after, the rent price for this same card tripled. I thought I had made a decent deal at the time.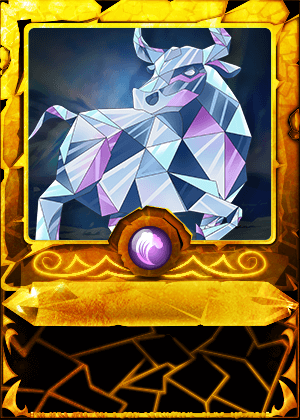 That card alone gave me 10k of CP, which would propel me back to Silver III (15k of CP needed) where the buffed rewards are. To be fair, in the back of my mind, I knew I was taking a little risk by doing so. Having played a few seasons by now, I noticed that there were always a delay to get the EOS rewards, however, I thought that a snapshot of our CP was taken instantaneously once the countdown reached 0. It doesn't.
End of the story:
I ended up with 7 Bronze II nerfed loot chests containing amazing credits (and a lot of frustration)! Wish me better luck for this coming EOS!
Here is the official answer I got from the Support Team: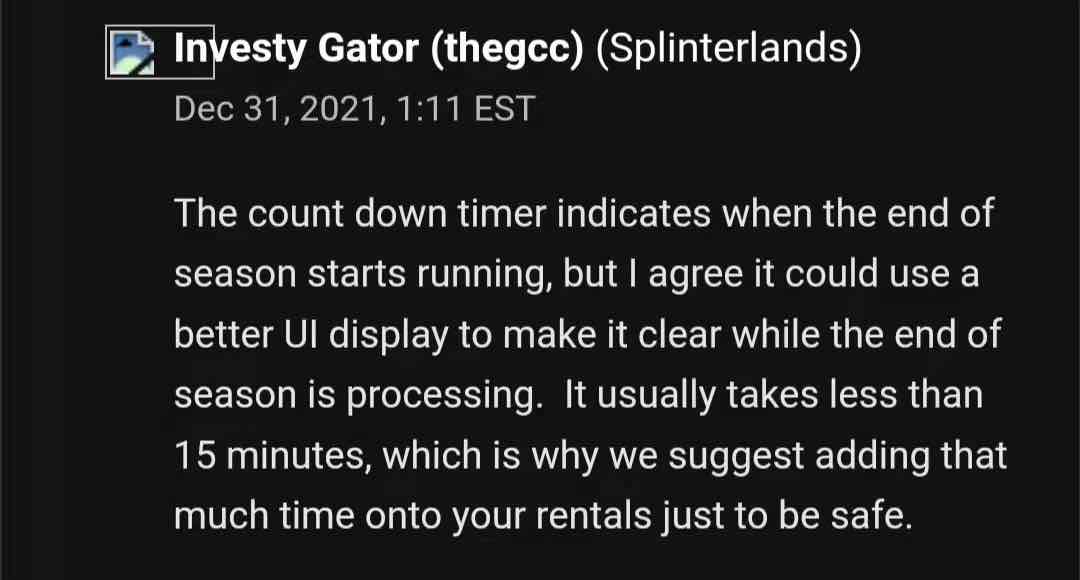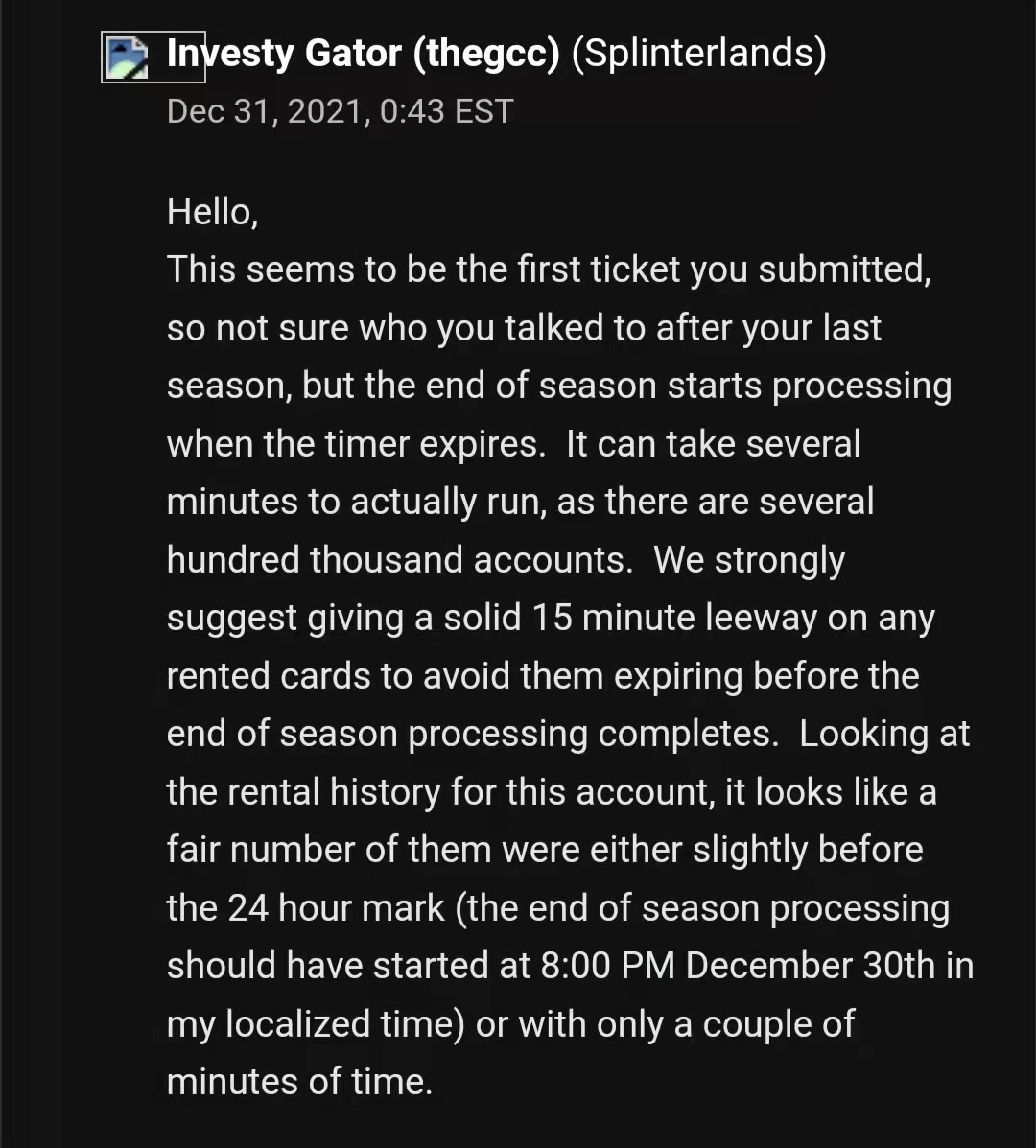 (*) Nop, I'm completely sure the rent were all made after the 24h mark. :)
Potential solutions for you:
Rent cards the last day (at least 15-min after the countdown reaches the 24h mark) to ensure not being cancelled but, most probably at a premium.

Rent "cheap" cards in the course of the season and hold on to them until the end of season (even though it means risking to be cancelled).

Leverage the awesome community around the game. For example, @infidel1258 started to lend free CP last season through Twitter. I don't use Twitter myself, so I haven't tried, but you should.
I might write a post on the second option if you are interested in knowing how to maximize your chances of not getting cancelled the last day.
This was my first post, I hope it was helpful. English isn't my mother tongue, so I apologize if there are any mistakes. My name is Thomas and I wish you the best of luck!
---
---