Giveaway RESULT! And the winner is...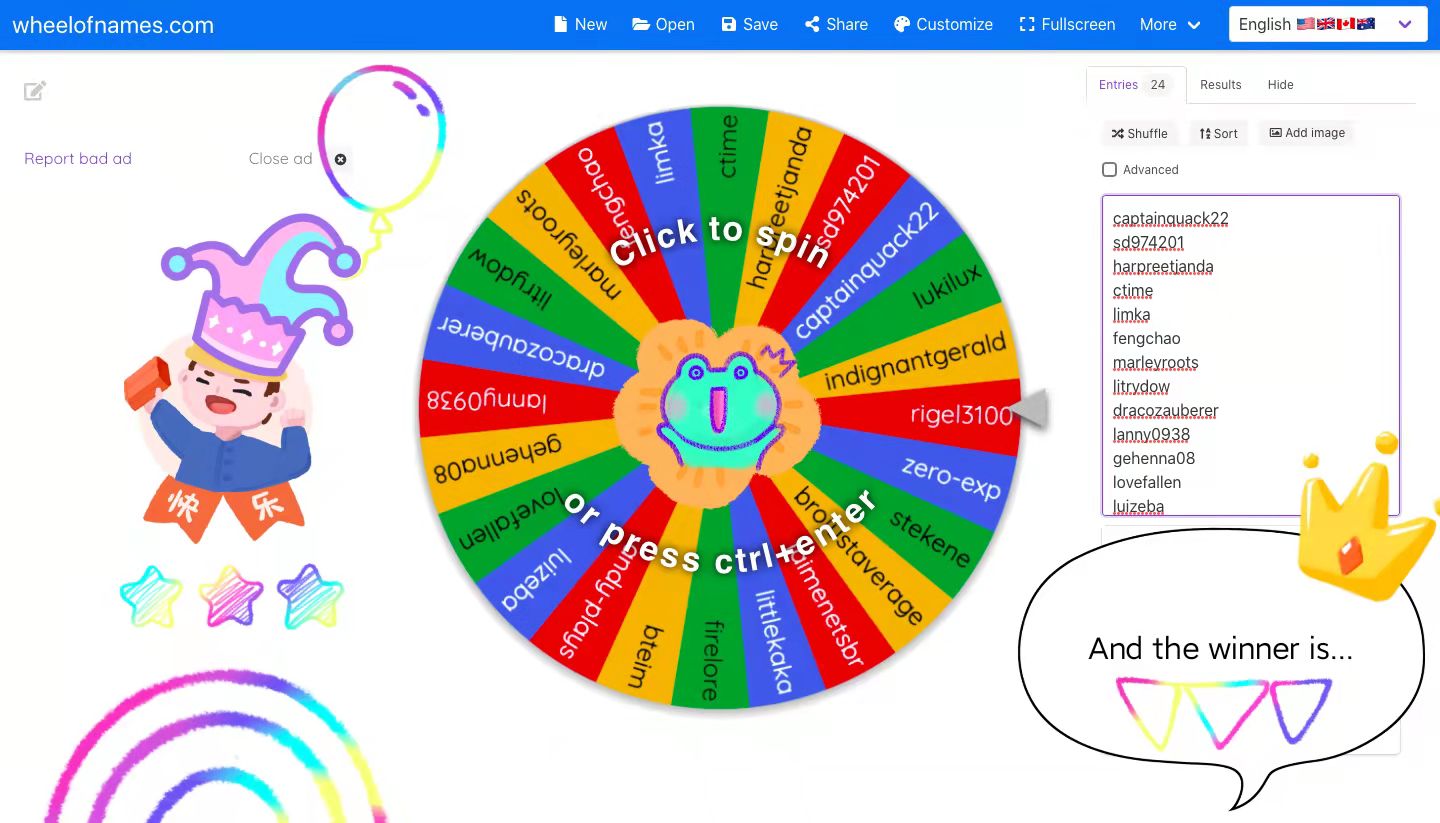 Reminder
Little giveaway package:
2 SPS
0 attack monster card (Venari Heatsmith)
22 DEC
For those interested, here is a detailed explanation of this giveaway.
The number of participants:
Congratulations to @jaimenetsbr!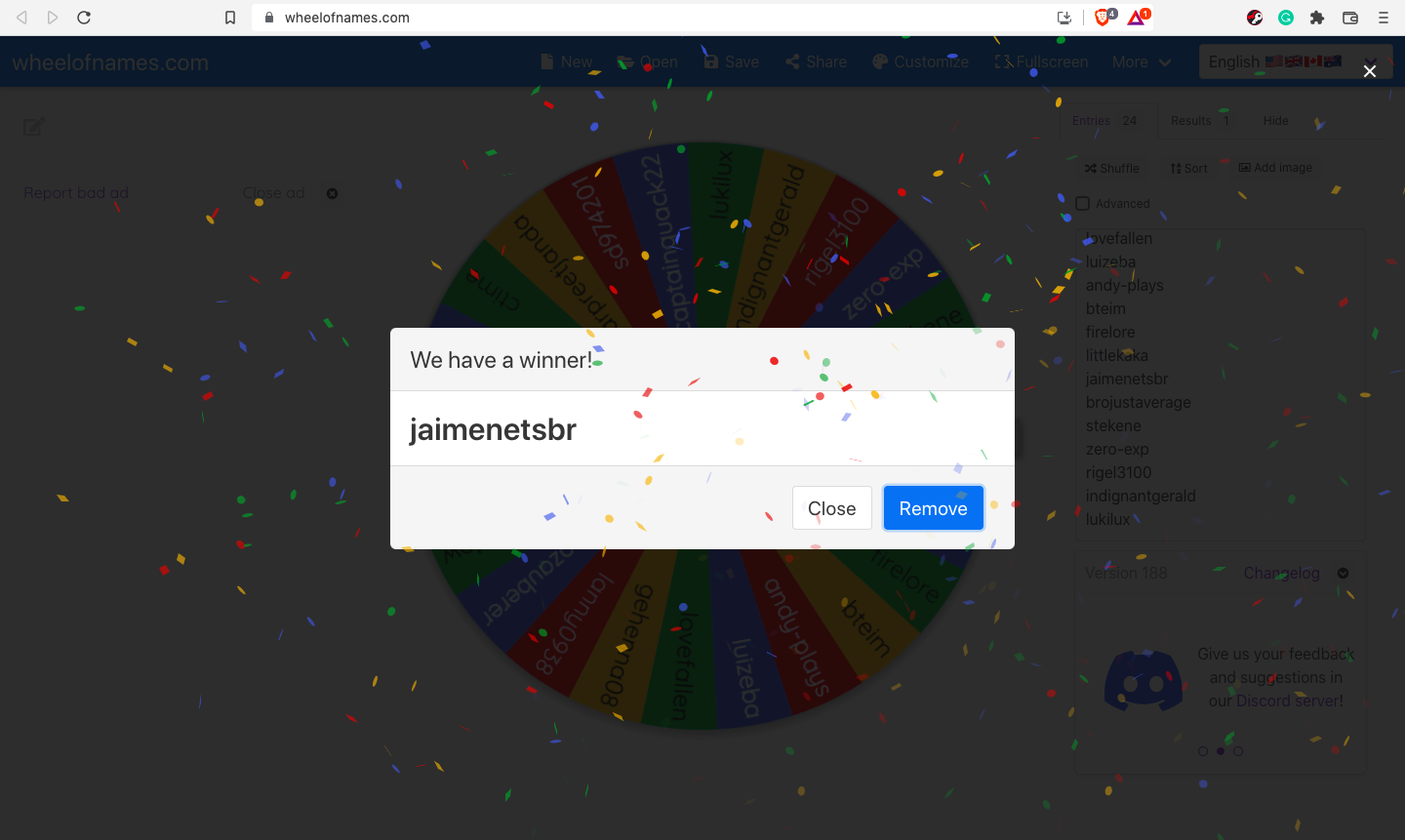 You should have received my little Chinese New Year's gifts by now.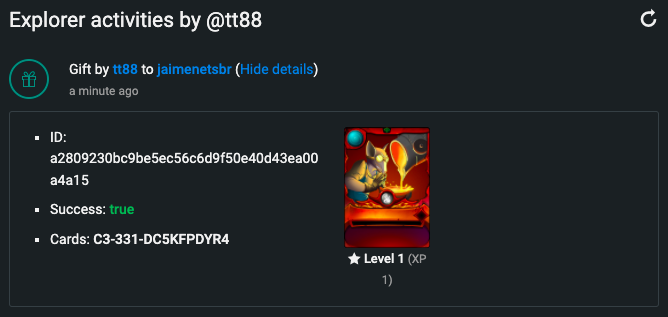 Wish you all a wonderful (Chinese) New Year!
Thomas
---
---