Reaching GOLD III for the first time! [From NOVICE to GOLD in 99 days]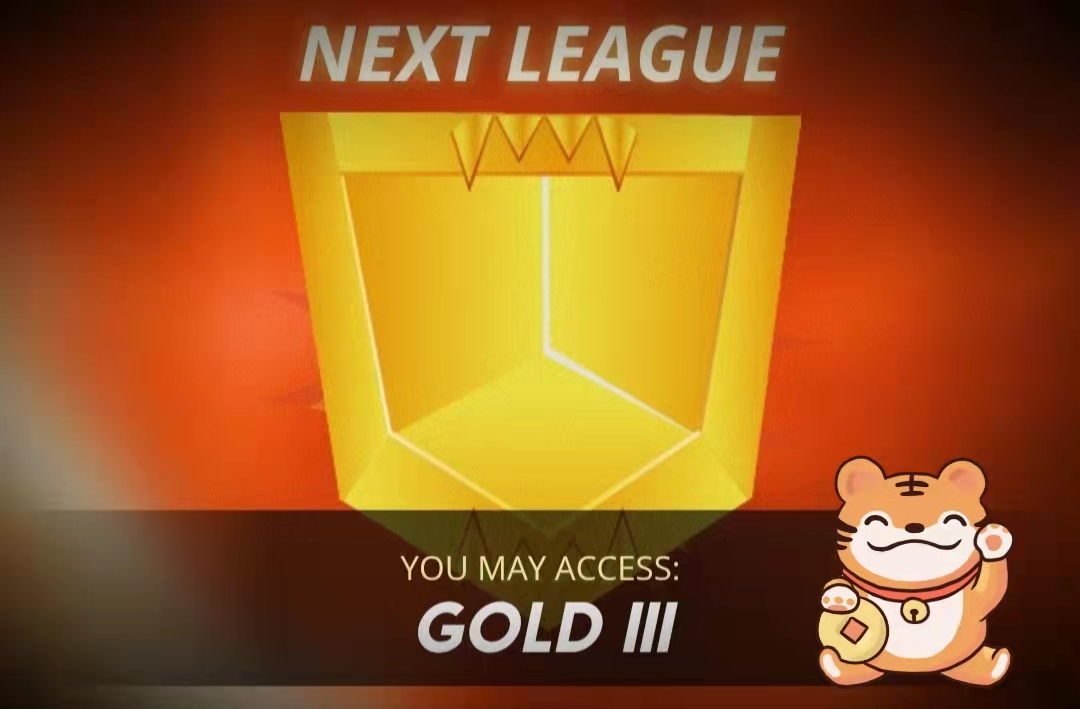 A short-lived experience
---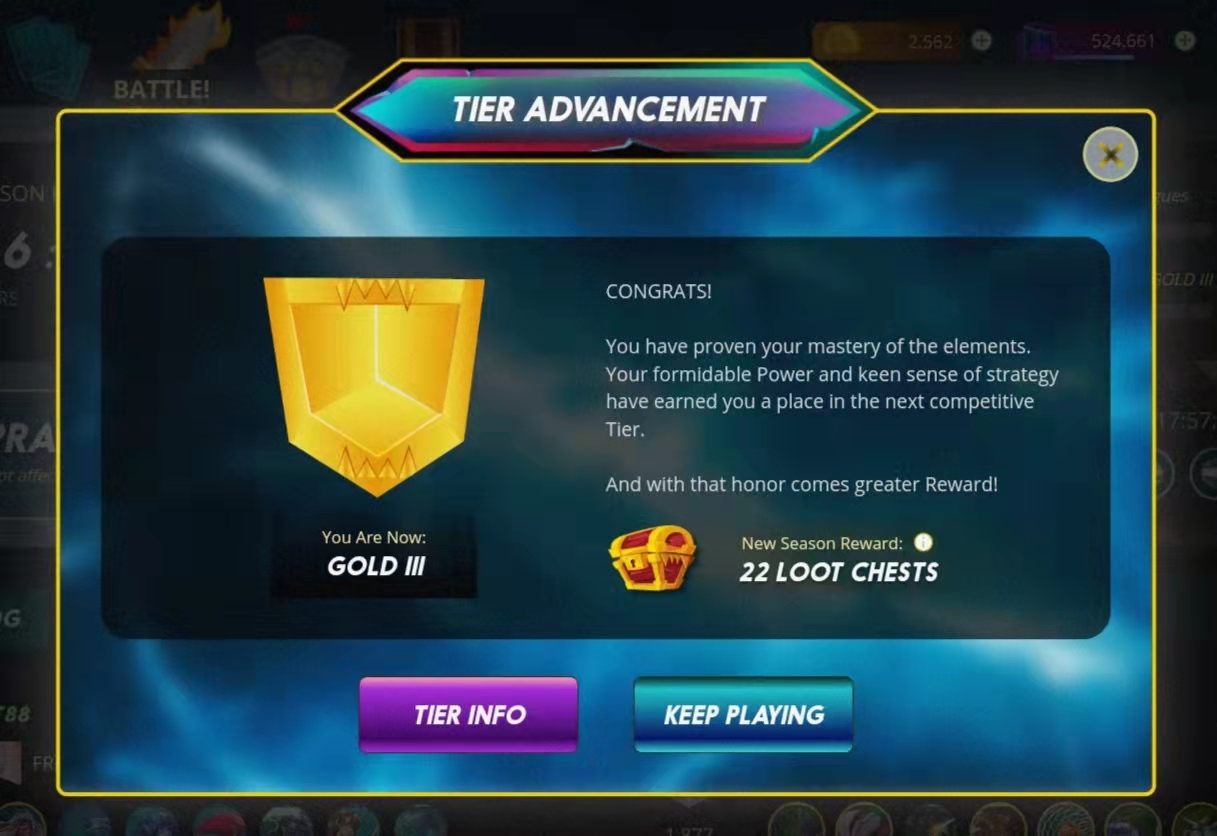 Having rented over 100k of Collection Power (CP) for the first time, I was finally able to have a glance at the upper league (Gold III).
Playing with mostly a Level 1 deck, I was still able to grab a few wins here and there to hover above the 1900 MMR required by the league. It felt like I was mainly lacking depth in my deck and not so many levelled-up monsters. This was an interesting insight.
I was able to claim 6 daily loot chests for the first time. Out of it were 5 Common Cards and 1 Potion. The experience was short-lived however as one of my rentals got cancelled a few hours later. To be fair, I don't mind going back to Silver.
It was most probably a little early in the season to advance into Gold. I'll wait a few more days until the best players have climbed up to see if the competition becomes less intense. I'll have to rent back the CP required as well, which is not a small task.
Remembering my NOVICE days
---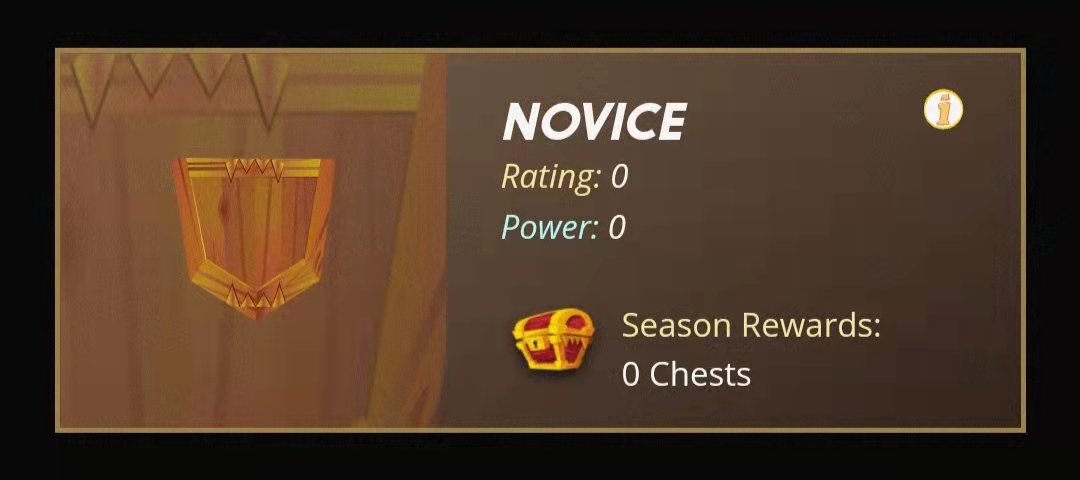 I started the game 99 days ago on the 31st of October, 2021. At that time, Bronze had already been gotten nerfed but, ignorance is sometimes bliss. I was getting used to the old starter deck as well as the gameplay. I recall having spent more time in Bronze III than I probably should have.
I was hesitant about renting cards because I wasn't sure if this would turn out to be profitable. After one or two seasons, I finally decided to inject $2 of fiat to see how things could go. At that time, I was spending hours farming DEC every other day to maximize my return. I didn't know any other ways to earn.
I still remember the first card I got, a Pelacor Deceiver. This was a nice feeling to have my hands on my first NFT ever. Having real ownership over those virtual cards is definitely what hooked me. Nevertheless, getting a closer look at the Power Chart, Silver leagues seemed so far away, not to mention Gold leagues and above.
Between BRONZE & SILVER, back and forth
---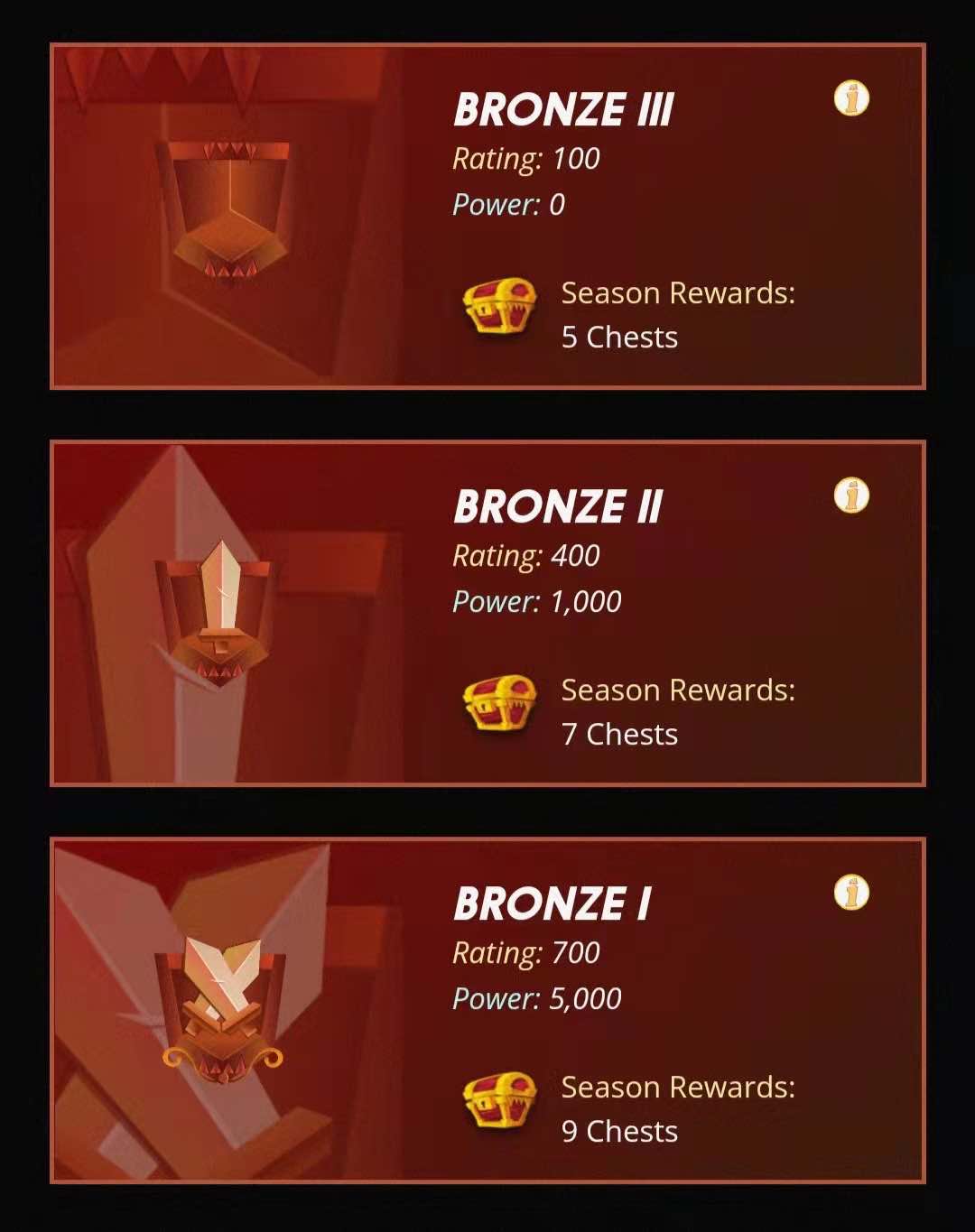 I've spent most of my Splinterlands journey going back and forth between Bronze and Silver III. In the beginning, it was probably because of a lack of skills. After that, it was because of the End Of Season reset. Up to recently, I was spending half of a season to climb back up from 400 MMR to the 1000 MMR threshold.
By the time I was getting into Silver, the DEC reward pool was already shrinking. Nonetheless, what really interested me was the non-nerfed loot chests from that league. This slowly gave me more and more cards to buff up my Collection Power (CP). In parallel, I was starting to find other ways of earning DEC to expand my collection.
A few weeks ago, I decided to spend another $30 of fiat during the Chaos Legion General Sale allowing me to purchase individual Epic cards. This move was two folds, one to slightly increase my CP, the other to build a more competitive and versatile deck. Those cards turned out to be very useful to climb up the ranks in Silver.
My current situation
Collection Power owned: 6110 CP
Deck value: $71.75
The fragile game-changer
---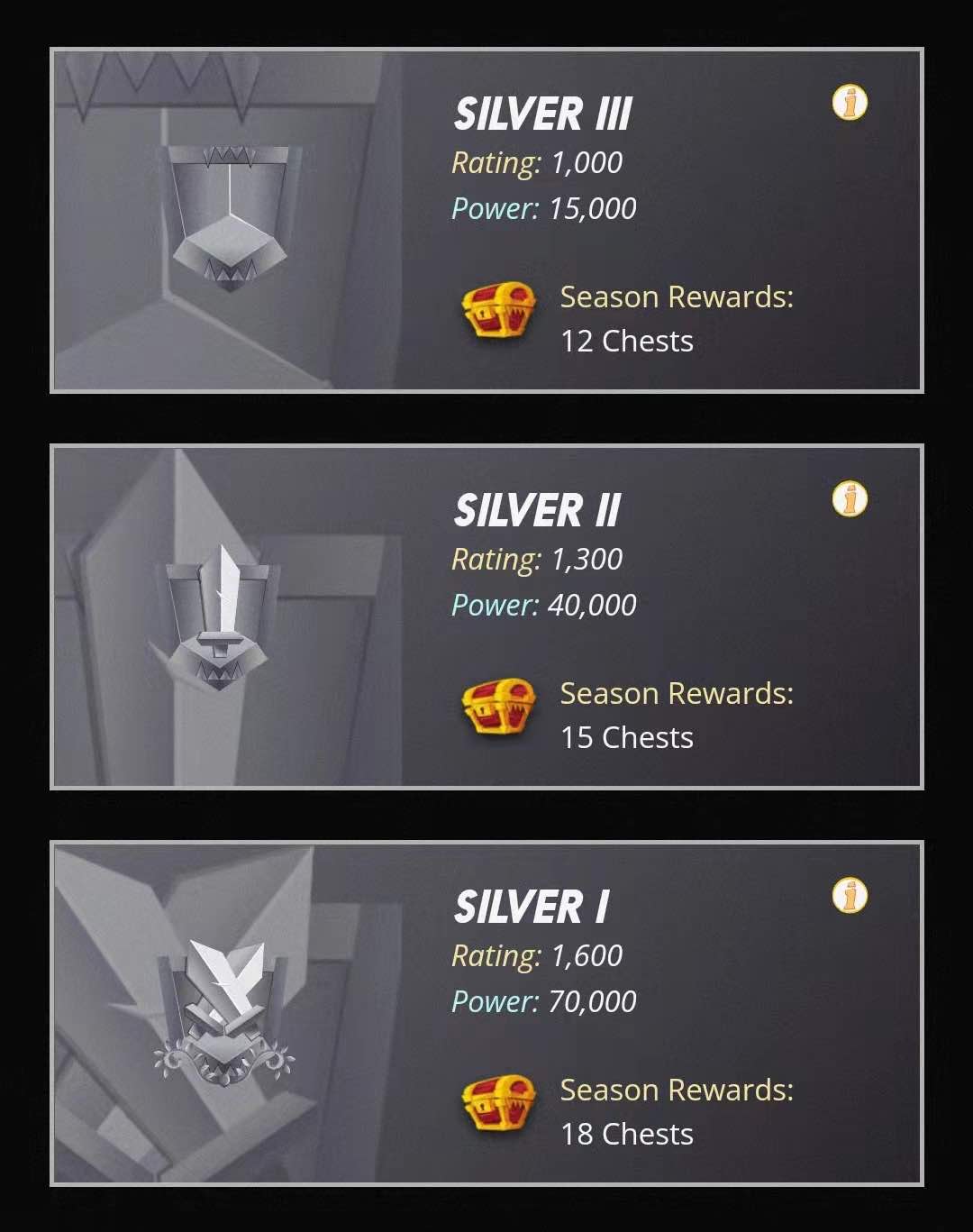 Last season, I was fortunate enough to finally rent a card that would allow me to play in Silver II for an affordable cost. Most importantly, after three weeks of rental, the owner hasn't cancelled on me. My current game overly relies on this single card, but I try to take advantage of this situation to buff up my CP as much as I can.
A while ago, owning enough CP to play in Bronze I seemed out of reach. Today, my goal is to cross the 15k CP owned the sooner, the better. With my recent earnings from posting on Splintertalk / 1Up / PeakD, I'll be able to pour those into buying even more cards. The feeling that comes from growing my CP mostly organically is great.
In a nutshell
---
For new players, I hope this account of my journey so far will help you set realistic expectations. With a minimum investment in terms of dollars value but a great amount of time, it is still possible to grow in this game, even starting after the rewards in Bronze got nerfed. Sure, by putting more money in, you might shorten the process. If you can afford to do so, more power to you!
Personally, I could perhaps afford it but I love the grind of starting from "nothing" and rising to the "top". I enjoy the game and I buy into the vision of the team behind it. To me, Splinterlands is as much a game as it is an investment. And, the golden rule of any investment is "don't invest more than you are willing to lose".
Hope you found this post insightful in some ways.
See you in the next one!
Thomas
For new players interested in joining this amazing game, you can support me by using the following referral link (at no extra cost to you!):
https://splinterlands.com?ref=tt88
Thank you.
---
---