The Kraken SELF-DESTROYING itself against (the Repair of) Scavo Hireling! [SPLINTERLANDS]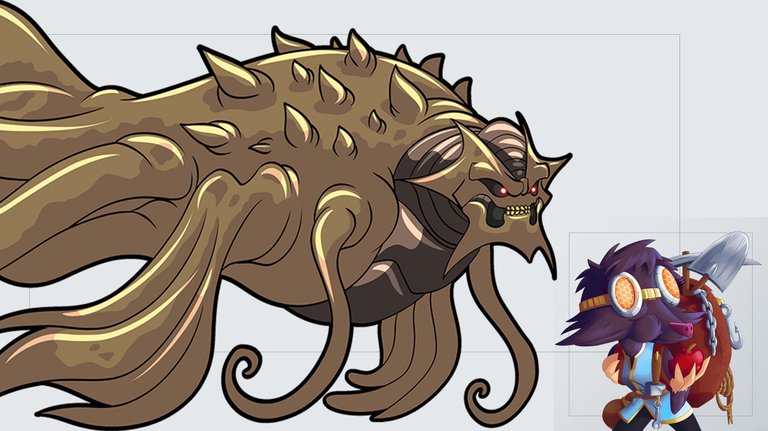 Scavo Hireling defeating The Kraken

Scavo Hireling
There are monsters that are not intimidating at first glance but can be game-changer against even the biggest behemoths. Scavo Hireling is one of those. This unit can often buy valuable time for its entire team.
Being the only monster of the starter deck with Repair, players who experienced the change in meta since the introduction of Chaos Legion had the opportunity to compare this ability to Tank Heal.
Against Melee and Ranged attacks, Repair is arguably better than Tank Heal. One single armor can cancel out a huge amount of damage. By comparison, Tank Heal while powerful, cannot offer the same benefit.
Repair, the ultimate workaround in the Healed Out ruleset
---
One of the options to absorb extra hits in the Healed Out ruleset is using Repair. In the following battle, I decided to go with Djinn Chwala as my main tank and Scavo Hireling as its backup.
I was counting on the Thorns of the Djinn to inflict serious damage to the opposition because even one armor can inflict two damage to a Melee monster. This worked out well against the Kraken.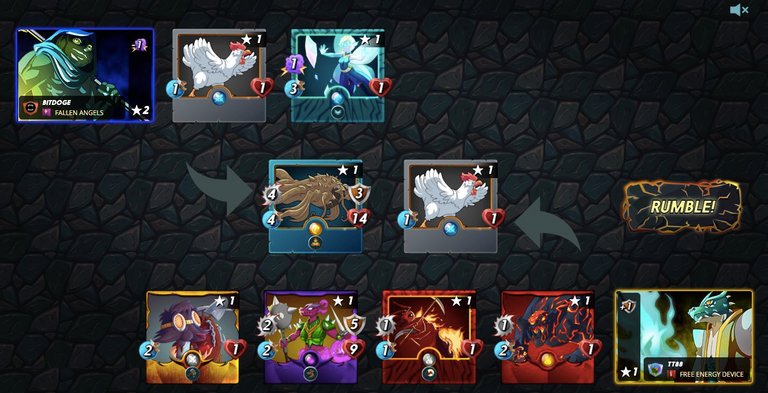 Also, in low mana battles, I like to place Ant Miners behind my 0 mana monsters. With its Scavenger ability, it often reaches the front with enough health to withstand a few rounds. This turned out to be beneficial once again.
In this specific battle, Ant Miners helped destroy the Kraken's armor before letting the Djinn finish the work. The Kraken was constantly hitting Chwala's armor while Scavo Hireling was repairing it just after.
A little scare at the end
At the very end, Djinn Chwala was facing an Ice Pixie without armor and only one health point. However, Chwala managed to miss three attacks in a row, which almost lost the battle. Magic hitting under the armor, the Djinn was left with only one HP before finally landing its hit.

The battle
Ruleset: Healed Out
Mana Cap: 17
League: Silver I

On mobile:
https://m.splinterlands.io/#/battle/game/process/sl_a5888b352e797490c1e4552ce3dc7eb8
On desktop:
https://splinterlands.com?p=battle&id=sl_a5888b352e797490c1e4552ce3dc7eb8&ref=tt88
I hope you've enjoyed the battle!
Thomas
---
For new players interested in joining this amazing game, you can support me by using the following referral link (at no extra cost to you!):
https://splinterlands.com?ref=tt88
Thank you.
---
---