My Battle Experience with Legionnaire Alvar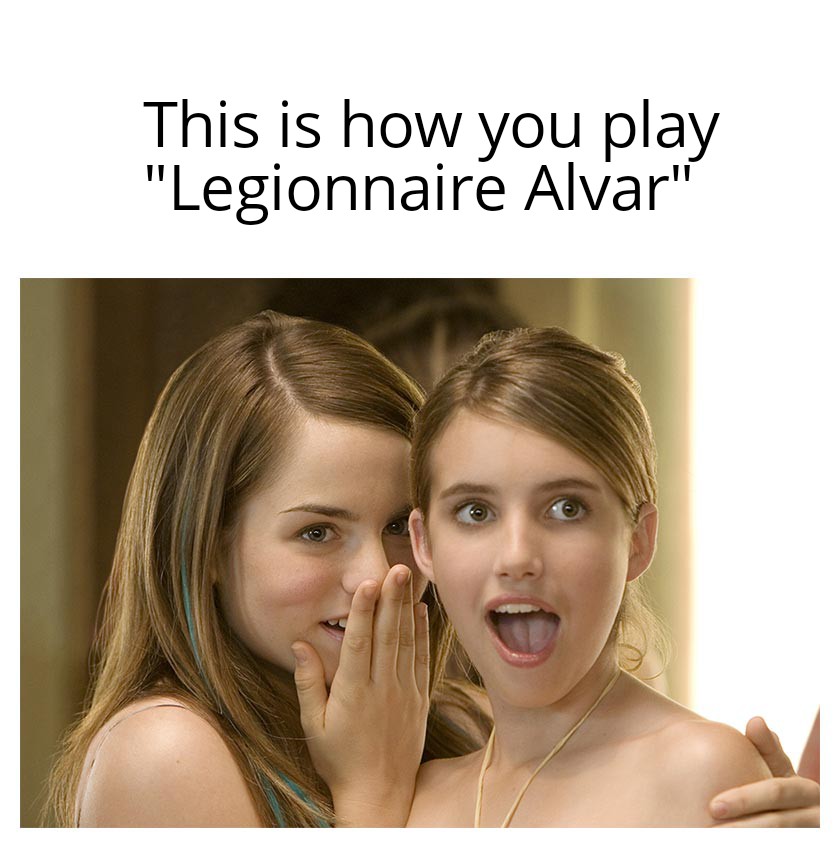 Yow! Yow! Yow!
I am about to share with you guys how I play this card. But before I do that lets check the Legionnaire Alvar card first.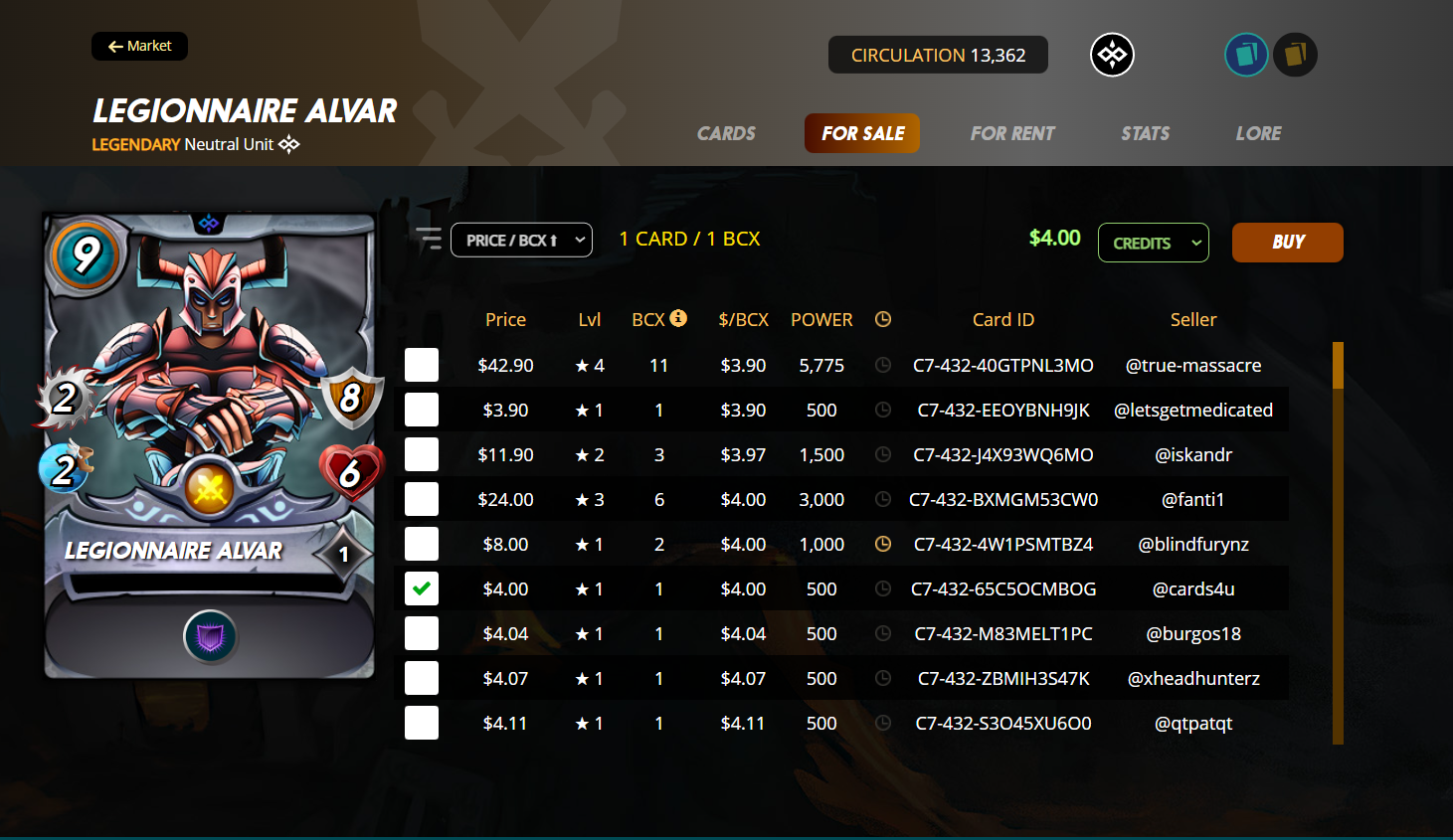 Yeah you are right! That is one of the sexy cards right now at the moment of writing. A Neutral and a Legendary card for only 4.00 usd. Totally bang for the bucks. He has a decent armor and void armor ability (magic attack hits the monster's armor before it's health).
You can pair this card with scavo hireling. He can repair the Legionnaire's armor every round of the battle.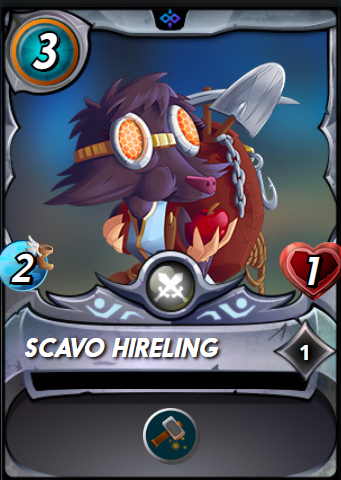 The best way to use this card is to counter Magic Attack users. You must check your opponents previous battle this will give you a hint. This is my preferred line up. I had him with death card Thadius Brood. He was a -1 magic attack and -1hp to your opponent.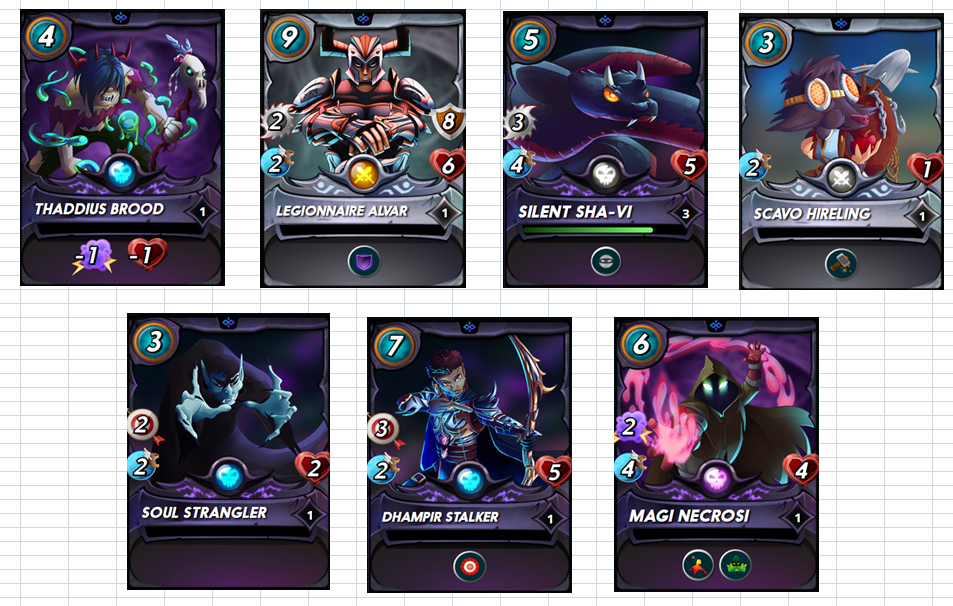 There is still more! You can also make use of this card for Melee Mayhem and Equal Opportunity Rule set. His decent armor can be a good tank for the team.
I will show you some of my battles. (clickable)
Against Magic,Melee Mayhem and Some handy shield tank battle
Thanks for reading up to this part. The Legionnaire could not be one of your main card for the daily grind but when you encounter a lot of magic users in the game you could wish for bringing in him for the team.
The crypto market still on a bargain. Cards, DEC and SPS are way to cheap make sure to load your hodl bags with. Happy gaming!
Photos are taken from a meme generator app and from the splinterlands game itself. You can use my referral link to join the game. https://splinterlands.com?ref=uknowm3
Posted using Splintertalk
---
---