Cursed Windeku Unstoppable ⚔ Splinterlands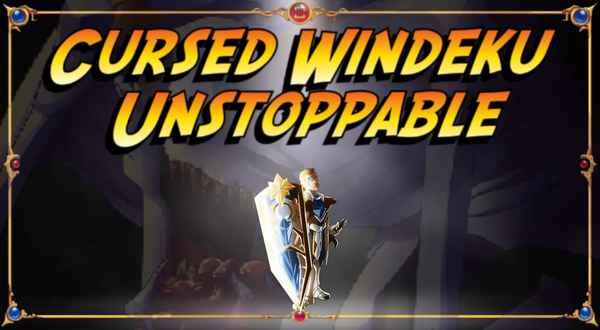 Existem algumas batalhas em Splinterlands que ao ver o time inimigo você já acredita que perdeu por causa da diferença no level ou raridade das cartas que o oponente utilizou. Quando há um grande gap de level entre seu time e o do oponente o fator mais importante será a estratégia que cada um adotou e você precisará de grande vantagem nesse aspecto para conseguir vencer.
Corriqueiramente ao iniciar minhas partidas eu caio contra jogadores renomados e bem famosos, na partida que compartilharei hoje com vocês eu enfrentei o Byzantinekitty utilizando seu exército de cartas gold foil max level.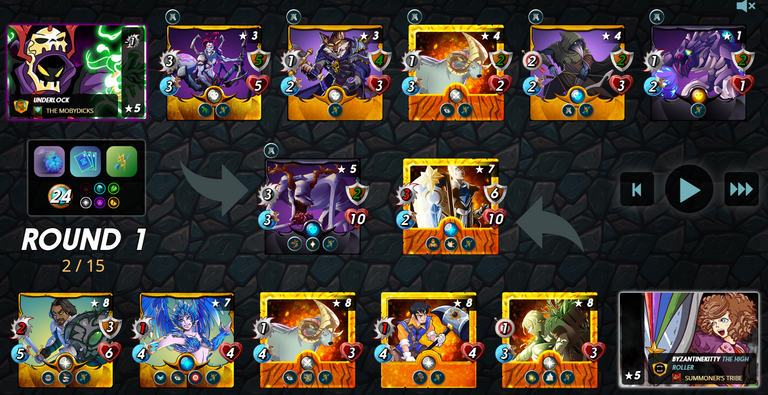 Apesar da grande diferença de level das cartas eu consegui acertar na escolha do Summoner que diminuiu o ataque de quase todas as cartas do oponente. Além disso o Ravenhood Warden foi muito efetivo pois seu Protect aguentou três ataques e quanto mais tempo as cartas com Sneak e Opportunity do time adversário perdiam tempo eliminando minhas cartas da linha de trás, aos poucos a vida do Shieldbearer ia sendo minada (apesar do Repair constante).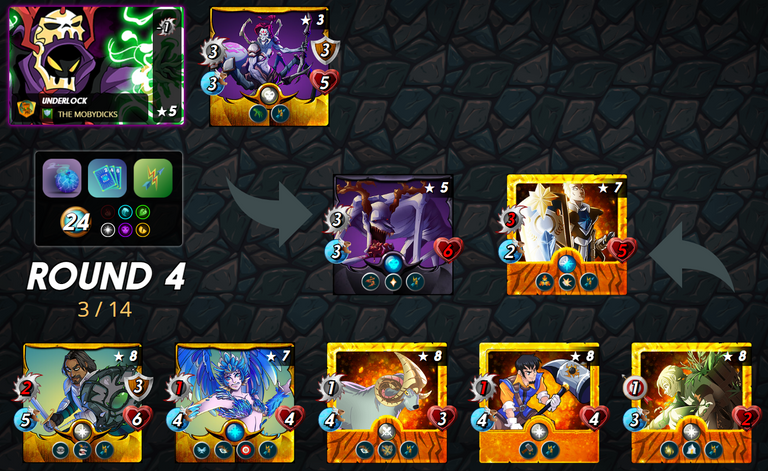 Na quarta rodada a maioria das minhas cartas já haviam sido eliminadas e a partida parecia perdida, porém a Arachne Thug fez total diferença pois ao somar seus ataques com o Cursed Windeku e o dano do Thorns a Arachne conseguiu derrotar o Shieldbearer como seu último ato antes da morte.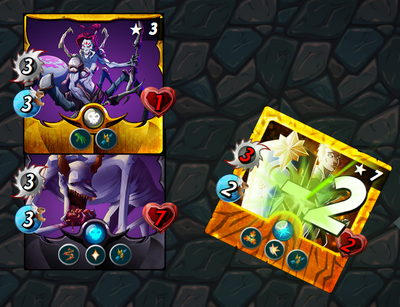 Apesar do ato heróico da Arachne é importante frizar que o Cursed Windeku sozinho conseguiria derrotar o Shieldbearer pois seu ataque conseguia destruir a armadura do Repair e o Thorns ia minando sua vida aos poucos (apesar de eu não saber se ele sobreviveria tempo suficiente para vencer nessas condições).
Após a derrota do Tank inimigo a vida do Cursed Windeku ficou bem mais fácil. Mesmo estando 5 contra 1 todas as cartas não possuíam dano suficiente para eliminá-lo e quando atacavam elas recebiam mais dano do que eram capazes de causar. Foi incrível ver vários monstros tentando eliminar o Windeku e ele sozinho sendo capaz de revidar todos os ataques e se curando incansavelmente, um verdadeiro boss!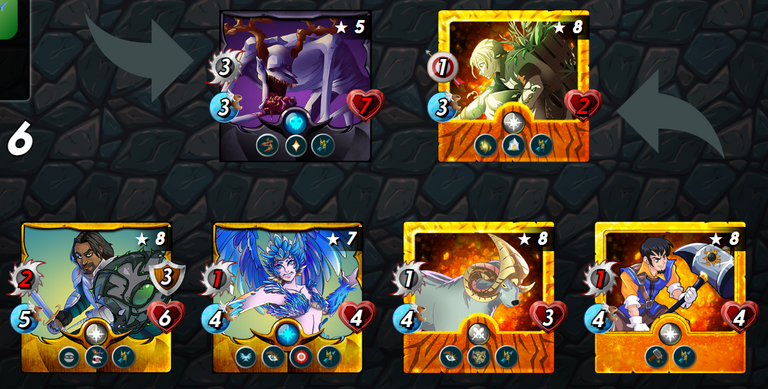 Apesar de inicialmente parecer uma batalha perdida foi possível vencê-la com os esforços da Arachne e do Windeku. Esta carta rara tem se provado ao longo dos meses que tenho jogado com ela uma opção absurdamente poderosa de se utilizar. Se algum dia lançar uma regra de batalha que dê a habilidade Shield às cartas eu tenho certeza que ele seria uma das melhores para se utilizar!
Sua combinação de habilidades é ótima e seus status também fazem jus ao seu custo de mana, o Cursed Windeku possui um kit completo ofensivo e defensivo e é uma das minhas cartas preferidas do Splinterlands.
Muito obrigado a todos que leram até aqui, espero que tenham gostado. Se vocês curtirem meus conteúdos, peço que deixem o seu voto na postagem e sigam o meu perfil para poderem acompanhar as futuras postagens.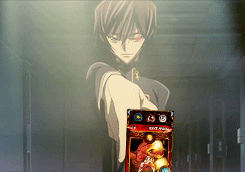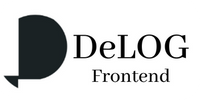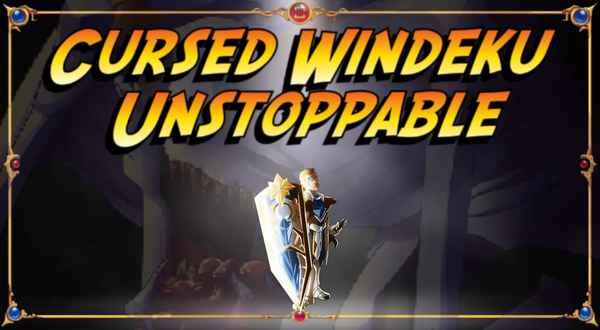 There are some battles in Splinterlands that when you see the enemy team you already believe you have lost because of the difference in level or rarity of the opponent cards has used. When there is a big level gap between your team and the opponent's, the most important factor will be the strategy that each one has adopted, and you will need a big advantage in this aspect to win.
Regularly when starting my matches I fall against renowned and quite famous players, in the match I will share with you today I faced Byzantinekitty using his army of gold foil max level cards.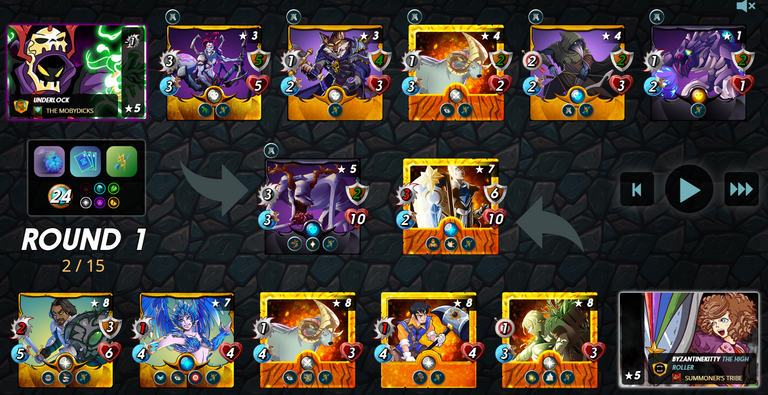 Despite the large level difference of the cards I got the right Summoner which decreased the attack of almost all of the opponent's cards. Also the Ravenhood Warden was very effective as its Protect held up three attacks and the longer the cards with Sneak and Opportunity of the opponent's team wasted time eliminating my backline cards, little by little the Shieldbearer life was being undermined (despite the constant Repair).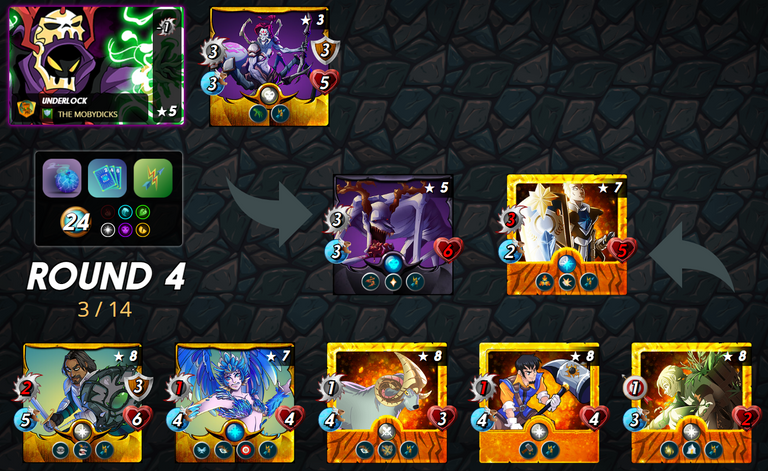 By Round 4 most of my cards had been eliminated and the match seemed lost, however the Arachne Thug made a total difference as by adding her attacks with Cursed Windeku and the damage of Thorns Arachne was able to defeat the Shieldbearer as her last act before death.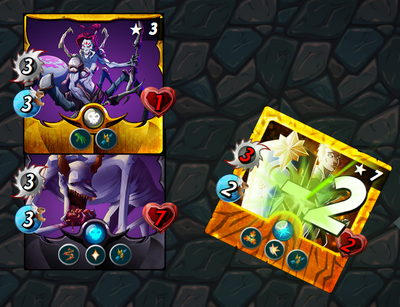 Despite Arachne's heroic act it is important to stress that the Cursed Windeku alone would be able to defeat the Shieldbearer as his attack was able to destroy the Repair's armor and the Thorns was slowly undermining his life (although I don't know if he would survive long enough to win under those conditions).
After defeat the enemy Tank the Cursed Windeku life became much easier. Even at 5 against 1 all the cards did not have enough damage to eliminate him and when they attacked they received more damage than they were capable of causing. It was amazing to see several monsters trying to eliminate Windeku and he alone being able to fight back all the attacks and healing tirelessly, a real boss!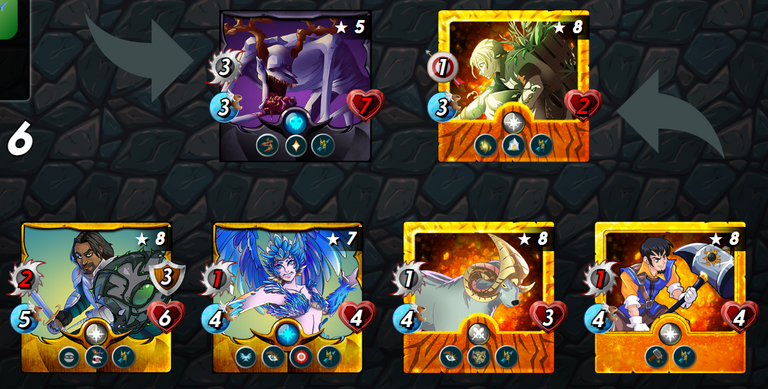 Although it initially seemed like a losing battle it was possible to win it with the efforts of Arachne and Windeku. This rare card has proven over the months I have been playing with to be an absurdly powerful option to use. If it ever releases a battle rule that gives cards the Shield ability I am sure it would be one of the best to use!
His abilities combination is great and his statuses also live up to his mana cost, the Cursed Windeku has a complete offensive and defensive kit and is one of my favorite cards from Splinterlands.
Thank you so much to everyone who read this far, I hope you enjoyed it. If you like my content, I ask you to send your vote on the post and follow my profile so you can read future posts.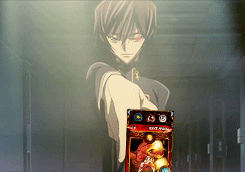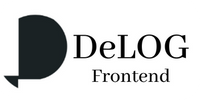 ---
---