Poke and Run

Quest of the Day:
SNIPE QUEST

Was it just my luck or the game is rigged that every time I make mention of situations that might put my rating points at risk, I find myself in the exact or similar situation on the day that follows?

I was given the Life Quest today and skipped it, was I glad that I was given the Snipe Quest instead. It took me sometime to complete, but at least it's not as agonizing as the original quest would.
Quest Reward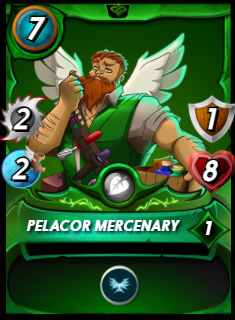 Now, I'm convinced that someone's listening. 😱 I had to edit the post to include the quest reward because I did get something today. Thanks for the card!
---
---