Splinterlands' Push to list Splintershards (SPS) on Binance - A Booster for Hive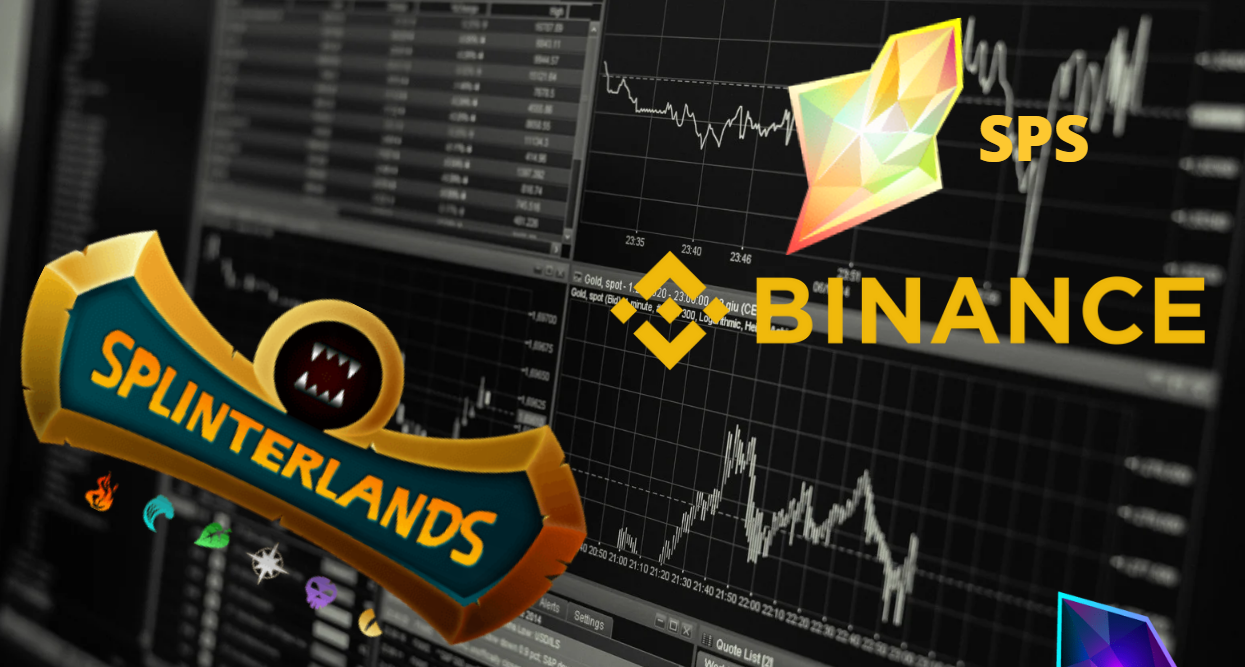 Splinterlands grows in Bull and Bear
Eight months after the successful listing of Splintershards (SPS) on Huobi, Splinterlands is making plans to have its governance token, SPS also listed on Binance which is the worlds biggest altcoin crypto exchange in the world by volume. This was one of the key mentions in the last Splinterlands Townhall meeting and AMA which held yesterday.
New proposal is 30 million SPS to have a better shot of getting listed on Binance.
Binance is a top 5 cryptocurrency exchange by trading volume, hence, when a coin gets listed on Binance exchange, it exposes that coin that exchange to thousands of reputable traders. These traders can purchase the coin with a single click. Binance is poised to provide more access to crypto and make the best efforts to list high-quality tokens. With this in mind, the Binance team ensures that a coin listed on its exchange has proven team, a useful product, and a large user base. We an say that Splinterlands and SPS would meet all of these requirements.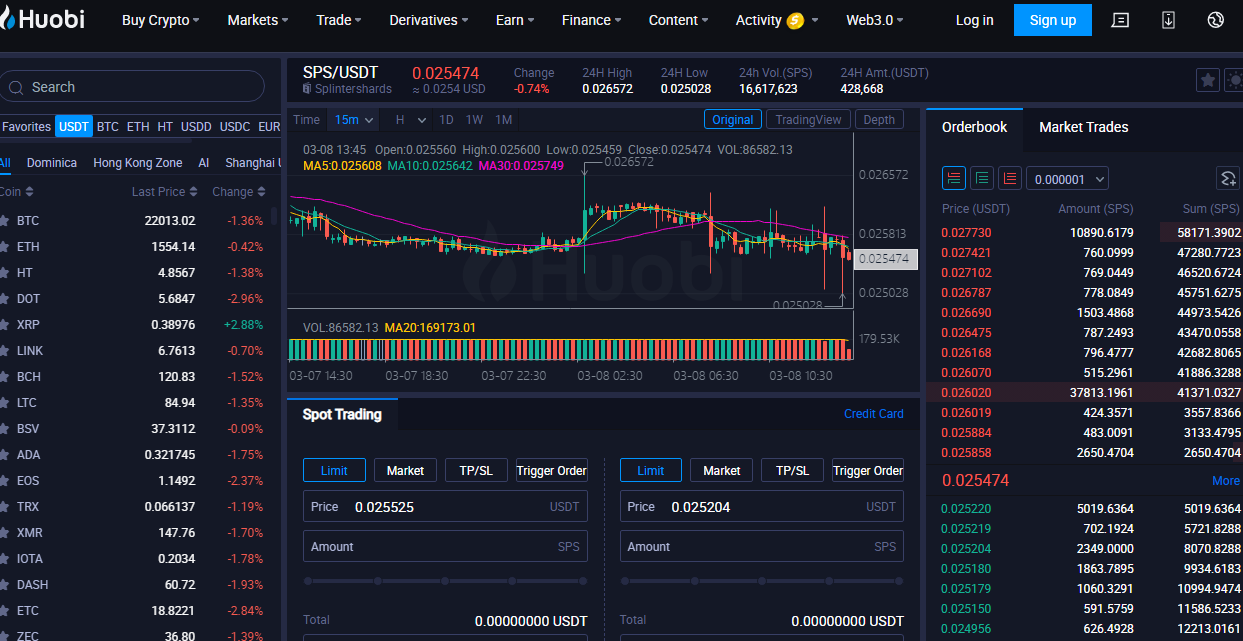 I remember last year when SPS got listed on Huobi, more traders who had not SPS in their crypto portfolio bought in and that had some significant effects on the tokenomics and price of SPS. The SPS/USDT market on Huobi records 24H Vol.(SPS) of 9,404,969 and 24H Amt. of $651,040 USD within the first 24 hours of listing. That was a huge external market for SPS that opened it up for more new investors. SPS listing on Huobi deepened the liquidity for the token, as such making it handy for any investor.
The listing of SPS on Huobi allowed for deposits, spot trading (SPS/USDT) and withdrawal which is still available. We hope that when the Binance listing of SPS is secured, all of such operations would be allowed and even more. We are all proud of the Splinterlands community on Hive and the strides they are making within the GameFi and Play to earn industry as well as the onboarding of new users to Hive and cryptoverse. We hope Binance users would also be glad to know about SPS and be a part of the fun and profitable journey we so far have with the leading play to earn game.
Getting SPS listed on Binance during this bear market would market another major feat for the Splinterlands project. It shows the resilience and crash-proof feature of Splinterlands. It is worthy of note that Splinterlands as a whole was birthed during a bear market, and is still staying strong, innovating and reinventing not minding he crypto market climate.

Will SPS Listing on Binance affect Price?
SPS is one hive token that I think is available at a highly discounted price as of now and its still filled with lots of potentials for adoption especially with the creation of Genesis League Sports (GLS), a sports gaming platform from the creators of Splinterlands. GLS has inspired more demand for SPS for the year-long airdrop that is in its 6th month. Being a governance token for the entire Splinterlands ecosystem is a plus and gives hope for a green future for SPS.
Below are the token details of SPS as at the time of creating this post:
Total Supply: 997,112,222
Total Liquid: 481,790,556
Total Staked: 515,321,666
Market Price: $0.025
Market Cap: $25,326,551
Staking SPS in the Splinterlands game gives around 22.4% APR which is still a fair returns cu[led with the fact that SPS is a governance token to participating in the decision making of the gaming community. Splinterlands is growing into a guild of several games, hence, the demand for SPS would be on the increase. Now could just be a good time to accumulate SPS for some cool profits in the future.
Moreover, I see this step as another win for Hive as every Splinterlands account created equals to Hive account created and that would place demand for Resource Credits and by extension, $Hive crypto. What do you think?
---

Splinterlands game is termed the "next generation of collectible card games" in which allows players to collect, trade, and battle with provably scarce digital collectibles with real-world value. Battles on Splinterlands Unlike most trading card games, are fast and furious, and are usually completed within few minutes. The Splinterlands gameplay is simple and easy to learn viz: reviewing combat rules, making and submitting of the team and watching the battle unfold.

If you found the article interesting or helpful, please hit the upvote button, share for visibility to other hive friends to see. More importantly, drop a comment beneath. Thank you!
Let's Connect
Hive: https://leofinance.io/@uyobong
Twitter: https://twitter.com/Uyobong3
Discord: uyobong#5966
---
Posted Using LeoFinance Beta
---
---