My introduction to hive community: Vedranijus is in d hivz , collecting honey
Hello splintertalks bloggers, crypto futurist beleivers, and others positive humans souls.
Been a while since my last post. Special thx to @traciyork & @lovesniper, for giving me extra explanations in how to , what to , what to not and else :)
About me
My name is Vedran, living in Opatija , Croatia.
Im pioneer in computers since ZX spectrum, commodore 64, Amstrad era.
My work is always connected with computers, like fixing, repairing and speedup-ing.
I step in the crypto nft worlds approx. 5 years ago.
Here is some picture of me, myself and I :)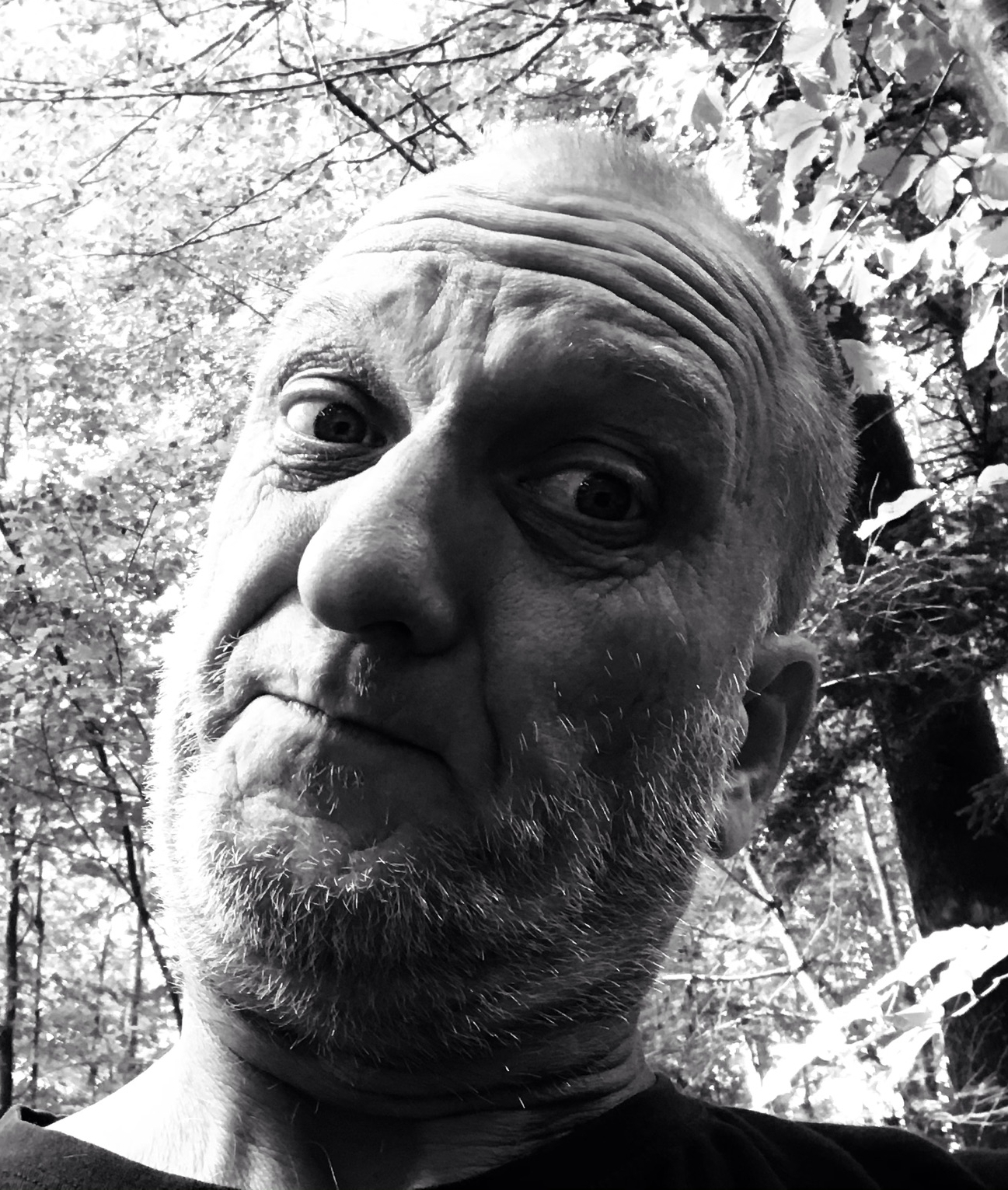 My hobbies are: strategy gaming (splinterlands), picking healthy herbs and mushrooms, fishing, explore strange new worlds, trading crypto, building walls with nautural rocks, making pizza and bread and of course joking :)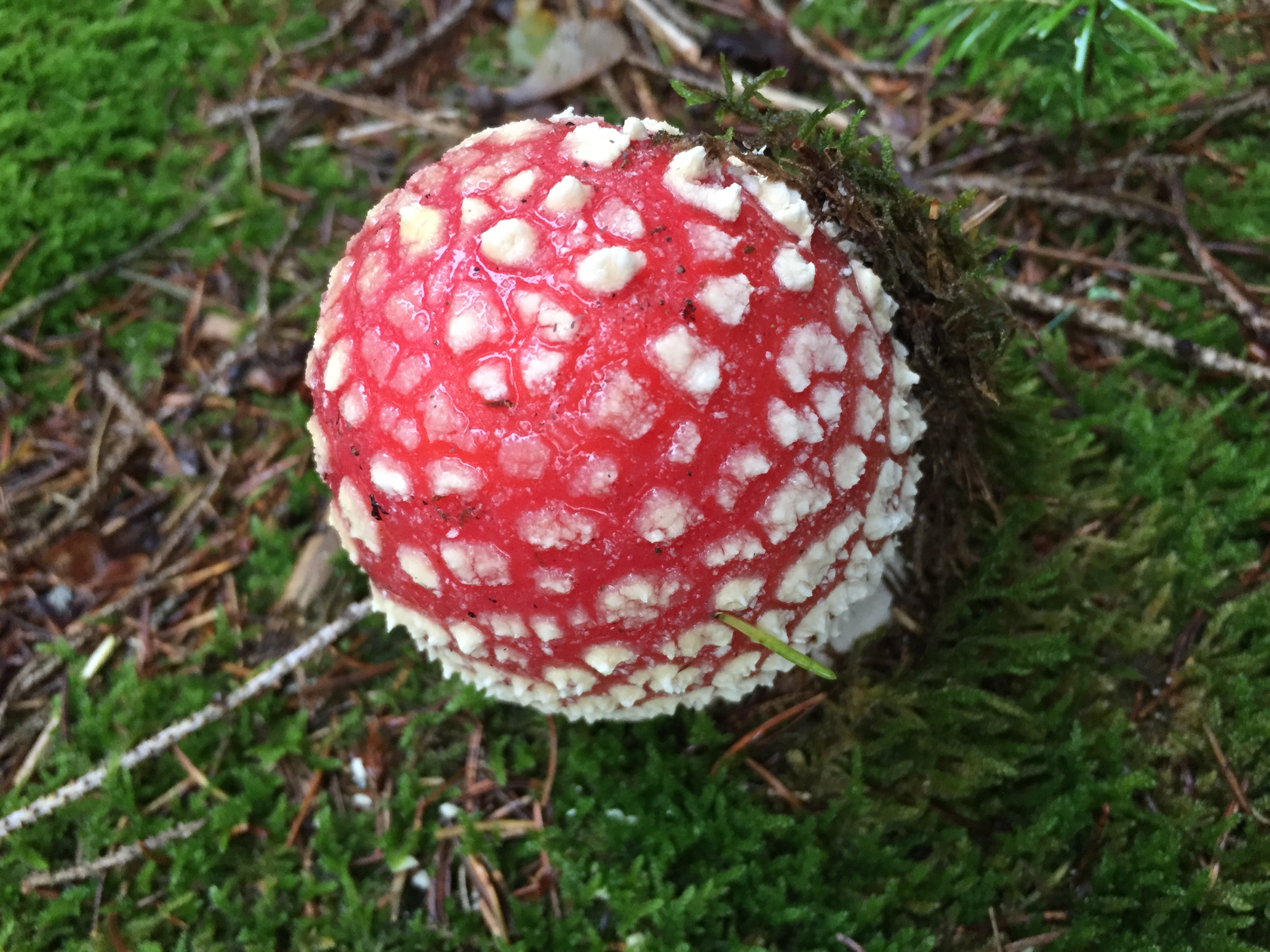 Amanita muscaria (psssst: do not touch :) unless you like halucinations and travel to next reincarnations )
I have two love: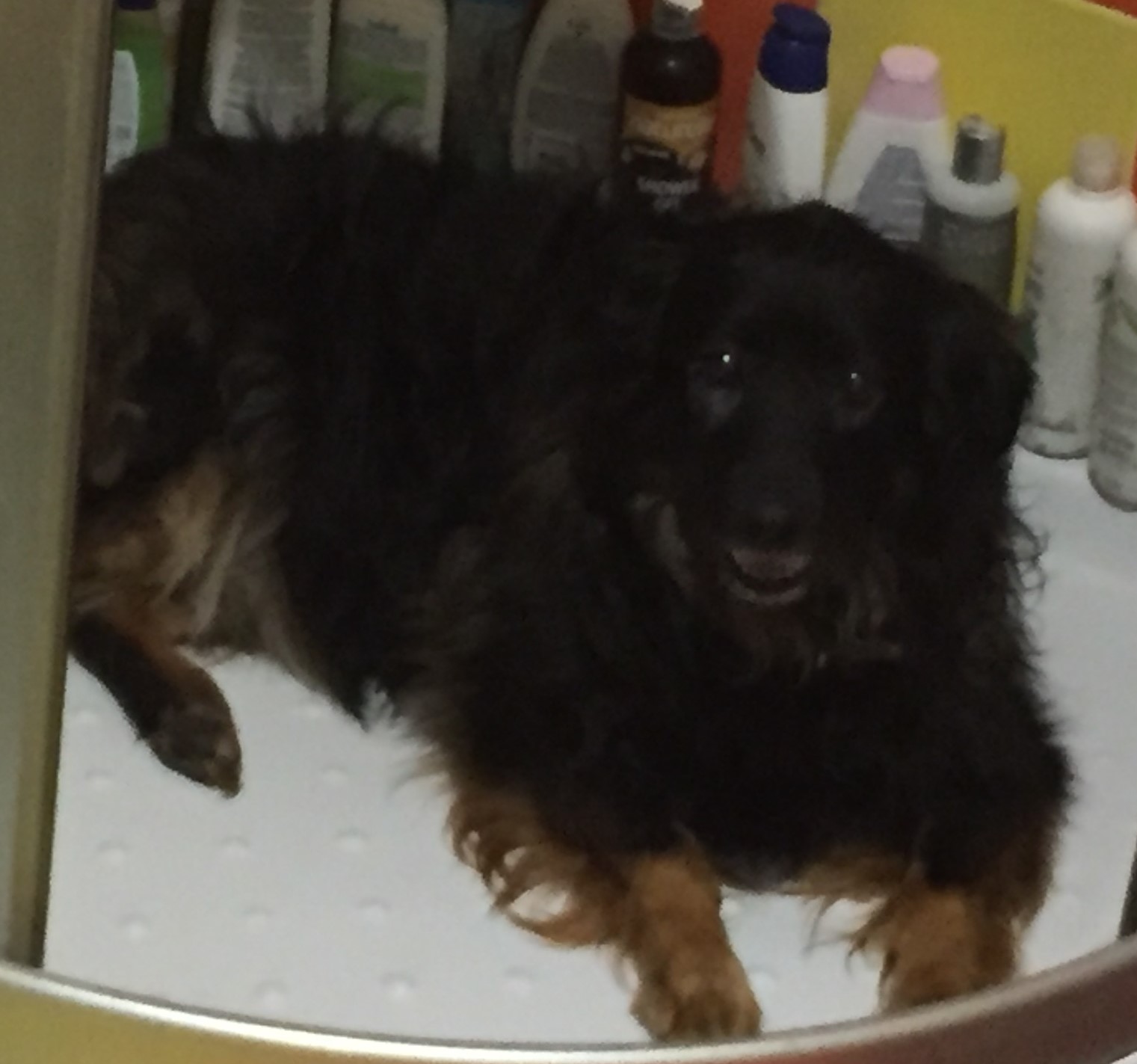 Nera (nickname: bimbo, Schvercer, djindjo)
And my wife :) (no picture bcoz im banned by my Wife Jasmina (nickname Bubu)
Ok , lets be serious :)
I like and beleive in hive community, web3, metaverse , decentralisations and I hope some day (soon) will be huge.
Posted using Splintertalk
---
---