Splinterlands bots got easier to defeat, splex.gg rentals paused, new 1 DEC fee on the market

Ist euch auch aufgefallen, dass Splinterlands Bots die letzten Tage einfacher zu besiegen sind?
Zumindest war das bei mir in Gold 1 so. Normalerweise spielen die Bots nahezu immer perfekte Karten-Sets aus.
Seit einigen Tagen sind die Bots aber deutlich schlechter geworden, vlt liegt es daran, dass die Rentals auf splex.gg gerade wegen der Umstellung pausieren und daher weniger Rental-Karten angeboten werden.
Eine andere Erklärung könnte sein, dass aufgrund der neuen 1 DEC-Fee das Mieten von Karten eher unrentabel wird. Viele Level 1 Karten wurden vor dem Update um 0.1 DEC vermietet, das ist jetzt wegen der Fee nicht mehr so einfach möglich.
In Zukunft werden Bots vlt Karten eher eine ganze Season mieten müssen.
Splinterlands wird diese 1 DEC Fee übrigens verbrennen und nicht einbehalten, um den DEC-Preis zu stützen. Die reguläre Market Fee beträgt bei Splinterlands übrigens 5%, sowohl bei Karten-Sales als auch bei Rentals.
Was sagt ihr zu der Einführung der neuen 1 DEC-Fee? Was halte ihr von der Idee, wenn Splinterlands eigene Bots betreiben würde, die man einfacher besiegen kann, um die User-Experience für menschliche Spieler zu verbessern?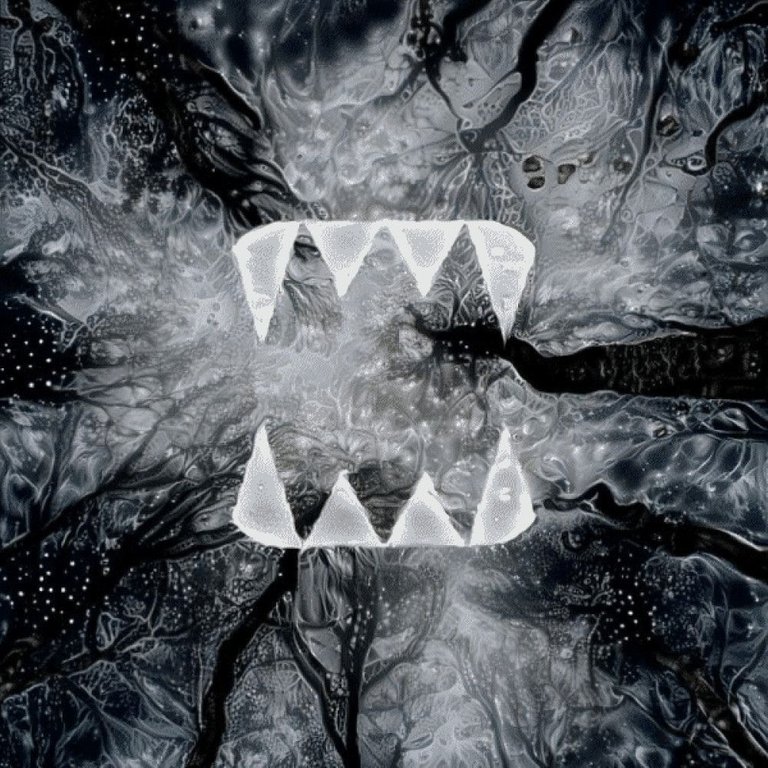 https://twitter.com/vikisecretscom/status/1634494466542252033
English
Did you also notice that Splinterlands bots were easier to defeat the last few days?
At least that was the case for me in Gold 1 league. Normally, the bots almost always play perfect card sets.
But since a few days the bots have become much worse, maybe it's because the rentals on splex.gg are paused because of the change and therefore less rental cards are offered.
Another explanation could be that due to the new 1 DEC fee renting cards has become unprofitable. Many level 1 cards were rented for 0.1 DEC before the update, this is not so easy anymore because of the fee.
In the future bots may have to rent cards for a whole season.
Splinterlands will burn this 1 DEC fee and not keep it to support the DEC price. The regular market fee is still 5%, both for card sales and rentals.
What do you think about the new 1 DEC fee? Think Splinterlands should run their own bots that are easier to beat to improve the user experience for human players. How do you like the idea of having easier bots?
Source
[1] Splinterlands Market Listing Fees & Expiration https://peakd.com/splinterlands/@splinterlands/market-listing-fees-and-expiration
Live your Secrets and Hive Prosper 🍯
xx Viki @vikisecrets
---
---