"Exploring the World of Splinterlands: Key Points to Know About this Blockchain Trading Card Game"
Splinterlands is a digital trading card game built on the blockchain technology of the Hive platform. Here are some key things to know about Splinterlands: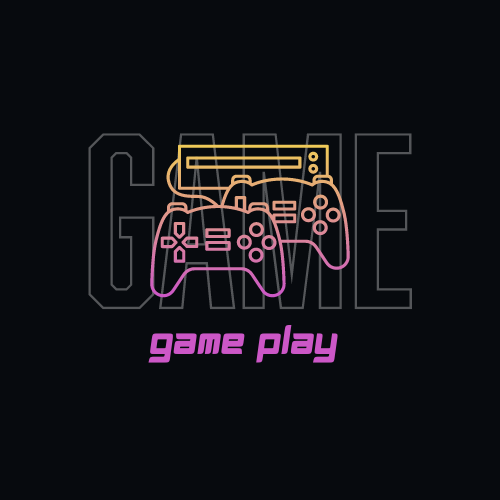 Gameplay: Splinterlands is a turn-based fantasy card game where players build and customize their own decks of cards to battle against other players or in-game AI. Each card represents a unique character or creature with its own abilities and stats.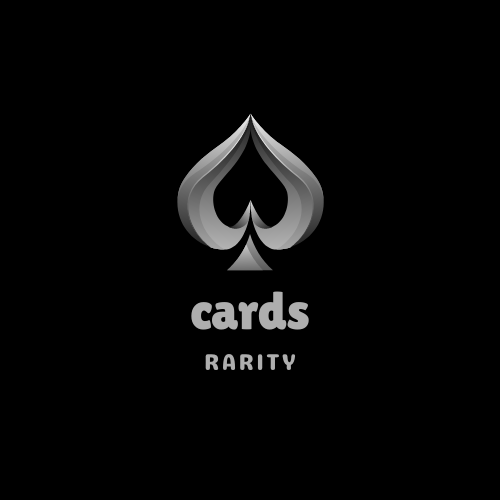 Cards and Rarity: There are over 500 different cards in Splinterlands, categorized into different splinters (elements) like Fire, Water, Earth, Life, Death, and Dragon. Cards have different levels of rarity, ranging from common to legendary, with stronger abilities and stats as the rarity increases.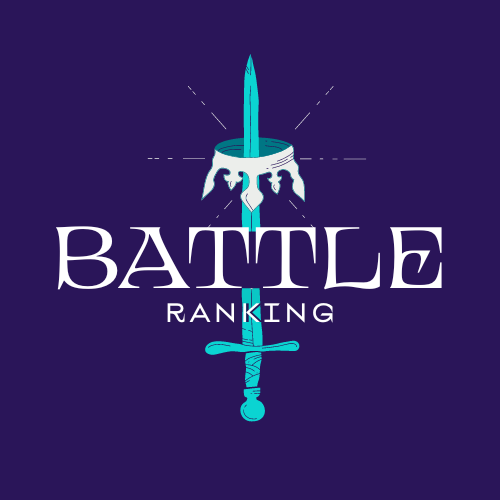 Battles and Rankings: Players can participate in ranked battles where they face opponents of similar skill level to climb the leaderboard and earn rewards. The battles are automated, and strategy lies in building a balanced deck and positioning the cards strategically.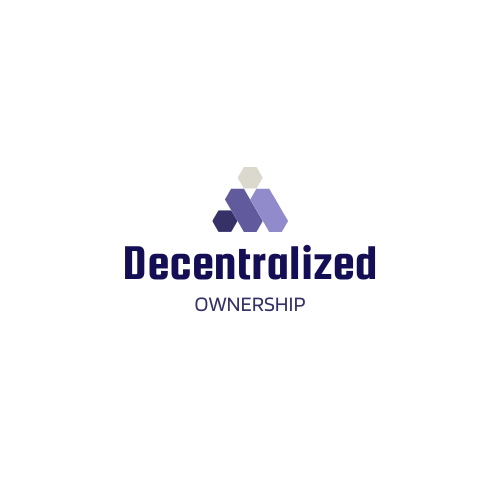 Decentralized Ownership: Splinterlands cards are NFTs (non-fungible tokens) which means they can be bought, sold, and traded on the blockchain. Players have full ownership of their cards and can freely transfer or sell them on external marketplaces.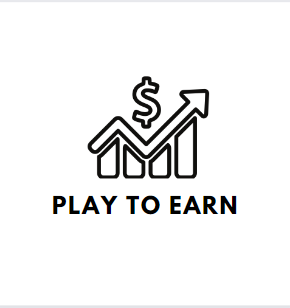 Play-to-Earn: Splinterlands offers a play-to-earn model where players can earn various rewards by participating in battles, tournaments, and events. These rewards can include in-game currency (Dark Energy Crystals - DEC), card packs, and even cryptocurrency (Splinterlands' native token - SPS). Players can choose to use or trade these rewards as they see fit.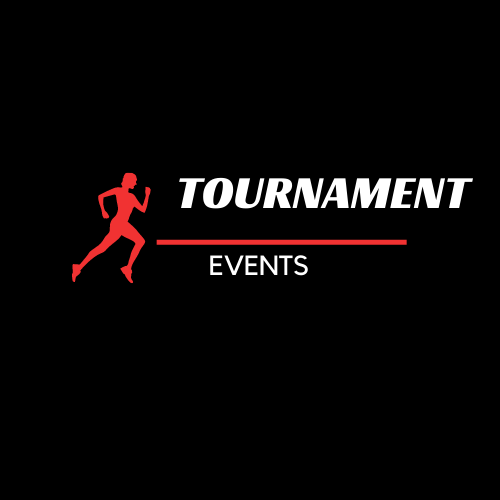 Tournaments and Events: Splinterlands regularly hosts tournaments and events that provide additional challenges and rewards for players. These can range from daily quests to large-scale tournaments with significant prizes. Participating in these events is a great way to test your skills, earn rewards, and engage with the community.
---
---