What Cards Am I Stacking?
If you've watched any of my streams with Gank on SHQ YouTube, then you know that I am very bullish about this summer and the changes and updates coming to the game.
I think we are in for a great summer, and espcially with the new changes, there will be a lot of opportunity.
With the new ranked rewards, there is a benefit to leveling up cards now. There will be a better chance of renting leveled up cards at a higher price and there is a lot of potential value in the marketplace right now.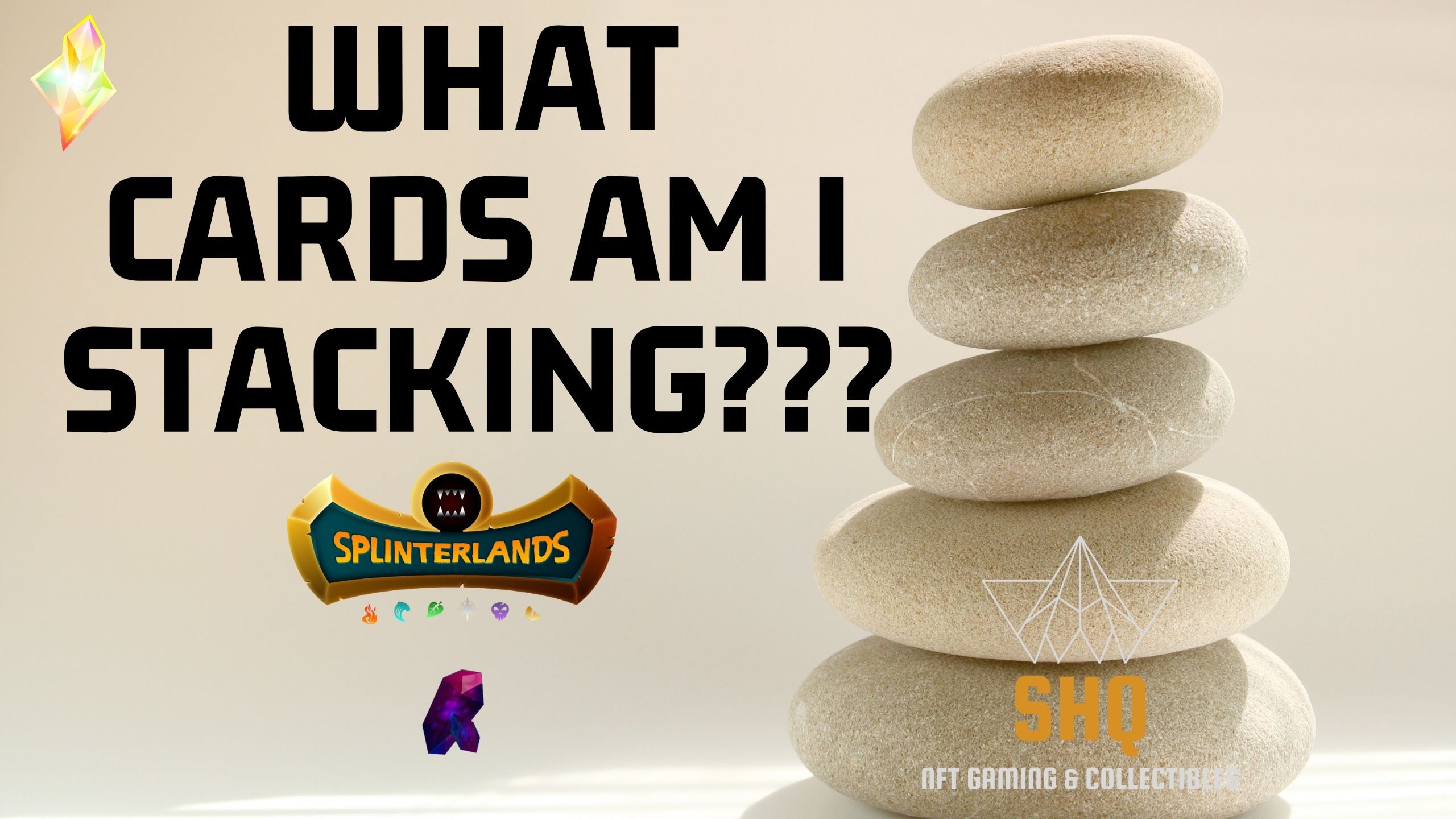 I see a lot of cards that are literally worth more than they are priced. Not only the amount you get for owning assets in the 60 days that remain in the SPS airdop, but cards that can be rented out and where you can get your money back after a relativly short amount of time.
So for me, the cards that I am stacking are...
Pelacore Mercenary. I have a few maxed at this point and I am renting all of them for at least 20 - 30 DEC a day. Hopefully as the market moves up I will be able to move up the price. In just a few short months, I will have paid for the cards.
Pelacore Mercernary GOLD - I love the gold cards and they have been very cheap lately. This is another one that I am stacking. I have two maxed and wokign on more.
Finding cards that I can max and grow is helping my CP and it is helping my rentals. What do you think about my strategy? Let me know in the comments.
Posted using Splintertalk
---
---