WOO inks deal with Terri Runnels - Press Release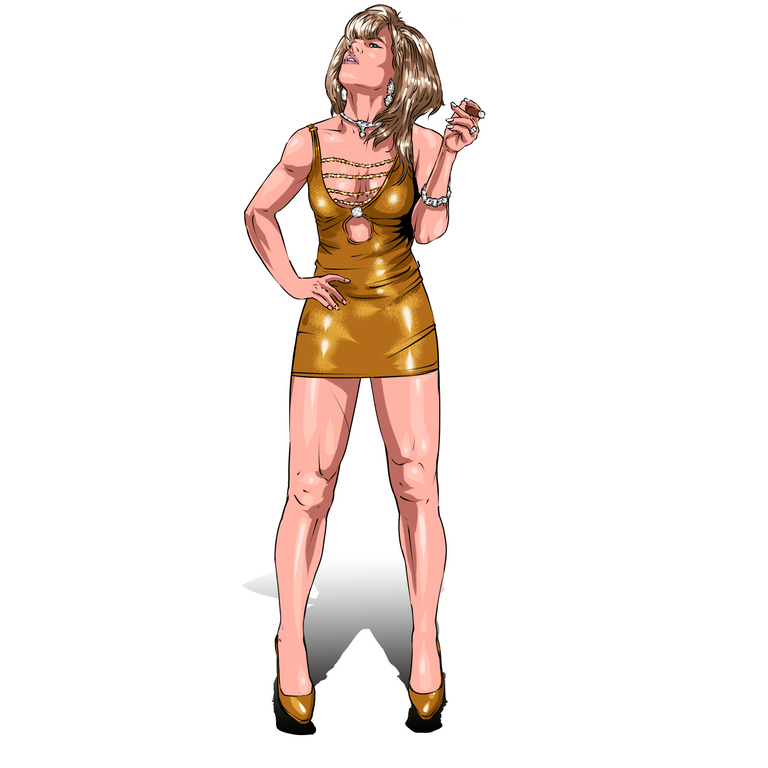 Blockchain game welcomes former manager to growing stable of pros
FOR IMMEDIATE RELEASE (February 1, 2023) – Wrestling Organization Online (WOO) has announced a partnership with Terri Runnels to feature her likeness in its play-to-earn management game. Runnels joins Perry Saturn, Sonny Onoo, and Raven in WOO's growing roster of big names in wrestling.
Runnels began her professional career as a manager in WCW, where she represented York Foundation as Miss Alexandra York. She then joined the WWF, managing Goldust, the Hardy Boyz, and others. Later she would serve as host and backstage interviewer for WWE while making occasional appearances as a wrestler.
WOO founder and CEO @bookerman says including pros like Runnels is just one of the ways the game is staying true to its roots.
"We set out to create a game that combines the newest in crypto technology with a passion that goes way, way back for many of us," he said. "I'll never forget seeing Terri Runnels on the screen as a wrestling fan, and that staying power is sure to resonate with others."
In WOO, players create and manage a wrestling organization with a roster of unique wrestlers backed by NFTs and the Hive ecosystem. These NFTs are unique assets that can be bought, sold, leased, and upgraded. Don't miss WOO's upcoming land sale on February 14.
Partners will receive 10% of proceeds from the land sale. @wrestorgonline hopes this move will shed light on the fact that wrestlers often work as independent contractors, meaning they miss out on some of the benefits and security that other employees receive.
"These pros that we all know and respect are out there getting it done night after night, but once they're done, they're done," he said. "We want our partners to keep earning a living doing what they do best – and that is entertaining and inspiring us."
Runnels is no stranger to the wrestling limelight, and her history with the other WOO pros is nothing short of legendary.
"Working with Perry Saturn and Raven is like going full circle for me, and I'm proud to work alongside them and the WOO team," she said. "These guys really respect wrestling and what it stands for. Otherwise, I wouldn't be on board."
WOO saw successful presales for card packs featuring Perry Saturn, Raven, and Sonny Onoo NFTs, and the Runnels partnership is sure to attract buyers to the land sale on February 14. The sale will open first for a whitelist of users making up the top 200 owners of WOO assets, meaning there is still time to move up the leaderboard. The game is opening its first territory of 10,000 cities, and if there are any left after the whitelisted players have had their chance, the sale will open to the general public.

Did you know we've recently launched our witness for @wrestorgonline, if you like what we're creating please consider supporting us by voting here.
Buy WOO Token and stake your WOO for APY!
Claim your airdrops for holding packs!
Use your NFTs in our minigame or WOO NFT mining!
Follow WOO on Twitter and join our Discord!
Check out our WHITEPAPER!
Get your packs from Hive-Engine and Tribaldex
#oneup #ctp #leofinance #alive #aliveandthriving #archon #neoxian #proofofbrain #hivepizza #spt
---
---