SHARE YOUR BATTLE --Weekly Challenge-- WAVE RUNNER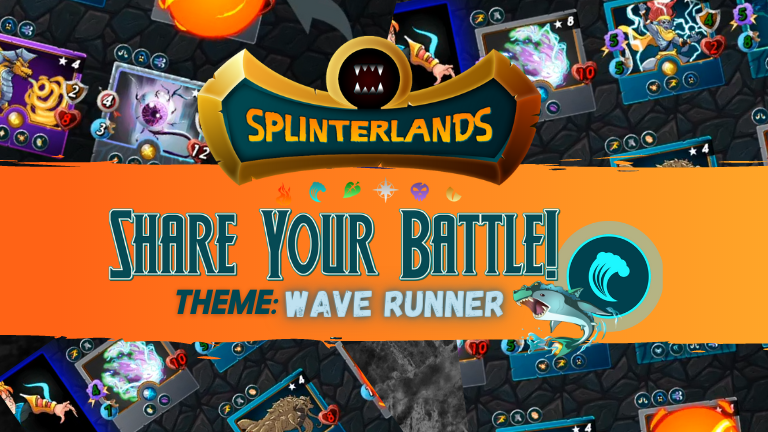 Hello Summoners
this is my first challenge:
here I share my battlebattle in @splinterlands

Battle details
I played with water splinter. And my opponent used a water splinter against me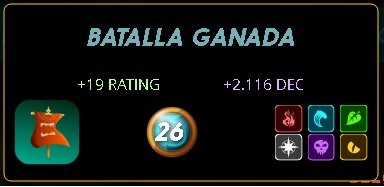 It was a battle with a total mana cap of 26 with standard rules.
splinters to be used first by summoner bortus level 1,torhilo the frozen level 1,wave runner level 1,captains ghost level 1,ice pixie level 1,
my opponent used Serpent of Eld level 1,Water Elemental level 1,ice pixie level 1,medusa level 1,Enchanted Pixie level 1,Cocatrice level 1,
Let me talk about the monsters I used in this battle
--bortus level 1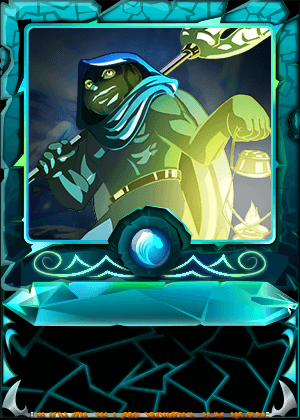 This water summoner adds -1 to magic attack to all enemy monsters. Requires 3 mana.
whenever I carry splinters of water, the bortus can never be absent from my composition
--Wave Runner level 1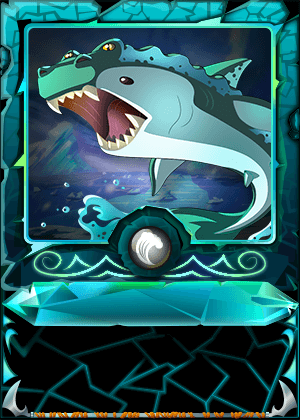 This is a water monster, at this level it has melee attack 2 Speed ​​3 Health 4 abilities:
Range: Melee attack monsters with the Range ability can attack from the second position of the team.
Requires 5 mana
because I decided to use the powerful wave runner everyone knows that it is the theme of this week
--Captain's Ghost level 1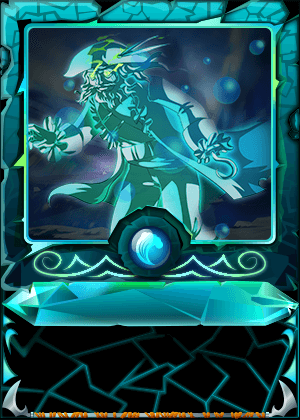 This is a water monster, in this level it has magic attack 2 Speed 1 Health 7 And one abilities:
Affiction: has a chance of preventing enemy monsters from healing. requires 7 mana
I like to see how my enemies lose their healing with this splinter
Ice Pixie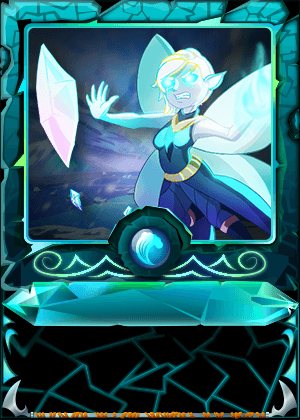 This is a water monster, in this level it has magic attack 1 Speed 3 Health 1 And one abilities:
Flying:Has an increased chance of evading Melee or Ranged attacks from Monsters who do not have the Flying ability
requires 2 mana
Ideal sliver to ignore armor.
first impressions on the battlefield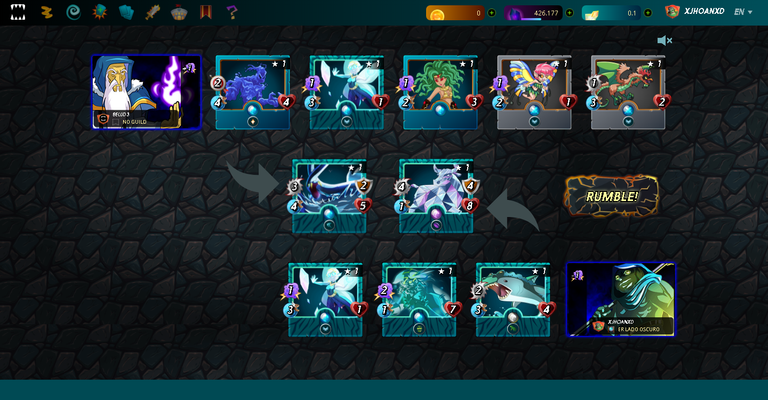 Although my enemy has more cards, I know that I will not lose because I have 2 very strong anti-magicians, I speak of bortus and torhilo the frozen ones together, no magician can defeat them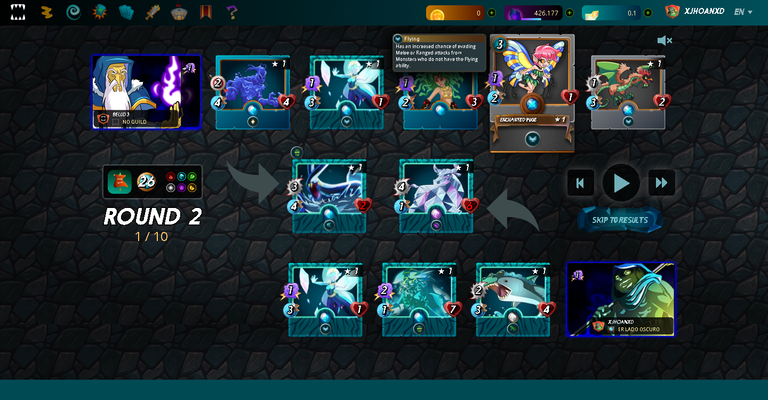 already in the second round the enemy tank died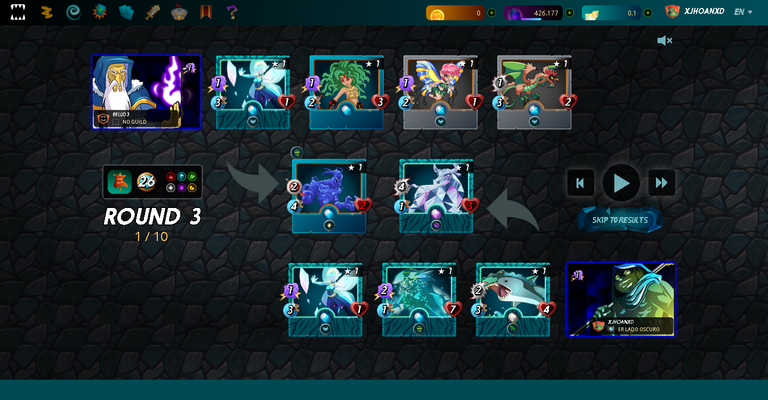 In the third round it is impossible for them to beat me even though my tank has 3 health, the magicians will have attack reduced to -0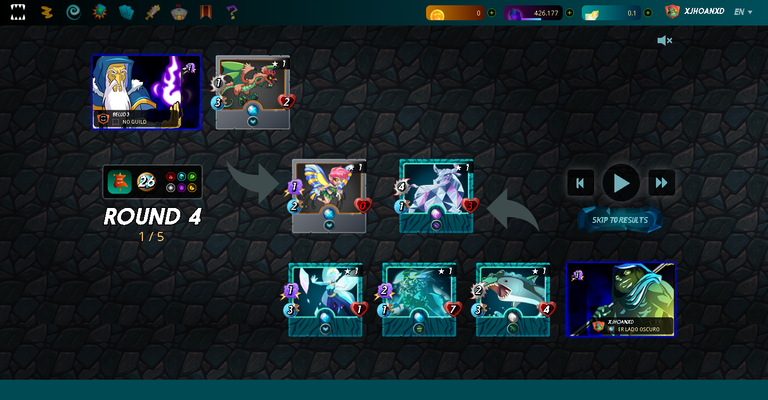 Fourth round, everything is decided the winner, as you can see, my splinters are alive, no curator is needed to beat the magicians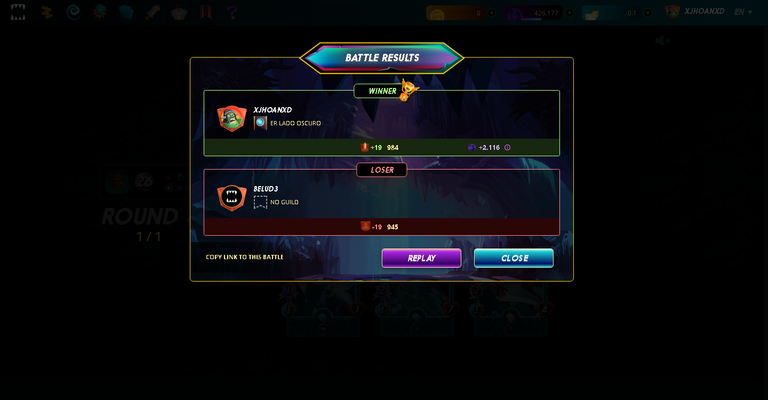 as it was predestined I won without much effort my reward for the round won +19 rating +2,116 dec,
The Wave Runner sees not one but two sets of prey. The first set of eyes scours the ocean for a tasty morsel. The second set of eyes looks above to the skies for unsuspecting flyers. With a powerful swipe of its tail the Wave Runner can leap out of the water and bring giant birds and dragons alike into the water where its body provides a natural fighting advantage. It's best to find land or make peace with your soul if you're unfortunate enough to face a Wave Runner.
Si quieres unirte al mejor juego de blockchain, aquí tienes el enlace
https://splinterlands.com?ref=xjhoanxd
thank you all for your time
---
---