Splinterlands Battle of the Week: Cruel Sethropod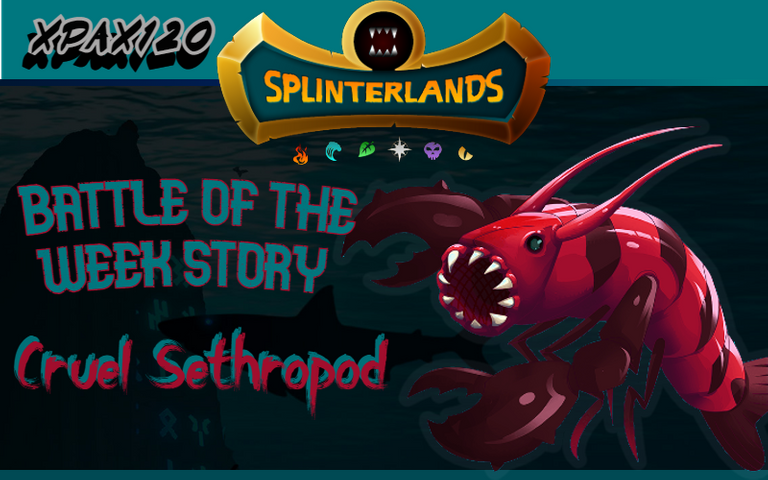 Greetings, this week we had to describe the battle with the water deck, especially with the cruel card sethropod a 3 mana melee attack card with no skill in its first levels, but with 3 shield that makes it a little strong for its little mana, the purchase cost of this card in its normal version is $0.13 level 1 and $27 level 10 this is one of the few cards that despite having all its level does not have extra skills but its attack strength increases to 3 and its shield to 6.
Saludos, esta semana nos tocó describir la batalla con el mazo de agua, especialmente con la carta cruel sethropod una carta maná 3 de ataque cuerpo a cuerpo sin habilidad en su primero niveles, pero con 3 de escudo que la hace un poco fuerte para su poca mana, el costo de compra de esta carta en su versión normal está en $0.13 nivel 1 y $27 nivel 10 esta es una de las pocas cartas que a pesar de tener todo su nivel no posee habilidades extras lo que sí que su fuerza de ataque aumenta a 3 y su escudo a 6.
---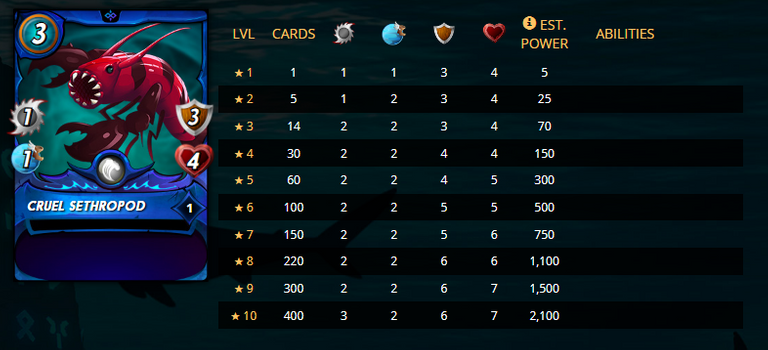 It is very rare to see cards in this game that do not have special abilities, but if we are clear that all cards are useful at the time each battle condition gives the advantage for this type of card.
Es muy poco común ver cartas en este juego que no tenga habilidades especiales de verdad que son pocas, pero si tenemos bien claro que todas las cartas son útiles en el momento cada condición de batalla da la ventaja para este tipo de carta.
---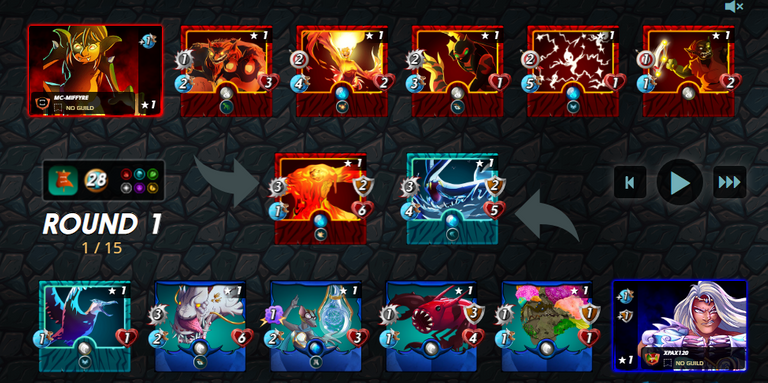 Despite losing several times looking for the perfect strategy to suit the card that today we are describing in this post, I gave a battle with the deck of fire and his summoner that increases speed, well at first glance it looks very interesting because I have a lot of shield my summoner plus the little mouse that gives me shield to the whole team.
I enter with a very well known tank of this water deck which is with 5 shield supporting the attack of all his archers 7 attacks where only dodge 1 my tank really that his summoner was very well selected, another card that made the difference is my fourth card with the ability of opportunity always lowering his opponent with less life.
A pesar de perder en varias oportunidades buscando la estrategia perfecta para adecuar la carta que hoy estamos describiendo en este post, di con una batalla con el mazo de fuego y su invocador que aumenta la velocidad, bueno a la vista se ve muy interesante porque yo tengo mucho escudo mi invocador más el ratoncito que me entrega escudo a todo el equipo
Entro con un tanque muy conocido de este mazo de agua el cual está con 5 de escudo soportando el ataque de todos sus arqueros 7 ataques donde solo esquivo 1 mi tanque de verdad que su invocador estaba muy bien seleccionado, otra carta que marco la diferencia es mi cuarta carta con la habilidad de oportunidad siempre bajando a su rival con menos vida.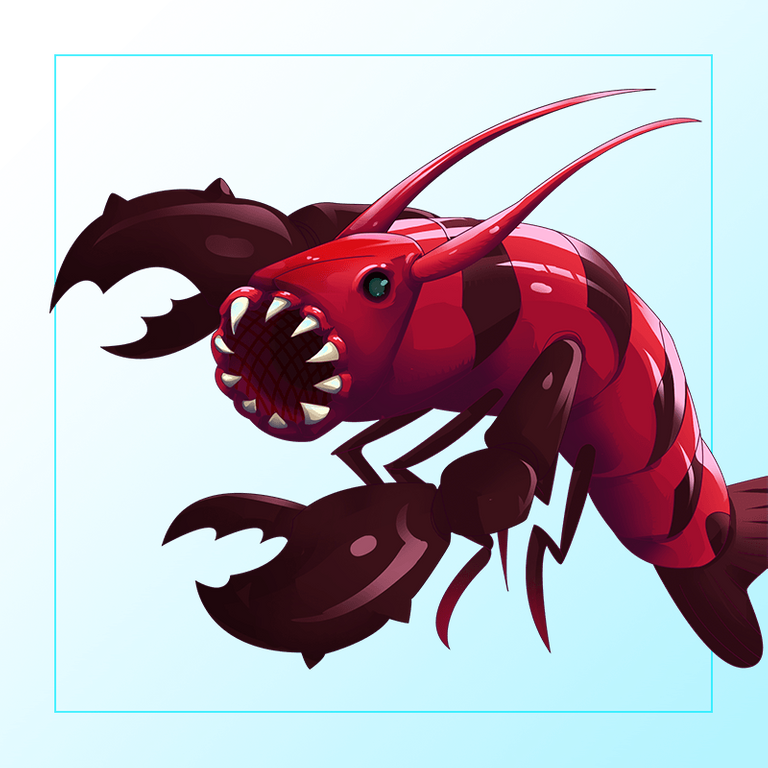 The position of the card of the week was crucial, cruel sethropod endured the same attacks as the tank where I gave the opportunity to attack the card of opportunity, I planned that for the resistance that has this card to withstand the blows, really with little, mana and a good ranged attack card you can make several games with cruel sethropod. Another thing I want to highlight is the value of the $ to see if the cost influences the winning strategy.
Price comparison between the battle deck, taking into account the cheapest cost of the market in the level 1 card.
La posición de la carta de la semana fue crucial, cruel sethropod aguanto los mismos ataques que el tanque donde le di la oportunidad de ataque a la carta de oportunidad, planee eso por la resistencia que tiene esta carta para aguantar los golpes, de verdad que con poca, maná y un bueno carta de ataque a distancia se puede hacer varias partidas con cruel sethropod. Otra cosa que quiero destacar es el valor de las en $ para ver si influye el costo en la estrategia ganadora
Comparación de precio entre el mazo de la batalla, tomando en cuenta el costo más económico del mercado en la carta nivel 1
---
Cost of Mallet
| Mazo de Fuego | PYRE | $5.28 |
| --- | --- | --- |
| Mazo de Agua | KELYA FRENDUL | $4.92 |
| Mazo de Fuego | LIVING LAVA | $10.98 |
| --- | --- | --- |
| Mazo de Agua | SERPENT OF ELD | $6.05 |
| Mazo de Fuego | MAGMA TROLL | $0.31 |
| --- | --- | --- |
| Mazo de Agua | HARDY STONEFISH | $0.075 |
| Mazo de Fuego | FIRE ELEMENTAL | $3.13 |
| --- | --- | --- |
| Mazo de Agua | CRUEL SETHROPOD | $0.078 |
| Mazo de Fuego | SERPENTINE SPY | $4.40 |
| --- | --- | --- |
| Mazo de Agua | VENARI WAVESMITH | $0.068 |
| Mazo de Fuego | SPARK PIXIES | $4.25 |
| --- | --- | --- |
| Mazo de Agua | DEEPLURKER | $0.37 |
| Mazo de Fuego | GOBLIN FIREBALLER | $0.58 |
| --- | --- | --- |
| Mazo de Agua | ALBATROSS | $0.82 |
| -------------------- | Total Mazo de Fuego | $28.93 |
| --- | --- | --- |
| ------------------------ | Total Mazo de Agua | $12.38 |
Well, as we can see, we beat a deck with a higher value in cost associated to the $, but always taking into account that the circulation of the card dictates the cost, the market is in constant movement, but the prices are reference of this date 05/28/2022.
Bueno como podemos ver se le gana a un mazo con un valor mayor en costo asociado al $ , pero siempre tomando en cuenta que la circulación de la carta es la dictamina, el costo, el mercado está en movimiento constante , pero los precios son referencia de esta fecha 28/05/2022
---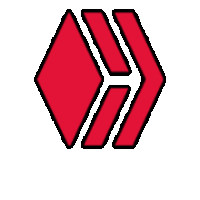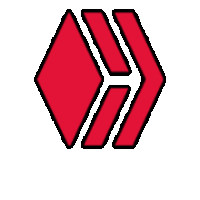 Los Recursos para la creación del Post
En cuanto a las imágenes son fotos tomadas de facebook y instagram editadas en canva.com
La traducion al indioma ingles es parte de https://www.deepl.com/translator en su version gratuita
Las imágenes en formato git fueron creadas en pixlr.com y animadas en http://giphy.com
The resources for the creation of the post
The images are photos taken from facebook and instagram edited in canva.com
The english translation is part of https://www.deepl.com/ translator in its free version.
The images in git format were created in pixlr.com and animated in http://giphy.com
---
---