Lurking serpentine spy- splinterlands art contest week 187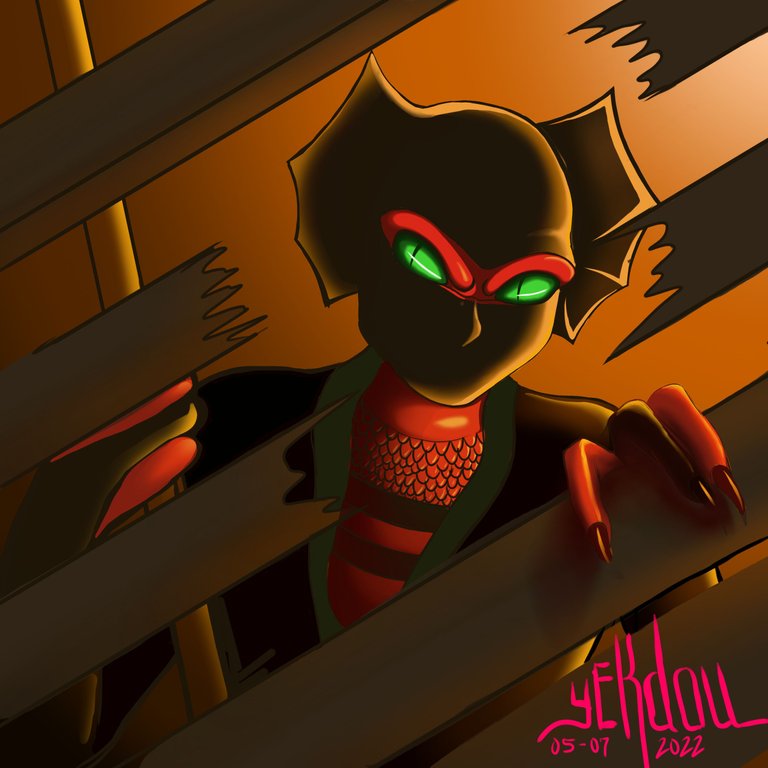 Hello Hivefolks,I wish y'all having
a good day today.it's me again yekdu. First I want to congratulate all the participants especially the winners of the last week-long art contest. I've seen a lot of beautiful artwork, really magnificent. Thank you for the support and appreciation of my art. For this week contest my entry is focused on serpentine spy. I like this card because of it's low mana cost and it's opportunity ability. I like it to be accompanied by tarsa as summoner and scavo hireling. It very nice to watch them interacting together while making distruction to its opponent.
Lore
Serpentines are naturally sneaky, but their highly-trained spies can infiltrate even the most secure bases in the Splinterlands. They wear minimal armor, because they are never caught. Retractable miniature spears are the chosen weapon of the Serpentine Spies; they can be hidden easily and brandished quickly for many uses.
TOOLS
autodesk sketchbook app and stylus pen.
PROCEDURE
Sketching
For this project I tried different approach to my drawing. Fo my previous projects I drawn on a blank paper, this time I drawn it on actual app I want to figure out what is the most efficient on my drawing style . Also it's very easy to erase and add some other details. But this particular subject. Some other details were simply traised on actual image. After that I pictured it and imported to autodesk sketchbook app.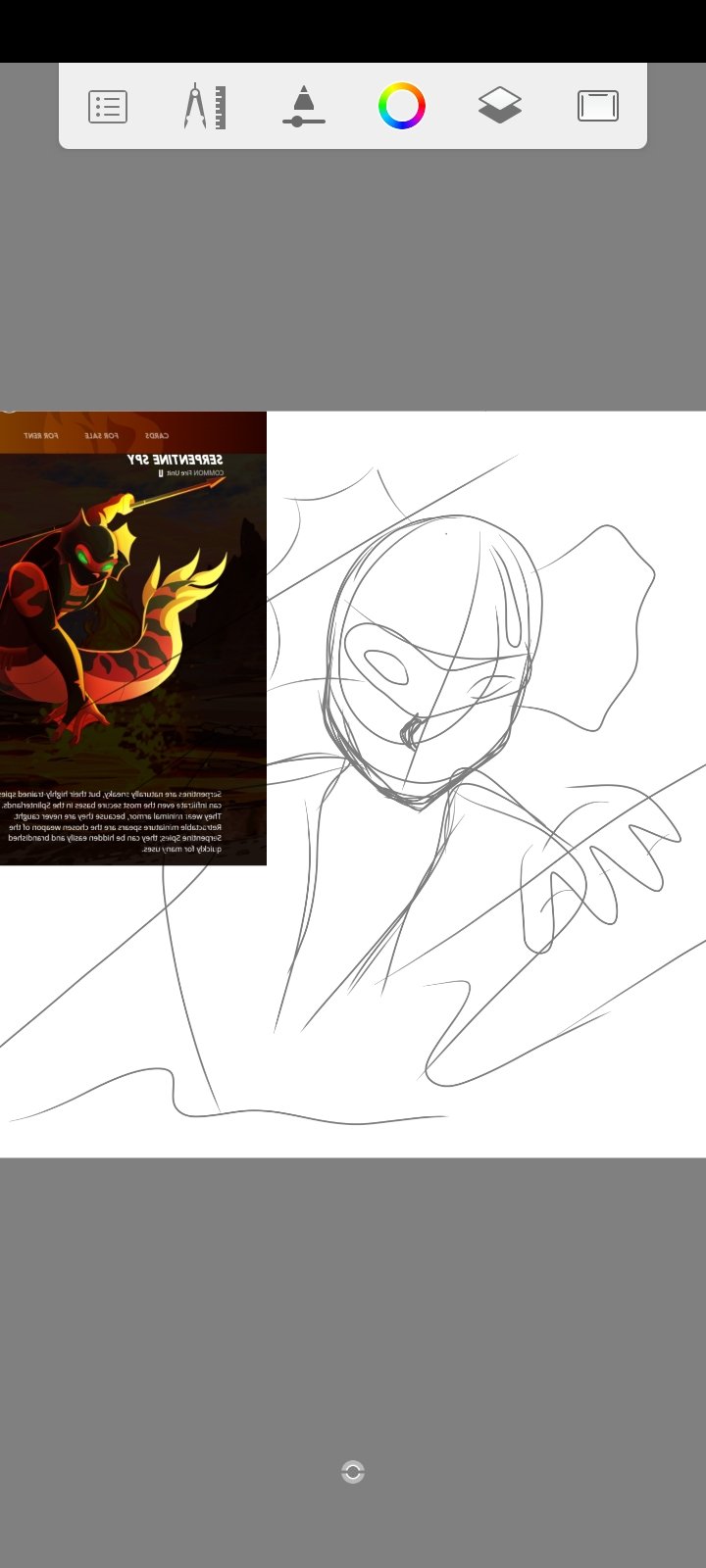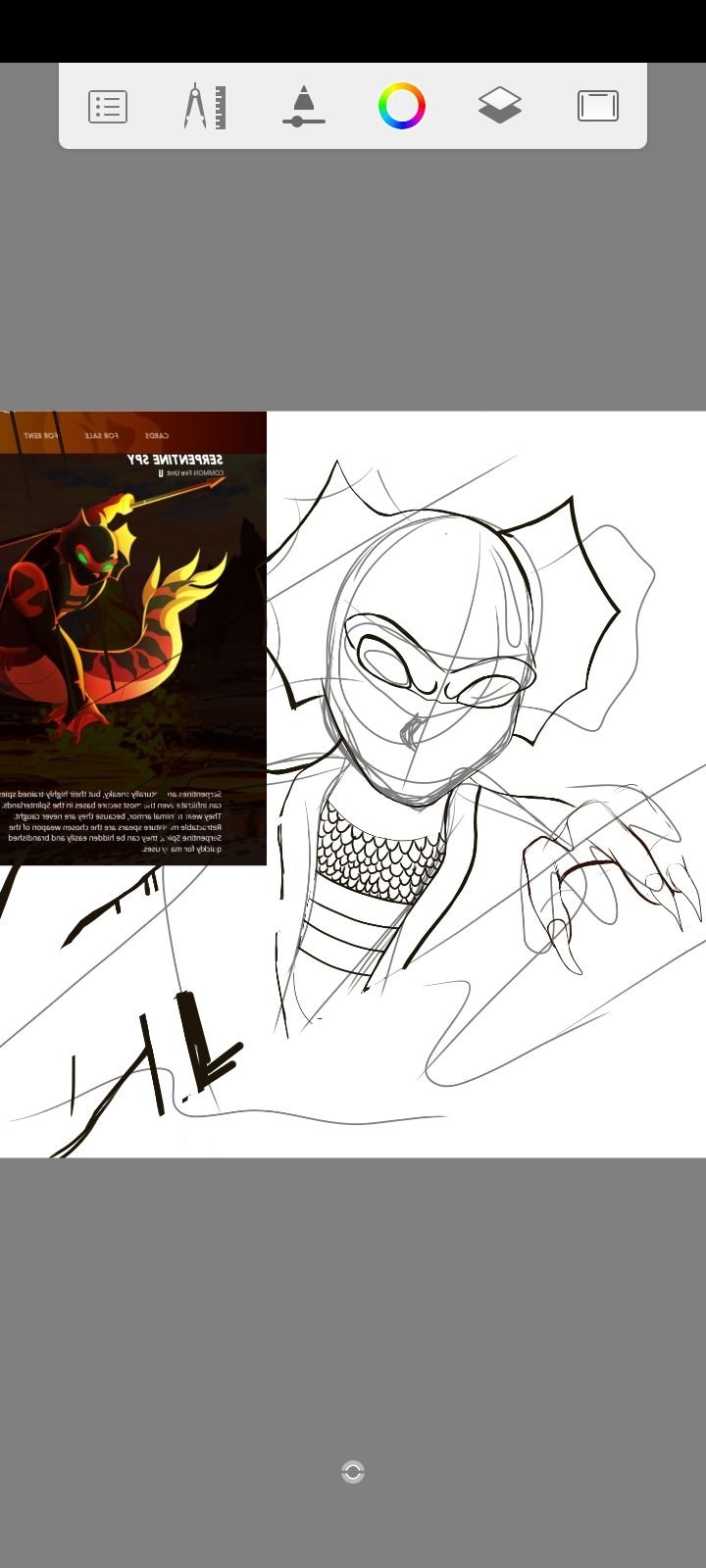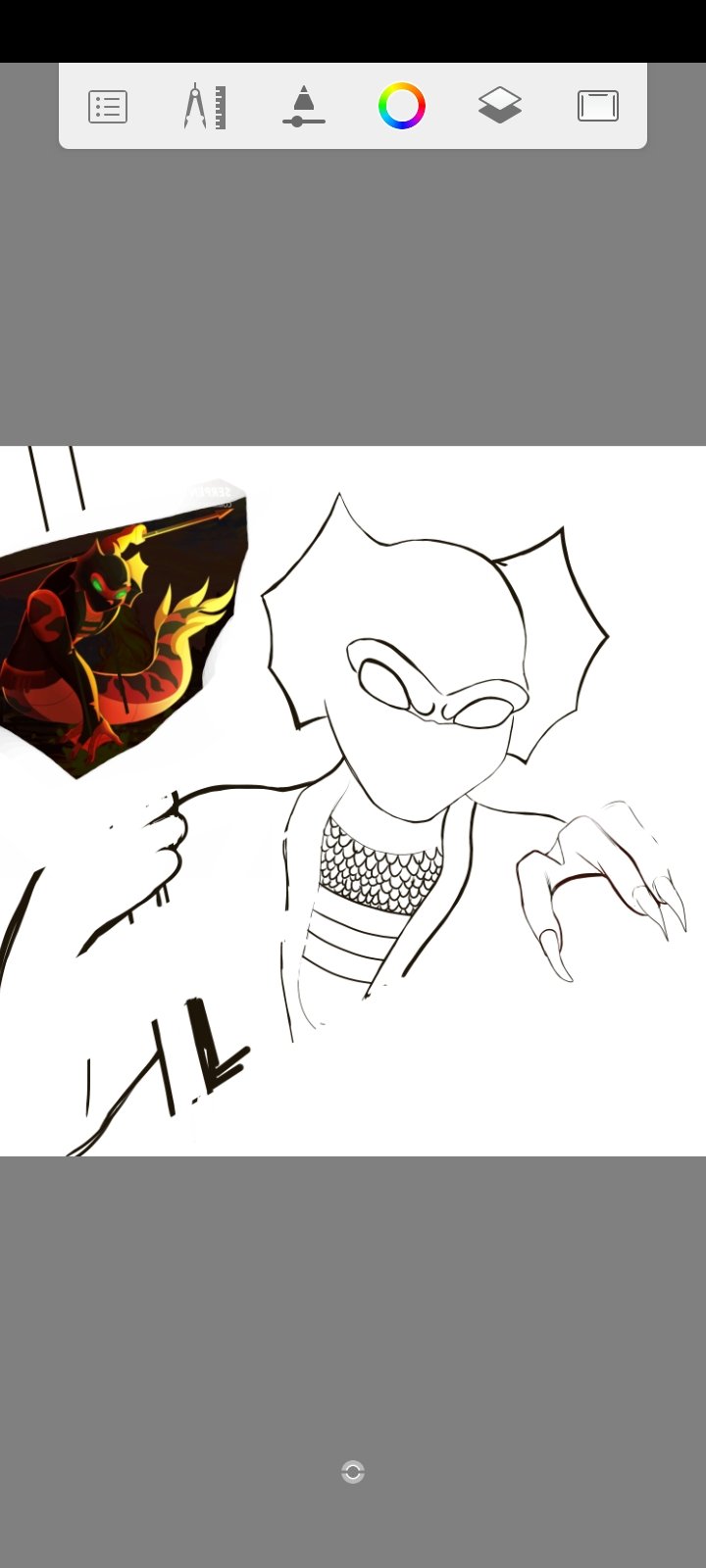 Black color
I started to color its body and head with black.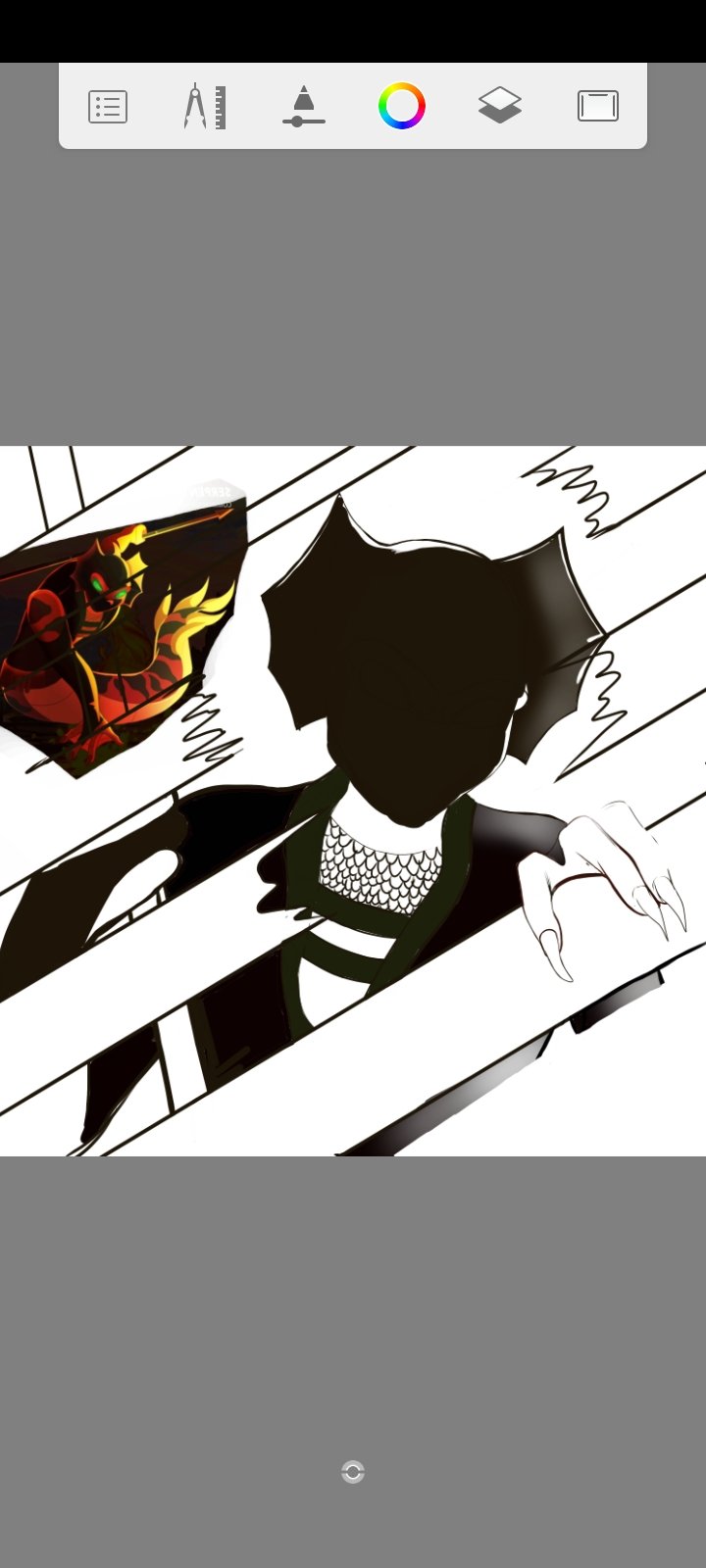 background
Then I color the background and put the light to dark gradiant to be able to known where should i color lighter and where should I color darker.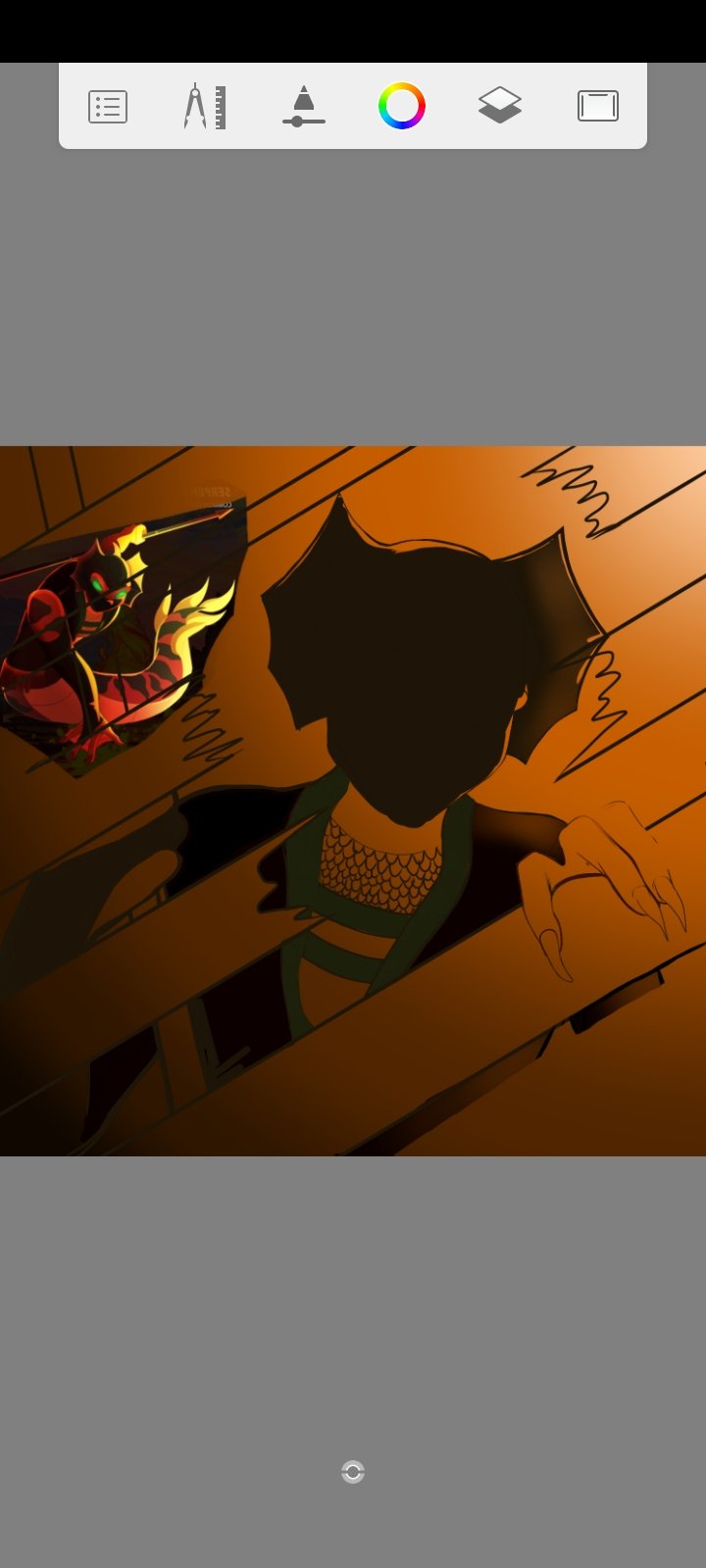 Some other color
Then I proceed to some other color he only have I think 6 to 7 color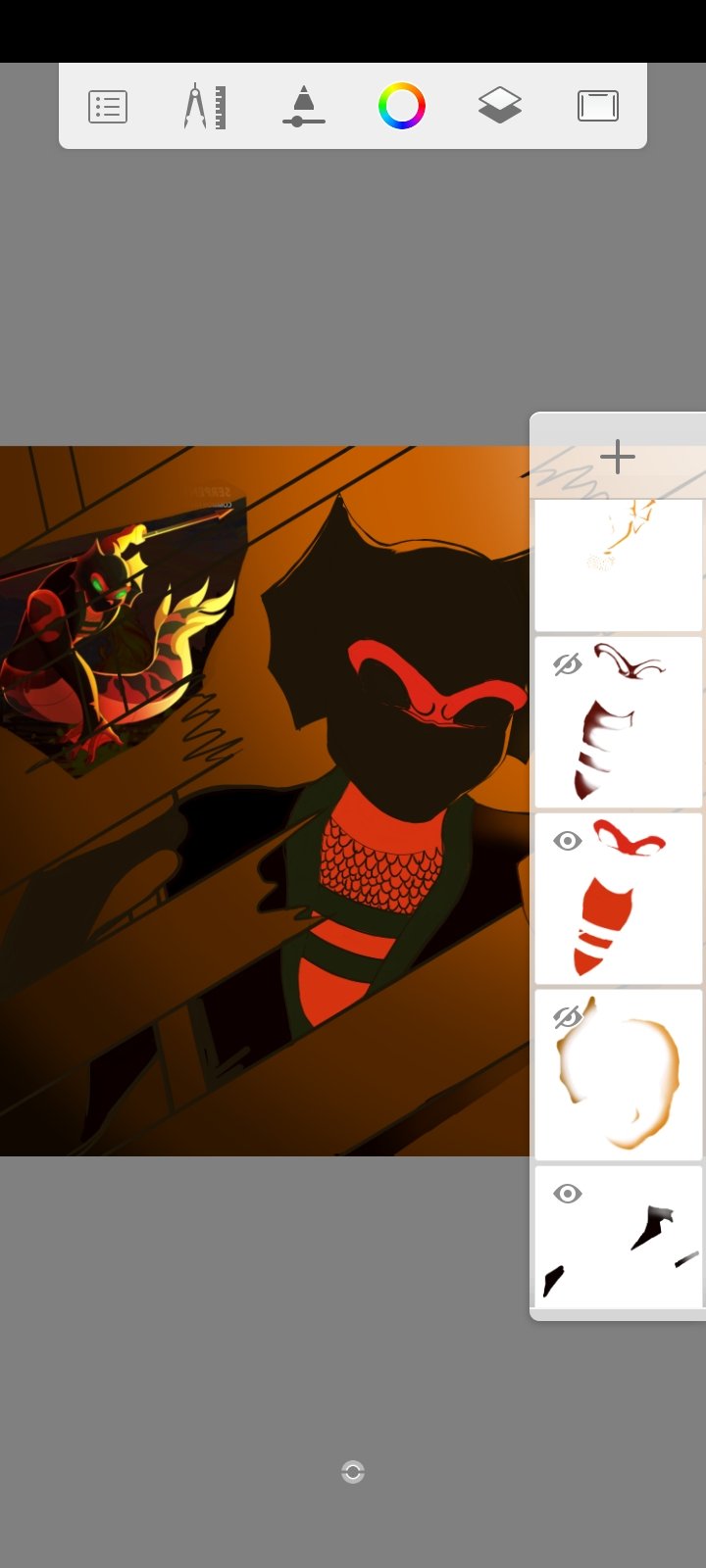 Detailing
This is the most crucial part. I add the details one by one eith the help of layers. I color the eyes, I put some shadow I removed some unwanted extra lines. And some other necessary things.and put my signature.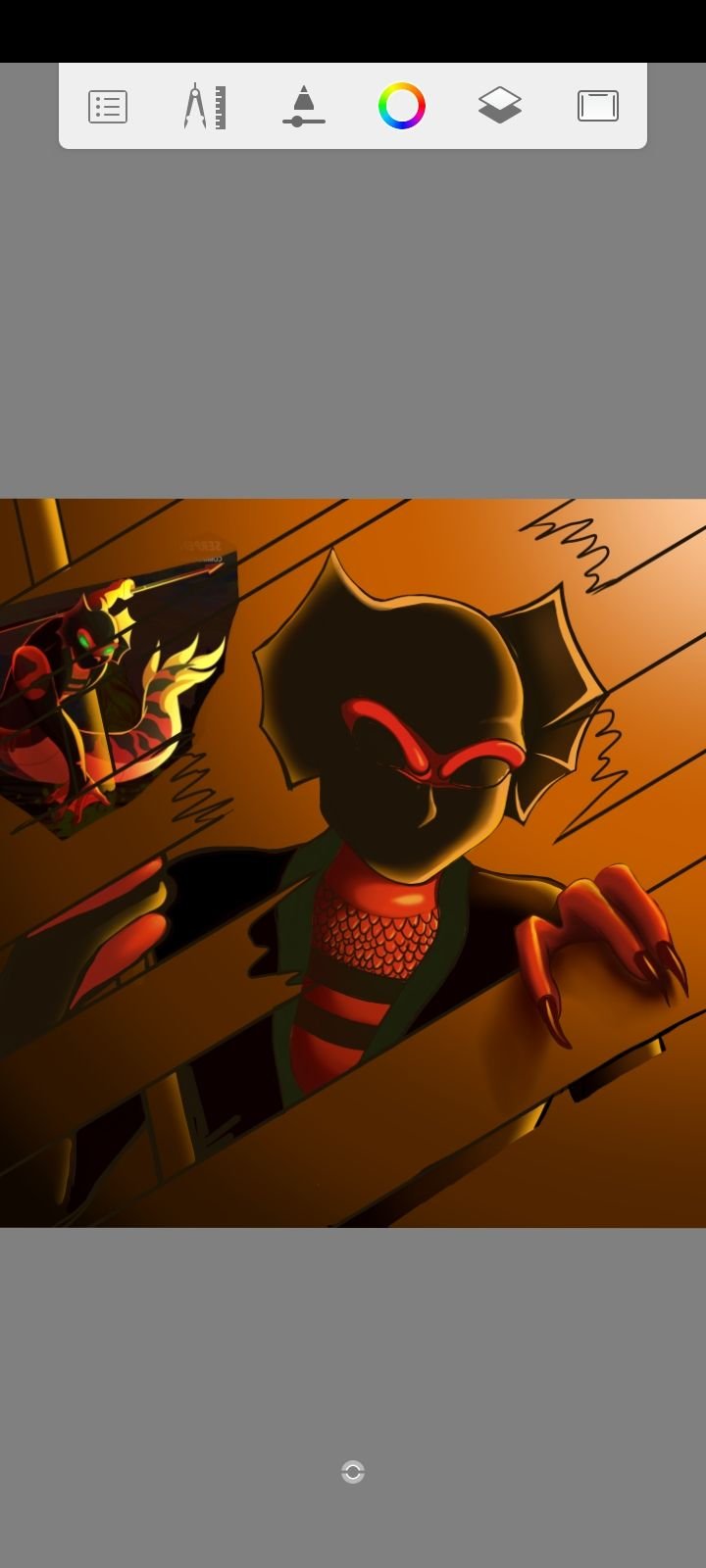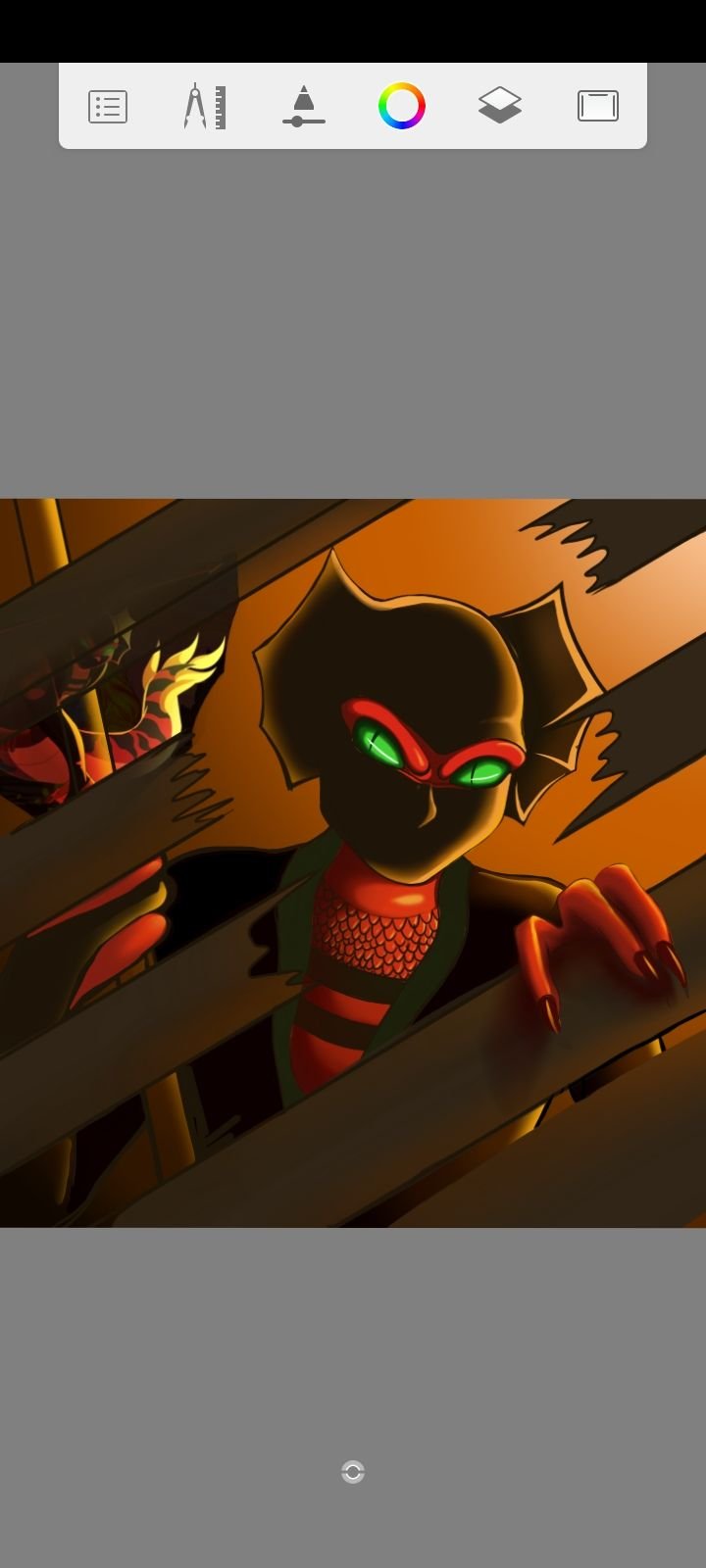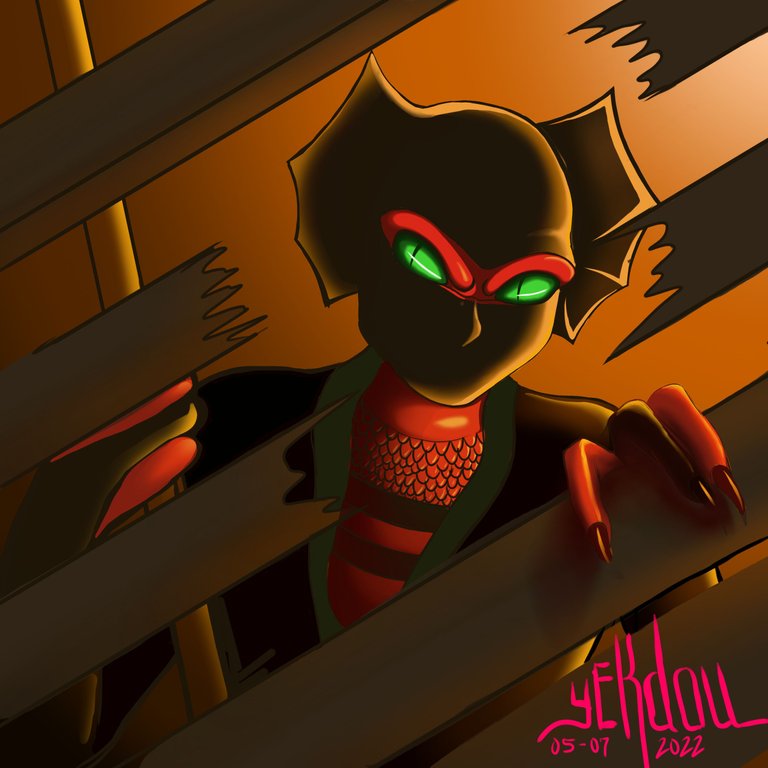 That's that
Thank you for appreciating my art I will continue to spread color while making self improvement for my craft. Gracias.
---
---