Chaos Legion Water Summoner is here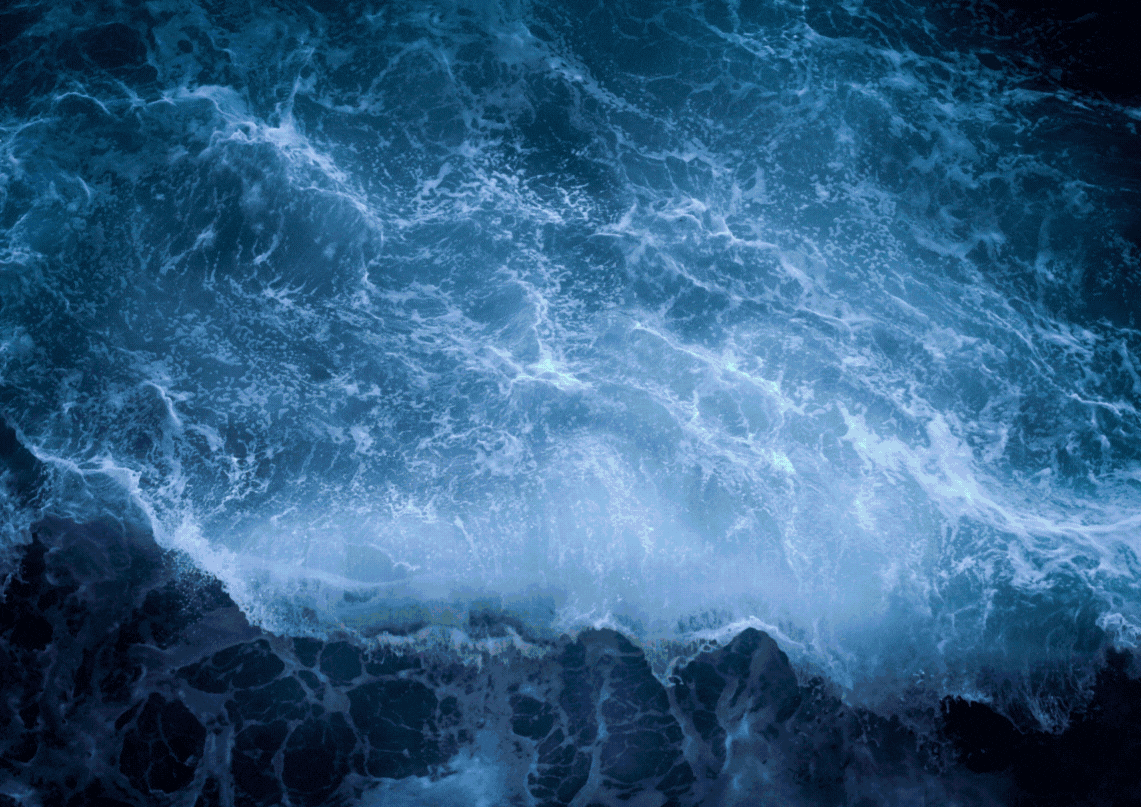 ---
Finally, Splinterlands has released a new summoner, the water sliver power has just arrived and the interesting thing about it is that it's a dragon.
I know, technically it's not a dragon, but it looks like one, so at first I thought it was a dragon summoner, but the blue foil told me it was water.
This card brings new ways to play to the splinterlands universe, a water summoner that is able to do amazing things, but compared to others it seems very competitive in water splinter, this one I think is able to give a support and a way to attack.
Finalmente, Splinterlands ha lanzado un nuevo invocador, el poder de la astilla de agua acaba de llegar y lo interesante de él es que es un dragón.
Lo sé, técnicamente no es un dragón, pero lo parece, así que al principio pensé que era un invocador de dragón, pero la lámina azul me dijo que era de agua.
Esta carta trae nuevas formas de juego al universo splinterlands, un invocador de agua que es capaz de hacer cosas increíbles, pero comparado con otros parece muy competitivo en el splinter de agua, este creo que es capaz de dar un apoyo y una forma de atacar.
---
---
Giving the monsters the incredible ability to be able to give another hit when killing the enemy provides a good potential for good use of a strategy in battle.
Like the flame is another able to give two stat points of life, but also provides an opportunity all monsters with melee attack that can attack in second position, this gives us some advantage where two monsters combined in first and second position give the team advantage in two ares, trample (trample) helps a lot in combination with this, as we see the great strategy that provides this new summoner besides being unique and in my opinion seeks to balance taking into account that it is focused on melee attack monsters.
Looking at the market there are only two monsters with two of these abilities in combination; however, they are in quite dispersed levels to be used in low leagues where it requires the maximum number of cards to activate together.
Dar a los monstruos la increíble habilidad de poder ser capaces de dar otro golpe al momento de matar al enemigo brinda un buen potencial para el buen uso de una estrategia en batalla.
Al igual que la llama es otra capaz de dar dos puntos de stat de vida, pero también brida una oportunidad todos los monstruos con melee attack que pueden atacar en segunda posición, esto nos da cierta ventaja donde dos monstruos combinados en primera y segunda posición dan al equipo ventaja en dos ares, trample(pisar) ayuda en mucho en combinación de este, pues vemos la gran estrategia que brinda este nuevo invocador además de ser único y a mi parecer busca equilibrar tomando en cuenta que está enfocado en monstruos de ataque cuerpo a cuerpo.
Observando el mercado existen solo dos monstruos con dos habilidades de esta en combinación; sin embargo, están en niveles bastantes dispersos para ser utilizados en ligas bajas donde exige el máximo de cartas para que activen juntos.
---
| | |
| --- | --- |
| level 1-4 | level 1 - 6 |
---
As for monsters with high potential, there are some interesting ones that we have to take into account to make them an excellent choice when selecting before going into battle.
These monsters would be excellent to be battle companions next to a high potential tank, we remember that they give two life to the whole team, giving the best for an epic battle.
En cuanto a los monstruos con alto potencial, se observan unos interesantes que tenemos que tomar en cuenta para que sean una excelente opción al momento de seleccionar antes de ir a la batalla.
Estos monstruos serían excelentes para ser compañeros de batalla junto a un tanque de alto potencial, recrdemos que de dan dos putnos de vida a todo el equipo, dando lo mejor para una epica batalla.
---
| | | |
| --- | --- | --- |
| Able to resist and be fierce if attacked. | It is the great Kraken, we already know its great power. | A good partner that strengthens the team. |
---
Now we have to go to the waters and explore the best of this Splinter, in compassion to the previous ones, I see a very peculiar approach by the addition of stats, unlike the rest that only applies a point of magic, another shield, I find interesting its potential more focused on melee monsters.
Ahora nos toca ir a las aguas y explorar lo mejor de este Splinter, en compascion a los ateriores, veo un efoque muy peculiar por ese añadido de stats, a direfencia del resto que solo aplica un punto de magia, otro escudo, me aprece interesante su potencial más enfocado a los monstruos melee.
---
| | | |
| --- | --- | --- |
| Focus on magic. | Focus on Melee. | Focus on range attack. |
---
Based on its approach, I think it's excellent taking into account that it's looking to enhance in a certain way the melee attacks of the water splinter, which we know has excellent magic monsters and has excelled in that for a long time.
We will see the potential of this summoner in the future as well as its interesting life booster, it will give us excellent results in battle.
Basándome en su enfoque me parece excelente tomando en cuanto que se está buscando potenciar de cierta manera los ataques cuerpo a cuerpo que tiene el splinter de agua, que sabemos cuenta con excelente monstruos de magia y se ha destacado en eso por mucho tiempo.
Veremos el potencial de este invocador a futuro así como su interésate potenciador de vida, nos bridara unos excelentes resultados en batalla.

Splinterlands. Collect, trade, battle.
https://splinterlands.com?ref=yonilkar
https://twitter.com/Yonilkar777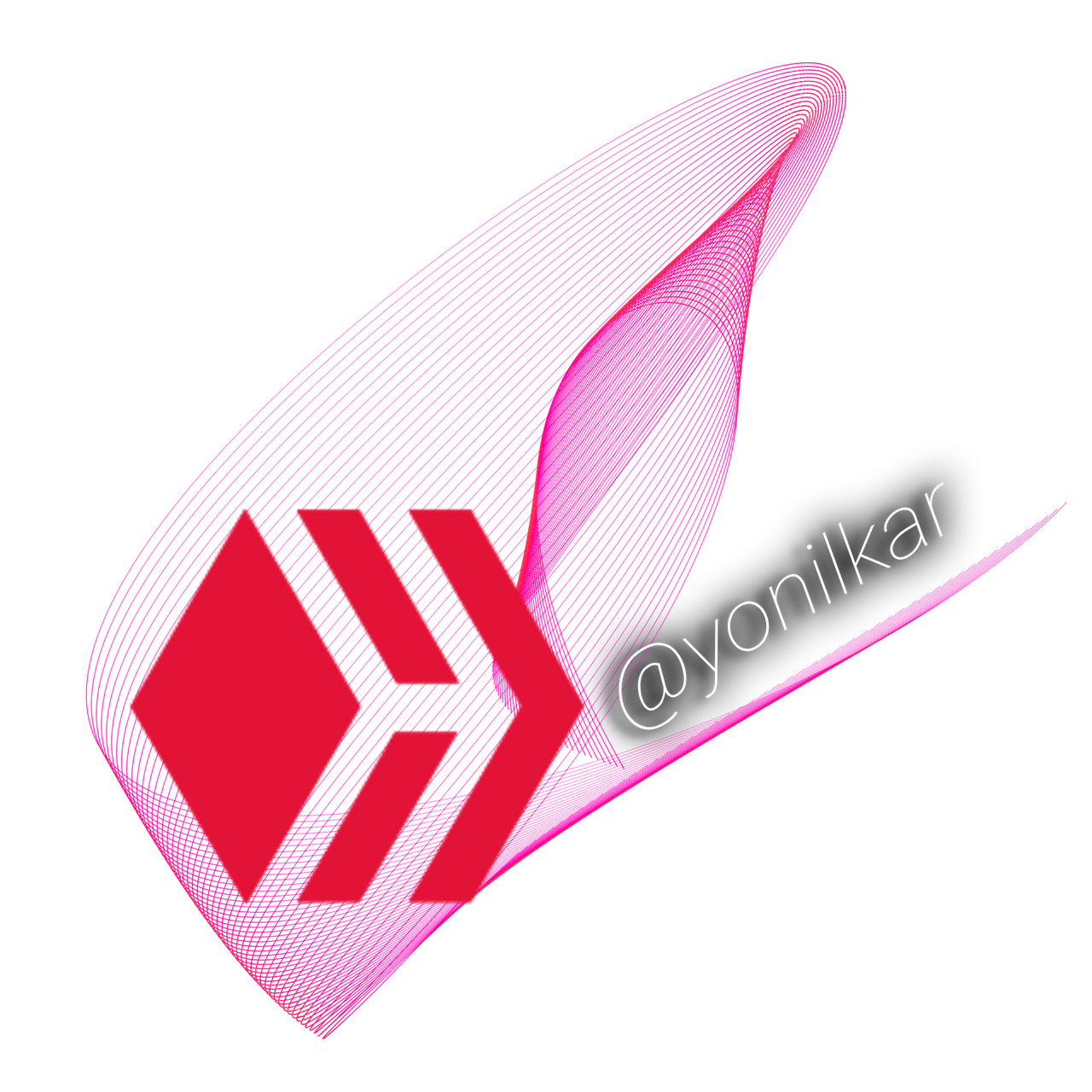 ---
---