Cuando la regla potencia tu equipo 🐲🌊🔥☠️✨🌿 When the rule empowers your team - [ENG][ESP]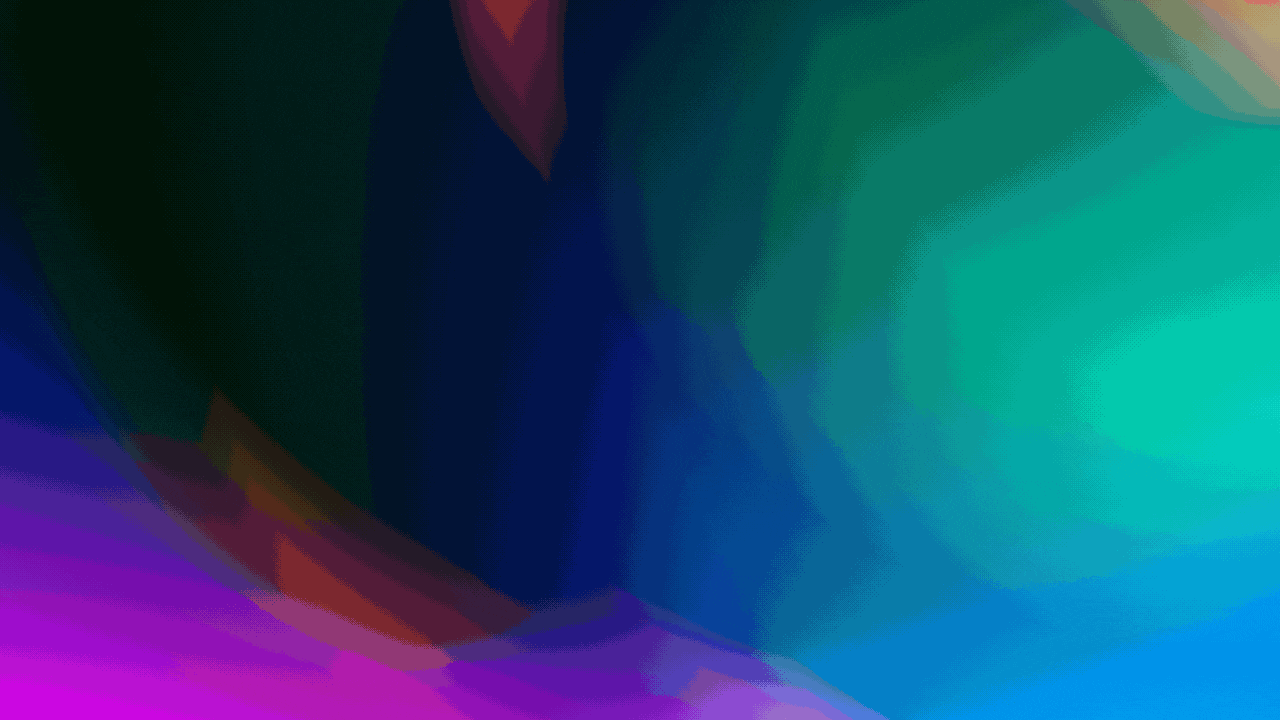 Hola a toda la comunidad de splinterlands, este día les quiero compartir una batalla que va más allá de solo estar pendiente de las reglas de juegos, sabemos que cambiaron las reglas; sin embargo, para mí a veces podemos aplicarlas nosotros mismos en las batallas, claro está,de cómo esta se adecúa a la estrategia que nosotros decidimos poner en juego.
Hello to all the splinterlands community, this day I want to share with you a battle that goes beyond just being aware of the rules of the game, we know that the rules have changed; however, for me sometimes we can apply them ourselves in the battles, of course, how it fits the strategy that we decide to put into play.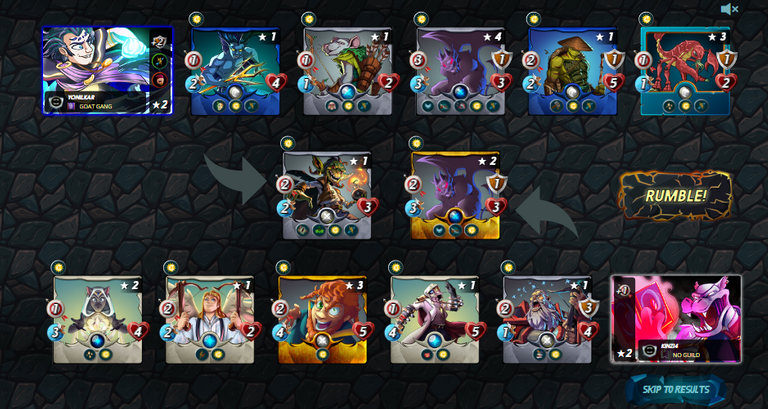 Conocemos que cada batalla tiene dos reglas, sin embargo, podemos incluso aplicar una tercera o cuarta dependiendo de cómo lo queramos ver en batalla, así que vamos a observar un poco cómo esto puede ayudarnos sí tenemos en importancia las reglas presentes, ya que esto nos ayudará muchísimo en cómo podemos sobrellevar la batalla.
We know that each battle has two rules, however, we can even apply a third or fourth depending on how we want to see it in battle, so let's take a look at how this can help us if we have the rules in mind, as this will help us a lot in how we can cope with the battle.

Tenemos presentes dos reglas además de una variedad de cartas un poco peculiar, una de estas reglas es Escudo Divino (Divine Shield), que nos trae a la arena protección extra a todos los monstruos, y una regla que es bastante buena y a la vez no porque depende también de que invocador podamos utilizar para potenciar a nuestro equipo, Recorriendo la distancia (going the distance), es una de las nuevas reglas que están en el juego y qué dice básicamente que solo los monstruos de rango largo van a ser utilizados en esta batalla. Recordemos que existe alguno que otro monstruo que puede atacar en primera posición con ataque de larga distancia; sin embargo, no todos tienen esa capacidad y toca colocar una buena estrategia para que pueda funcionar en la batalla, es así como este invocador de agua llegó a la mente, Lir Deepswimmer tiene una excelente combinación de Stat y habilidades que ayudan muchísimo en esta regla, ya que se ha de notar que este puede regresar los ataques de larga distancia además de proteger nuestros propios monstruos añadiéndole 2 puntos de escudo y aplicando la habilidad de ciego disminuyendo su efecto de ataque al equipo enemigo.
One of these rules is Divine Shield, which brings to the arena extra protection to all monsters, and a rule that is quite good and at the same time not because it also depends on which summoner we can use to empower our team, Going the distance, is one of the new rules that are in the game and which basically says that only monsters of long range will be used in this battle. Let's remember that there are some monsters that can attack in first position with long distance attacks; however, not all of them have this ability and it is necessary to put a good strategy to make it work in the battle, this is how this water summoner came to mind, Lir Deepswimmer has an excellent combination of Stat and skills that help a lot in this rule, since it should be noted that it can return long distance attacks in addition to protecting our own monsters by adding 2 shield points and applying the ability of blind reducing its effect of attacking the enemy team.

Si nos ponemos a analizar desde cierta perspectiva con este invocador se están aplicando dos reglas que están en las batallas, claro está esto solo ocurre en mi bando gracias a este invocador, sin embargo, combinar las habilidades de invocador con las reglas es algo que puede ser efectivo o no dependiendo de quién sea tu oponente, recordemos que es bastante difícil saber quién es nuestro enemigo ¿pero podemos tener un indicio de cómo será su forma de atacar.
If we analyze from a certain perspective with this summoner we are applying two rules that are in the battles, of course this only happens in my side thanks to this summoner, however, combining the summoner skills with the rules is something that can be effective or not depending on who your opponent is, remember that it is quite difficult to know who our enemy is, but we can have a hint of how it will be his way to attack.
Predecir el movimiento enemigo puede ser bastante fácil si tenemos cierta experiencia jugando, pero esta experiencia se adquiere es a través de la forma en que perdemos además debemos de observar cómo son todas las cartas que están en el juego dependiendo también del nivel de evolución en el que están, tomando en cuenta que las ligas en las que 1 suele estar pueden ir variando además de que cada temporada se puede hacer algo totalmente nuevo, eso ligado a que el mercado está en constante cambio y alguna que otra carta se vuelve más popular que otra.
Predict the enemy movement can be quite easy if we have some experience playing, but this experience is acquired is through the way we lose also we must observe how are all the cards that are in the game also depending on the level of evolution in which they are, taking into account that the leagues in which 1 is usually can be varying in addition to each season you can do something totally new, that linked to the market is constantly changing and some other card becomes more popular than another.
Hacer una jugada a tu favor puede ser un poco complicado si eres nuevo ya que te deja prender todas las reglas y reconocerlas a través de los símbolos mostraba en batalla, pero si presta bastante atención podrás lograrlo, hasta que tus objetivos en Splinterlands sean premiados.
Making a move in your favor can be a bit complicated if you are new to the game, since it lets you learn all the rules and recognize them through the symbols shown in battle, but if you pay enough attention you will be able to do it, until your objectives in Splinterlands are rewarded.

All images edited by Yonilkar using Canva and Splinterlands pictures.
Traslation: https://www.deepl.com
Splinterlands. Collect, trade, battle.
https://splinterlands.com?ref=yonilkar
https://twitter.com/Yonilkar777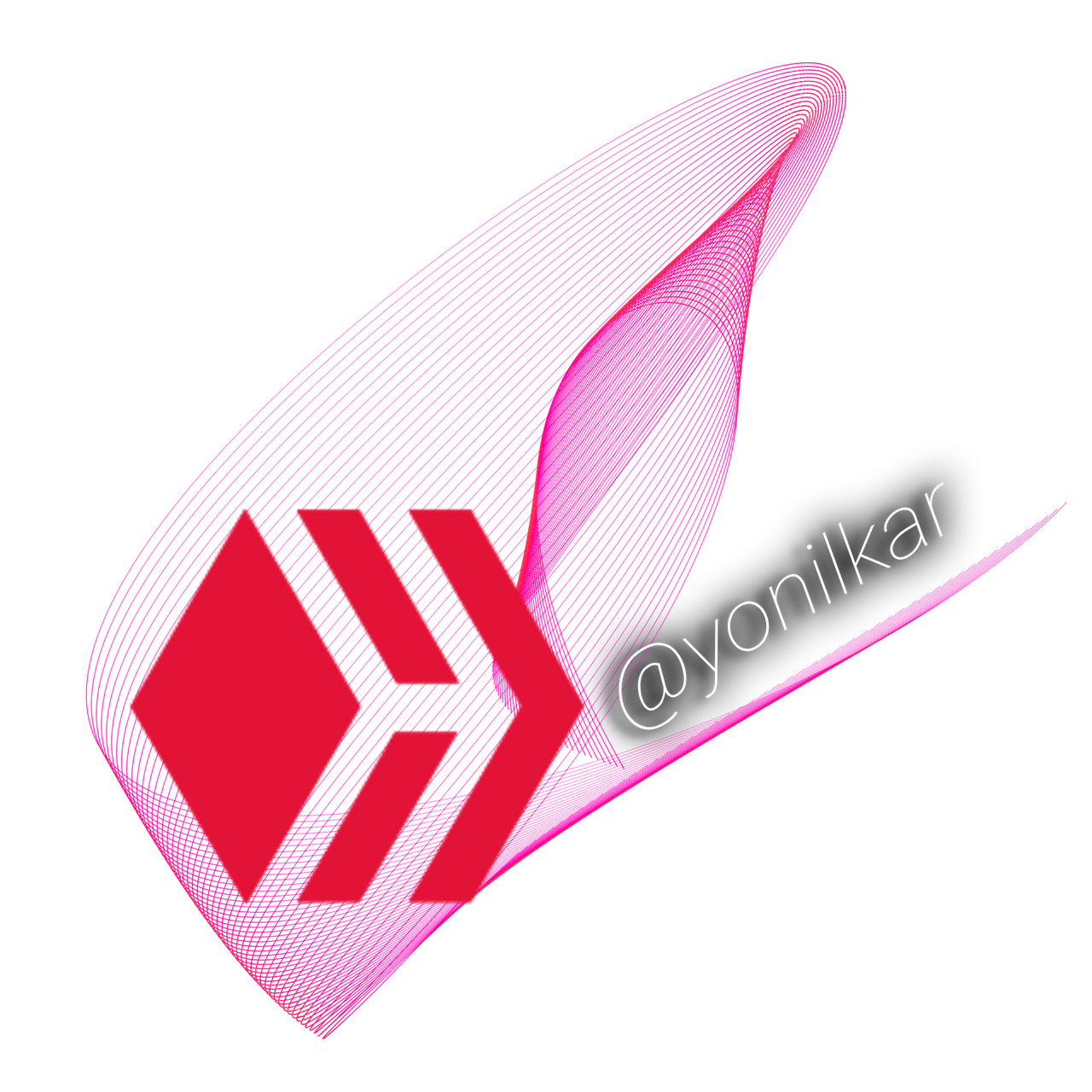 ---
---