Soulbound Summoners are amazing 🔥☠️✨🐲🌊🌿Los Invocadores Soulbound son increíbles
Hola a todos los jugadores de Splinterlands, este día vamos a hablar sobre lo interesante que llegó para el juego, pues tenemos nuevo set de cartas, las cuales nos traen ciertas habilidades además de modalidades únicas qué viendo el caso actual nos pondrán en una nueva estrategia de alto nivel y sobre todo cierto conocimiento al momento de ir a la batalla.
Como ya conocemos el nuevo set de cartas junto con esto también vienen 3 nuevas habilidades, pero hoy quiero hablarles de una en especial ya que esta muestra un poderío bastante importante en lo que a seleccionar cartas se refiere, por el hecho de que esta es la primera vez en el juego que tenemos invocadores que pueden invocar más allá de los monstruos que solemos utilizar en la batalla mostrando no es una diferencia en poderío y aquí estamos utilizando monstruos de la edición gladius.
Hello to all Splinterlands players, this day we are going to talk about the interesting thing that came for the game, because we have new set of cards, which bring us certain abilities as well as unique modes which seeing the current case will put us in a new high-level strategy and above all some knowledge when going into battle.

As we already know the new set of cards along with this also come 3 new abilities, but today I want to talk about one in particular as this shows a quite important power in what to select cards is concerned, by the fact that this is the first time in the game that we have summoners who can summon beyond the monsters that we usually use in battle showing is not a difference in power and here we are using monsters gladius edition.

Me using new fire summnoner
Así es señores, tenemos 6 invocadores con la capacidad de invocar una carta a gladius y una habilidad llamada que hasta ahora es la única presente en estas cartas soulbound.
Otro dato interesante que ocurre con las nuevas cartas es que estos no son invocadores de habilidad sino que de estatus ya que están añaden o quitan un stats de tu equipo o del enemigo dando cierta ventaja a nuestro modo de batalla claro está que esto va acorde al elemento que invocan estos personajes.
Por ahora solo he recibido el invocador de fuego ETERNAN BRUNE que es una especie de llama que tiene un potencial de disminución del escudo del enemigo, esto da un giro bastante interesante a lo que es el elemento fuego ya que la mayoría de los invocadores para no decir todos se enfocan en añadir un stat a su equipo.
That's right gentlemen, we have 6 summoners with the ability to summon a gladius card and an ability called that so far is the only one present in these soulbound cards.

Another interesting fact that happens with the new cards is that these are not ability summoners but status summoners as they add or remove a stats of your team or the enemy giving some advantage to our battle mode of course this goes according to the element that these characters summon.

For now I have only received the fire summoner ETERNAN BRUNE which is a kind of flame that has a potential to decrease the shield of the enemy, this gives a very interesting twist to what is the fire element since most of the summoners if not all focus on adding a stat to your team.

Announcing the New Chaos Legion Reward Cards
Hablando un poco de cada uno de los invocadores, pues ya conocemos que tienen esta habilidad llamada Conscript (Recluta) qué nos trae una de esas poderosas cartas de la edición gladius, esto está de cierta manera con diseño solo para aquellos jugadores que jueguen y obtengan dichos paquetes de la edición además que solo pueden ser obtenidos en ese tipo de batallas de gremio contra gremio.
Cada invocador añade un stat o quita algúno al equipo enemigo, tenemos al invocador de agua que añade un punto de vida PEMBROOK NYMPH esto puede ayudar bastante ya que los monstruos de agua no suelen ser de alto nivel de vida, el segundo tenemos al invocador de tierra LOOB LOWLAND de una manera un poco extraña para hacer un invocador de tierra disminuye la velocidad en uno a los enemigos, otro que me gusta mucho y que no es muy innovador por el hecho de que el splinter de vida tiene este tipo de invocadores es FRANZ RUFFMANE el cual nos da un punto de protección para todo nuestro equipo, ya todo lo contrario es el splinter de muerte que esté al igual que su contraparte en la versión chaos legion los otorga un debut a los enemigos de un punto de disminución de la vida, ya por último tenemos el invocador dragón que se podría decir de cierta manera es una excelente elección añadir le ese. De velocidad además 6 puntos de maná para todos estos podría sonar una exageración, sin embargo, debido a que son las únicas cartas con la capacidad de invocar de la edición gladius y traerlas al juego en general me parece magnífico esta elección de tener un alto nivel de maná para poder equilibrar dicha invocación.
Talking a little bit about each of the summoners, we already know that they have this ability called Conscript (Recruit) which brings us one of those powerful cards of the gladius edition, this is somehow designed only for those players who play and get those packs of the edition and they can only be obtained in that kind of guild vs. guild battles.

Each summoner adds a stat or removes some to the enemy team, we have the water summoner that adds a point of life PEMBROOK NYMPH this can help a lot since the water monsters are not usually high level of life, the second we have the earth summoner LOOB LOWLAND in a way a little strange to make an earth summoner decreases the speed in one to the enemies, another one that I like a lot and that is not very innovative by the fact that the splinter of life has this type of summoners is FRANZ RUFFMANE which gives us a point of protection for all our team, and quite the opposite is the splinter of death that is like its counterpart in the chaos legion version gives them a debut to the enemies of a point of decrease of life, and finally we have the dragon summoner that you could say in a way is an excellent choice to add that one. In addition, 6 points of mana for all of these might sound like an exaggeration, however, because they are the only cards with the ability to summon from the gladius edition and bring them to the game in general I think this choice of having a high level of mana to be able to balance such summoning is great.

For now I decided to focus on summoners as they are the easiest cards to see at first sight as far as usage is concerned, because let's remember that we have to wait until we get these cards (souldbound) in our deck because we can't buy them until their printing is finished, we are talking about one or two years while we are playing @Splinterlands.
Por ahora decidí enfocarme en los invocadores ya que son las cartas más fáciles de ver a primera vista en lo que a uso se refiere, pues recordemos que tenemos que esperar a que nos salgan estas cartas (souldbound) en nuestro mazo porque no las podremos comprar hasta que su impresión sea terminada, hablamos de uno o dos años mientras estamos jugando @Splinterlands.

All images edited by Yonilkar using Canva and Splinterlands pictures.
Splinterlands. Collect, trade, battle.
https://splinterlands.com?ref=yonilkar
https://twitter.com/Yonilkar777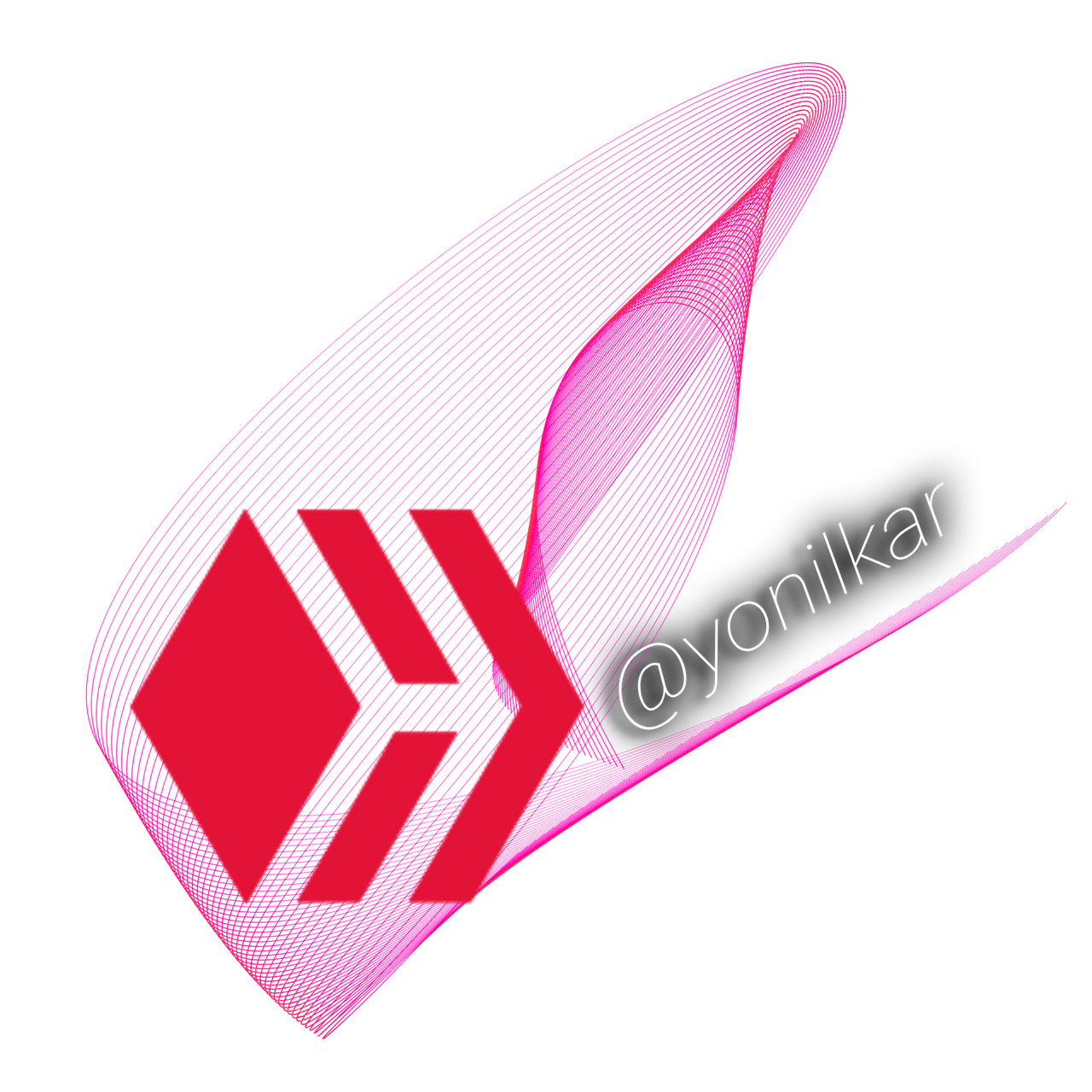 ---
---