Hive blockchain# 5 || My hive love story Since 2017 to 2021||Episode#1
---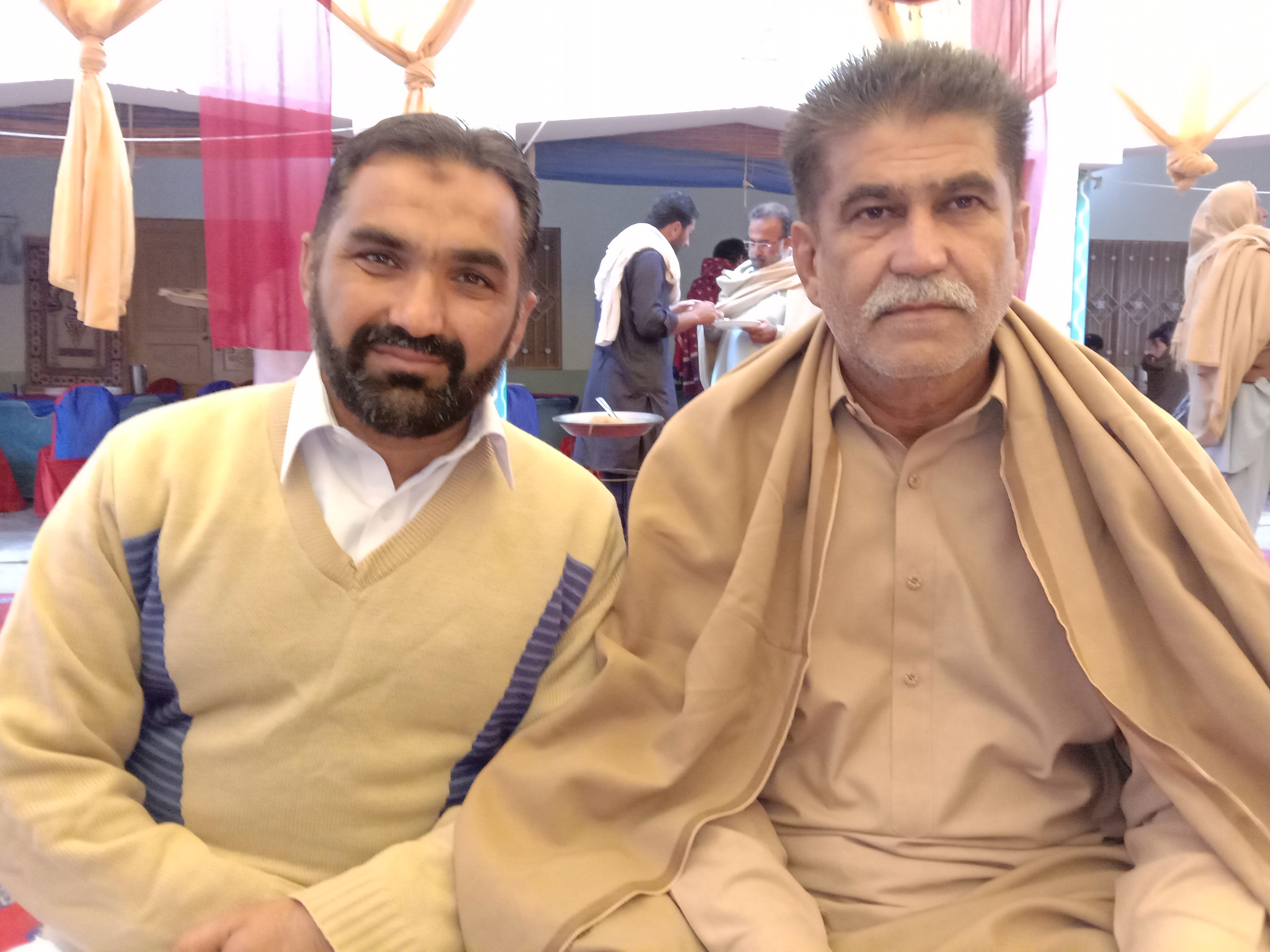 i'm with my great uncle nasir khan (family album)
Aslam-mu-Alakum!
Today I will tell you all about how I joined the Hive blockchain, and how I have gained popularity on the hive blockchain from the beginning to the end.
I think the hive block chain has given me the power to write and speak. The power of writing and speaking means that the worst role of hive blockchain in making me the best blogger.
I've met a lot of good friends on the hive blockchain. I have learned something from each of my friends.
I was very hesitant while making the video and I thought I could not speak on different topics but I found a lot of friends. Jahnoon encouraged me and today I have gained self-confidence.
I did not know the correct way to write. There are still a lot of mistakes in my content, but there were a lot in the beginning but thanks to hive I have got the style of writing.
I understand that the hive blockchain is an ocean and whatever potential you have, you can achieve a lot with that capability.
I always say that behind any success, there is support and help from some people. I think that @appreciator, @upmewhale, @theycallmedan has given me a lot of support. @theycallmedan is great motivatonal person, i always love to get inspiration from his videos when he talk about decentralised. (@upmewhale and @appreciator are not only curator, they are great motivator, so i will never forget their great role to appreciate the content writer, so i feel proud,, i am talking not for vote for this post, i am talking with my heart, so i will request to them that,, please keep continue this great work, you all are changing thousand people life, and you are all spreading great love , smile on every face. so my these thoughts are also part of my first episode.)
Whenever I write good content, they supported me, these people are supporting every person who is trying to share quality of work on hive blockchain. I name my success after these gentlemen.
dear friends, we can write and speak on all kinds of topics on hive blockchain.
Join Splinterlands if you are interested in gaming, # 3speak if you are a video creator and #naturalmedicine community if you are interested in the field of health.
I tell you the truth that hive blockchain has given me a lot financially and if I consider myself financially self-sufficient today, it is all because of hive blockchain.
In Part One of this video I have talked about many topics which are my life experience and success.
with uncle & cousion (family album)
@yousafharoonkhan
---
▶️ 3Speak
---
---