[ Esp-Eng] Mi llegada a Hive Yuansol Salazar

Hace unos días atrás me puse en contacto con una prima llamada @antonella085 ella me habló de esta gran Familia. Muy emocionada al contarme cómo le gustaban las funciones y la comunidad de esta plataforma ; la felicidad que ella reflejaba en su rostro era muy emocionante, desde ese momento decidí unirme a esta plataforma, con finalidad de aprender, generar ingresos para ayudar a mi familia, y superarme; sin más preámbulos comencemos…
A few days ago I got in touch with a cousin named @antonella085 she told me about this great Family. She was very excited to tell me how she liked the features and the community of this platform; the happiness that she reflected in her face was very exciting, from that moment I decided to join this platform, in order to learn, generate income to help my family, and improve myself; without further ado let's start...

Mi nombre es Yuansol Mirelyis Salazar Fuentes, tengo 18 años de edad, nací el 15 de marzo de 2004 en Venezuela - Sucre,
Tengo una familia relativamente grande y hermosa
Mi madre Yulianny Fuentes, mi padre Lorgio Salazar, y mi hermano Jheancruz Salazar Fuentes.
My name is Yuansol Mirelyis Salazar Fuentes, I am 18 years old, I was born on March 15, 2004 in Venezuela - Sucre,
I have a relatively large and beautiful family
My mother Yulianny Fuentes, my father Lorgio Salazar, and my brother Jheancruz Salazar.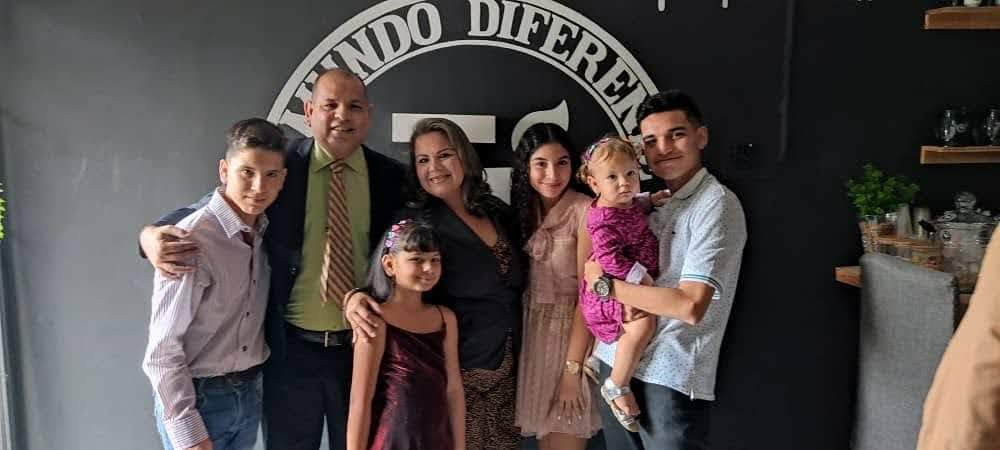 Mis padres, hace un tiempo sé divorciaron, de parte de mi papá tengo otra familia, mis hermanos, Miguel Millan siendo el mayor, Veronica Salazar, Amanda Salazar, y mi Madrastra Daunny Millán una excelente persona.
My parents, some time ago divorced, on my dad's side I have another family, my siblings, Miguel Millan being the oldest, Veronica Salazar, Amanda Salazar, and my stepmother Daunny Millan an excellent person.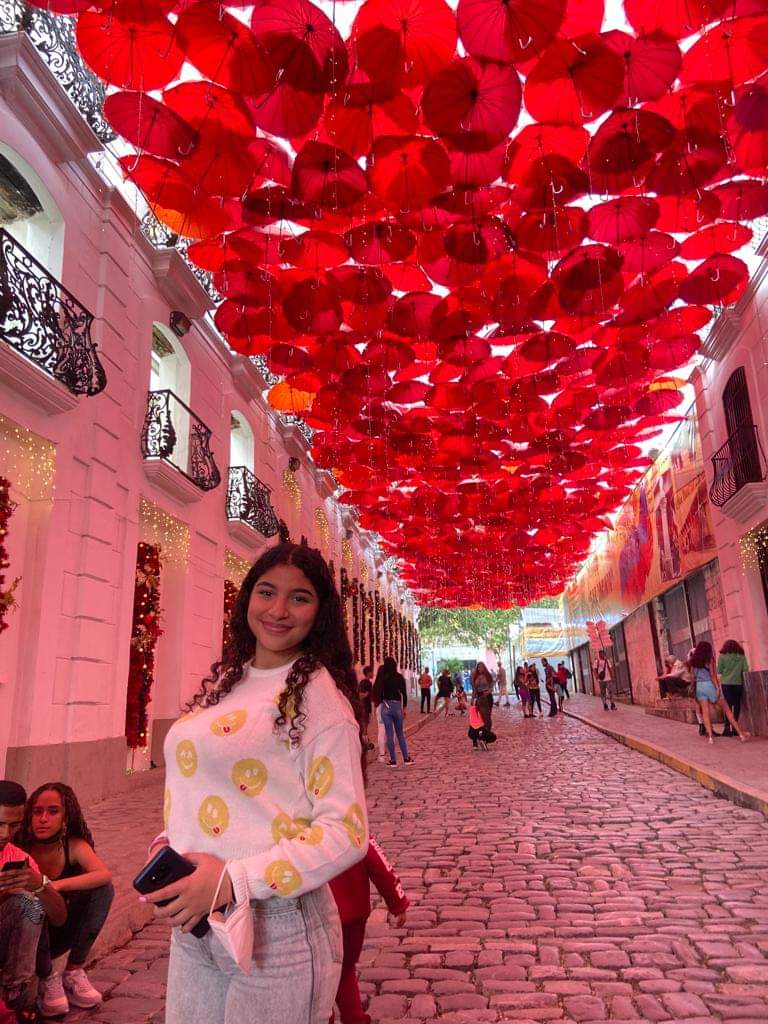 Me considero una persona alegre, ocurrente, proactiva, y muy buena persona, me gusta la cocina, las manualidades, salir de viaje, y el maquillaje en este quiero aprender y mejorar muchas técnicas, entre muchas otras cosas
I consider myself a cheerful person, witty, proactive, and very good person, I like cooking, crafts, traveling, and makeup in this I want to learn and improve many techniques, among many other things.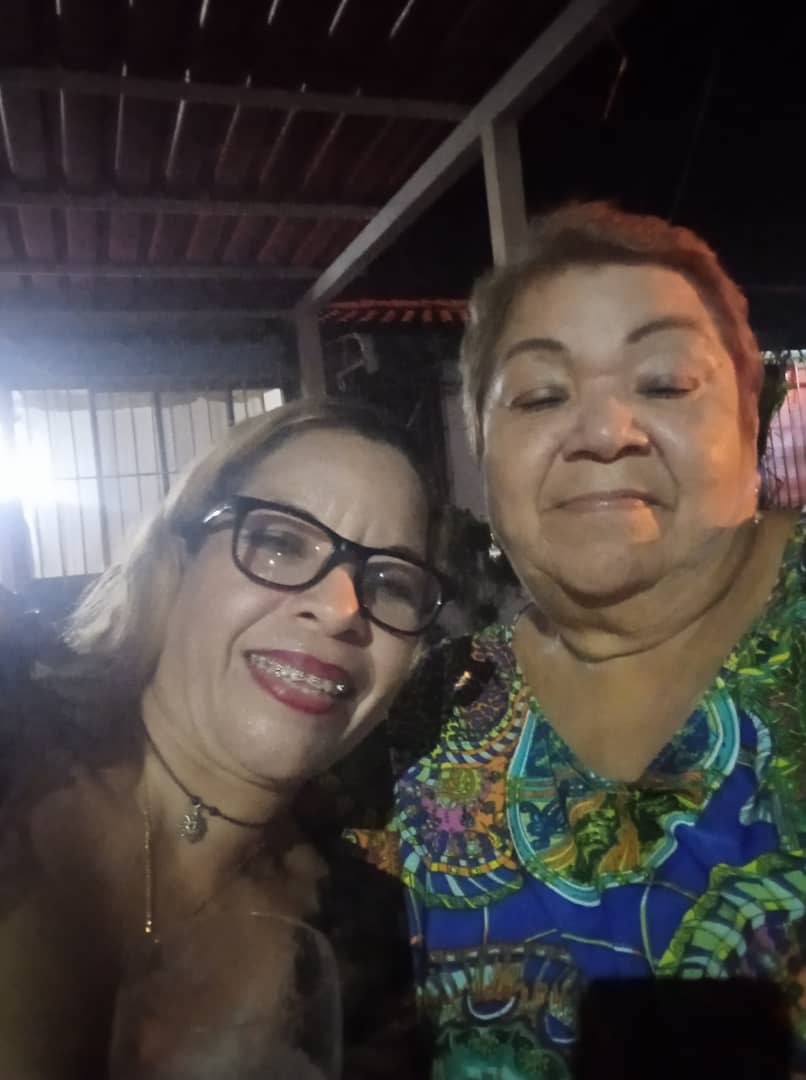 Mis ejemplo a seguir es mi madre y mi abuela, mi madre desde muy pequeña tuvo que luchar con una gran responsabilidad que no era suya, lucho con todo lo que pudo, y logró superarse, tiene 3 profesiones y un buen trabajo, pero sobre todas las cosas es una maravillosa persona, cariñosa, amorosa, y muy compresiva, es la mejor madre que me pudo mandar Dios; y mi abuela, es La mejor persona que he conocido en mi corta vida, es una mujer alegre, simpática, amable, humilde, y de buen corazón, ha estado conmigo en todo lo que he necesitado, siempre me ha apoyado, me cuida y me protege con su vida, esas dos personas son mi ejemplo a seguir, mi amor bonito, las amo con mi alma
Una de las mejores cosas que me inspira y quiero seguirlas es que apesar de las adversidades y de los problemas, ellas siguen de pie, luchando y con una gran sonrisa en el rostro imborrable que da paz y deslumbra a todo el mundo .
My example to follow is my mother and my grandmother, my mother from a very young age had to struggle with a great responsibility that was not hers, she struggled with everything she could, and managed to overcome, she has 3 professions and a good job, but above all she is a wonderful person, affectionate, loving, and very understanding, she is the best mother that God could send me; and my grandmother, she is the best person I have met in my short life, she is a cheerful, nice, kind, humble, and kind-hearted woman, she has been with me in everything I have needed, she has always supported me, she takes care of me and protects me with her life, those two people are my example to follow, my beautiful love, I love them with my soul.
One of the best things that inspires me and I want to follow them is that despite the adversities and problems, they are still standing, fighting and with a big smile on their indelible face that gives peace and dazzles the whole world.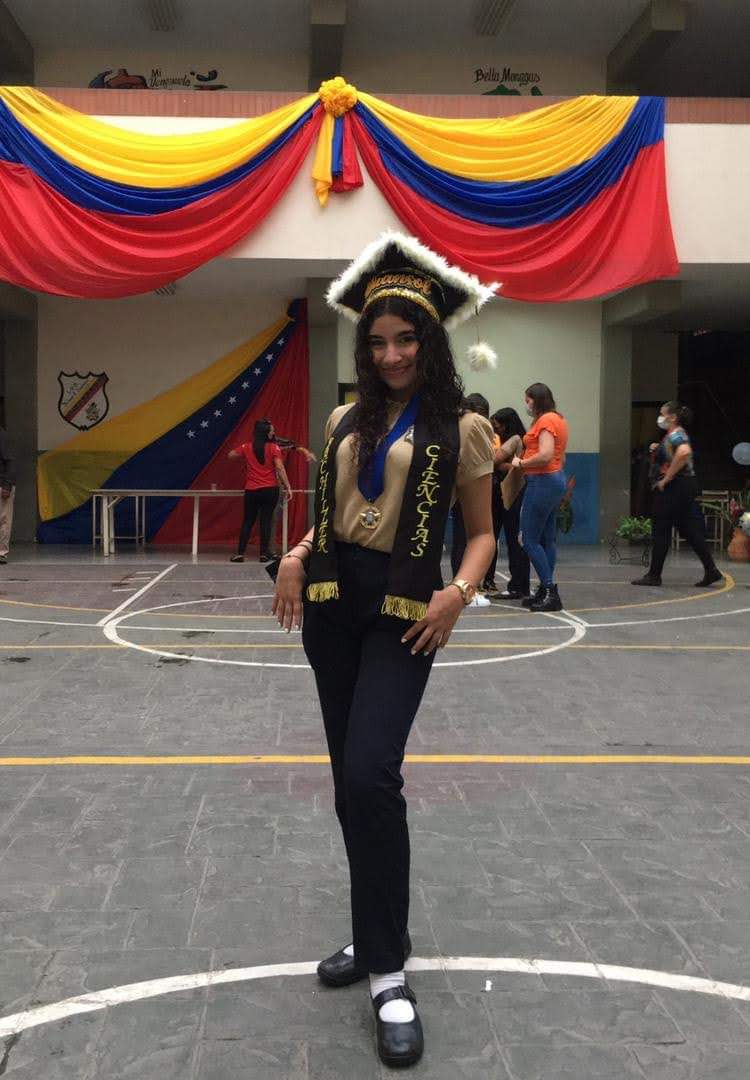 Me gradué de bachillerato en el 2021, con un buen promedio, actualmente no puede ingresar a la universidad, pero esa es una de mis metas y sueño, tener mi título y ser una profesiónal, con mucho esfuerzo yo sé que lo lograré, Dios siempre está conmigo

I graduated from high school in 2021, with a good average, I can not currently enter college, but that is one of my goals and dream, to have my degree and be a professional, with a lot of effort I know I will achieve it, God is always with me.
Esto es un poco de mi vida, espero ser recibida por ustedes, mediante a sus apreciaciones en mi comienzo en esta comunidad, titulado La nueva era de mi llegada a Hive
This is a little bit of my life, I hope to be received by you, through your appreciations in my beginning in this community, titled The new era of my arrival to Hive.
---
---