Splinterlands Weekly Contest / Week 156 / Djinn Oshanus
Hello!
I recently got Djinn Oshannus from daily loot chest and It is really strong. I think its my new favorite card. So I decided to create a vector art of it. Here is the process on how I did it. ENJOY!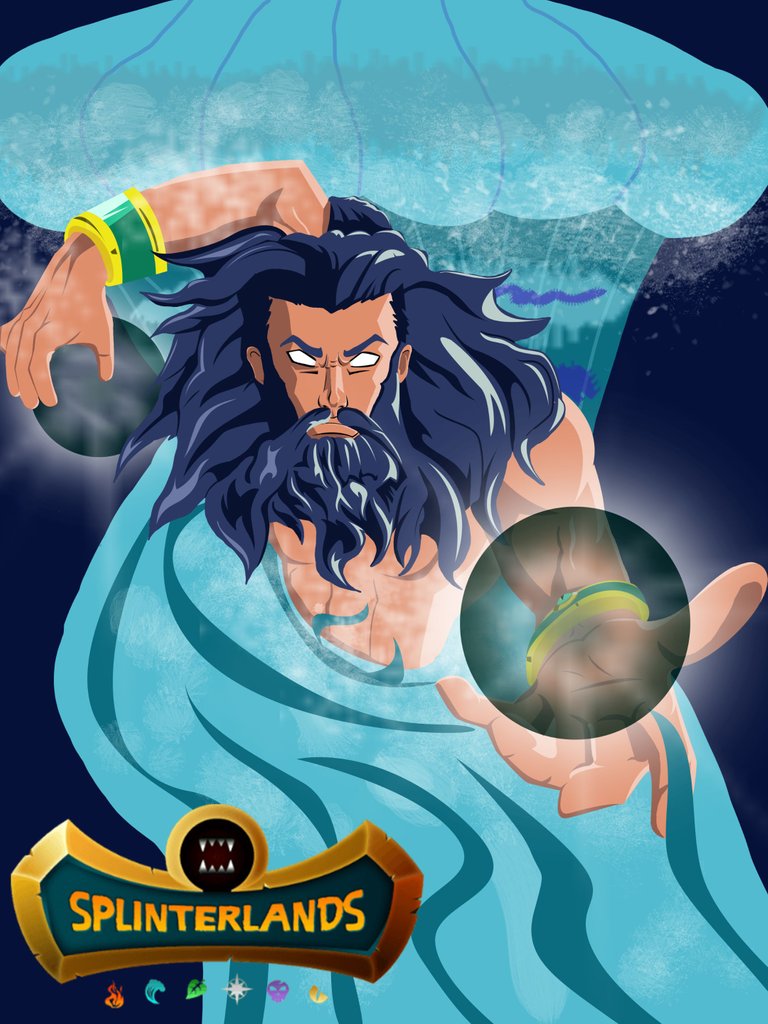 I started forming the body and the head of Djinn Oshannus. Next is the hair and some facial features. I also added the waves at the background.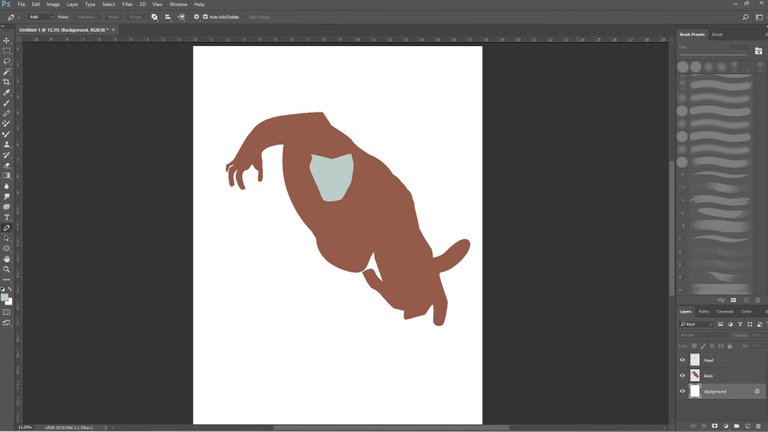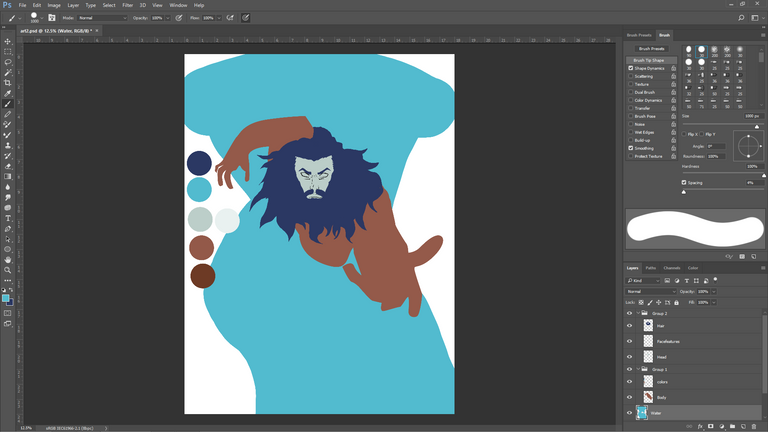 Now that I have the look of the art that I'm going to do. I started making the details starting from the face to the hair and the body. I also added a dark blue at the background I just feel like it will make the subject pop up more.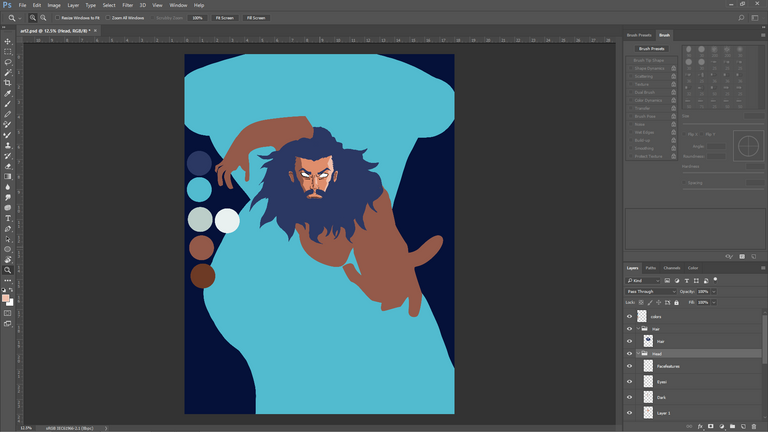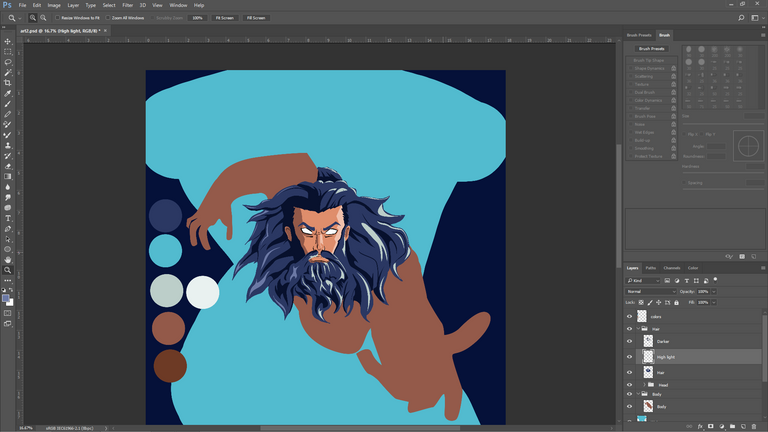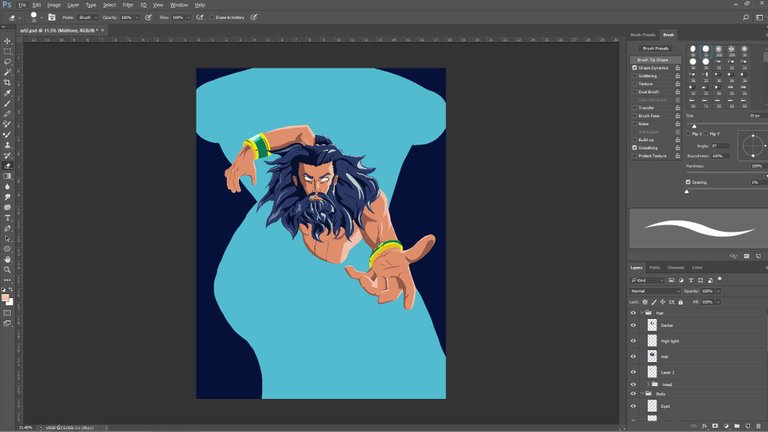 I tried my best to replicate the look of the magical balls from the original and this is as far I can get.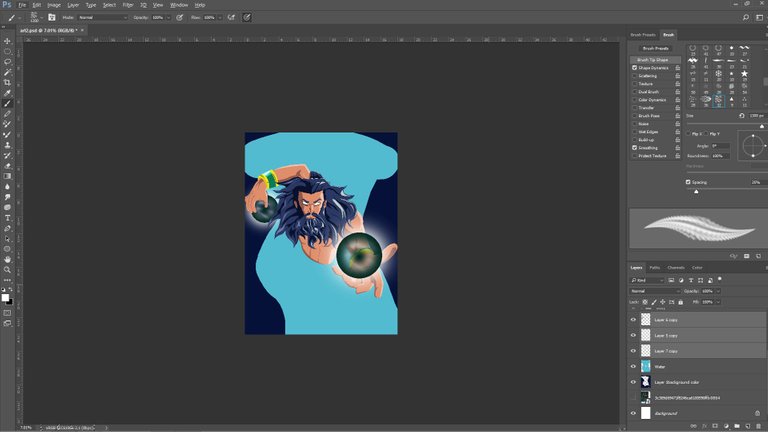 Now that I finished Djinn Oshannus, its time to work on the background. I just added few details and some splash to make it look like a water.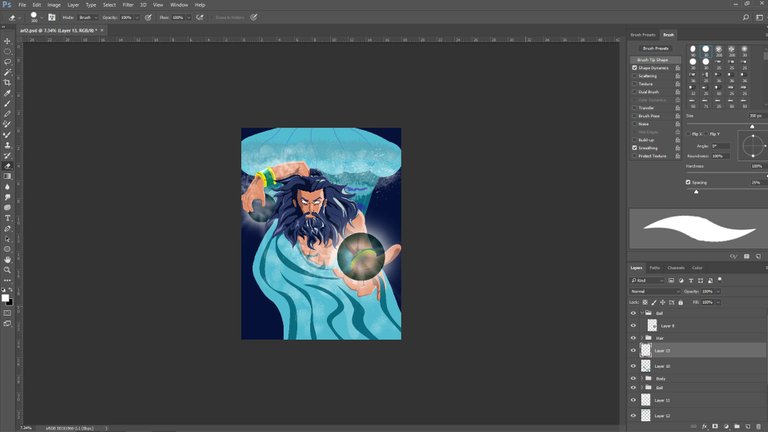 There you have it my vector art of Djinn Oshannus. Hope you guys like it.
The reference I use in this art.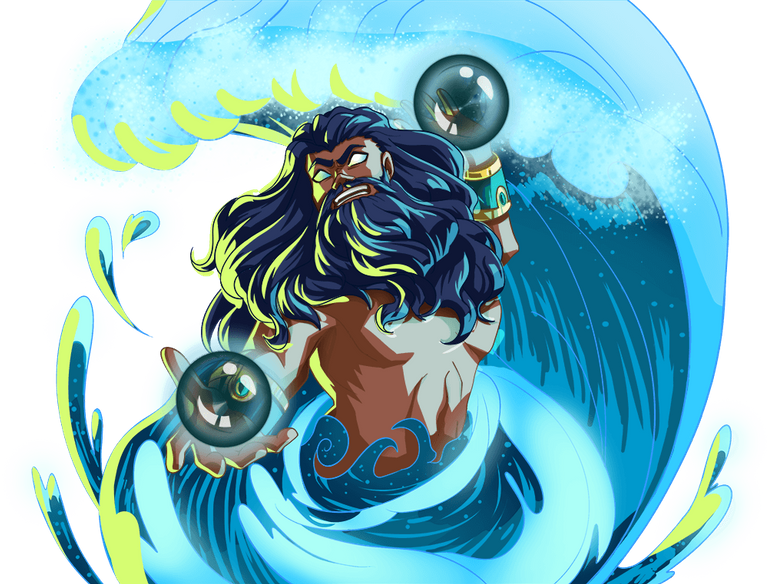 ---
---