Splinterlands Weekly Contest / Week 158 / New Card Idea (Fairy Warrior)

Hello I am back again for another submission for the weekly Splinterlands weekly contest.
This week is inspired by the upcoming chaos legion. I decided to make warrior fairy because it just look cool. Though I don't have a cool name for it.
Here is how I did it. Enjoy!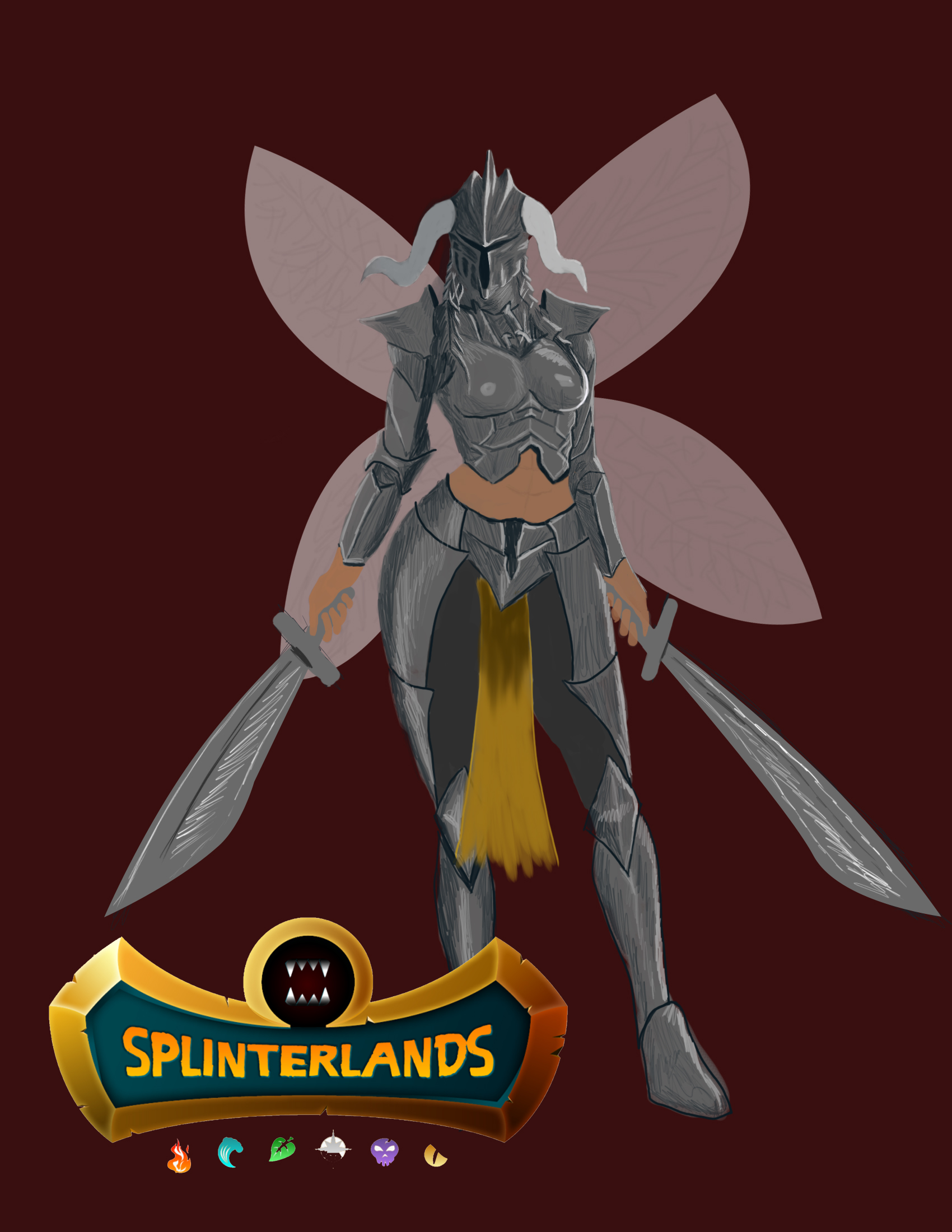 As always I started from blocking out the canvas with the shape I want it to be.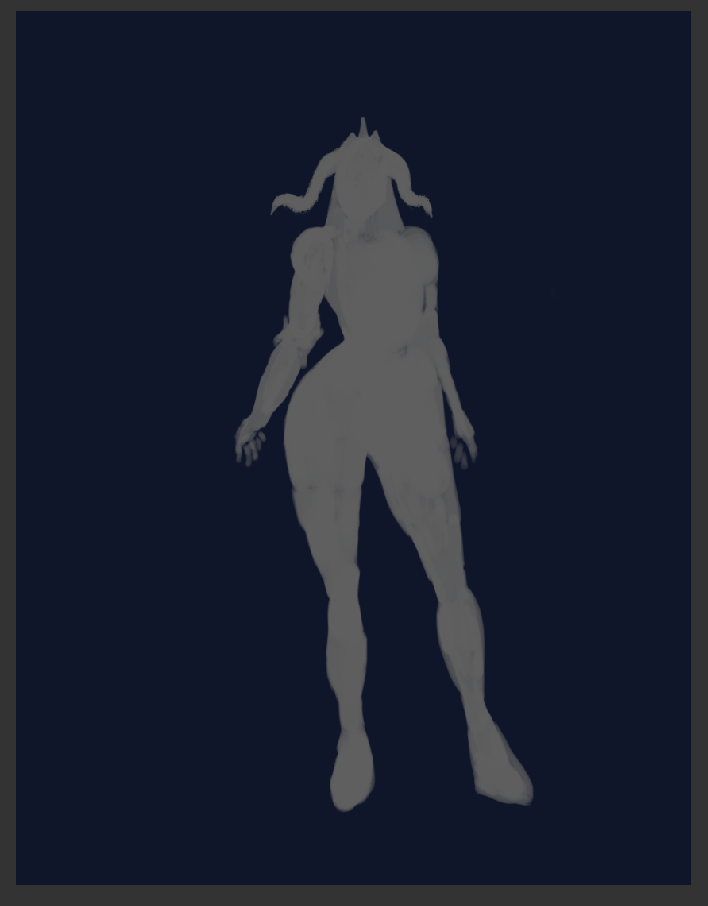 From the simple shape I started making shadows and highlights.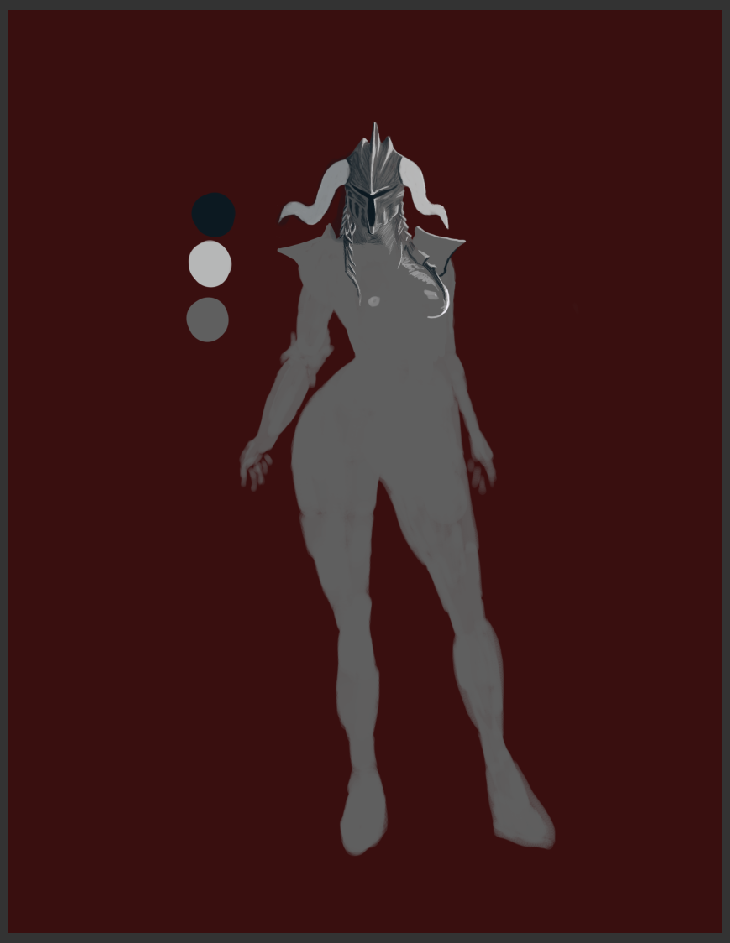 Last thing I did is add a wings and sword, DONE!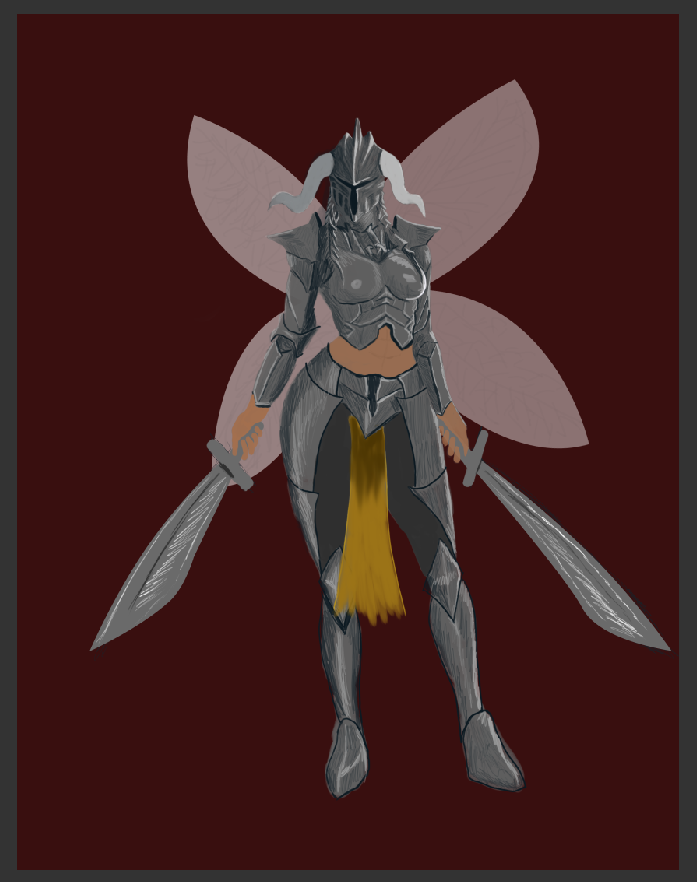 This is my ideas of what can the chaos legion look like.
---
---