HIVE VIBE

Hello there again fam! I'm here to discuss the power within the hive token and I really want to hear your opinion on this.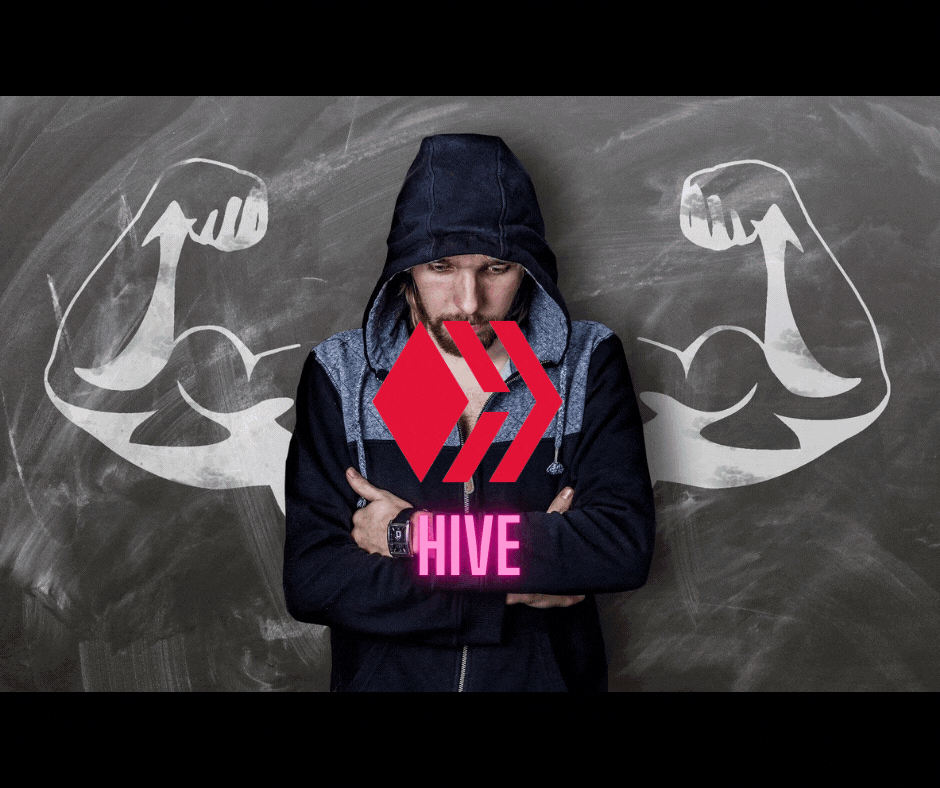 Hive token is the most used token definitely in our lovely hive engine market to exchange from a variety of NFT tokens such as DEC, SPS, STARBITS, STARPRO, SIM, VOUCHERS to name a few.
While it's trying to reach again the all-time high of $1 above level at the moment of writing, we really want to see this token that we truly love to reach its value from more than doubled or tripled of his current price.
Why? Let's find out my opinion on this below.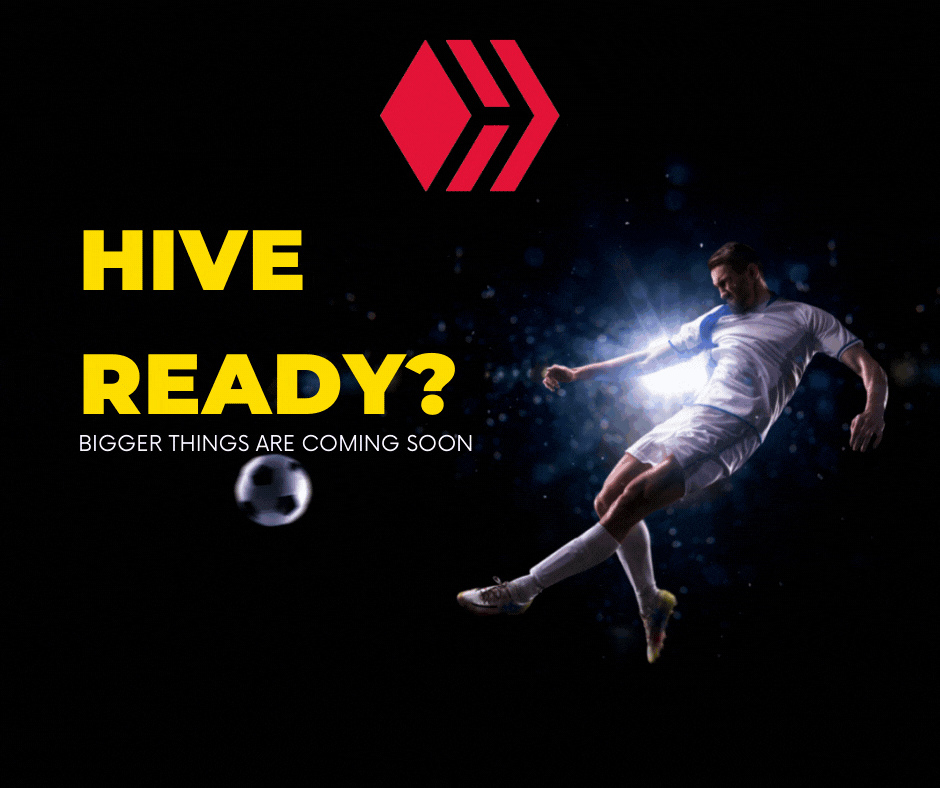 HIVE TOKEN IS THE NEXT BIG THING
With the growing NFT games that use the hive engine token as one of the important sources to exchange assets in order to start trading in your preferred NFTs, this is really huge and I believe this is just the start of bigger and greater things to happen.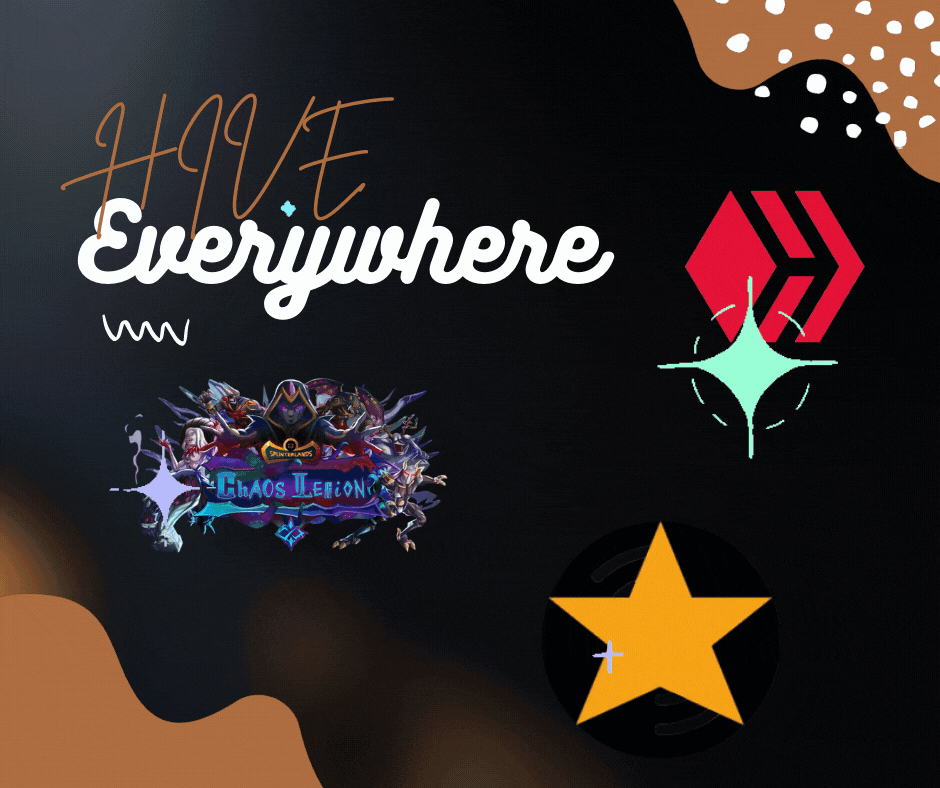 HIVE TOKEN EVERYWHERE
Yes, that is true, we can earn the hive token everywhere. Just imagine that simply sharing your experience in any Hive powered NFT games using the blog platform on their network will give you a chance to earn some Hive assets. This is one heck of an incentive that every player that loves hive assets should continue to avail.
Also, you can buy hive tokens in any major cryptocurrency exchange such as Binance and Coinbase. So for me basically getting it and earning hive tokens are everywhere. I love to collect Hive tokens to invest more in the new upcoming NFT games and collectibles.

HIVE IS AMAZING
With the growing NFT games around HIVE and supported by a wonderful community thru its different platforms, simply this is amazing!
Some of the major NFT games around HIVE are SPLINTERLANDS and RISING STAR to name a few. Just to see these big names around hive will surely get us excited and the possibility to grow is infinite.

H-I-V-E
H - HEART
Yes this is the heart of all the NFT games in the hive platform as we exchange our tokens from it and get our investment back once we gain some profits.
I - ICONIC
Definitely one of the iconic assets to have in a crypto currency world. The possibilities of getting bigger are beyond our control and soon be endless.
V - VALUABLE
Valuable indeed as the worth of this token in the future will be enormous. NFT games just started and looking forward to the future with the demand and popularity of this token is so valuable.
E - EXCELLENT
What more we can say in Hive? It's an excellent choice to have this token in your wallet. So start investing and always try to exchange your assets with HIVE and see the excellent opportunities around.

I personally use the following sites below on monitoring my hive engine assets.
https://hive-engine.com/?p=tokens
I suggest all the platforms listed above as it was very useful in monitoring hive engine assets.
That's all folks and I love hearing your opinions on how high can Hive price go by the end of this year or in the years to come.

---
---