Splinterlands Art Contest! // Week 162 //
hello guys this is my first time joining in the art contest of Splinterlands, And i really love to participate in this kind of contest.
I want to draw sea monster but in Cute Version so yeah hahaha hoping you like cute things too😂..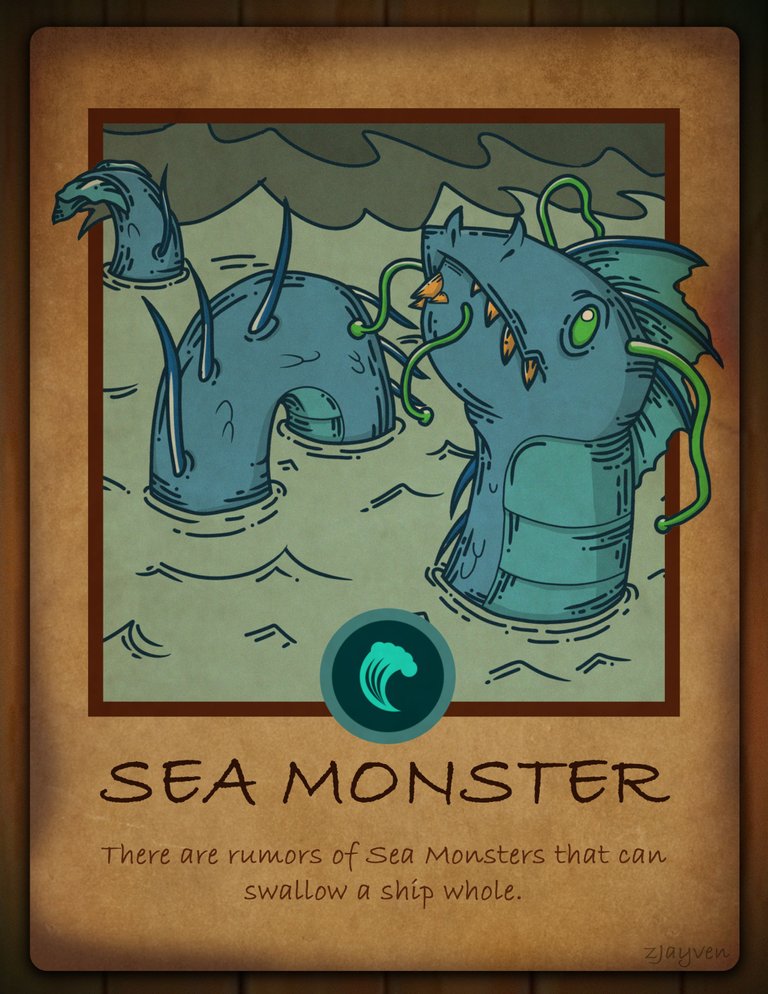 SEA MONSTER
There are rumors of Sea Monsters that can swallow a ship whole. The truth is, there are Sea Monsters big enough to swallow the Sea Monster that swallowed the ship whole. Most land lubbers cannot conceive how deep within the planet or how far beyond the horizon the oceans go.
REFERENCE: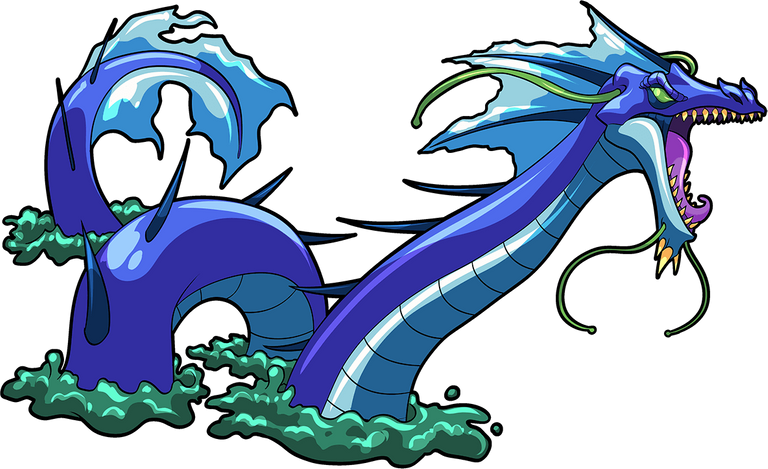 PROCESS
So i started to draw in my mobile phone using medibang and after that i started to edit the background and other stuff in photoshop.

Thank you guys for viewing my entry hope you guys like it too.God bless everyone and keep Grinding❤️
you can check out my instagram too...
https://www.instagram.com/art_jayven/
#DECipher's Clan #GOSPLINTERLANDS.COM TOKYO
---
---