Hy friends, thanks for coming around, hope u are all having a nice time already, yeah tomorrow is yet another day for everyone.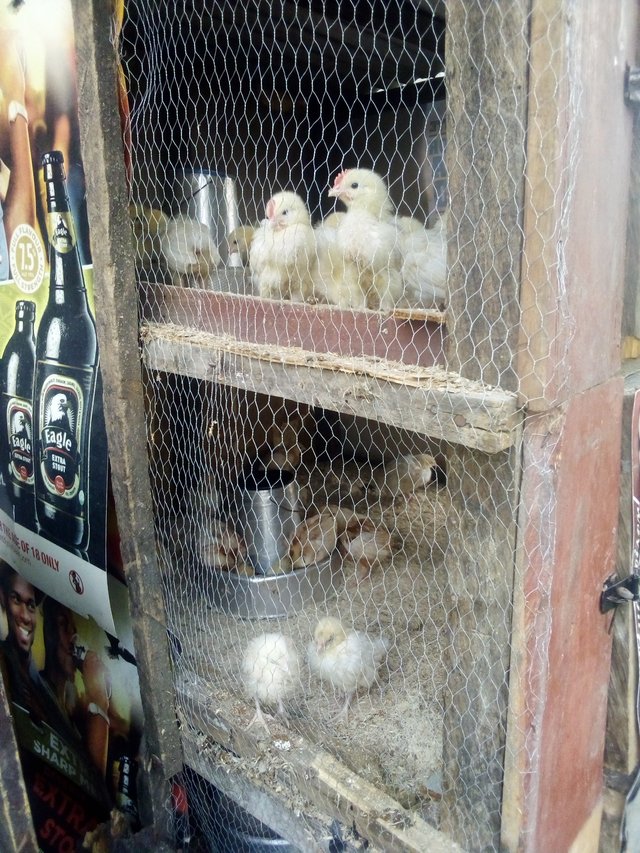 Well actually I had a lovely day today even though it was a little bit stressful at work today, but it was fun though.
After morning devotion today, I prepared for work as usual, hopefully I got to work as usual, they were lots of work to do but eventually I was able to defeat them today.
When I came back later in the day, I had to clean up my chicks apartment, lol yes oooooo don't be surprised my chicks have their own apartment.
After the clean up I gave them their food and water which we know it's necessary to do and not to ignore, because it is what goes into there body that keeps them healthy.
Yeah and also I completed my quest in the splinterland games by playing 3 matches without neutral monsters, the game was though because I was matched with people who were playing with higher, bigger and better cards that are well leveled, but I still stood my ground even when I almost gave up with the quest, but I still continued to push ahead until I was able to complete the quest today, and also got my daily quest cards as well.
So those were some of the few things that happened today, thanks for stopping by and creating time to read this, I really appreciate. Thanks so much.



14988

Daily Activity, House Chores, Moving Around Office, Walking