I Rained Cats & Dogs😍🐈🐩: October 23 2019

Hello friends🕺,
Thanks for dropping by and here is a summary of my actifit report today.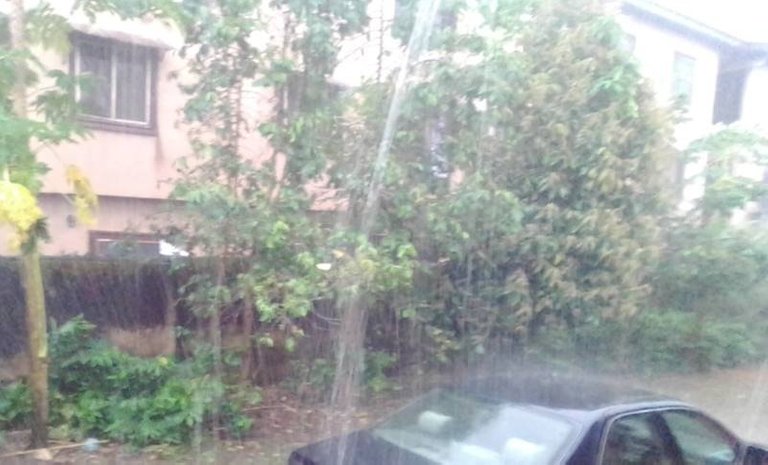 If it was raining cats and dogs yesterday morning today's morning was raining tigers and Lions. Lol. Mehn! Thunder, lighting and heavy down pour was enough to make loads of us stay home. You can see the size of the rain drop in the cover banner, I hope it show because seeing it live is different from seeing it on a picture I snapped with this worn out phone of mine. Lol.
The rabbit had a late breakfast because there was no way I was getting inside the rain. Luck for them they had their dinner very late so I guess they had it ok with them. When I brought the feeds into each of their cages they didn't also show any sign that they were very hungry. They were rather looking scared as the thunder kept pounding as if there won't be an opportunity to hit the earth with such loud sounds again.
I could not do much walking as the rain confined in indoors all through the morning and afternoon. I was able to play the Splinterlands (Steem Monsters) games though but it was raining defeats for me there too. Lol. It's all good, I leant my leasons in each battle and points were taken.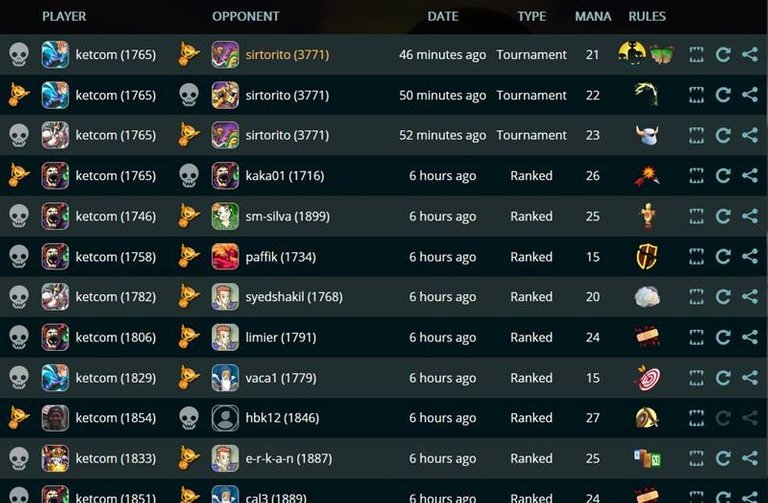 They beat me black and blue today, or should I say purple and pint. Lol.
Enjoy this rain song by the one and only Rihanna, Peace.
https://www.youtube.com/watch?v=CvBfHwUxHIk
Rihanna ft Jay Z Umbrella original video
Thanks for reading my post, like I always say, upvote it if you liked it I'll truly appreciate that. Keep your comments coming and follow me if you have not already done that. Again, thanks a lot for your support to me always.




1800

Walking
---
---