Good morning / afternoon / evening.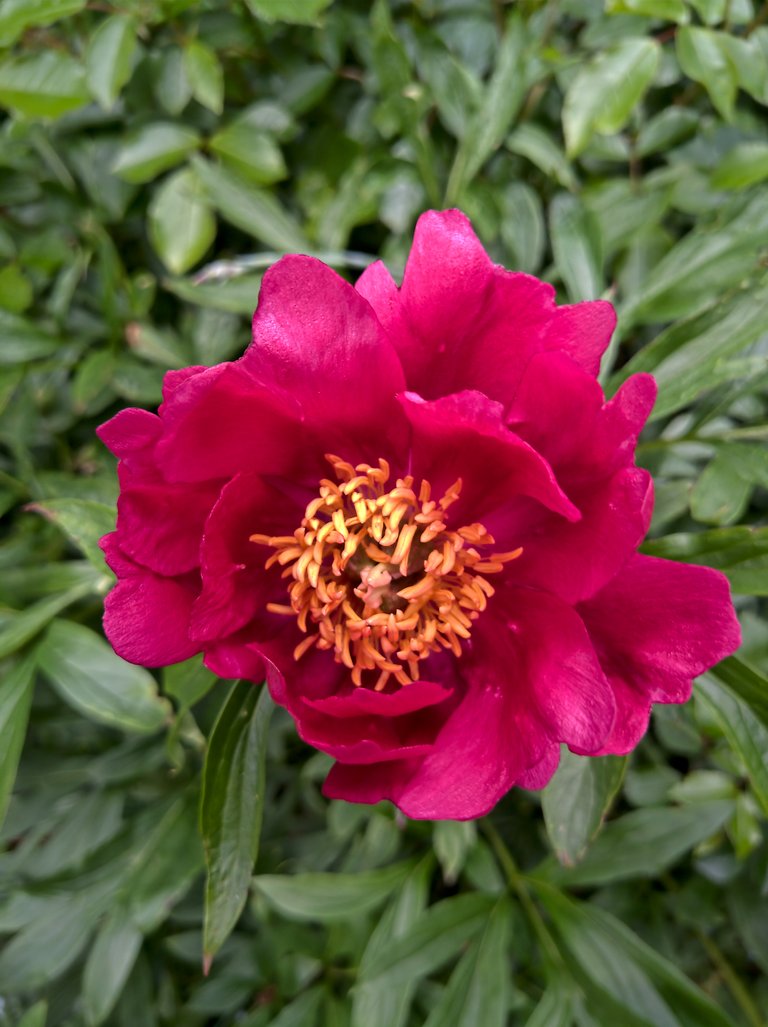 A few hours of gardening and a few hours getting ready to go camping this long weekend.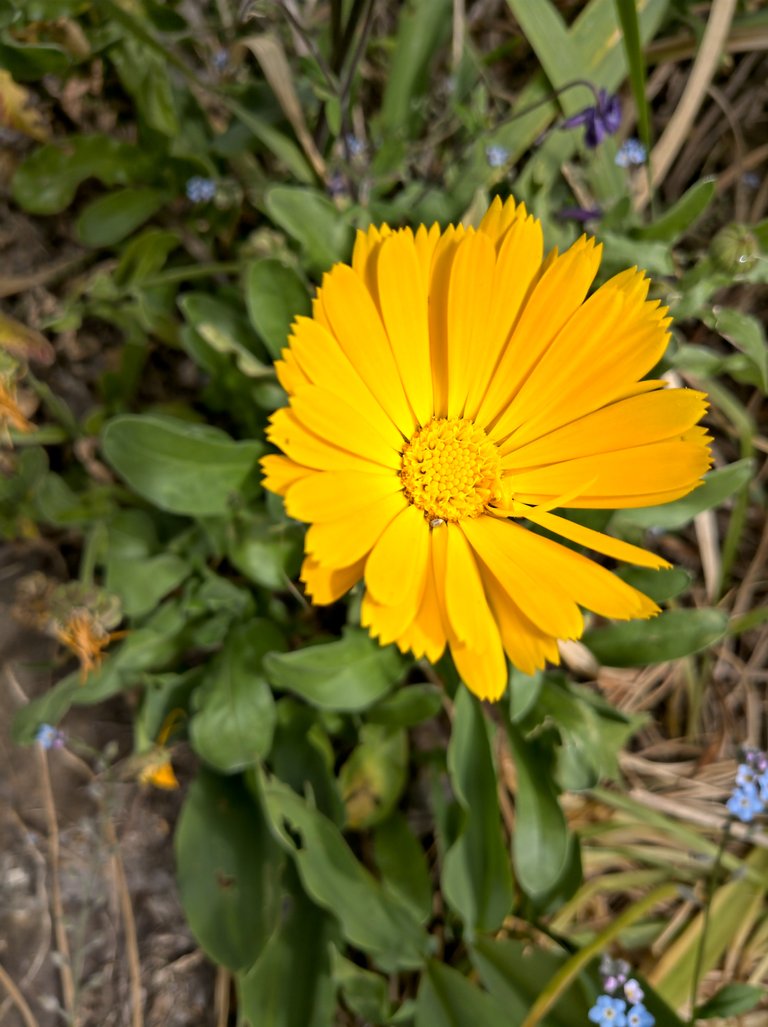 Let's hope the rain holds up while going over the campsite...
---
Okay season rewards for Splinterlands. Lots of rewards cards ending in a few seasons (https://kiokizz.github.io/Splinterlands/rewardCards.html) It'll be interesting to see how the prices hold up with the influx of UNTAMED cards. I'm sure a few will have overlapping abilities. And the Kickstarter is giving high contributers really good deals.. Lots of cards about to hit the market..
---
Enjoy the rest of your day :)
@kiokizz



9327

Chasing Pokemons, Daily Activity, Gardening, House Chores, Walking, Yard Work