16K on a walking day!
Well the weather was very nice today so I was able to get out for a long walk. That's mainly how I got my exercise today.
I also played #steemmonsters and #Prospectors like I do just about every day. I earn #EOS on Prospectors and #DEC on Steemmonsters. But a big difference is that I put a lot of money into steemmonsters and no money into Prospectors! Prospectors has been 100% profit. 😎👍
I have worked as a programmer in the AI field and I'm pretty impressed with this website generated.photos. I have used a few of the AI computer generated faces in other posts in the past and here is another one. What do you think of this photo? Of course it's not really a photo; it's a computer-generated image of a person that does not exist!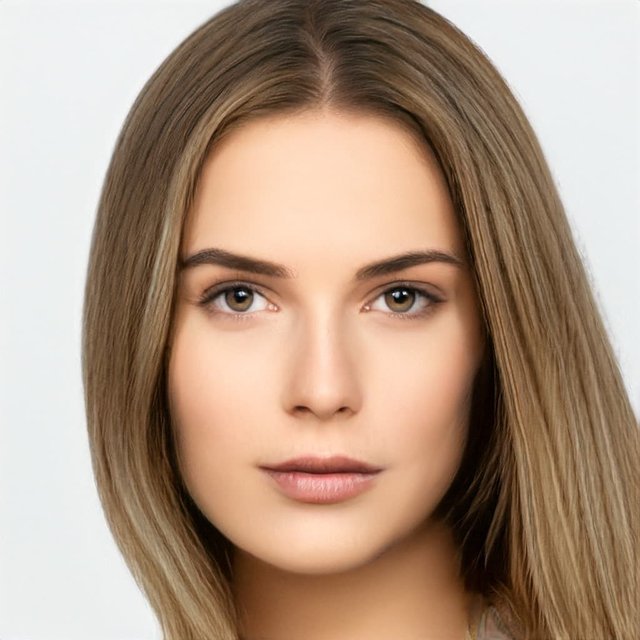 Created by AI and sourced from generated.photos which says on their FAQ page that the images can be used for free as long as there is a link back to generated.photos.


Well it's Sunday and I hope you all had a great weekend. I hope you have a happy Monday! ❤👍❤


16096