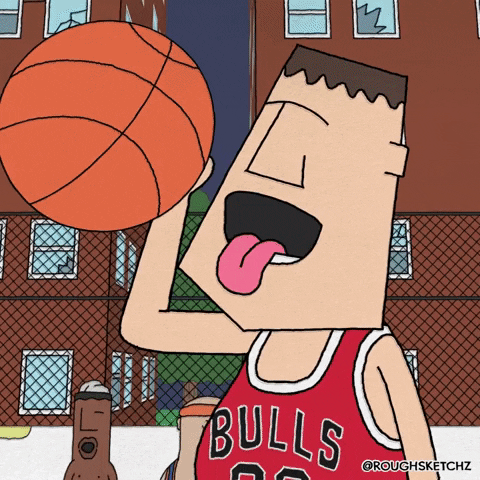 Image Source
WIN UP TO 10 SBI or if you would rather a SM card please write that in your comment
We've all had moments in our life where you wish you could go back in time and undo that one little slip-up.

It happens to the best of us, and often at the worst of times. You will hope no one was around to see it, and that those who were will soon forget. But the ironic thing is, it impacts us deeply enough that even years later we will often remember these moments and the way we felt at the time. Hopefully, now you can look back and have a laugh about it though... because that is what this contest is all about!
Tell us your most embarrassing moment... well, at least the most embarrassing moment your willing to share 😉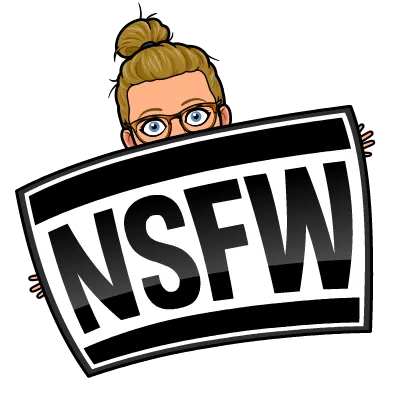 Here is a post my wife shared about our bedroom antics, painfully funny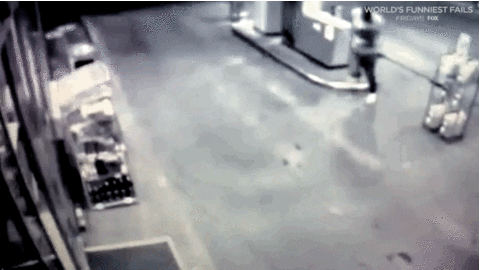 Image Source
As a proud member of Contest Kings, all of these giveaways require
No Upvote
No Resteem
No Follow
The Prize will be between 5 and 10 SBI
Depending on the number and quality of the entrants, I will award a minimum of 5 Steem basic income spread among the comments I feel are the funniest, or most embarrassing.

If we have a lot of entries I will up the prize to 10 Steem Basic income 5 SBI for the best comment, and the remaining 5 spread over the other winners. (Including 2 SBI for the comment with the most upvotes)

To enter all you have to do is:
Tell us your most embarrassing moment.
The winner/s will be announced after post payout
It's that simple!


Want to enter more contests?
Click the links below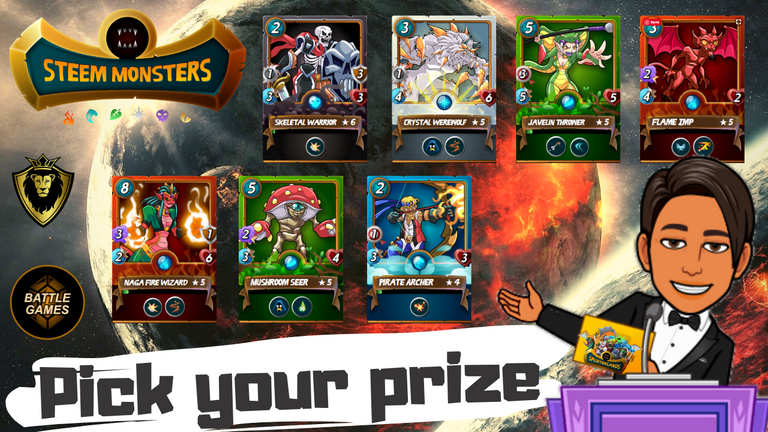 In this contest I will give away one rare Splinterlands card of your choice or 2 shares of Steem Basic Income. Random facts can be quite bizarre. While they might not be of much use except bar quizzes... They are often interesting or amusing
Click here to enter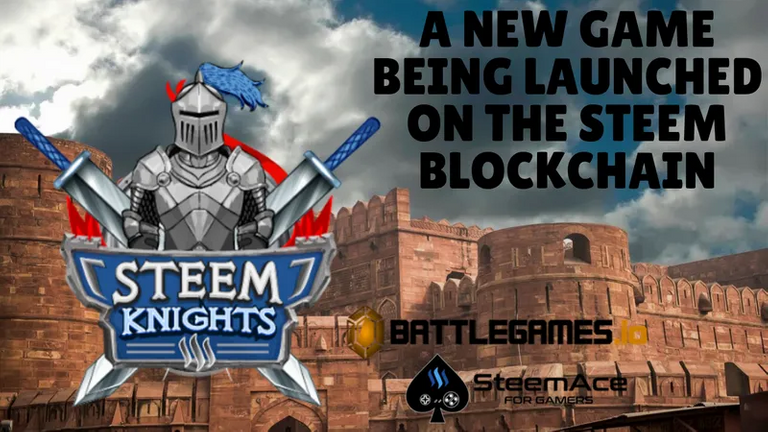 There is a new game coming to the Steem blockchain, another way for you to start earning crypto from playing games. Use my referral link to get a bonus share of SBI.. but be quick this is a limited offer
Click here to enter