Last weeks Rare Card for a Random fact - Contest #41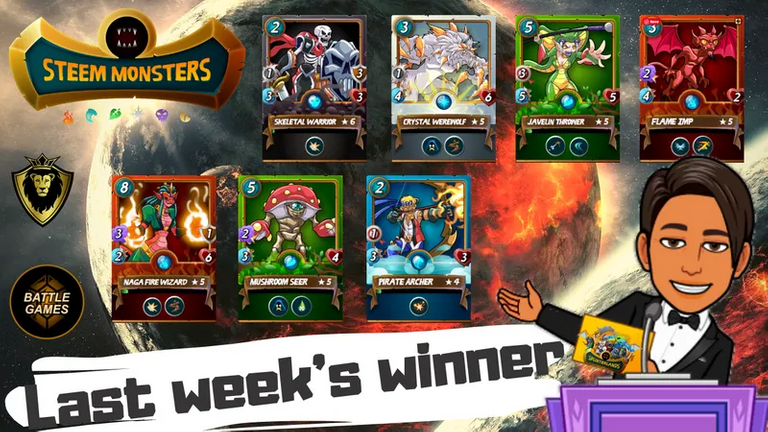 Last week I was seeking random facts in exchange for a rare card of your choice.
We had several entries and I learned a few new things but I think there was one standout fact for me this week. Something I had never even heard of and had google to make sure it wasn't made up.
Do you need more Steem Basic income shares?
Later today I will publish a post with 5 SBI as the prize
But for now...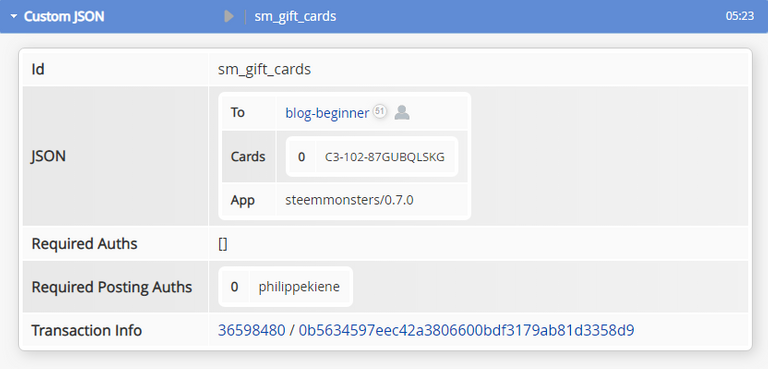 1 x Javelin Thrower sent

Want to enter more simple contests, click the links below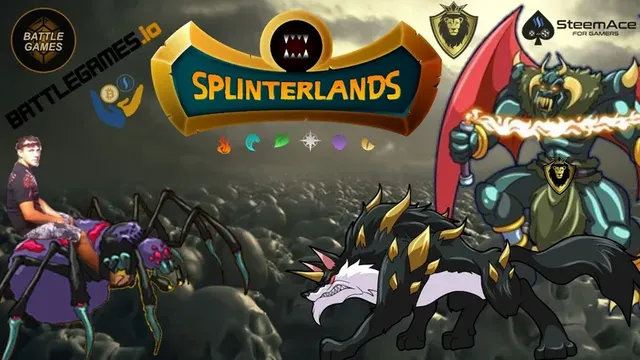 Laughter is like medicine for the soul, and everyone could be a winner again! In this contest, a Splinterlands monster of your choice is up for grabs. I just want to have a laugh! Comment with a gif or a quick joke.
Click here to enter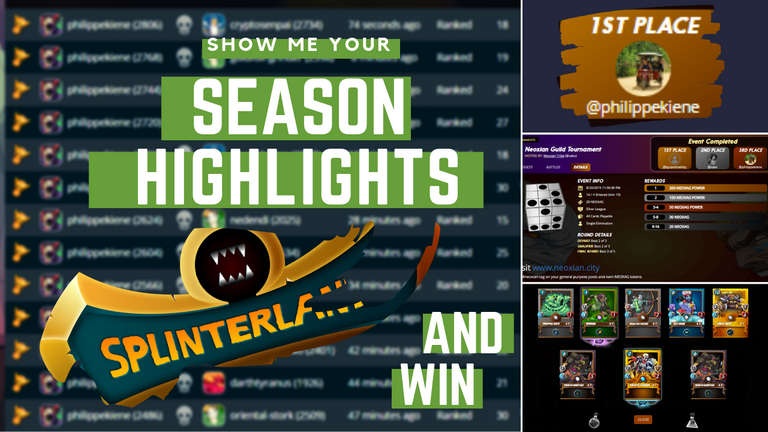 I will give away up to four common cards of your choice. I want to see screenshots of your end of season push, or a season highlight... "One of your finer moments" from last season.
Click here to enter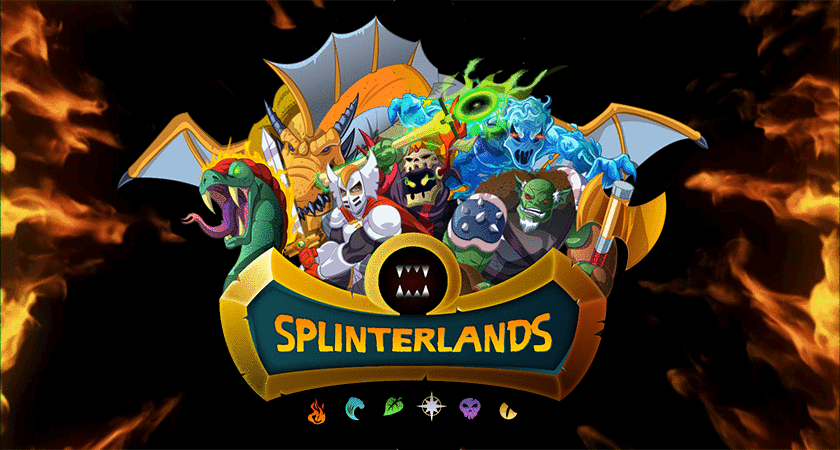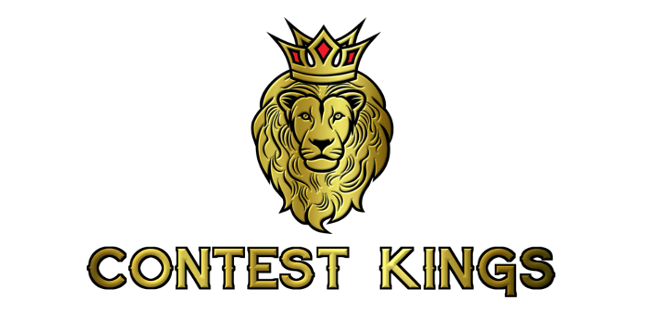 ---
---