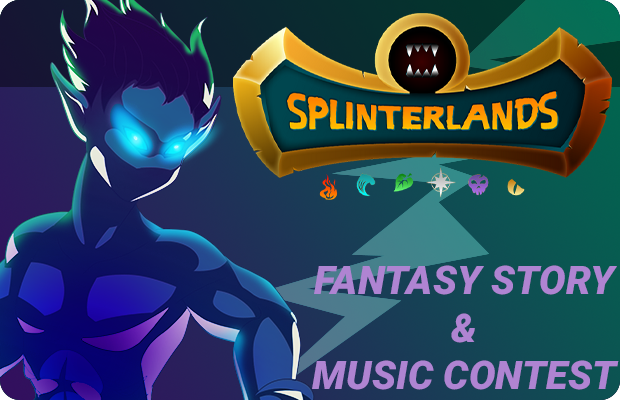 Splinterlands Fantasy Story and Music Contest.

The contest will be switching to every other week henceforth and forthwith in order to give entrants more time to work on their stories and/or music.
The prize pool will be 15 - 20 Booster Packs which will be split among the winners!
You can submit any Splinterlands inspired original fiction or music creations.
👉👉 This week the Booster Pack Prize structure will be as follows:
First Place will receive 5 Booster Packs
Second Place will receive 4 Booster Packs
Third Place will receive 3 Booster Packs
Fourth Place will receive 2 Booster Packs
Fifth Place will receive 1 Booster Pack

Winners from Week 30!
First Place!
Dreaming in Anumün // Splinterlands Music Lore Contest
@yonilkar

Second Place!
Splinterlands Fantasy Story and Music Contest // Week 30 // The Boy and the Bird
@pardinus

Third Place!
Music and Poetry for Splinterlands | The cry of Camila Sungazer
@fernando.lubezki

Fourth Place!
"SPLINTERLANDS" Fantasy and Music Stories Contest | Week 30 | "CORNEALUS" the lost eye of the Giant 👀
@gatolector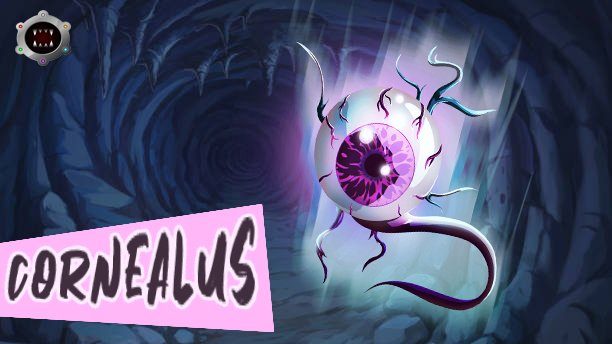 Fifth Place!

Rules for Submission
Make a Steemit post with your Fantasy story or music.
Submit the link to your post in the comments of this post
The Deadline for submissions is Wednesday, January 22nd at 10:00 AM CST

Thank you for your continued support!
Website | Blog | Discord | Telegram | Shop