Community Charge 30 SPT Giveaway "How much time do you spend at the grocery store?"
---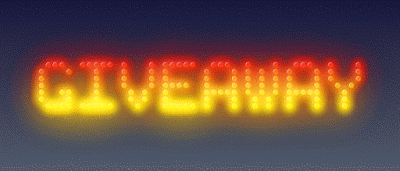 We are giving away 30 SPT tokens to one lucky Steemian!
Tokens will be sent to your Steem Engine account.
How to enter :
Make a selection for this poll using dPoll (Mandatory, 1 entry)
Upvote this post (1 entry)
Follow @communitycharge (2 entry)
Resteem this post (2 entries)
Tag a person who might be interested in this contest (1 entry per tag up to 5 entries)
Giveaway Question : How much time do you spend at the grocery store?
Winner will be picked after 7 days.
The winner of our last giveaway was @fredkese who won 60 BEEM tokens.
These are the Steemians who voted on the last dPoll giveaway or were tagged by friends: @abbak7,@vimukthi,@jeffjagoe,@maxer27,@hatoto,@d-zero,@akdx,@fredkese,@gamemods,@alinalazareva,@frugalgamer,@cranium,@jafa,@vimukthi,@zaku,@depot69,@onyechi,@needu,@von-doom
For more info on what is being worked on read this post https://partiko.app/communitycharge/what-is-community-charge-an-introduction-to-communitycharge-a-free-public-mobile-device-charging-service?referrer=communitycharge This should give you an idea of what our goals are.
The payouts from your upvotes goes to future funding of our Community Charge project. Please consider donating or delegating to @communitycharge to help fund our project. 100% of this post's payout goes to powering up this account.
Thank you for your support.
---
---
---
---
---
---
---
60 + minutes (please give an estimate)
---
Answer the question at dpoll.xyz.